Shanghai

3-day program

Elegant Deportment

21st century Dress code

Accessory etiquette

Refined Makeup
Gallery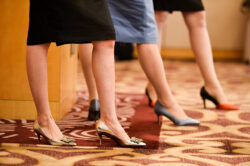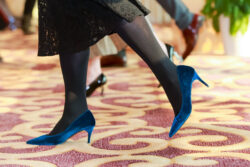 Course description
The secret of living a delicate life and being outstanding with exquisite manners lies in consistent pursuit of image perfection and elegance. Time passes, but elegance and experience remain. "Divine deportment" is a refined program for you to discover your inner and outer beauty and to have divine image worldwide.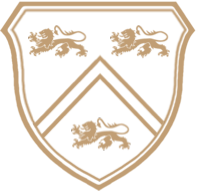 This course is usually available as an event. Look out for an event in your city!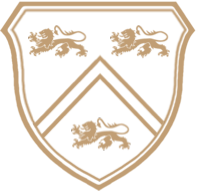 Grasp the power of elegant deportment and learn exercises and correct postures when walking, sitting, standing and descending/ascending the stairs.
Master the accessory rules and learn how they can enhance your image internationally and locally.
Understand the conventions of dressing on different occasions along with colour matching principles.
Experience how to accentuate your advantages, emphasize your beauty and express confidence in every single photo when posing alone or in a group.
Enjoy all the spotlights in this life-changing experience in your path to becoming the best version of yourself at the iconic Paramount.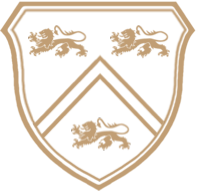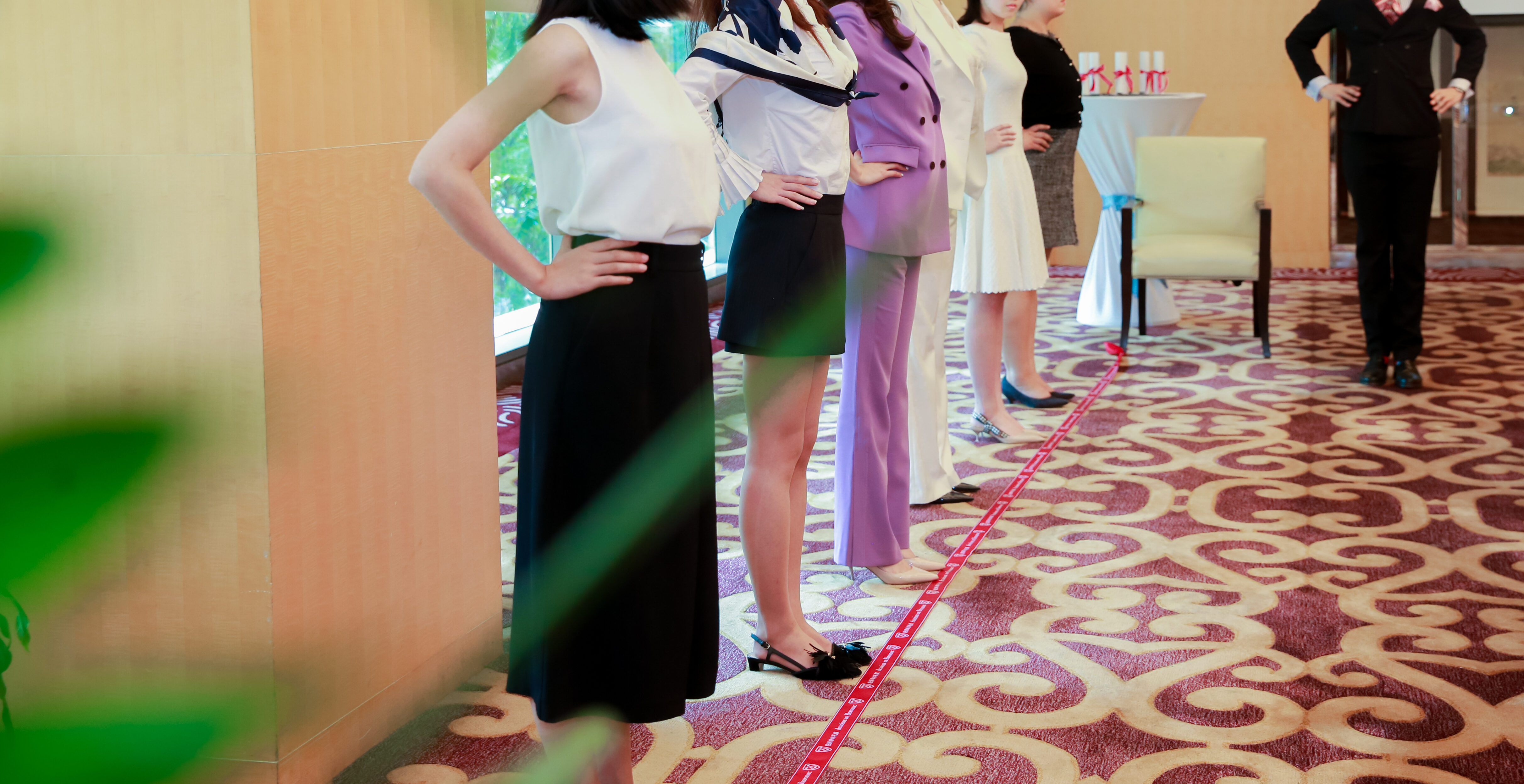 Sitting down/ Standing up like a lady
Walking gracefully
Walking in high heels
Smiling exercise
Different dress codes
Colour matching
Bag etiquette & gestures
High heel etiquette
Scarf folding etiquette
From head to toe, you will get your body in good shape, learn about accessories and color scheme so you can get a new look at the end of the first day. Parisian brand Maison Ernest sponsors with high heels for you to learn how to master walking in high heels.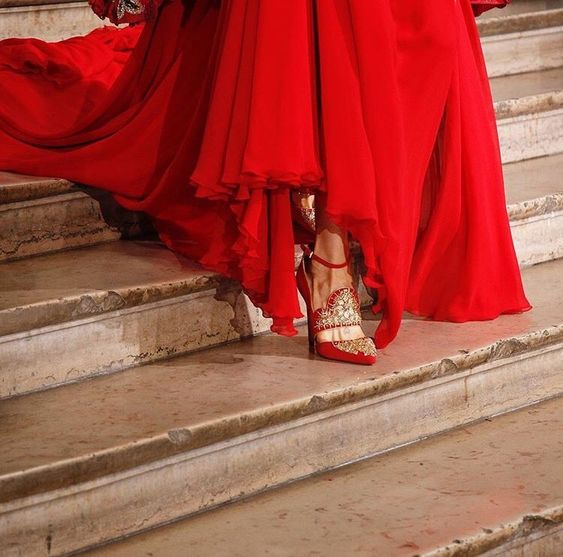 Ascending & descending the stairs
Turning gracefully
Elegant sitting poses
Walking with others
Makeup theory
Runway technique
In-depth beautification and adjustment of body posture. Refining your makeup skills.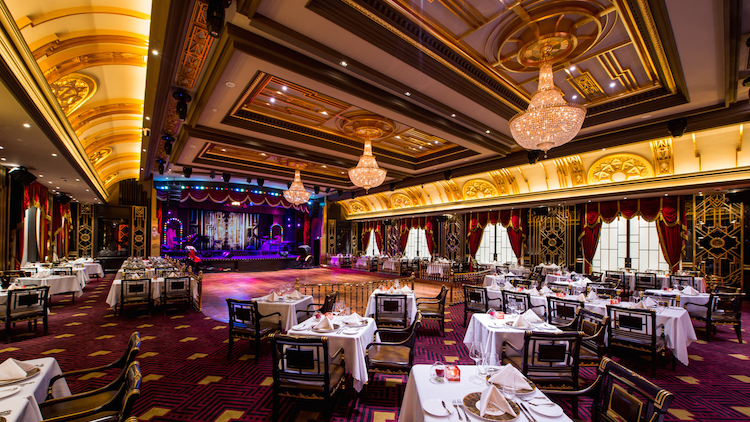 Posing according to your look
Posing in a group
Jewellery etiquette
Hat & fascinator etiquette
Runway
Closing ceremony
Diner:Dance
ANGELA JEWELS special sponsorship with exclusive jewellery, together to achieve elegant goddess. You can show your charm at graduation dinner and ball.
Choose
your ultimate elegance experience