Dear ladies, and gentlemen maybe looking for a gift: for women, choosing the right pair of shoes for each occasions is important but difficult: Which type? Made in which material? Which Colours? I propose to review together how to make the good choice for each situation.
For the office / business situations
Purpose: Here you need to show trust and confidence, but not to attract too much attention on them. You have to remain formal.
Choose: Heels are the perfect choice. You will look taller, thus more confident and with more charisma. The height will depend on how much you have to walk during business hours, until 8cm it remains professional. The more you walk the smaller the heels. Choose noble materials such as leather.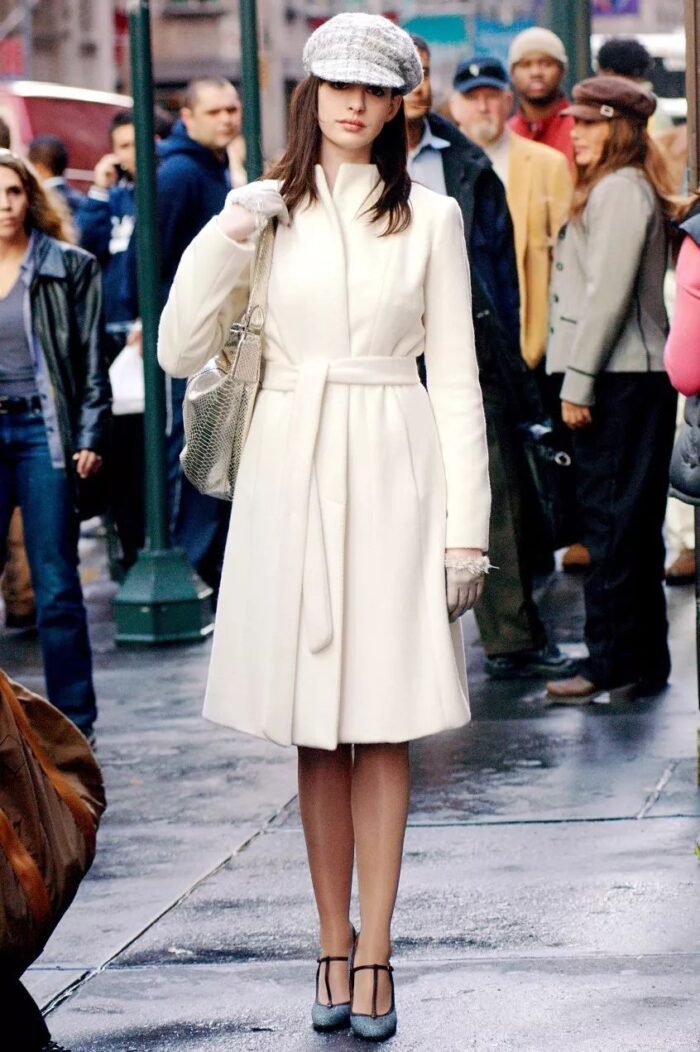 Colours:Rather pick neutral colours, like black, brown and all dark colours (dark blue, dark red etc.). Always avoid bright flashy colours.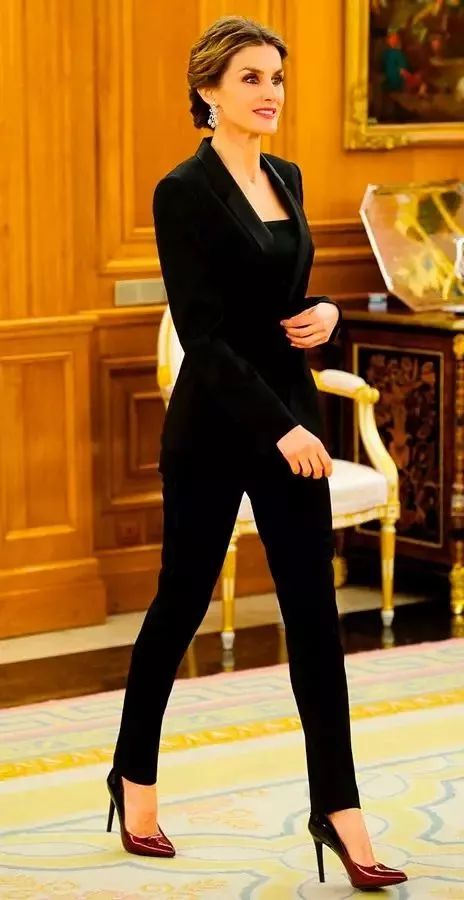 Beware: Heels above 8cm wouldn't be professional, same for wedge heels. Moreover, if you are tall and if with your heels you would be taller than most of your masculine colleagues, take small heels or flat shoes.
For a wedding
Purpose: You want to be glamourous, chic, and wear shoes you really like, for your own pleasure.
Choose: You may be creative, and dare to wear your most beautiful shoes you wouldn't wear on the daily life or during business time. Heels are the best, not higher than 10 cm. If you want to have flat shoes, it's possible, but be sure they are elegant. Noble materials are preferred, such as suede and leather.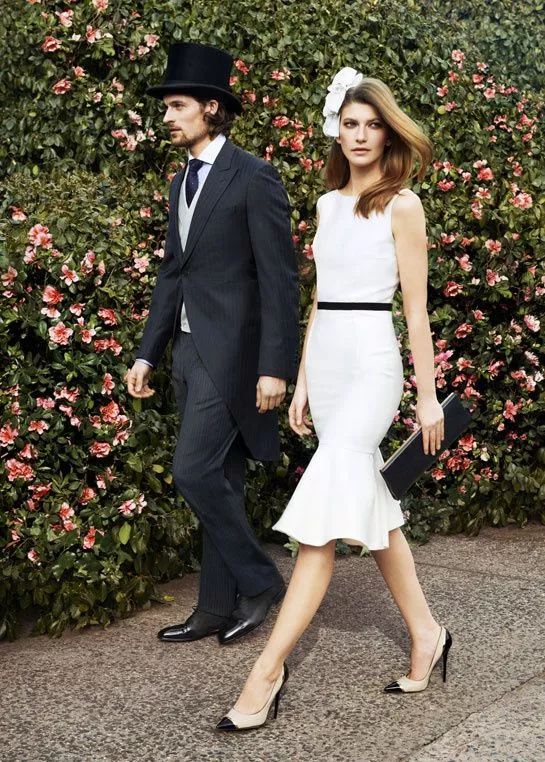 Colours: Bright colours are recommended, especially if the wedding is outside. Avoid everything dull, you are there to celebrate happiness.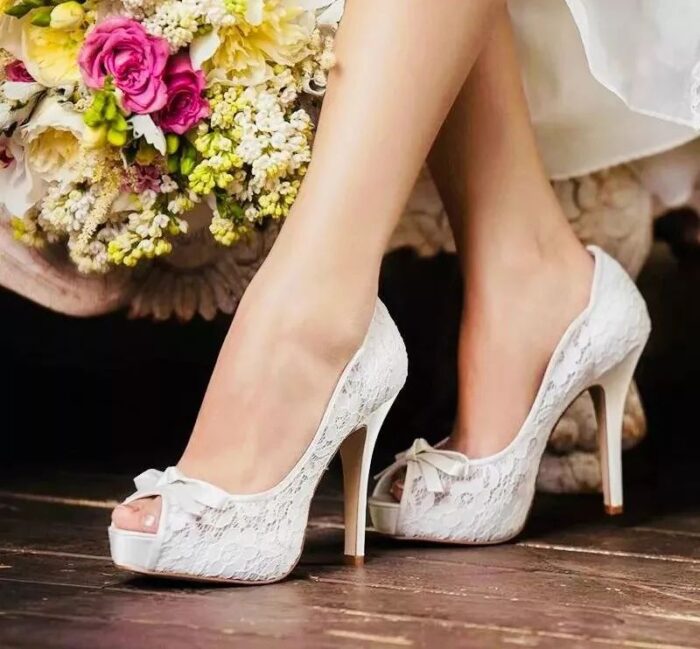 Beware: Wedge heels, casual or open shoes, from simple materials (such as simple canvas), are not elegant.
For a party between friends
Purpose: For this situation you want some elegance but also comfort. You have to find a compromise between both.

Choose: Once again heels are suitable, as they will give you an elegant shape. If you are going to dance or move a lot, don't take them too high. If you have limited movements and if it's night time, you may have very high one (10cm and above). You may also have wedge heels, you will be taller and comfortable. Rather have flexible materials, it will increase your comfort.


Colours: Large choice of colours here: pick the one you like matching your outfit.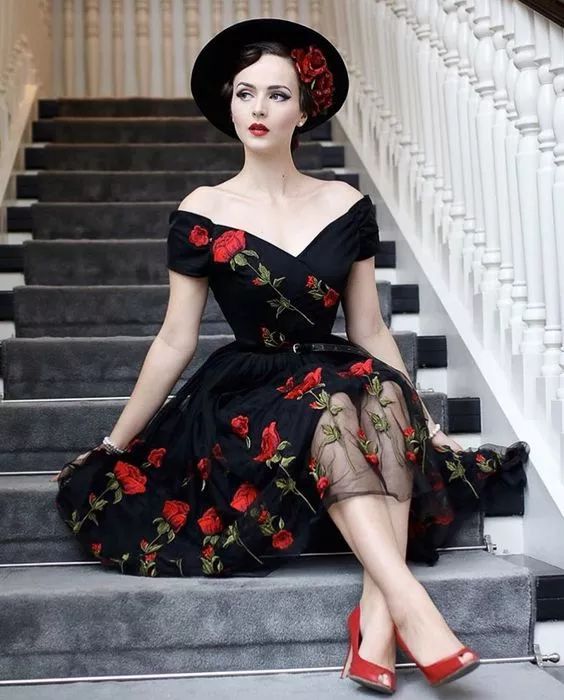 Beware: Beware with open shoes, if it is a very animated party you may have some liquid falling on your shoes. If they are done from fragile materials, they may have marks if people step on them. Adjust the resistance of your shoes on the type of party you go.
For the daily life
Purpose: being comfortable while walking no matter what you are doing.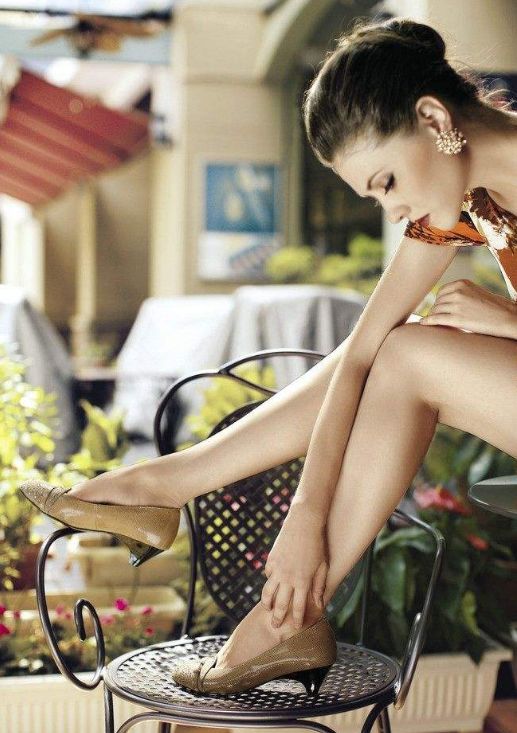 Choose: I advise here flat shoes, or heels not higher than 3cm. Your shoes must be resistant to the rain and to long days of walk if needed. Leather shoes, sneakers, flats etc. You have a large choice, but take them resistant.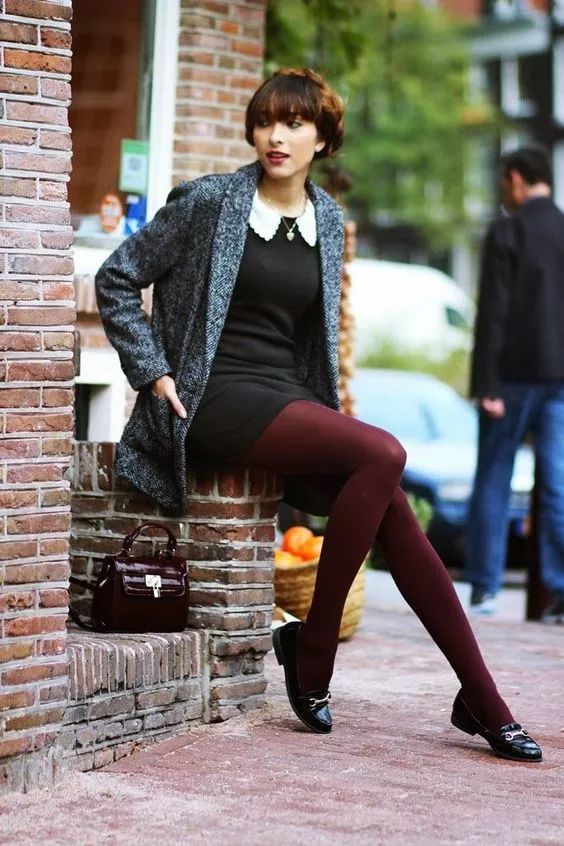 Colours: Light and bright colour shall be avoided, or they will become dull quickly with the dust and rain. Or you need to take special care of them.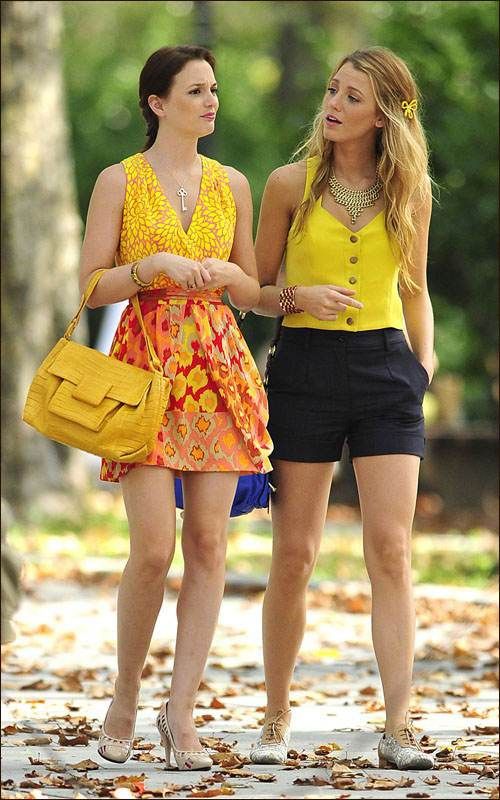 Beware: If your heels are too high you will be tired quickly. Avoid expensive shoes or precious materials like suede, that could have scratches easily during daily activities.
And you? What type of shoes would you take for each activity? Give me your comments here!