Dear Ladies and gentlemen, today I propose you to review the dresscode of an elite sport: golf. There are strict rules to follow, no matter if you are already playing it or if one day you may join your friends for a trial, this artical will help you better understand the dresscode for golf.
History
Golf first appeared in Scotland in the 15th century. At that time, this sport was reserved to men and it is said that the name comes from the acronym « Gentleman Only Lady Forbidden ». But nowadays, we are far from this saying, and we see more and more women playing golf and visiting the club houses often.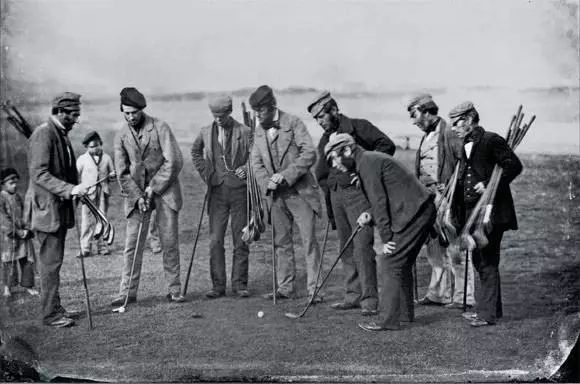 The rules were established in 1754 by the Royal & Ancient Golf Club of St Andrews , that is still considered as the authority together with another guarantor, the United States Golf Association.
60 million people are now playing golf all around the world. The practice obeys rigorous rules, including a dresscode.


How to choose the « top » ?
Men

T-shirts or sleeveless t-shirts are banned. Men can wear a long sleeveless sweater but over a polo shirt.
Golfers must wear a polo shirt, i.e a T-shirt with a collar.
Golfers like details, so you will be asked to put your polo into the pants or bermuda shorts.
The only exception is in winter: you can play in a warm outfit.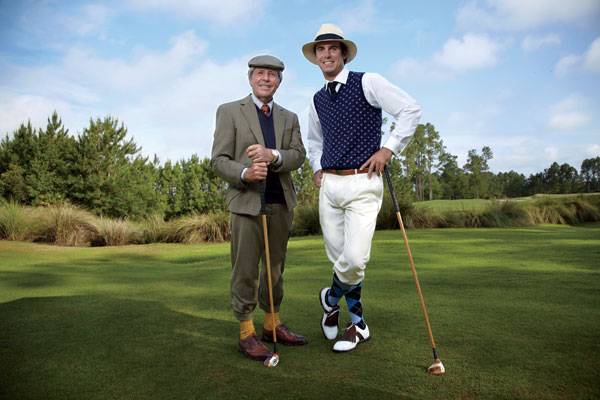 Women
For the top, women are also subjected to wear a collar, but with more flexibility. Indeed, they can wear a sleeveless top.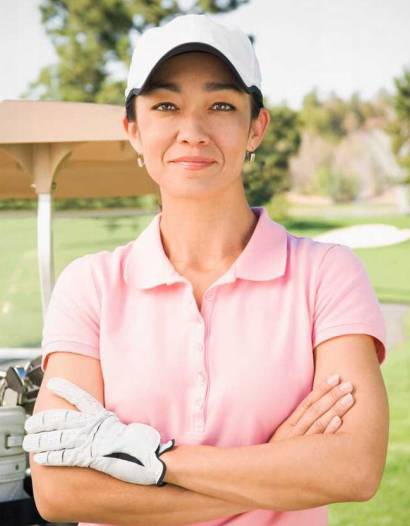 How to choose « the bottom » ?
Men
Both trousers and bermuda shorts are suitable for golf. Depending on your personality, you will be able to choose from a wide selection:
Golfers are mostly businessmen that will be looking for trousers adapted to the movement of the swing and also could be wear after the golf course.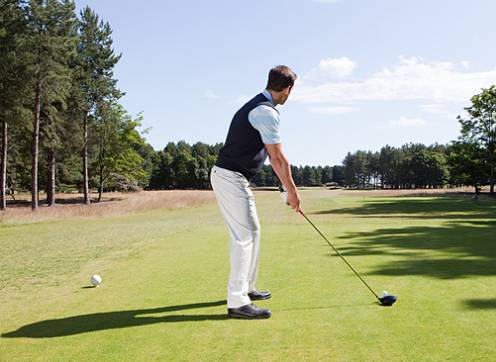 Some fancy golfers will be able to choose flash colours or psychedelic patterns, but it would be more difficult to wear outside the golf course.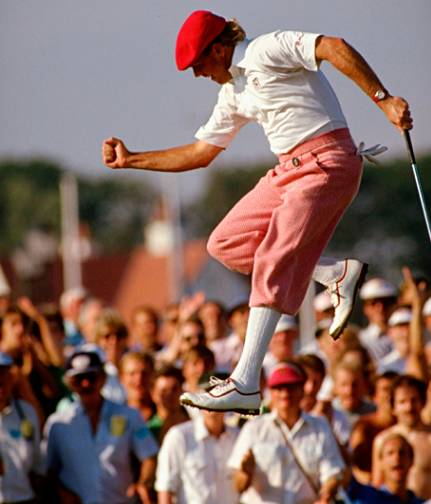 Women
Women can wear pants, shorts, skirts or short skirts without limitation of colour or cut. Ladies will generally avoid short skirts if the skirt is not combined with shorts.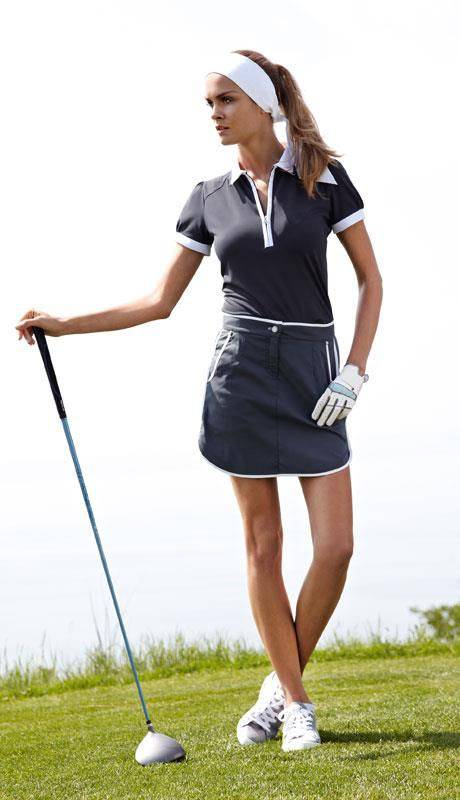 Golf Accessories
To be perfectly equipped, golfers will choose different accessories, such as shoes, cap or hat.The choice of hats is larger and larger:
Men
The men usually wear a cap or a visor. Some vintage fans even adopt « retro » caps.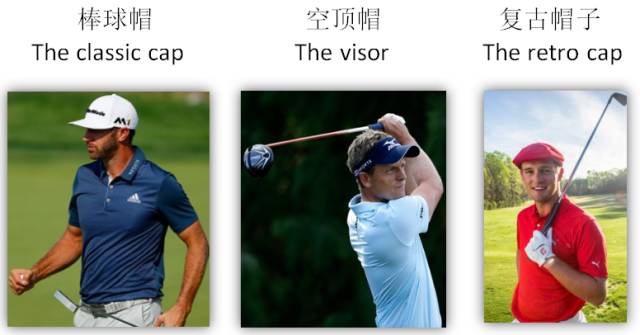 Women
Women usually wear visors even if the cap is also very trendy. The most distinguished will dare wearing a hat!

To play golf, it is necessary to wear golf shoes. Golfers must have a perfect stability to execute the movement. Below shoes should stay in the locker room:
Men
Sneakers, business shoes, moccassins and flip flops!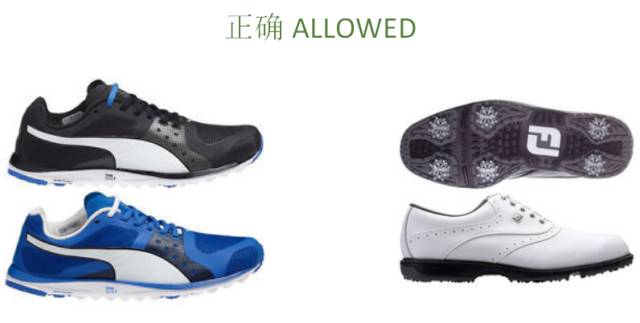 Women
Keep your heels, sneakers and sandals at home.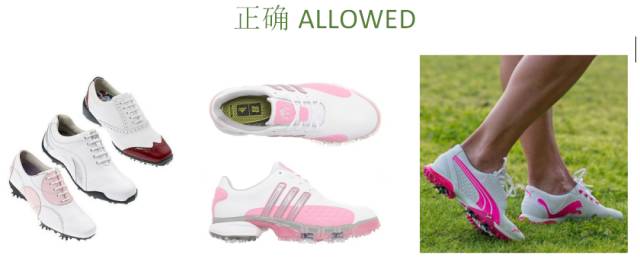 Now you are ready to play golf, enjoy the game!