Dear ladies, fancy having a new short haircut in summer? Short haircuts show more the features of the face. Would you like to know which style is perfect for you? Check with us!
Part I: Knowing your face shapes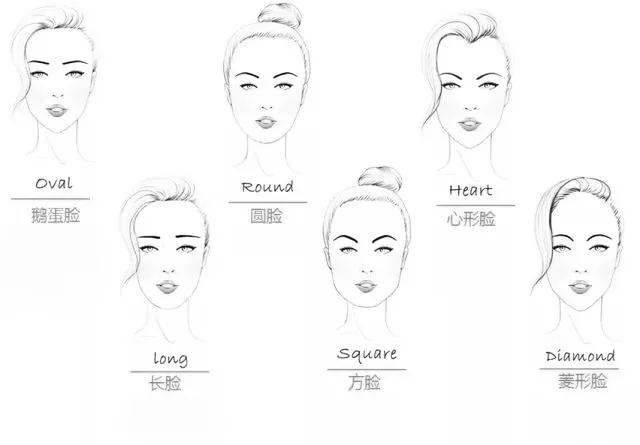 Today we would try to find your face shapes and the style suits you the best.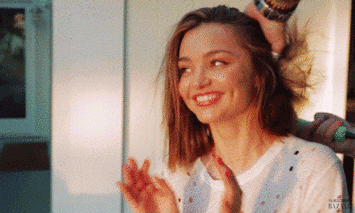 Part II: Face shapes & hairstyles
1. Oval face
Your face is gently rounded with even features: you're a lucky lady with an oval-shaped face!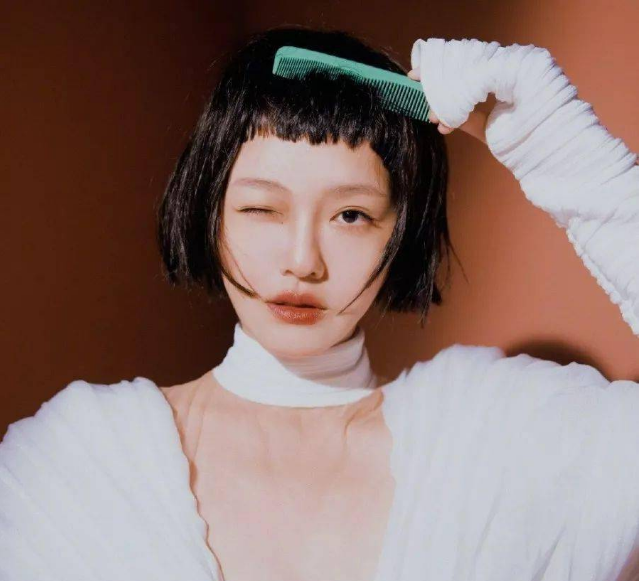 Hairstyles: lucky you, you could try as many short haircuts as you like. A blunt bob or lob with subtle layers will look particularly chic, and angular bob suits you're the best. The subtle layers around your face maintain the softness of your face; while the angled shape could balance out your features.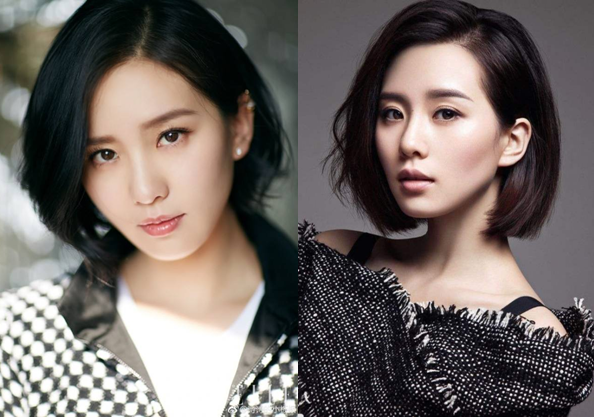 2. Square face
You have a strong jawline with a prominent forehead? Then you have a splendid square-shaped face!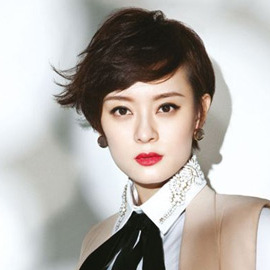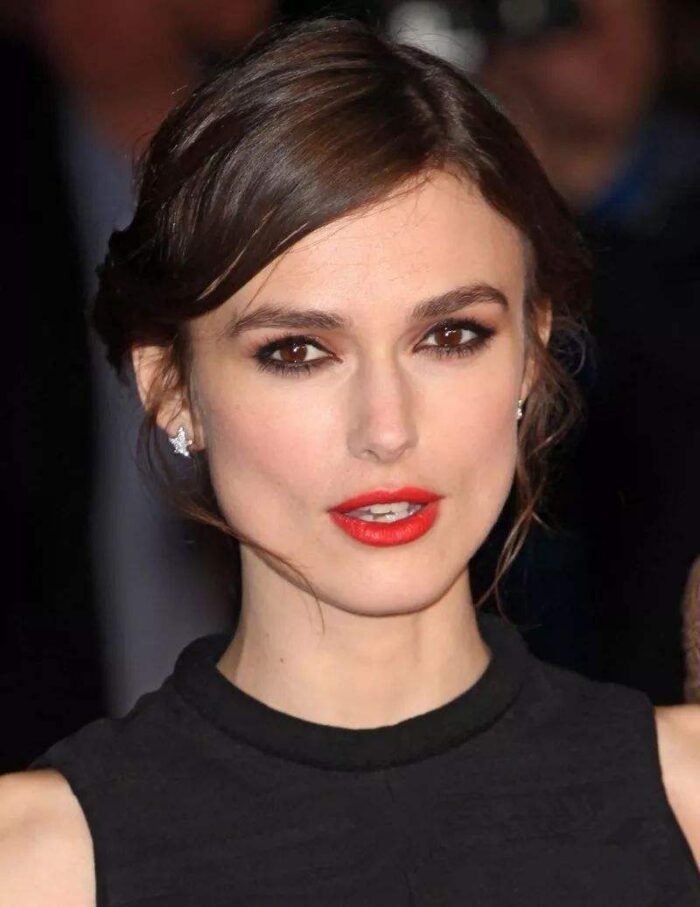 Hairstyles: you need to complement your bone structure, consider a side-parted style or the styles with long and airy layers! You should keep the length at the ears' level. But beware that you'd better cover a bit your check bones with hair if you want to offset the squareness.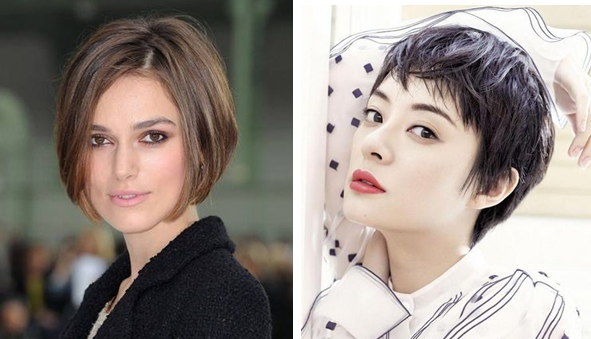 3. Round face
You have a feminine, soft, contoured features? Your face height and width are almost equal with less defined angles? Then you must have a lovely round face shape!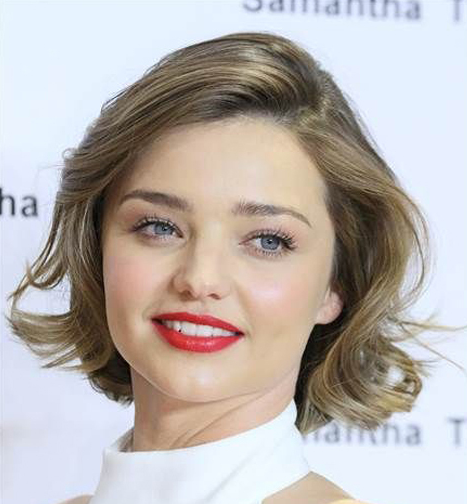 Hairstyles: You may want to add a short side fringe to help visually lengthen your face. Long layered cuts, choppy pixie cuts, short side bangs could be amazing on you. And keep the length above the collar bone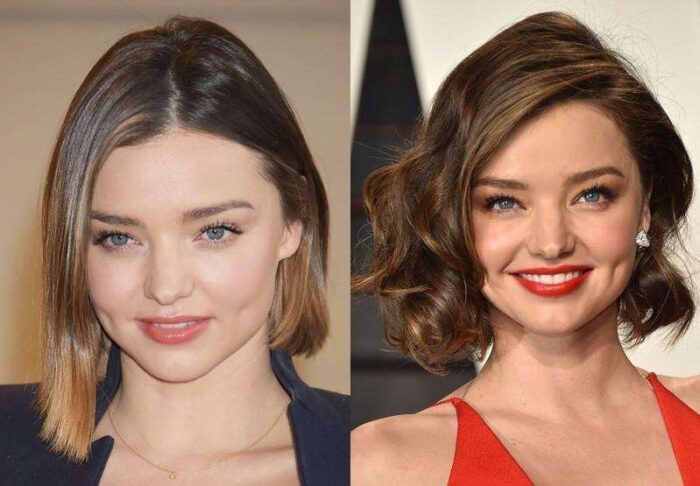 3. Long face
Long and narrow face with few angles? You have a flattering long (oblong) face shape!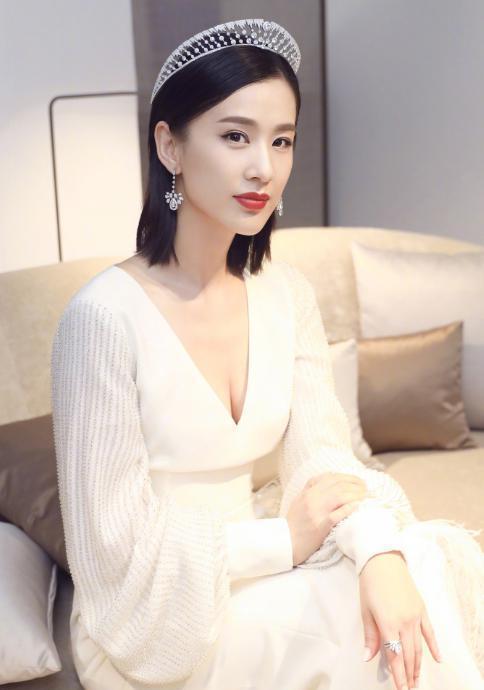 Hairstyles: ladies with a long face could consider a bob cut with curling layers, which can add volume to the sides of your face, making your overall look more balanced. Besides, you should also leave some hair as a fringe to cover a bit of the forehead.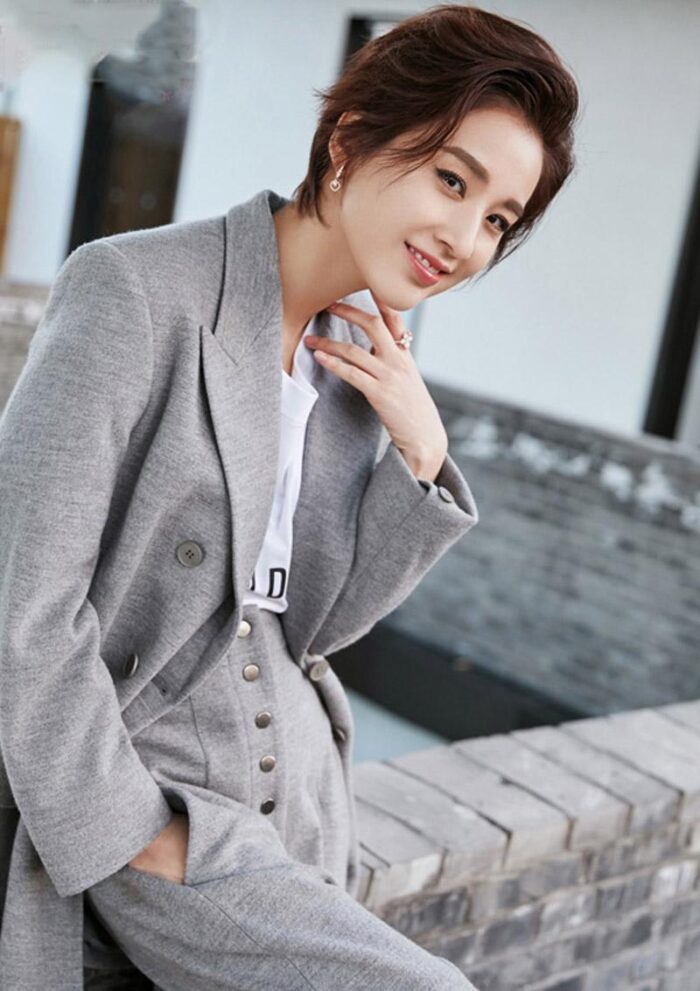 However, any straight styles will only make your face look even longer, and a center-split style will do the same thing, so keeping it side-swept.
5. Heart face
You have a narrow chin and broader brow? Then you have the fabulous heart face shape!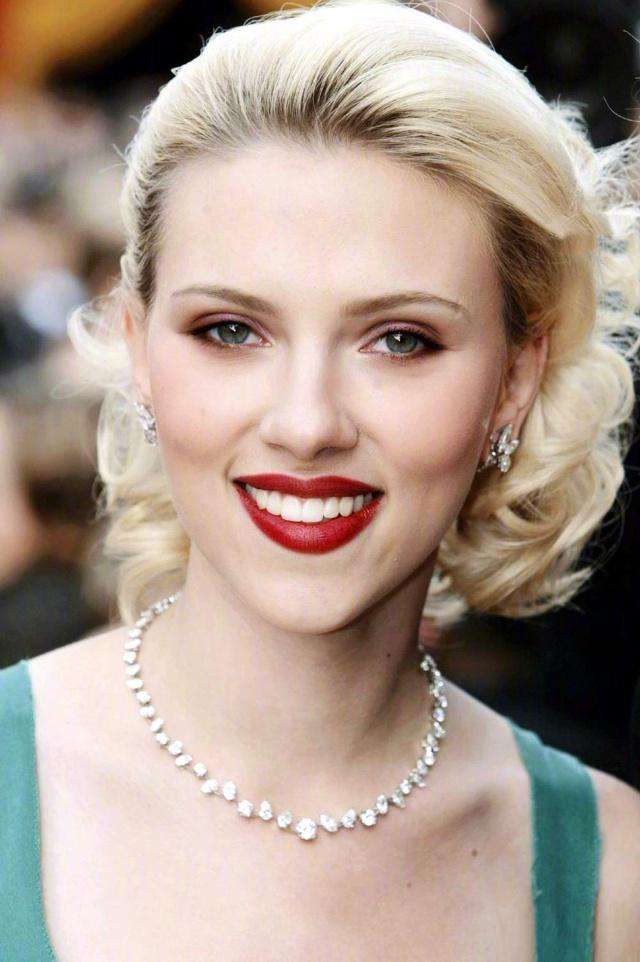 Hairstyles: choose the side-swept cuts, with waves or curls starting below the ear; or you could try side-parted pixies, bobs and lobs. Avoid the styles that add too much volume above the ears. And your hair length should be around shoulders.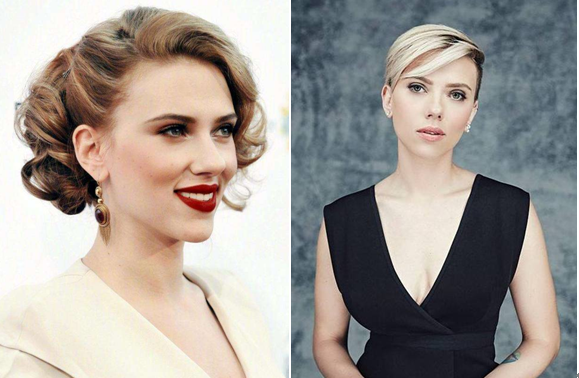 6. Diamond face
Narrow jawline and forehead with the cheekbones as the widest part of the face? Congrats, you have a diamond-shaped face!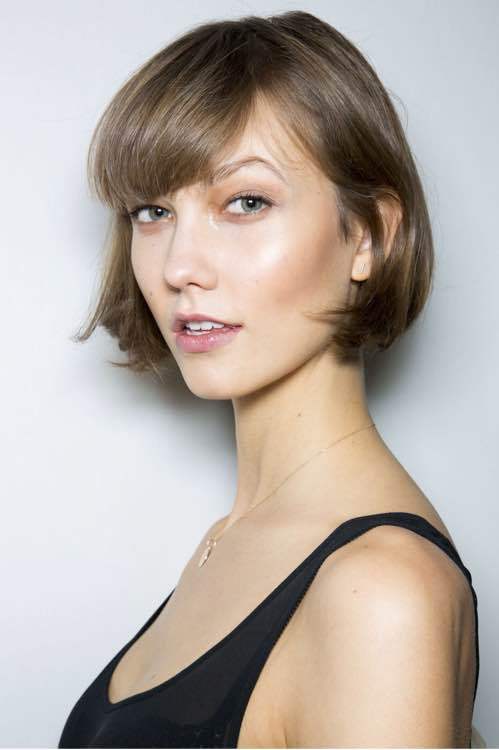 Hairstyles: if you have a diamond face shape, then you can choose any style you like! They all look good on you!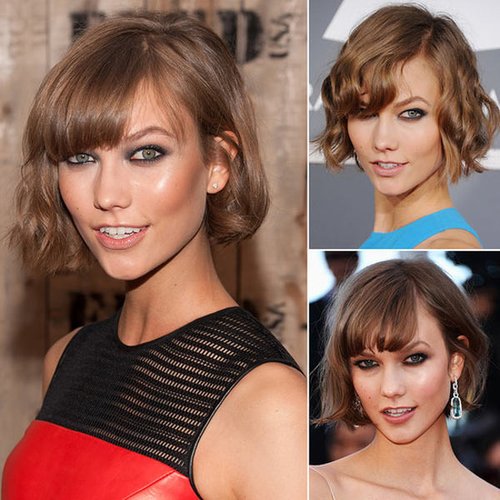 Dear ladies, now you know which style suits you the best? Choose here the style you like and share it with us!
Which style do you like?