Dear ladies & gentlemen, are you familiar with "the French style", "the British style" or "the Italian style"? Have you ever wondered about the differences between the different styles? Today, we are going to discover about the clothes preference for European men, just read on!
Reading guideline
French style
Italian style
British style

Let's start with a game:
Do you know which country are they from by the way they are dressing?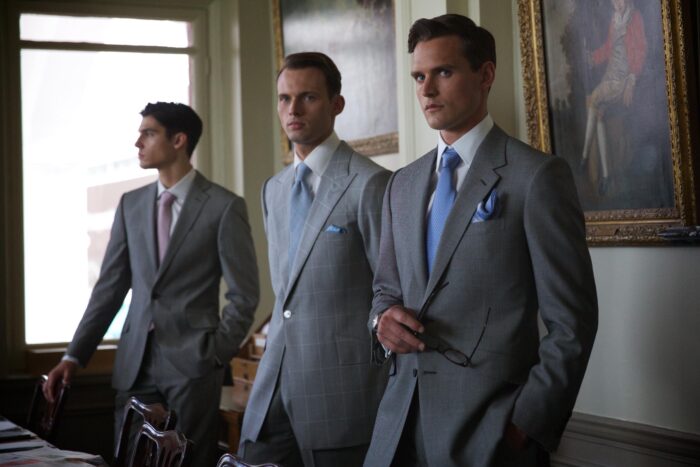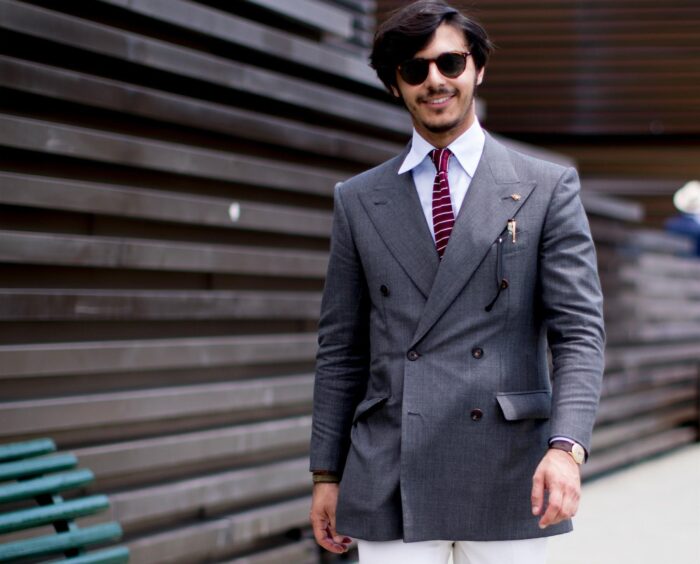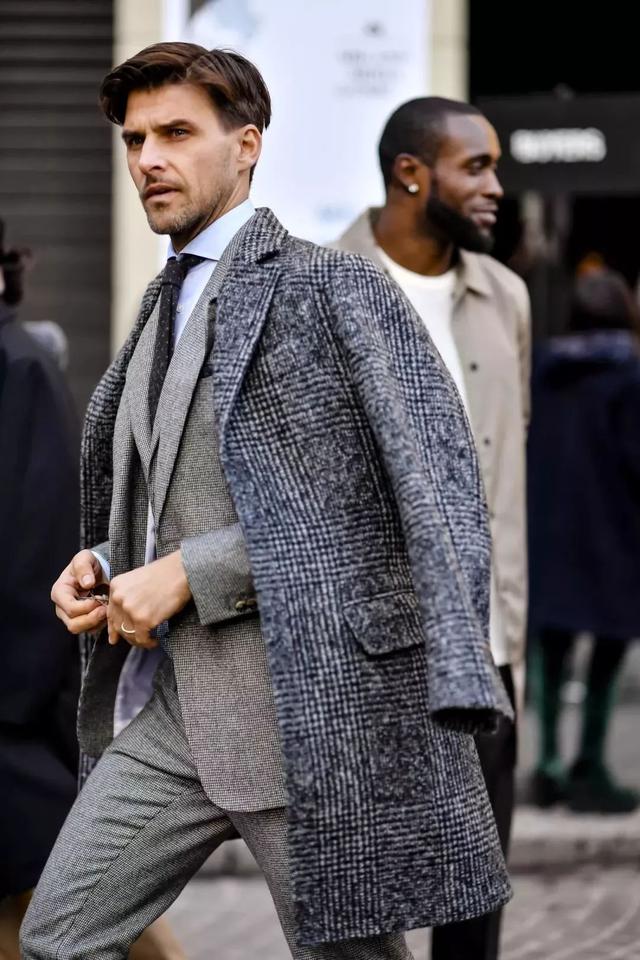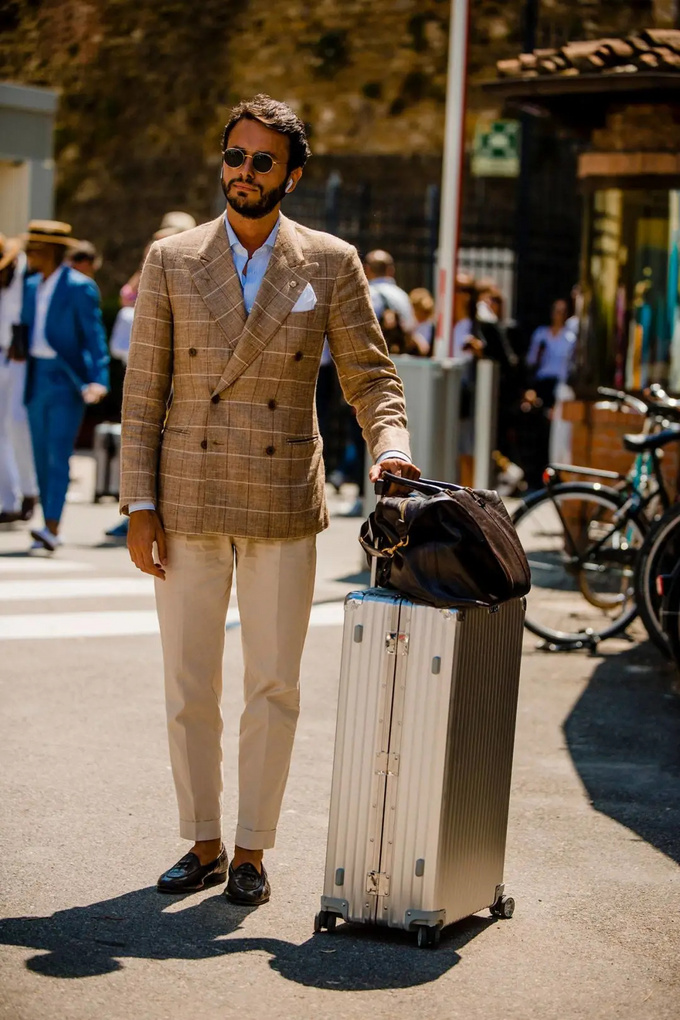 It seems that you got the answers! Now we are going to analysis each style in the case of suits, to help you better understand them. And I am sure you will get some inspiration if next time you want to pick a European look for you or your boyfriend/husband.
French style

The delicate French style has always been popular over the years. People appreciate the "effortless" elegant look in French style, so do French. They like clothes that look both classic and elegant.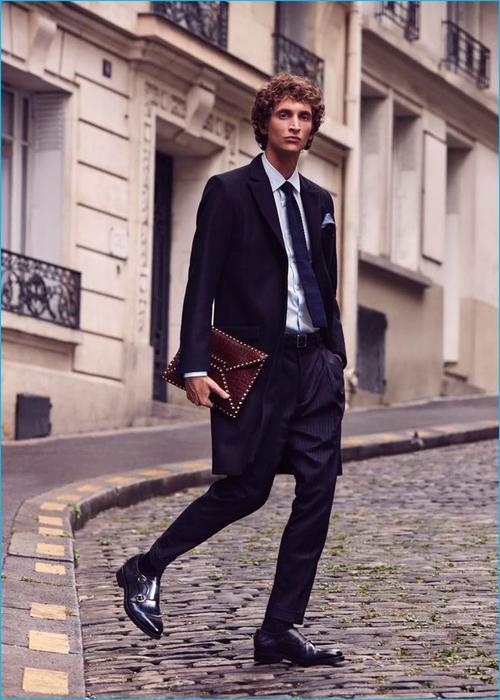 1. French Cuff Shirt
In the past most dress shirts were with French cuffs, it is recognized as the most elegant shirt of all. French cuffs also called double cuffs, the cuffs are folded back and are fastened with cufflinks or silk knots.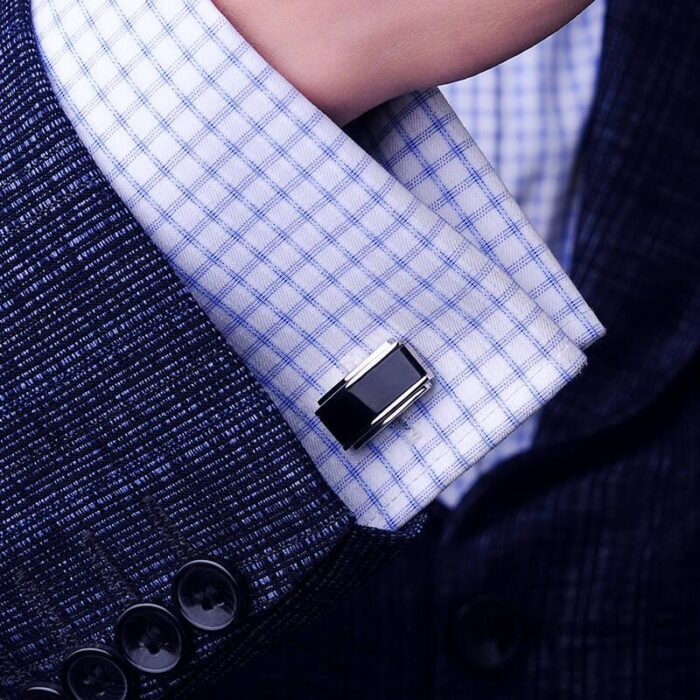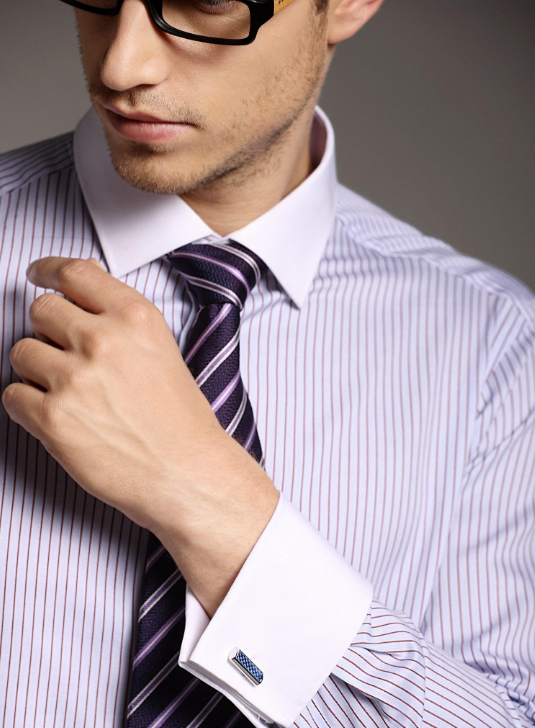 2. Scarves
Compared with a tie, French seems like more ascot tie and scarves.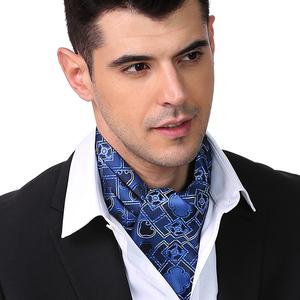 3. "FIT" is the word
Baggy clothes are not for French. As "FIT" is a word engraved in every French gentleman's mind, especially when it comes to suits.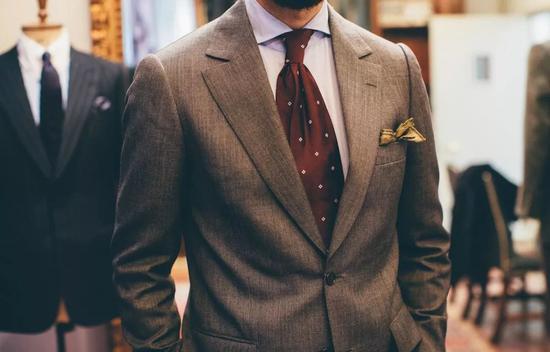 Another "FIT" rule for French: your clothes should fit the occasion. For example, they rarely wear sportswear if they are not in the gym.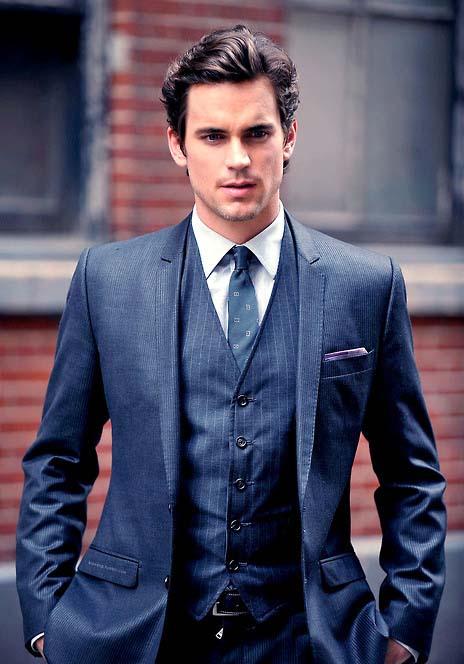 4. Classic colours
White, black, grey, blue are the classic colours for French, but the secret to avoid themselves from looking too dull is to light the suits up with a tie or a pocket square in bright colour.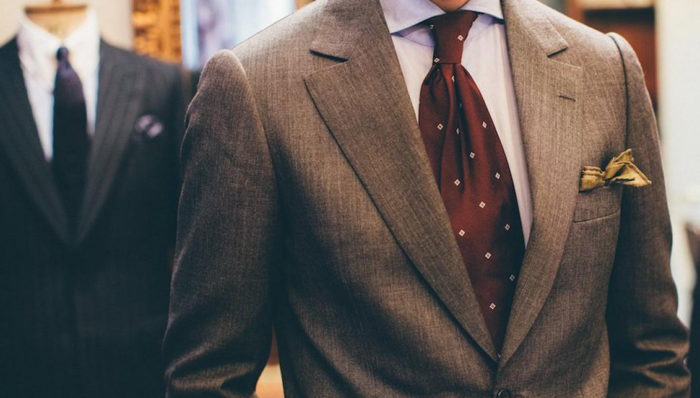 5. Passionate about socks
French men are passionate about socks! They like to wear colourful socks or socks that have patterns! However in business occasions, they will wear more discreet colours such as grey, black, etc.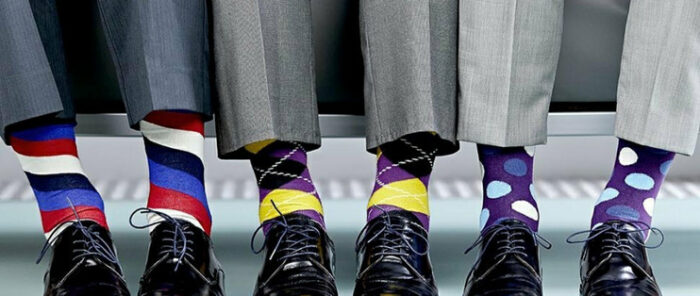 Italian style
Italians are born to be fashion stylists, and they know how to dress up to be bold but somehow remain to be elegant.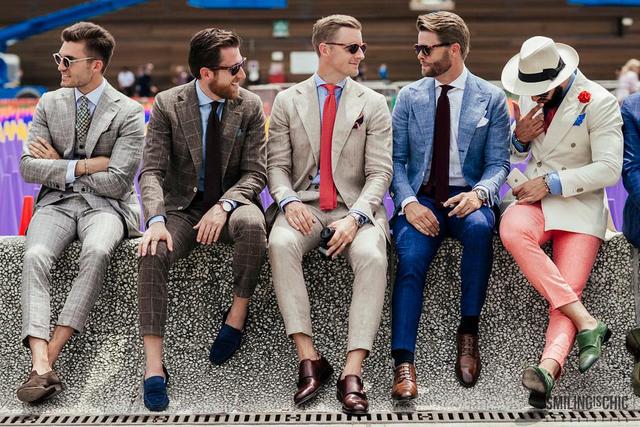 1. Bright colours
First of all, they are bold enough to wear any colourful suits. Somehow it requires them to know by heart the colour protocol.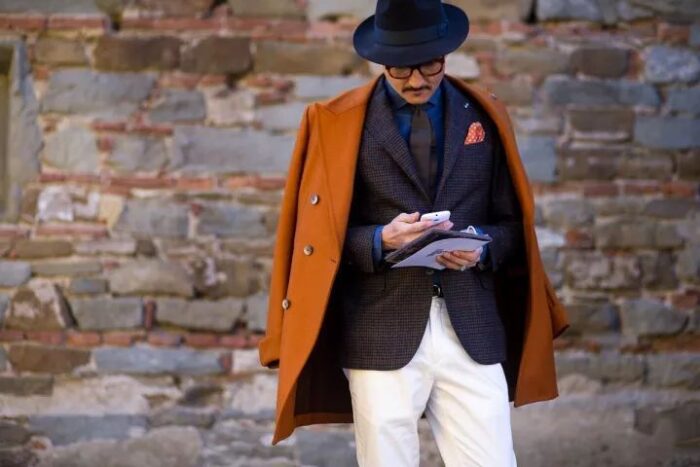 2. Spezzato
If you want to achieve Italian chic, you need also understand the essence of "spezzato (broken suit)", which means mix-match different suits. The effect of spezzato also makes the whole attire more colourful in one way.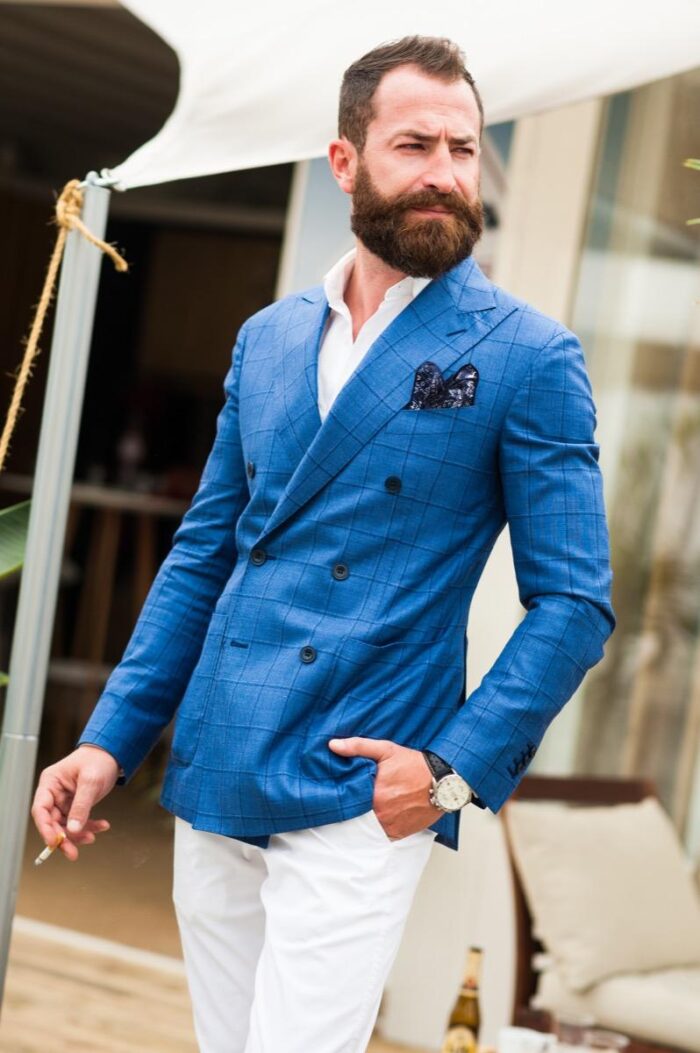 3. Unbutton the shirts
The Italians would like to keep it casual and informal when wearing suits. In this case, they will remove their ties and unbutton the first two buttons of their shirts.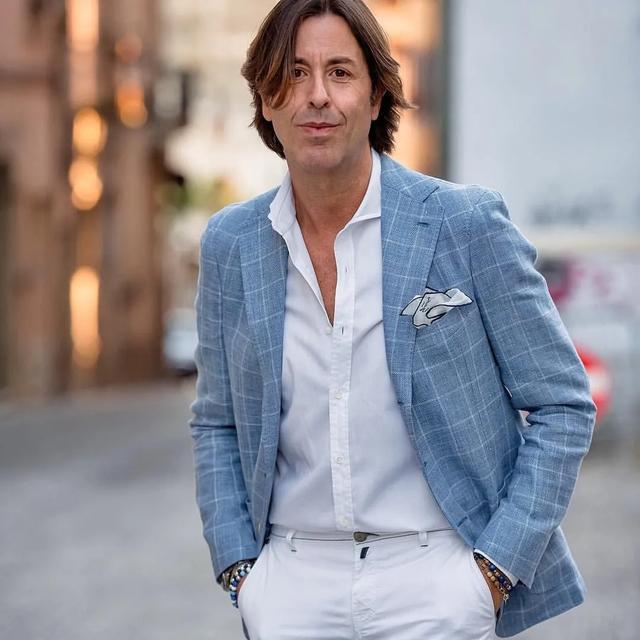 4. Ankles
Identically, if you saw someone wearing suits and colourful loafers but without wearing socks, then most likely they are Italians.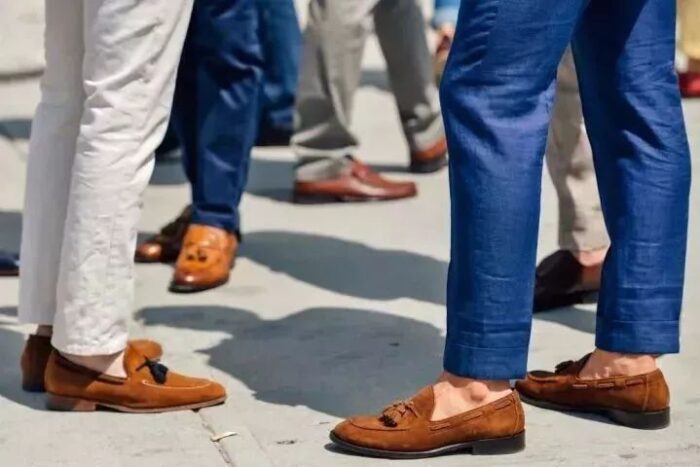 British style
British people worship the classical retro style, which reflects on the way they choose the suits.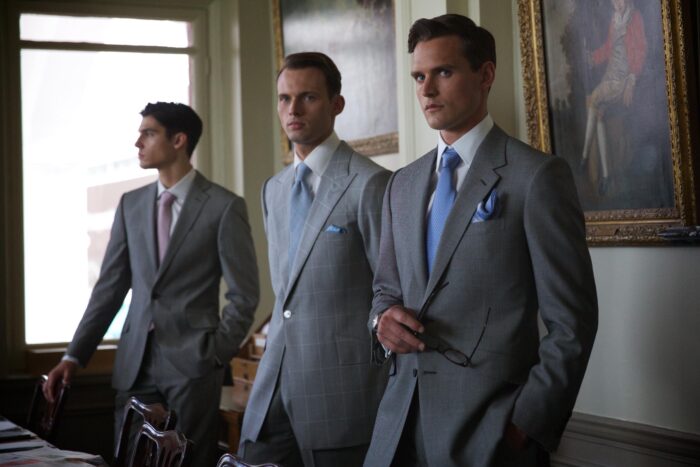 1. Double breasted
The double breasted suits firstly originated in 18th century in England. If you are careful enough, you will find that almost everyone in British royal court has once or twice wore the double breasted coats.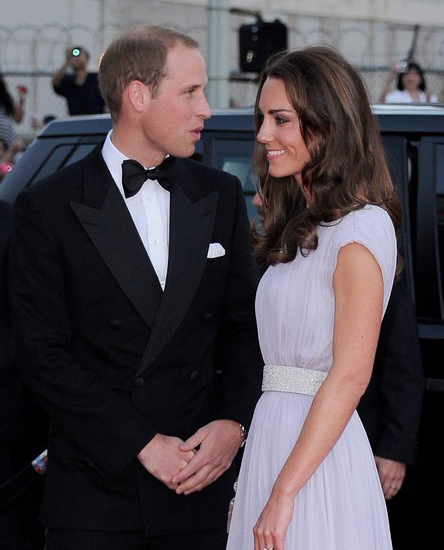 The ladies are also wearing double breasted coat.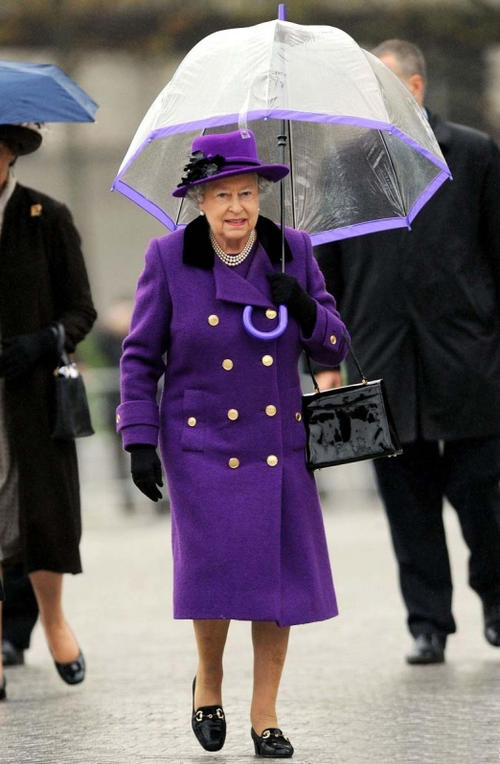 As the design of double breasted suits could emphasize the broad shoulders and balance the waist line, it is considered as a must have for almost every British gentleman.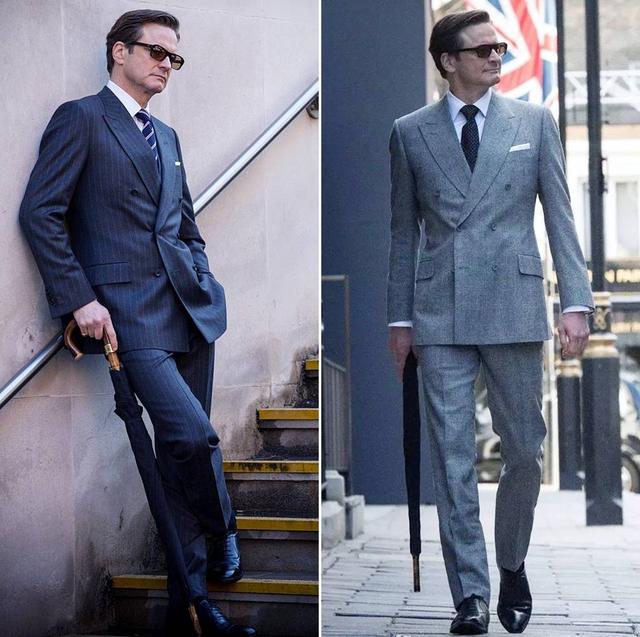 2. Three-piece suits
Originally in 19th century, wearing the three-piece suits means you are a well-refined and serious gentleman. Nowadays, British gentlemen remain to be serious with three-piece suits in formal occasions.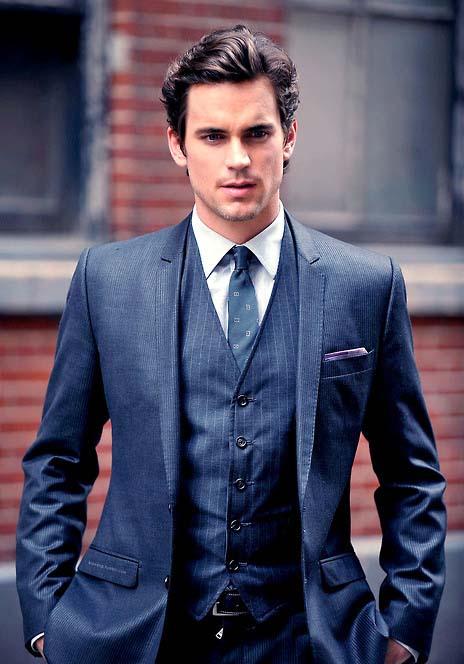 3. Stripes and patterns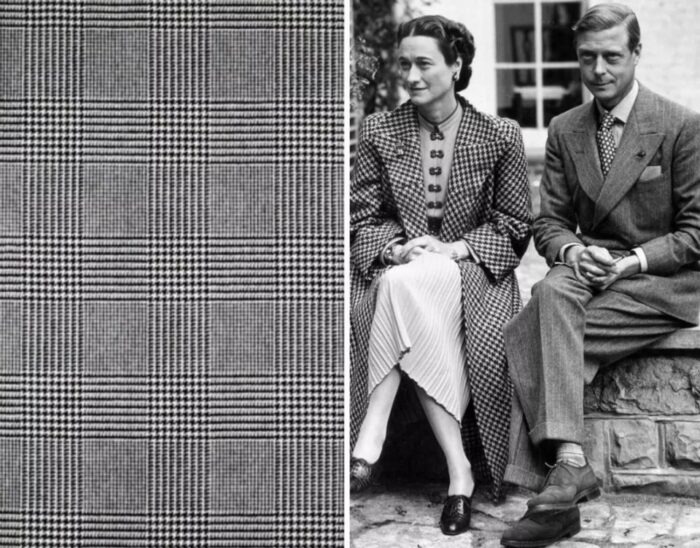 How could you miss Glen Plaid? Yes, British love stripes and patterns! Try to pick a suit with pin stripes, it is a good way to show your love for British style.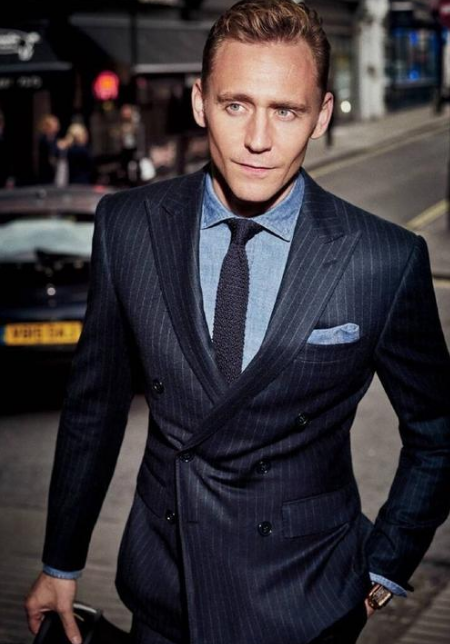 4. Dark colours
In the choice of colours, British gentlemen seems don't like vivid colours like Italians do. They like more the grey, black, dark blue…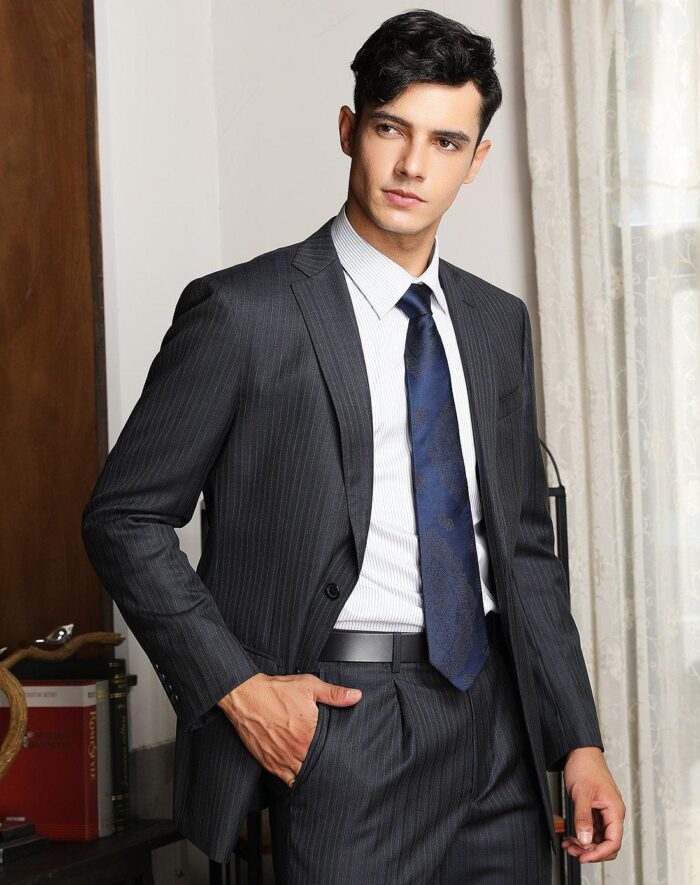 Now let's play the game again: do you know which style for the following pictures? Tell us in the comment!