Dear ladies, as we know, cloth styling is one of the most important things in elegance. Everyone may have different style. When we consider our cloth styling, an inevitable element to match is the breast shape. Today, we are inviting our professor Janine to talk with us about how to choose our own style depending on our breast shape! Let's go!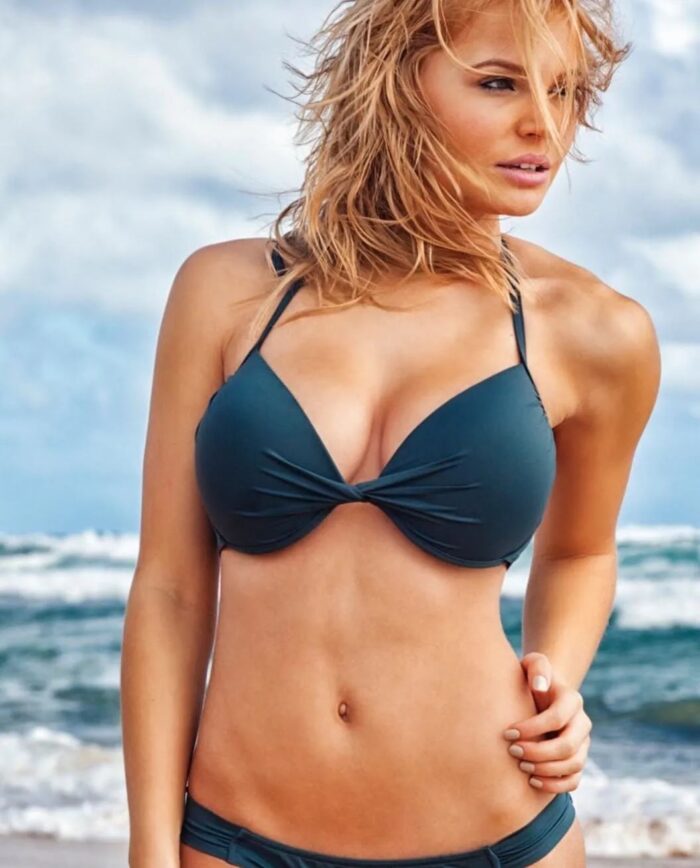 Perfect Ratio
When the size of the breasts is too big or too small, there will be a loss of beauty. So, what is the perfect ratio between your breast circumference and figure?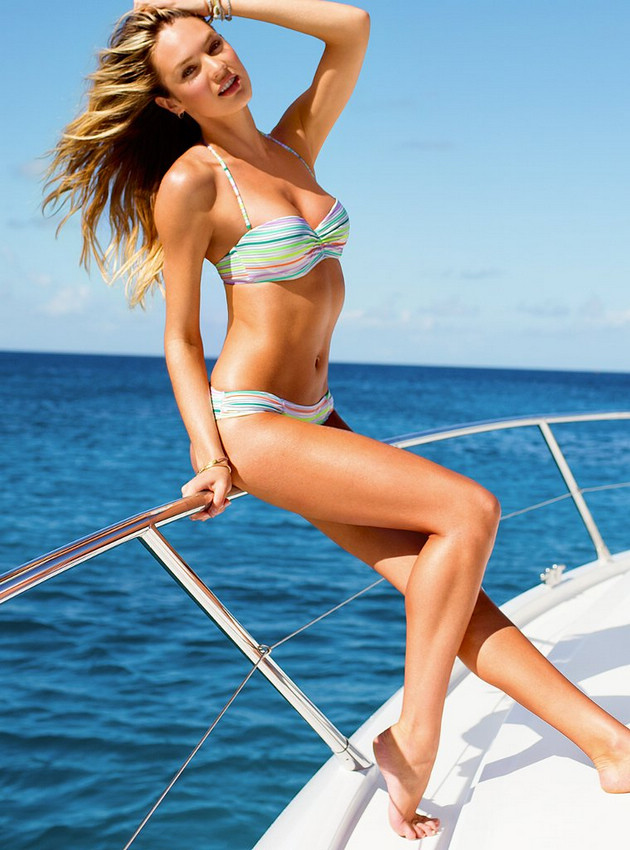 Perfect Ratio: Your height times 0.53 is the most suitable one. For example: A lady with a height of 170cm with a breast circumference of 90.1cm has the perfect ratio.
170cm*0.53=90.1cm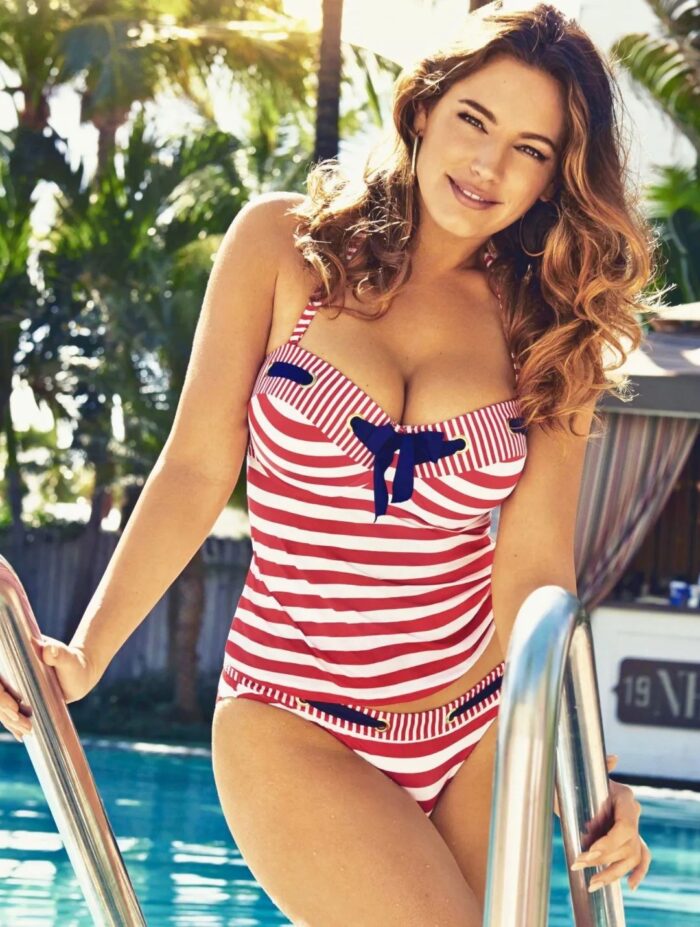 The distance between the two nipples is greater than 20cm, forming an equilateral triangle with the midpoint of the chest.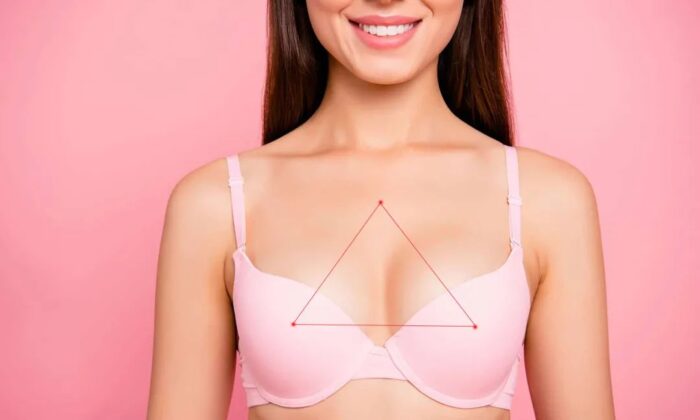 After learning the perfect ratio, let's calculate if your breasts match the ratio!
Dress according to the size of breast
Small Breasts Ladies
The breasts are too small, how to recreate and make the breasts look plumper?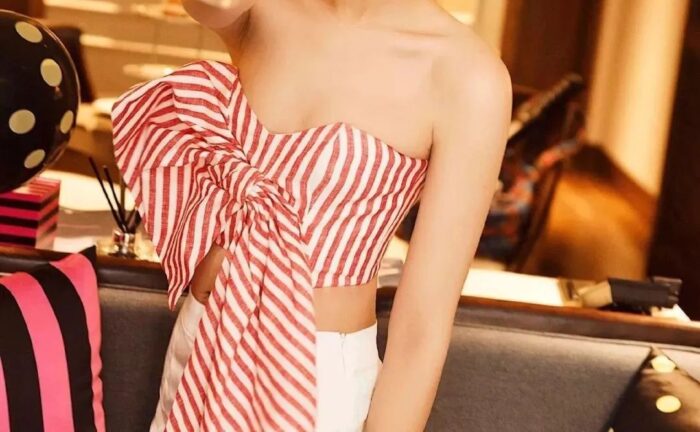 Option 1
First of all, you may try to choose the clothes with a big decoration at chest part in order to increase the volume. For example, the clothes with the pleated design or falbala decoration.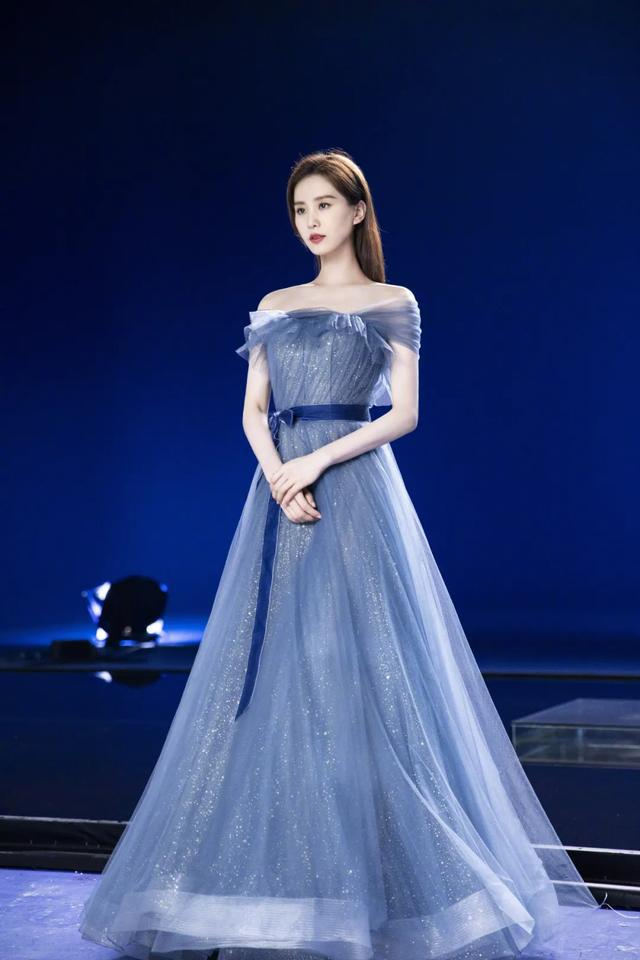 The clothes with drawstring are also taking advantage of the layered effect. It could be a very suitable choice for ladies with small breasts.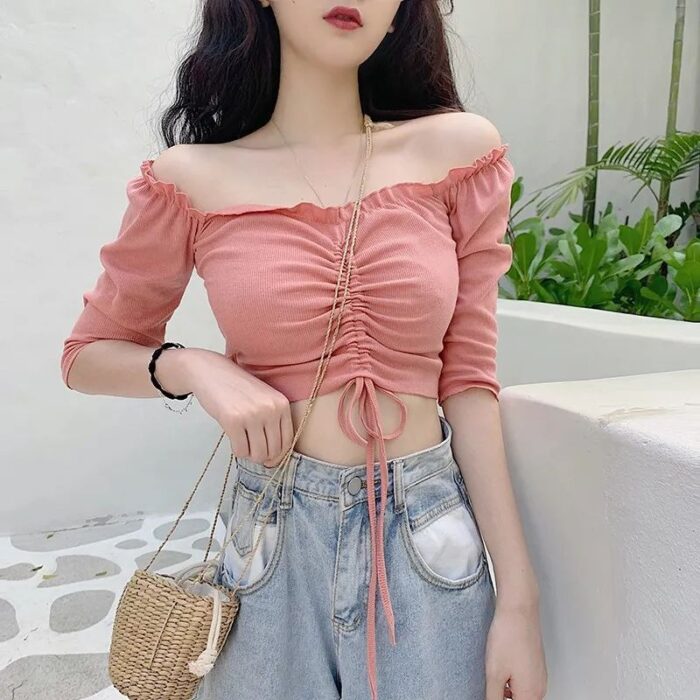 Besides the chest, you may also focus on the waist and choose those high-waisted dresses so that your body figure may be presented much better!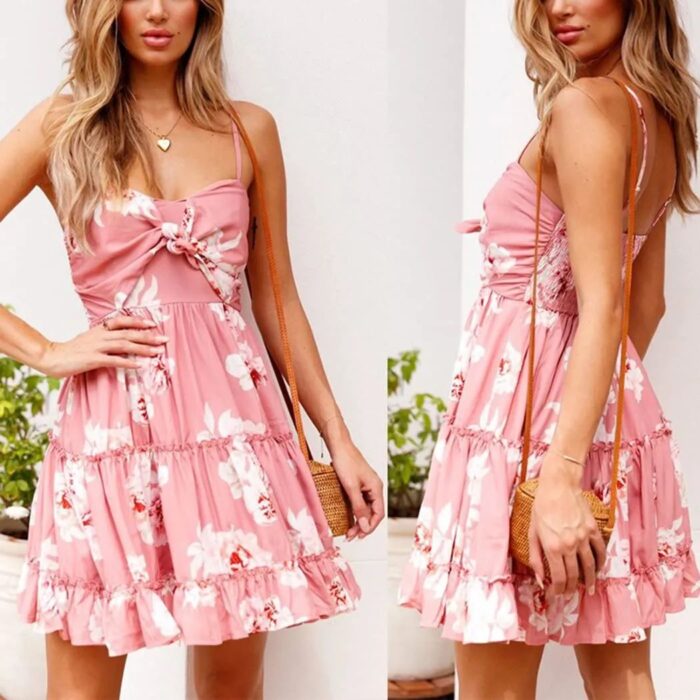 But still remember, the proportion is the more important than just volume.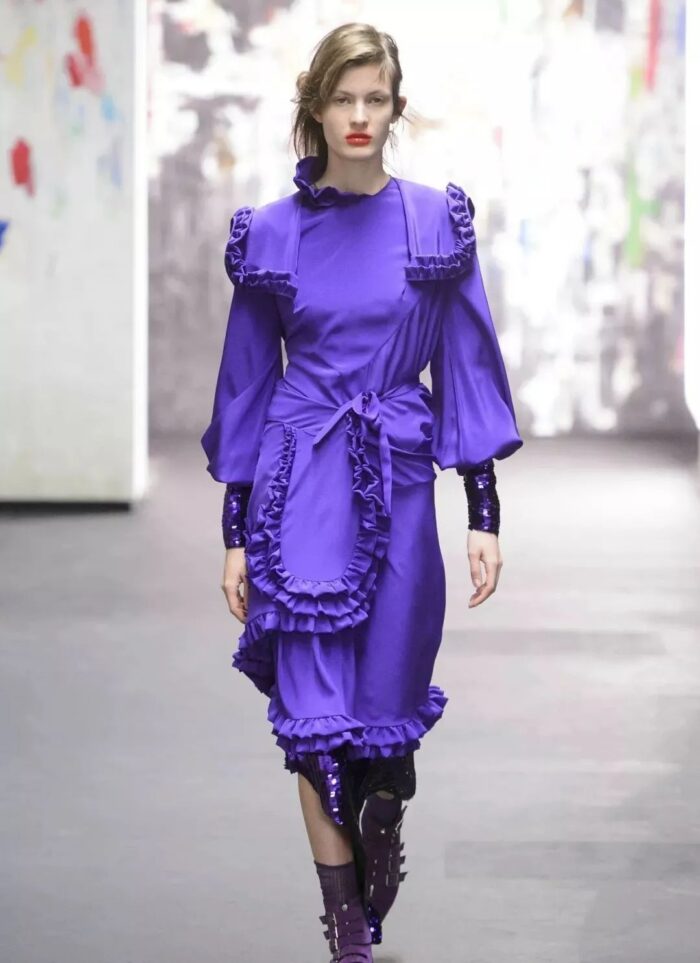 Too much pleats give a cumbersome impression
Option 2
Then, you may try to decorate the chest with accessories such as necklaces.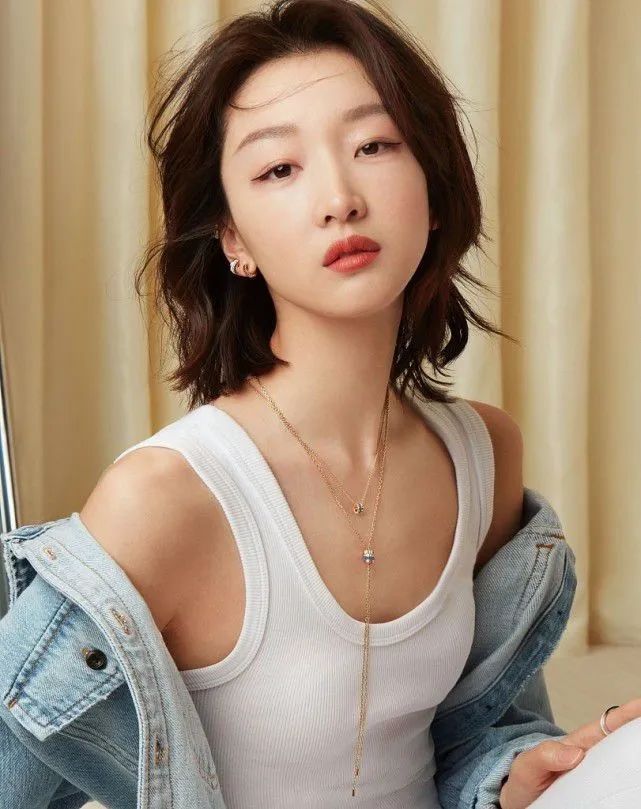 Ladies with small breasts might choose a simple decoration to increase the classy sense.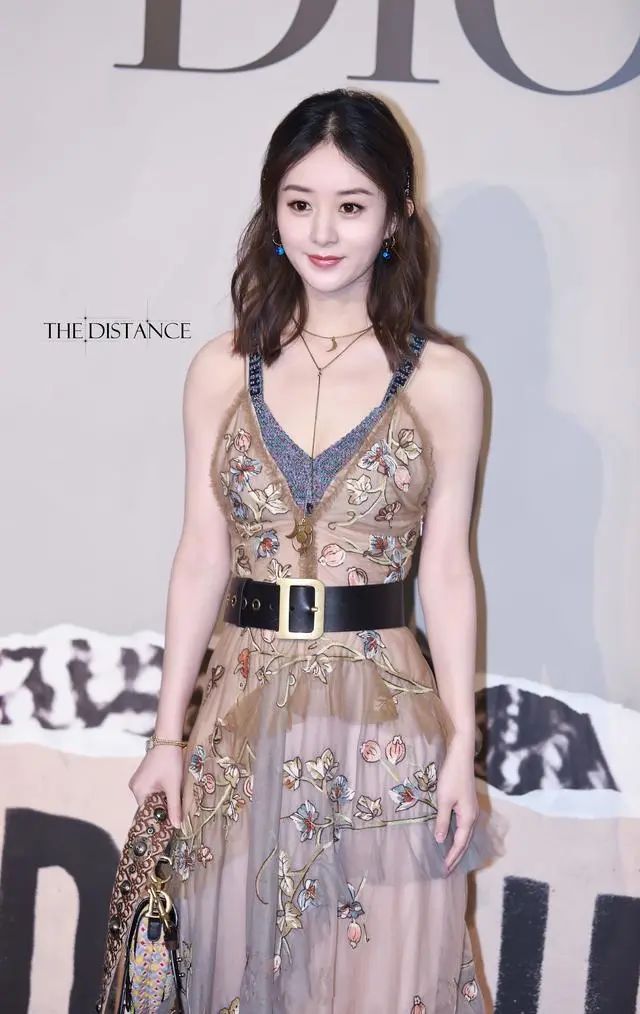 Also, you may take a long necklace or several ones to enrich your outlook and to add more fashion elements.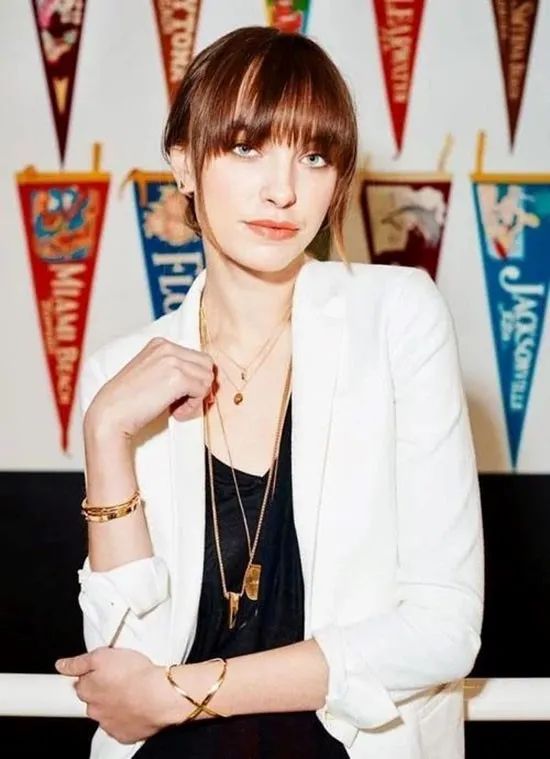 Option 3
Thirdly, let's presenting a French cozy style: get some oversize clothes and there you are.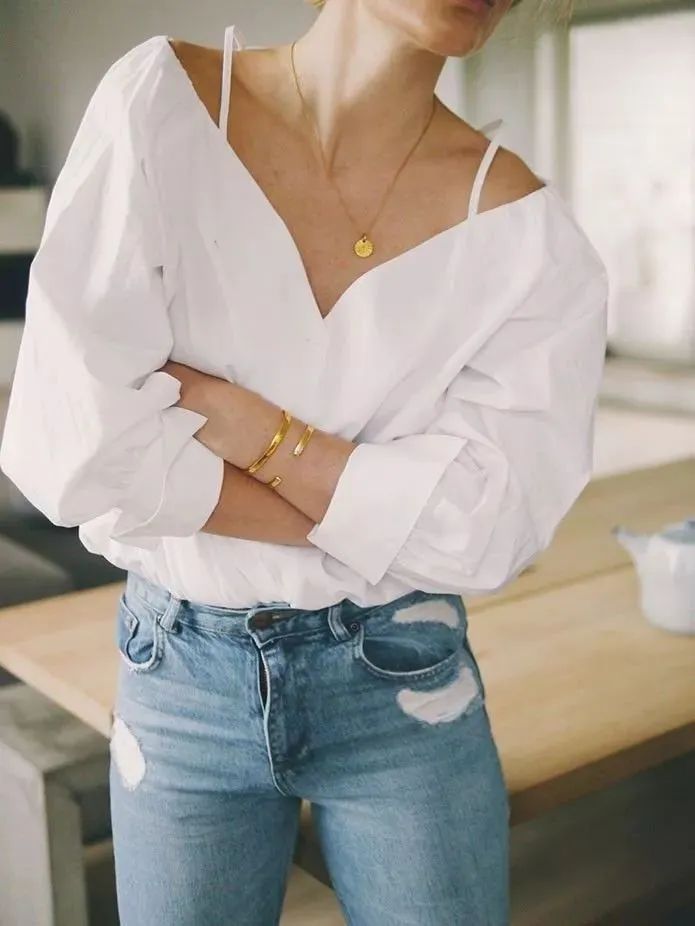 Since the oversized clothes can wrap our body, your physique disadvantages could be hidden inside. Especially with big T-shirt, you may easy find your classy way!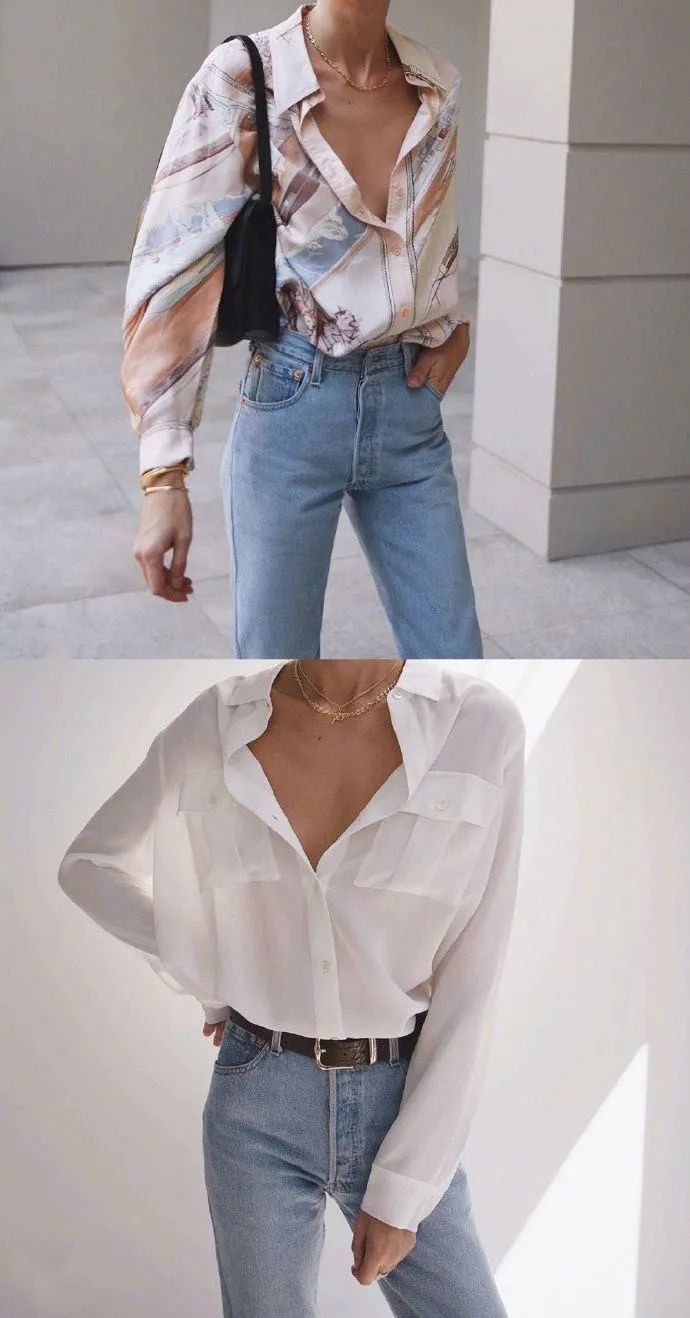 Big Breasts Ladies
Women with overly plump breasts are often the envy of others, but they could also have such sweet trouble: how to wear clothes to not look so plump? Let's have a look.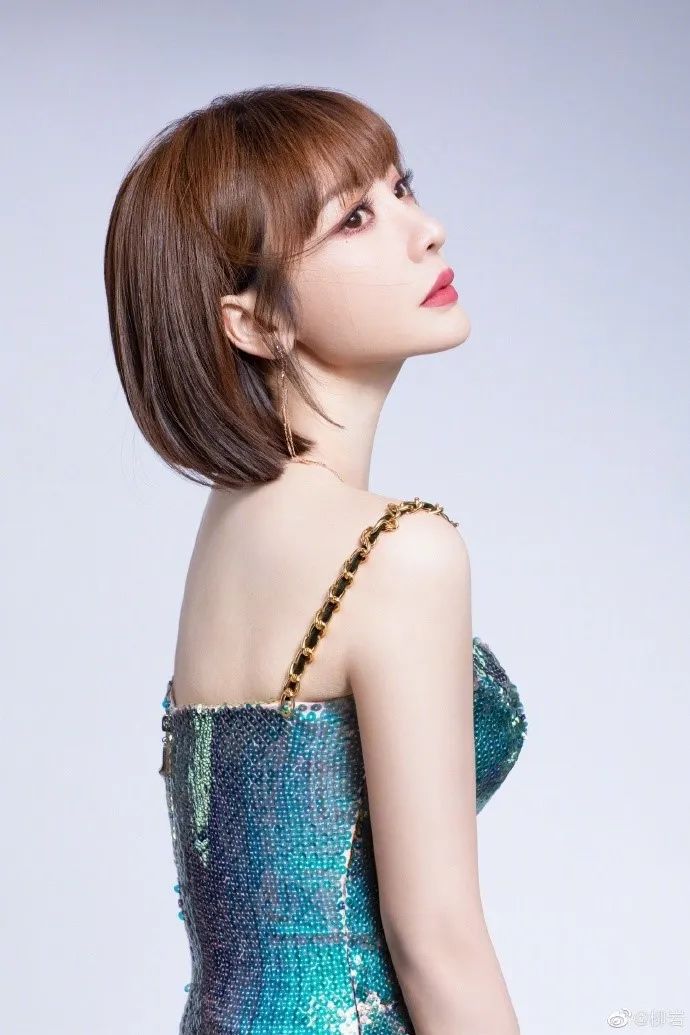 Clothes suit figure
Ladies with big breasts should avoid choosing the clothes being too loose and too tight.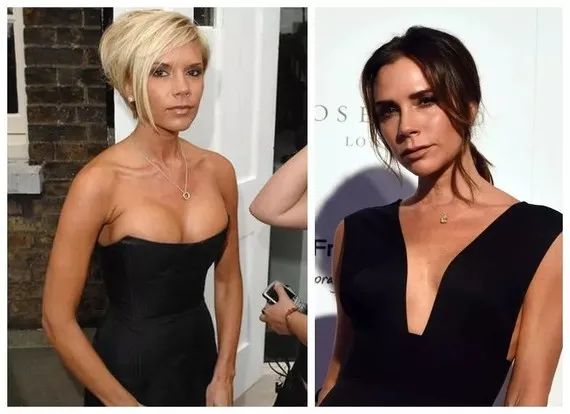 The best way is to choose clothes with elasticity, but it could not be too tight to the body. And especially if the clothes could highlight the waist part.
« Decrease » your breasts size
You may use the pleated decoration but be careful with it! Vertical pleats could decrease visually the chest part volume.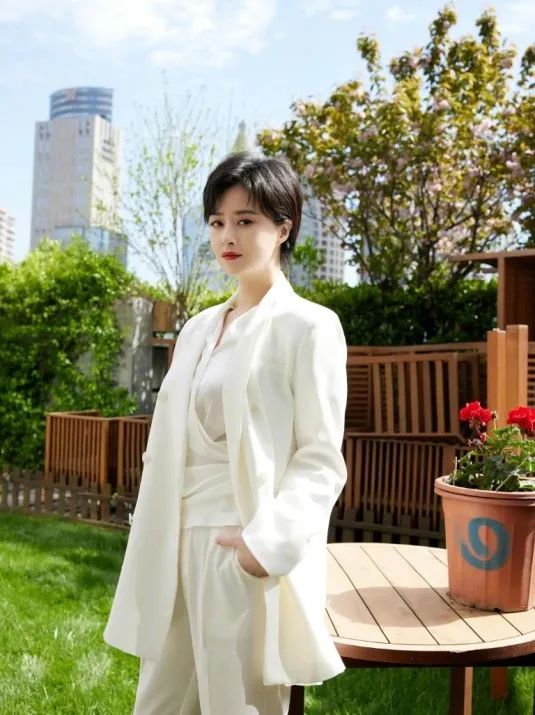 You may also choose V-neck form to divert people's attention to your shoulders.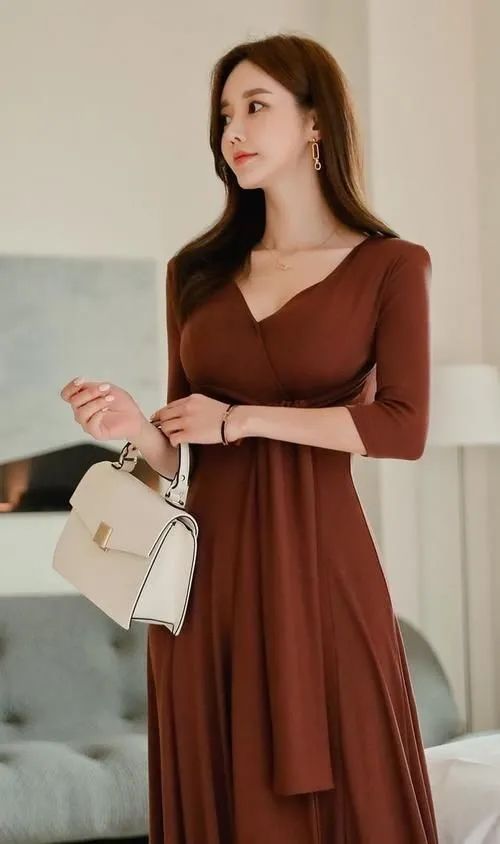 Attention: Deep V-neck can be very sexy, be careful with it.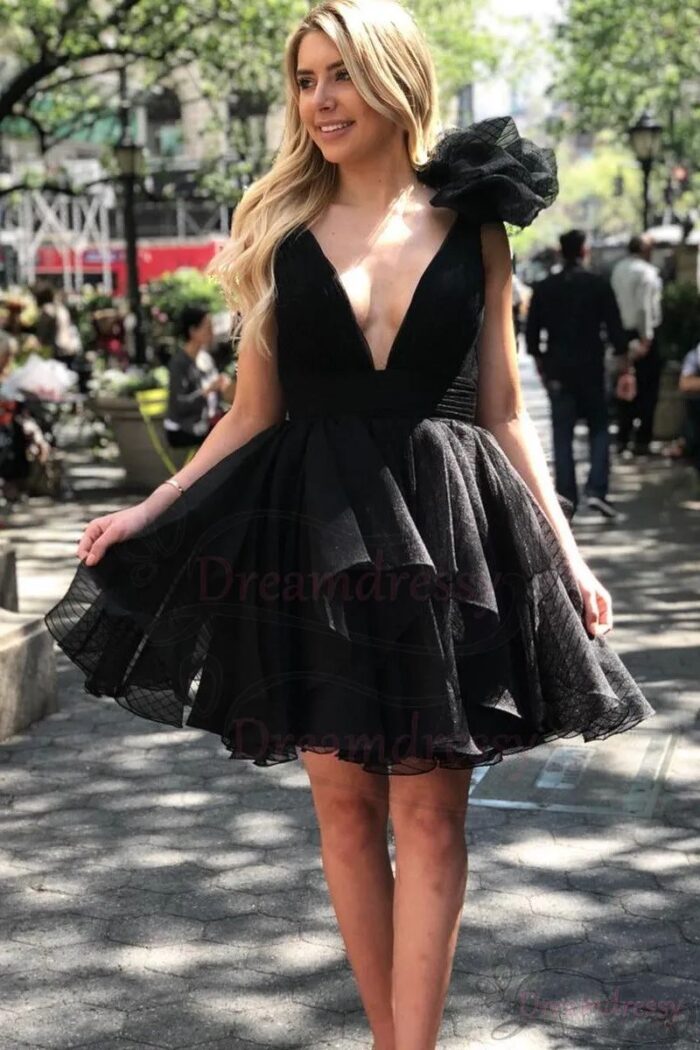 Use one darker color to reduce visual impact. A dark color has a shrinking effect that reduces the visual impact, and one's attention will be diverted evenly at the clothes.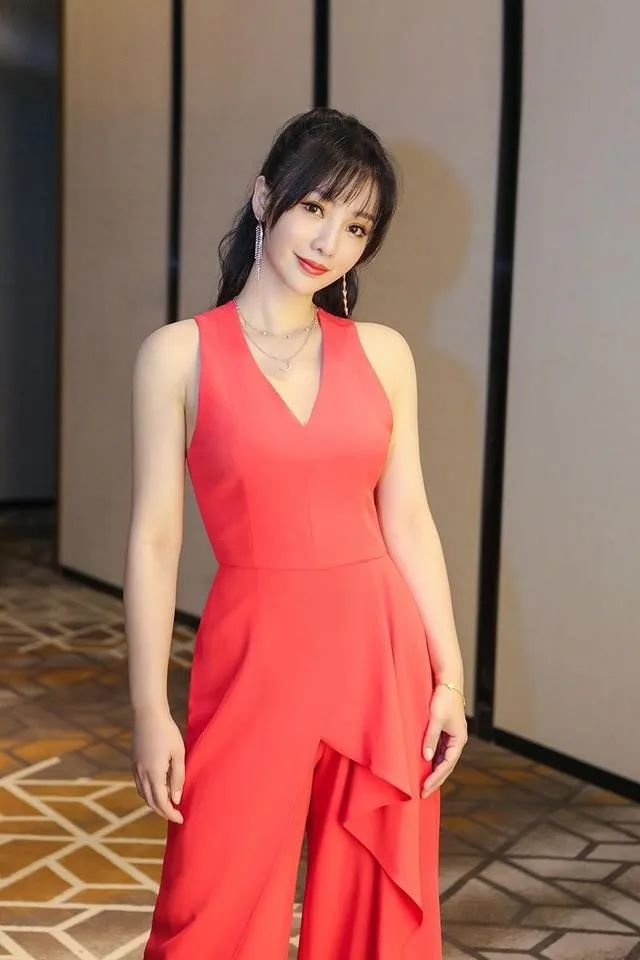 Attention: if wearing single colour top with small collar, better match a long necklace to break the broad upper part.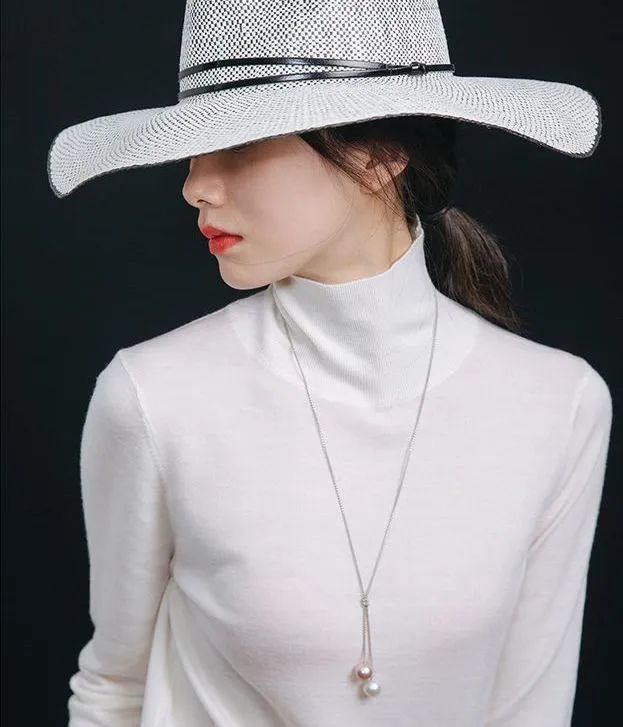 Actually, the most important thing is to keep a confident attitude! We should accept what we are and learn to please ourselves! Hope this article may bring you inspiration!