All pictures below from Tricker's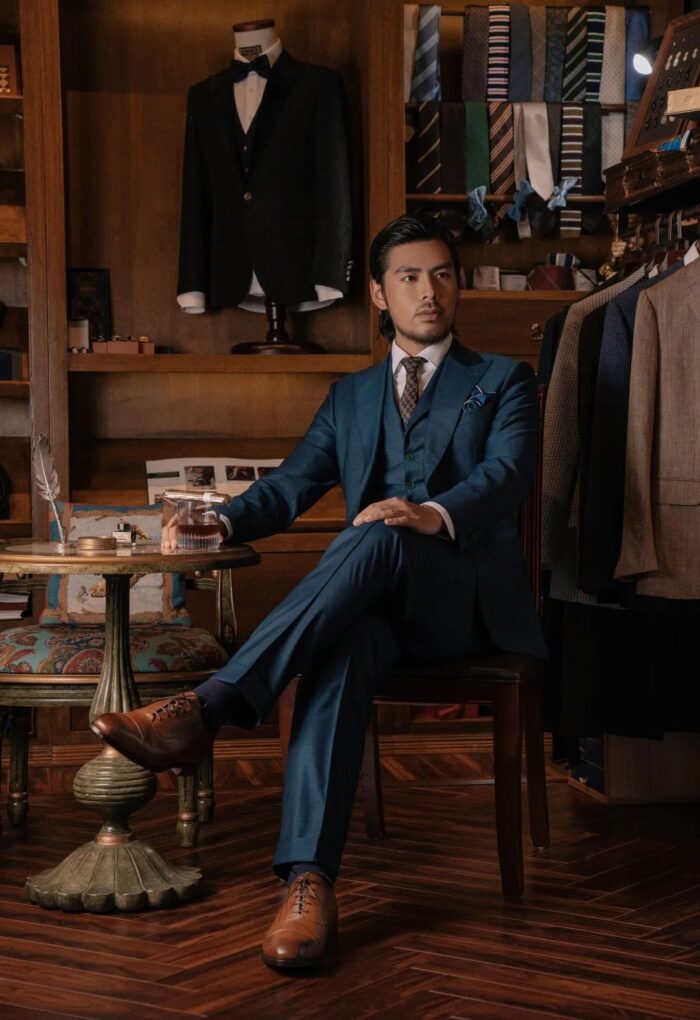 Have you noticed that: people's feeling towards shoes' comfortableness can be very different, even though they may wear the same shoes that perfectly fit them! And that's it, as people have different foot shapes!
#01
Know your feet shape?

In general, we can categorize our foot shape with two standards: the arch and the toes.
The arch of foot
Depending on the arch, we will say there are 3 types of foot: normal, flat foot and hollow foot.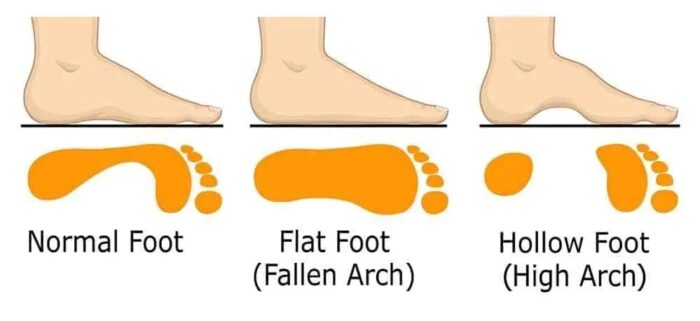 To know your arch type, you could step on the dry ground with wet feet, and then observe your footprint. (Refer as above)
The toes
Second, you can find the types of your foot according to the toes: roman foot, square foot, Greek foot and Egyptian foot.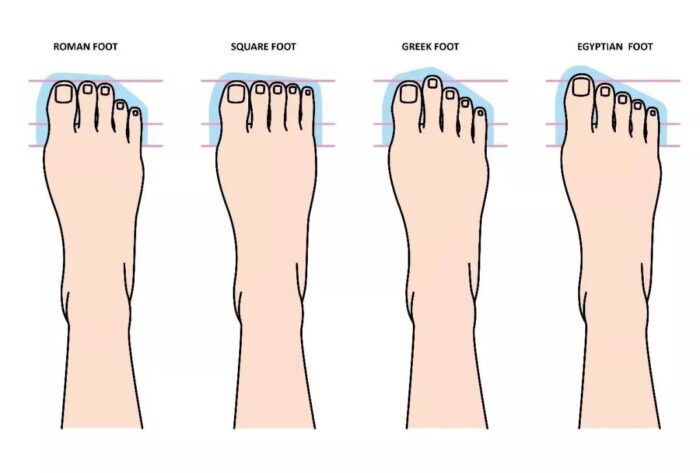 Now you know your foot type, do you know which type of shoes suits you the best?
#02
Four shoes must have

There are four types of shoes for sophisticated gentlemen to match their suits. According to the degree of formality, they are: the Oxford, the Monk, the Derby, and Loafers.
The Oxford
Oxford shoes are very classic formal shoes. Once you found the closed lacing part on the top, then you could be sure it is a pair of Oxford.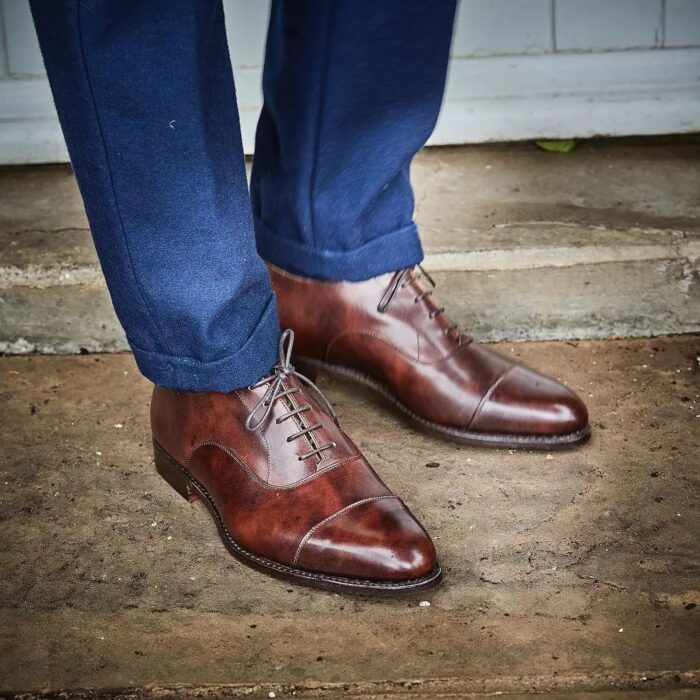 Suits: normal arch, Greek foot. The closed lacing part surely adds some pressure to your feet, so for those having high arch or those with wide feet, please choose one size bigger.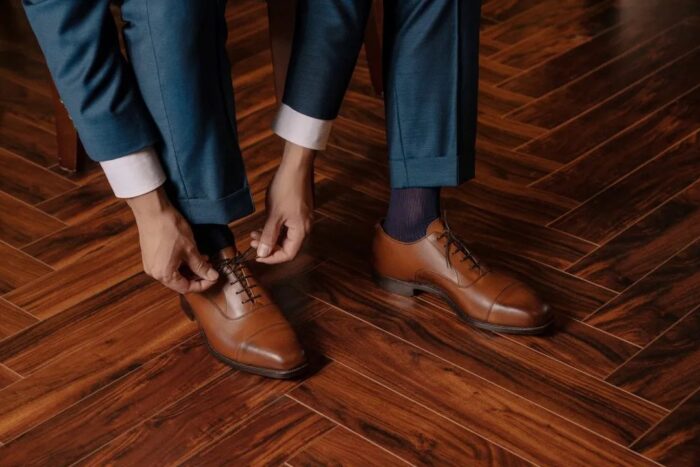 Oxford is very formal, you cannot be wrong when wearing it for business, or for very high-end social occasions. The discreet design of closed lacing perfectly shows a gentleman's humble attitude.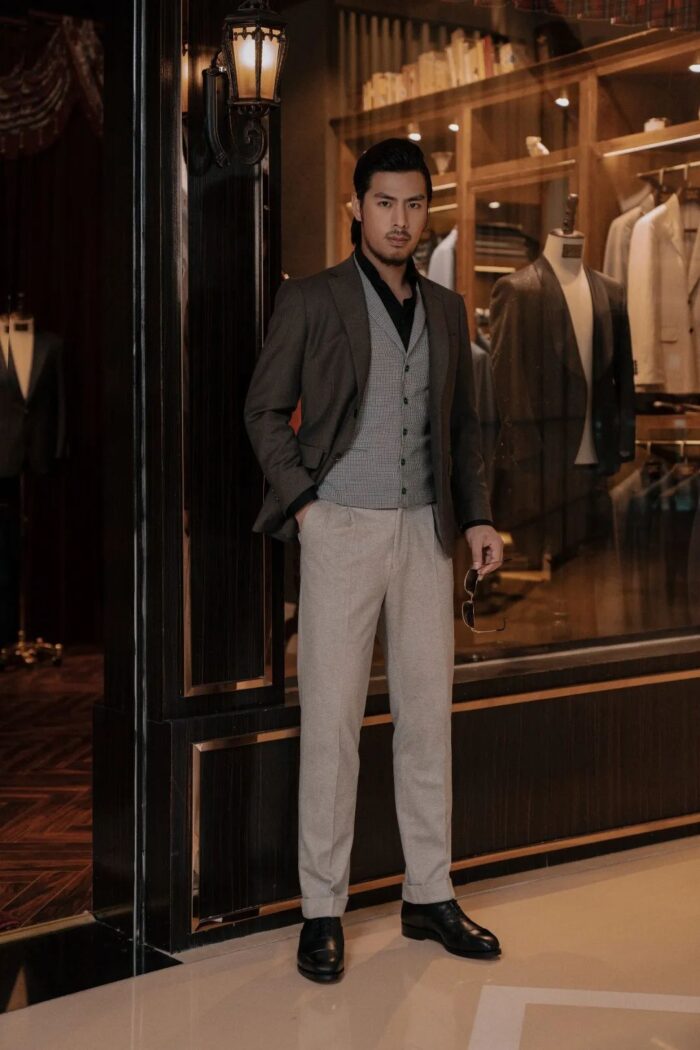 CARY GRANT | Wearing Tricker's Regent Oxford shoe
Tip:please be aware that the lacing parts should closely fit together, this is the standard to choose the right size.
The Monk
How to recognize Monk shoes? The strap of course! There is single Strap Monk and Double strap Monk.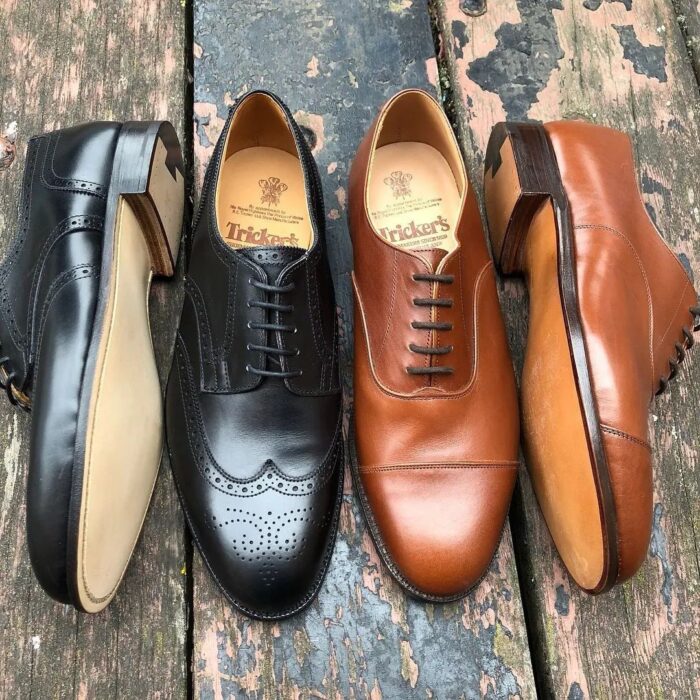 Suits:Normal and hollow arch, all shapes of foot except the square foot. The strap definitely make your feet look slimmer, and thus it also gives some pressure to your feet.

You could wear it for business occasions. Compared with the Oxford, the uniqueness of Monk shows that you are a refined and fashionable gentleman.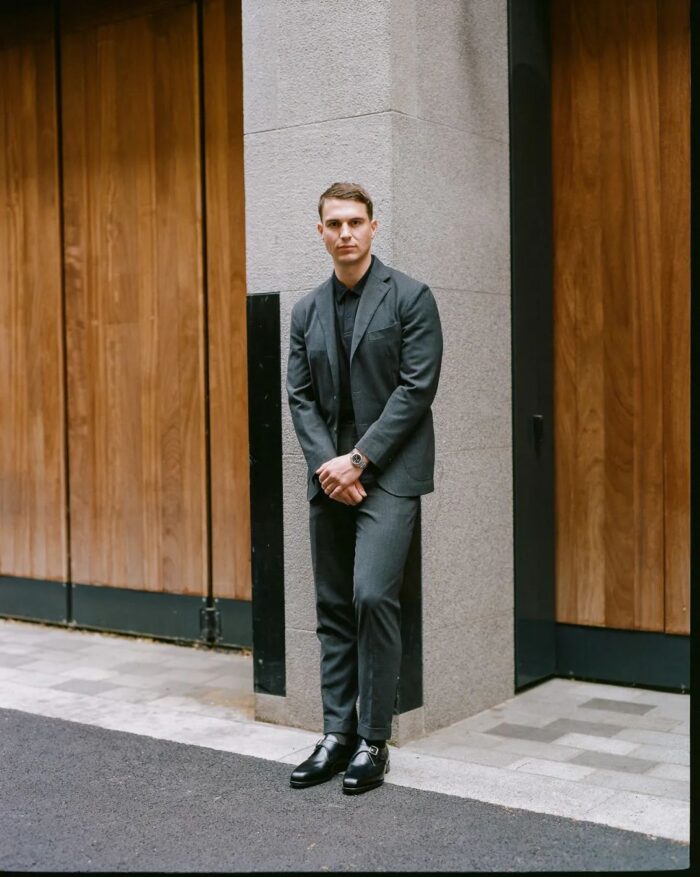 Tip: Pay attention to the length of your trousers, it should not cover the strap and the button.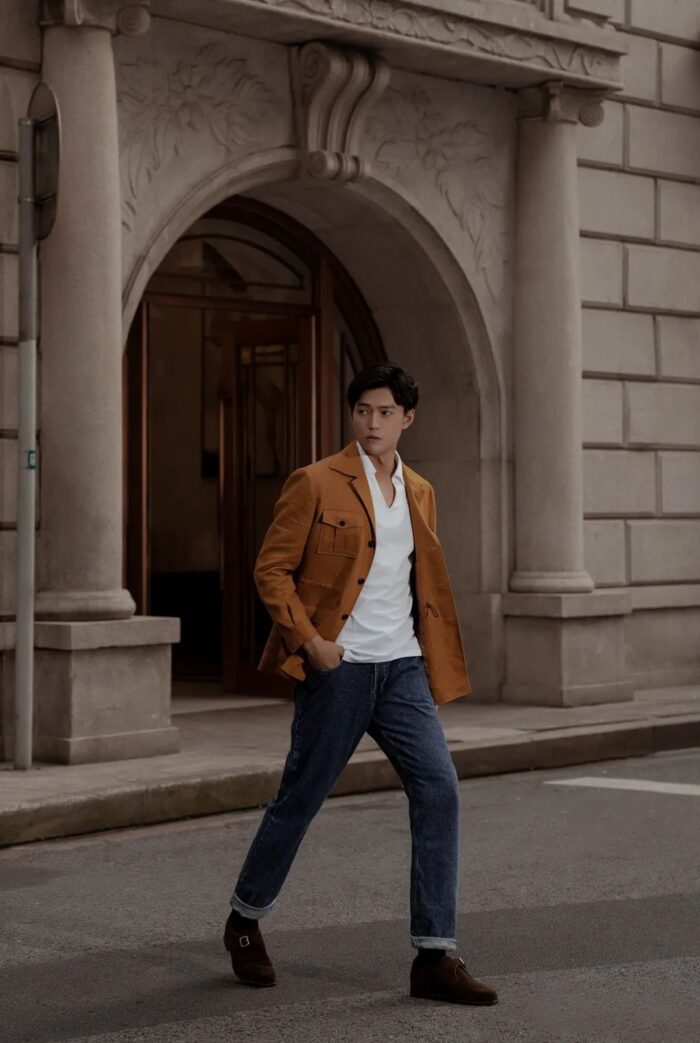 The Derby
Derby is more flexible than Oxford thanks to its open lacing design, which also makes it more comfortable for Asian gentlemen with high arches.

Left-Derby; Right-Oxford
Suits: normal arch and high arch, Greek foot.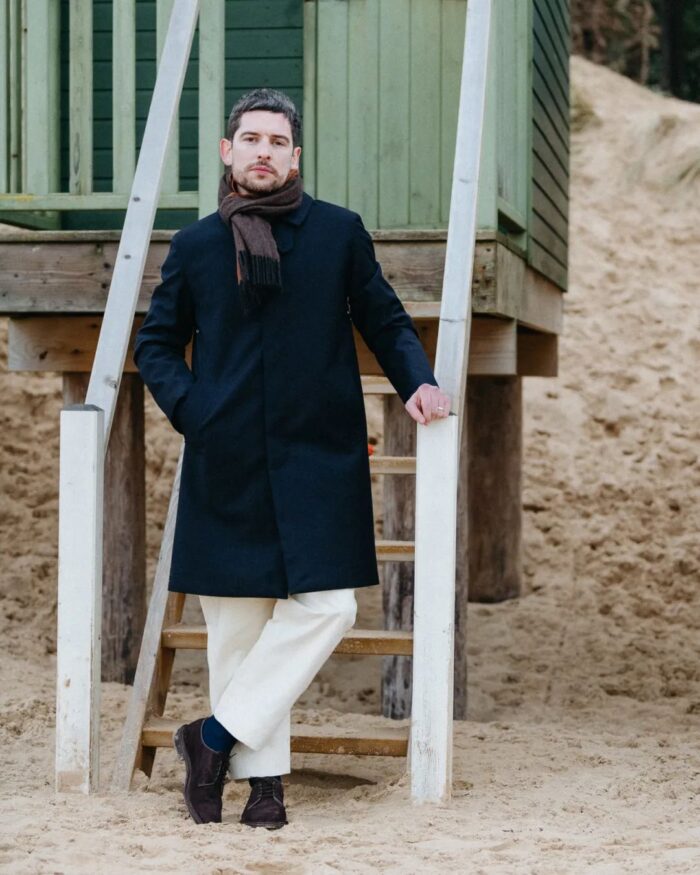 Even though Derby is less formal than Oxford and Monk, it is still good match for suits and for business occasions. And it is also perfect for social occasions.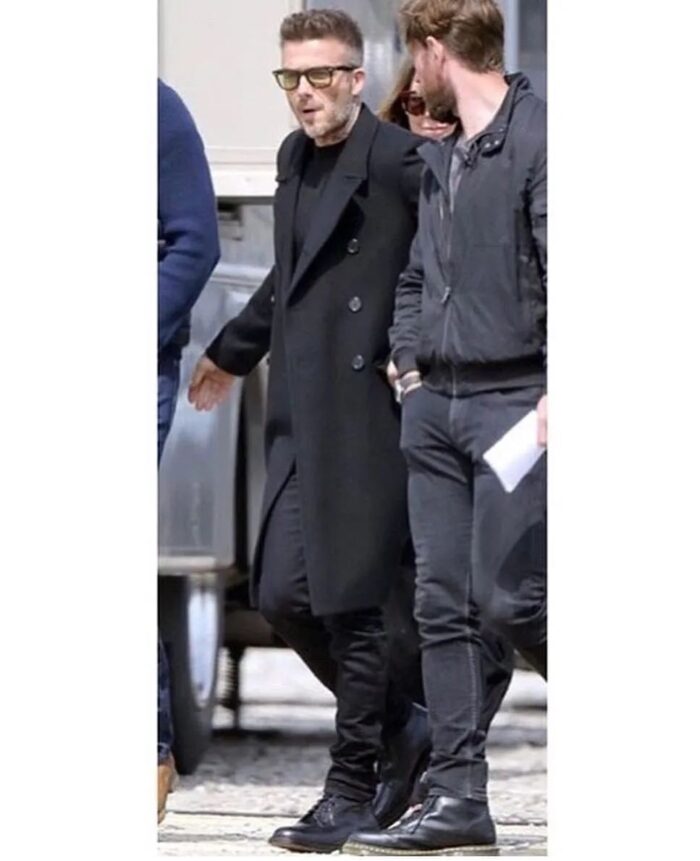 David Beckham | Wearing Burford plain Derby country boot in black calf leather
Tip:Besides suits, you can wear Derby to match casual wears like jeans.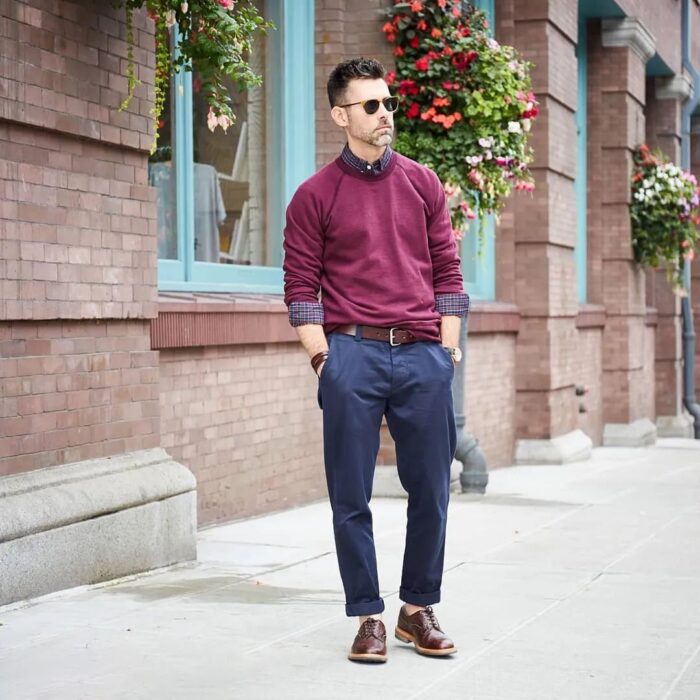 Loafers
Loafers have no shoelaces; usually they are comfortable and quite flat on heels.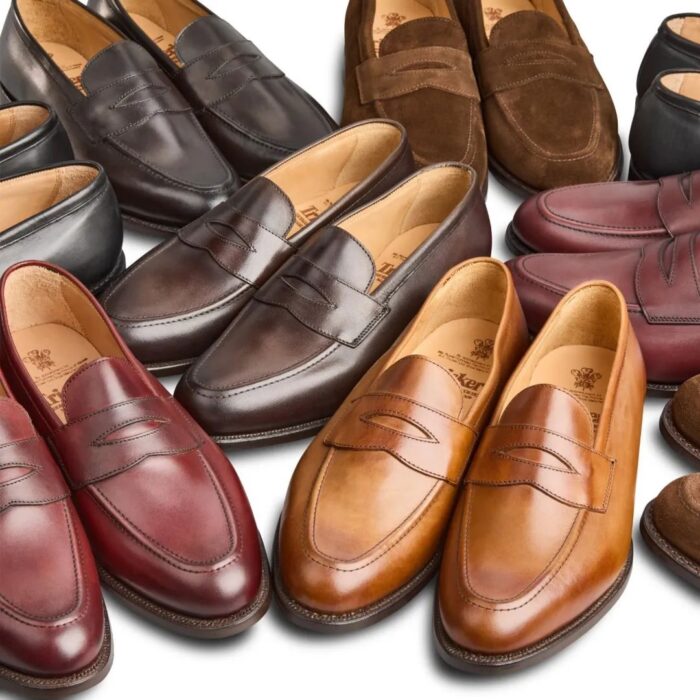 Suits: all types.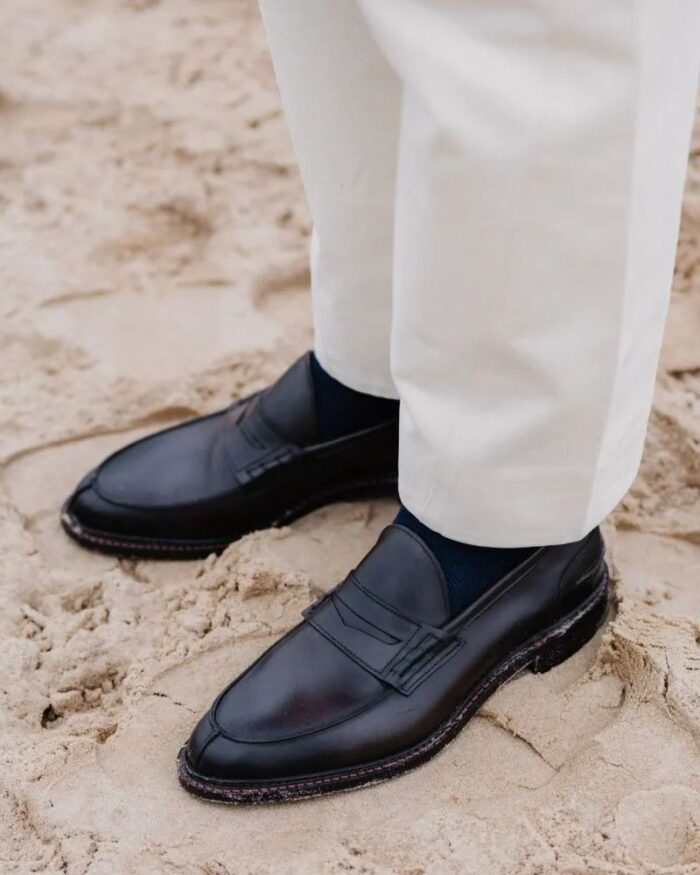 Among the four types, loafers are the least formal while the most comfortable one, it is for leisure and relaxed occasions.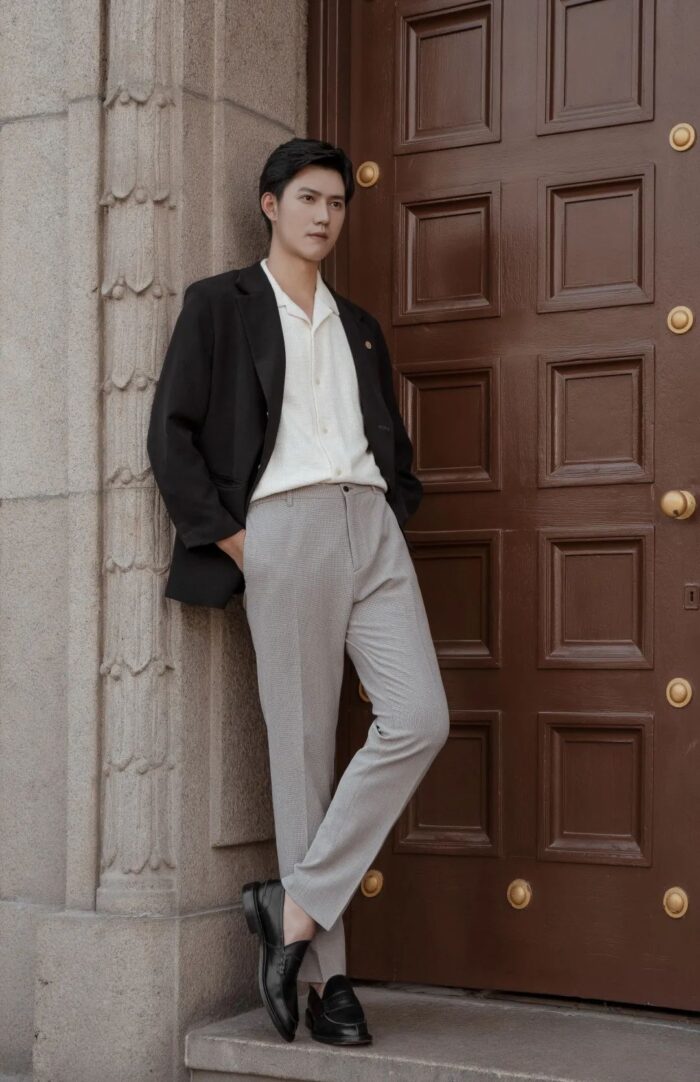 Tip: You can be socks free when wearing loafers!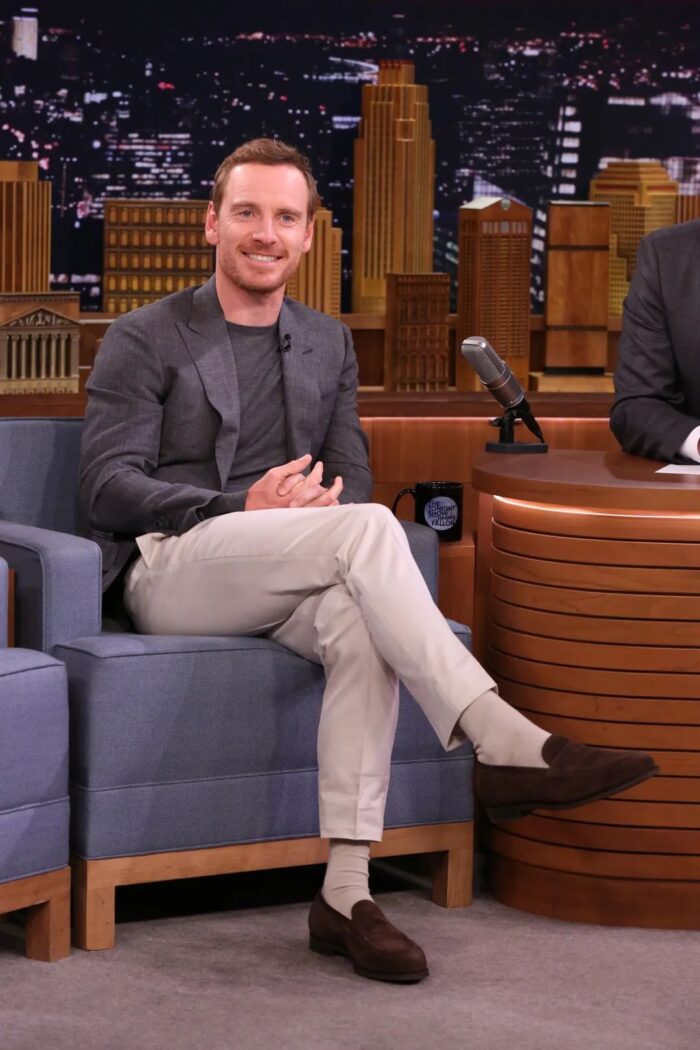 Michael Fassbender | Wearing Tricker's Havard suede loafer.
Brogues
You may see it quite often: the brogue shoes! But, is it also formal shoes?

Actually, Brogue is a decoration pattern on the shoes. You could have it on your Oxford and Derby, then they become Oxford Brogue and Derby Brogue.
Can we wear brogue for formal occasions? Surely can! Shoes with brogue are very sophisticated; you could match it with your suits for formal occasions.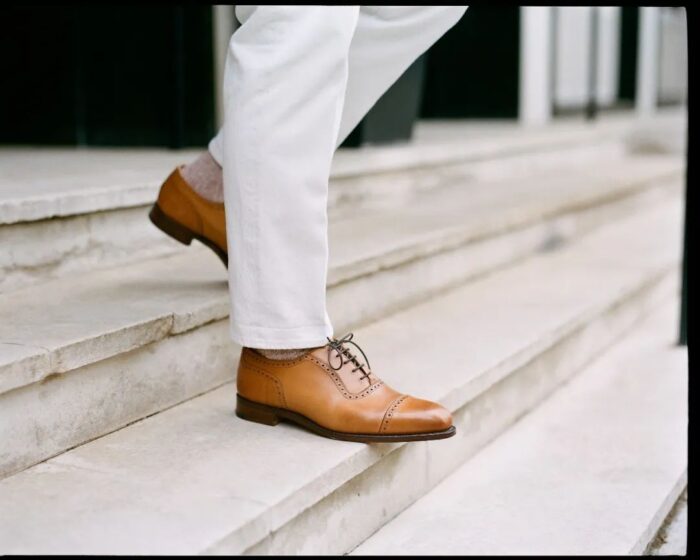 Beware: the more patterns you have, the less formal it is for.
Dear gentlemen, do you have these shoes?
扫上面的二维码,关注Tricker's,了解Tricker's的最新动态及购买页面
Tricker's 官方网址: www.trickers.cn