Dear ladies and gentlemen, macarons are lovely and delicate, but if mistreat them no one will forgive you! If you do any of the following mistakes in Paris you will be, at least, cursed for 1000 years. But luckily, we are here to save you. Learn with us.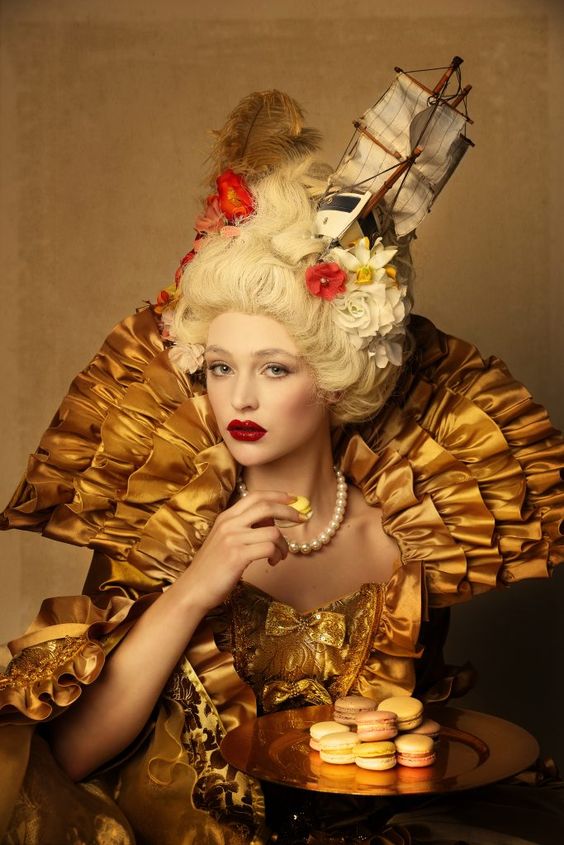 Sin #1
Pick with the fork.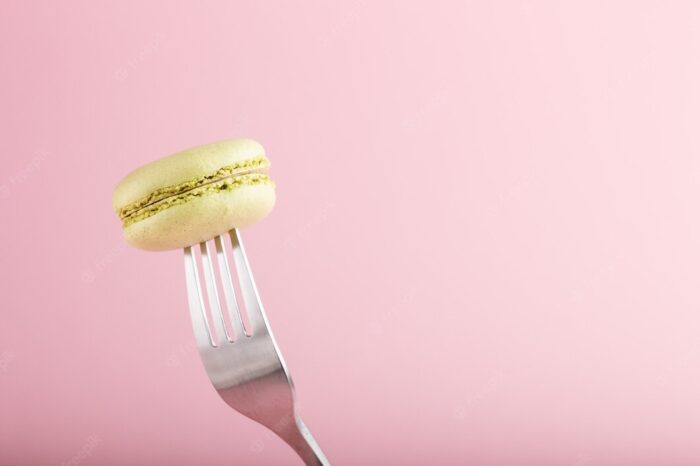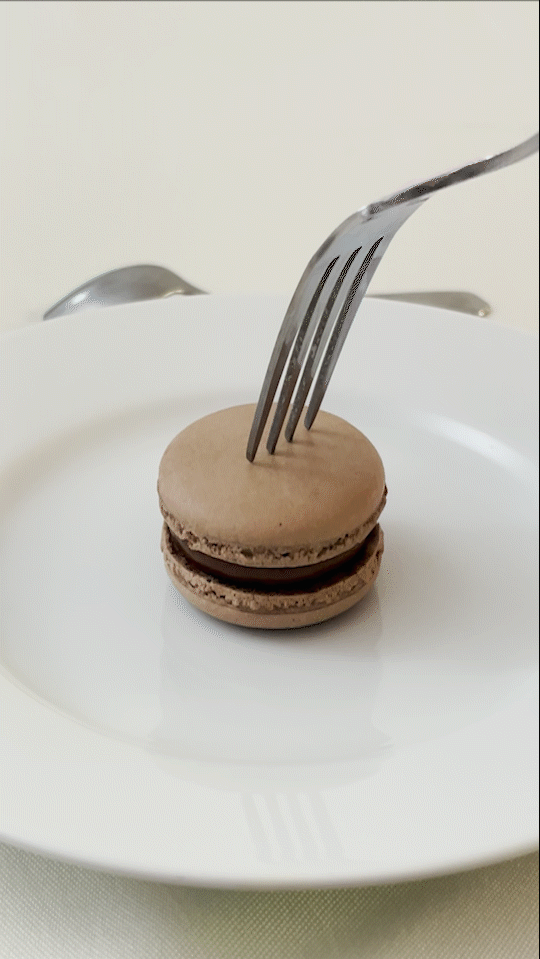 Even if it's convenient, even if the café you are at served you a fork. You don't want to destroy the beautiful macaron shape.
Sin #2
Cut it with a knife.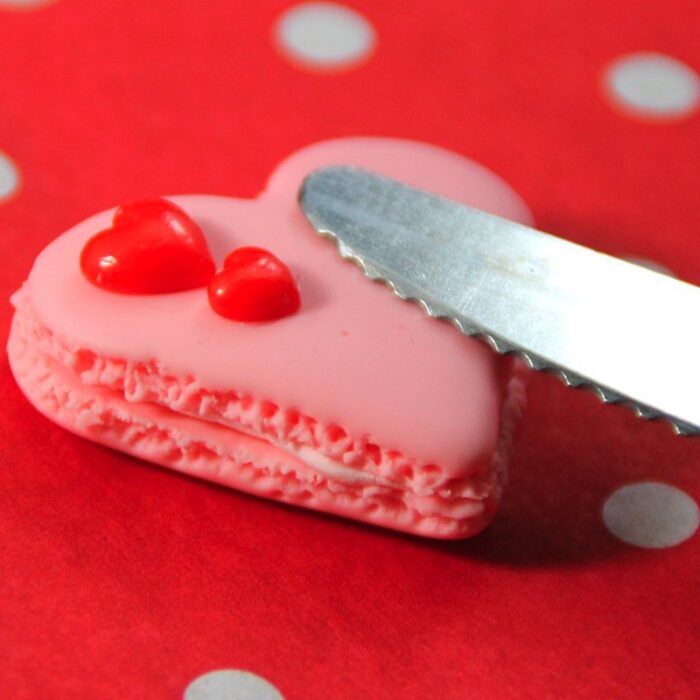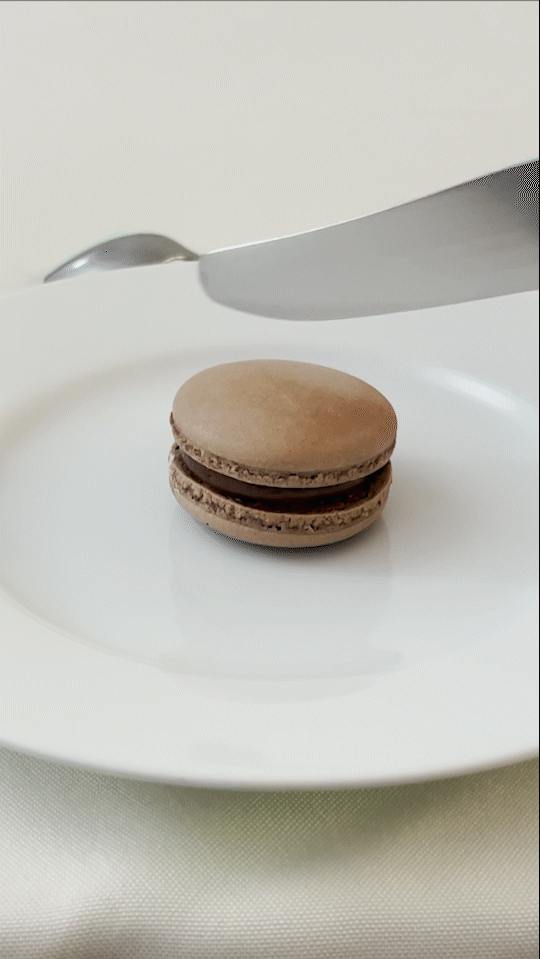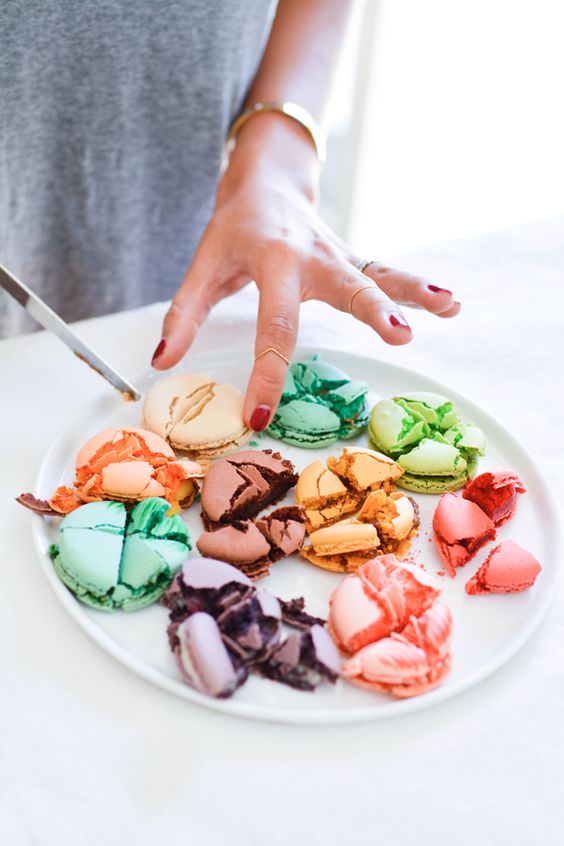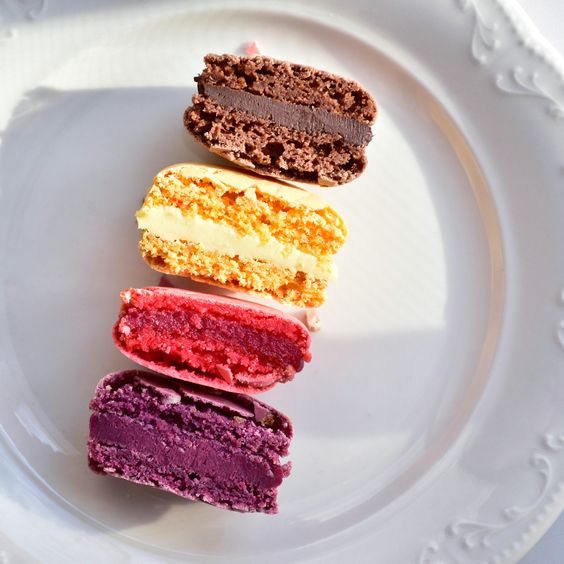 Even if it's clean. Even if the café wants to do it. Even if it's a king size Macaron. You shall still take it with your fingers.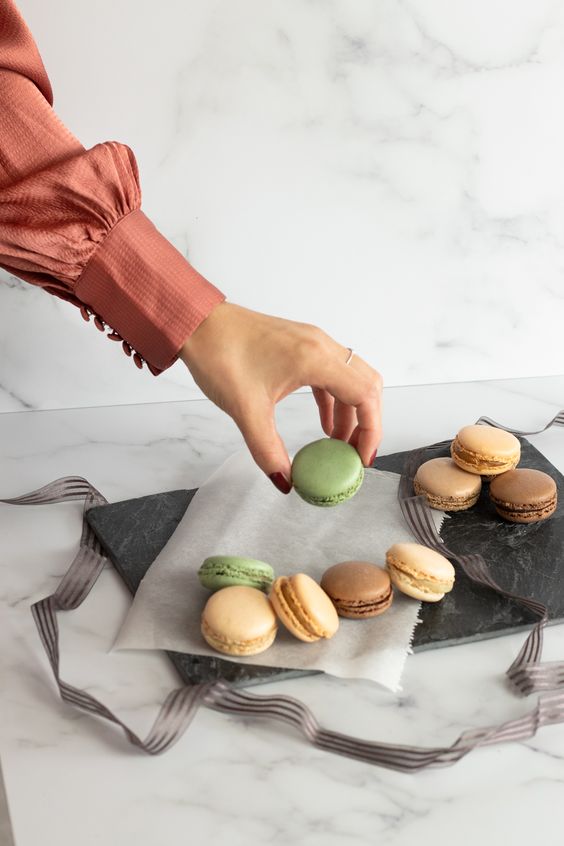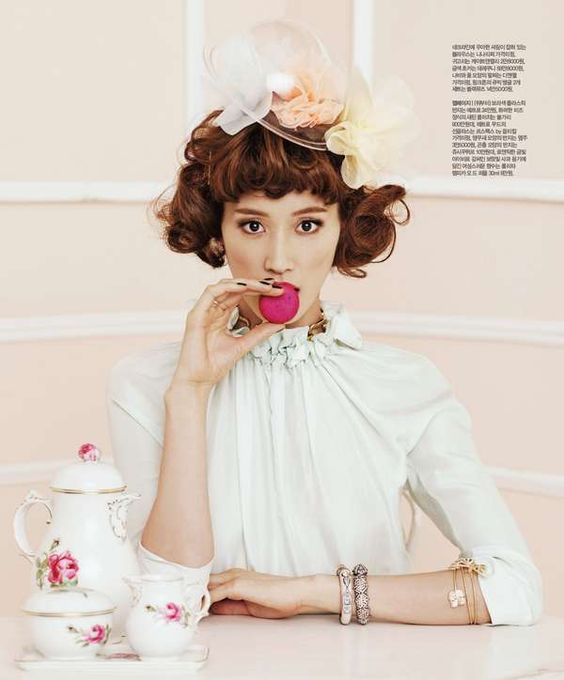 Exception: if you are enjoying a large size macaron in a café, you may enjoy it with a spoon, it wouldn't be a sin in that case.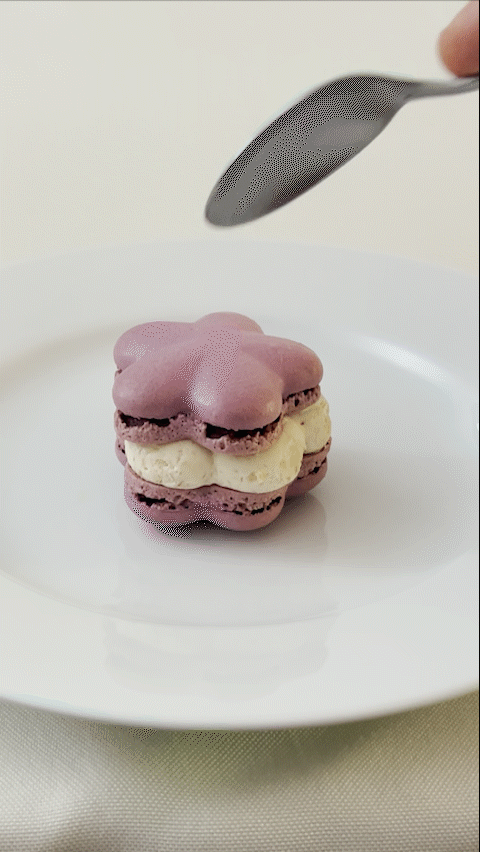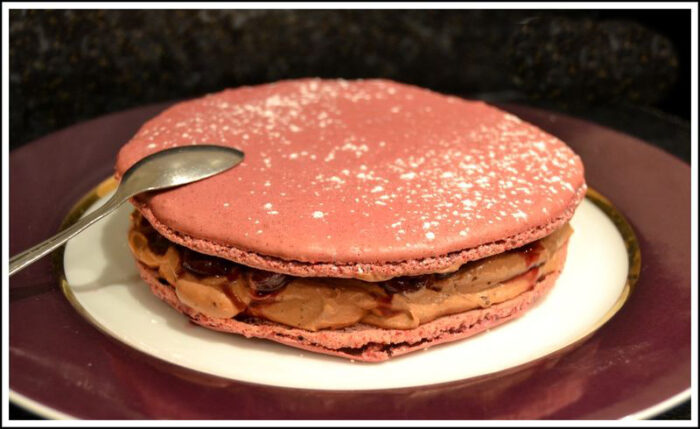 Sin #3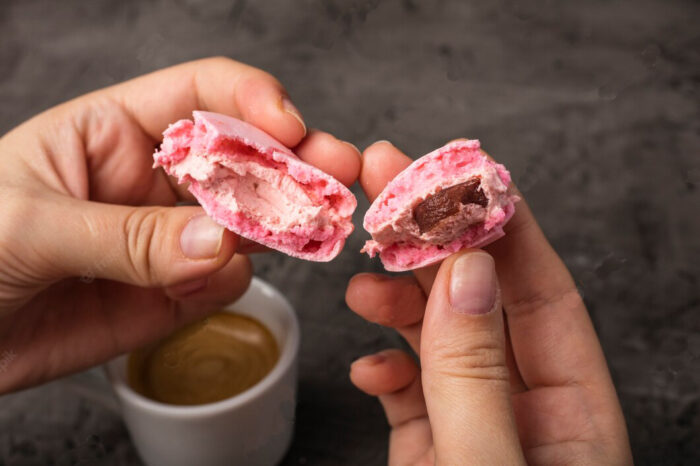 Break it by hands.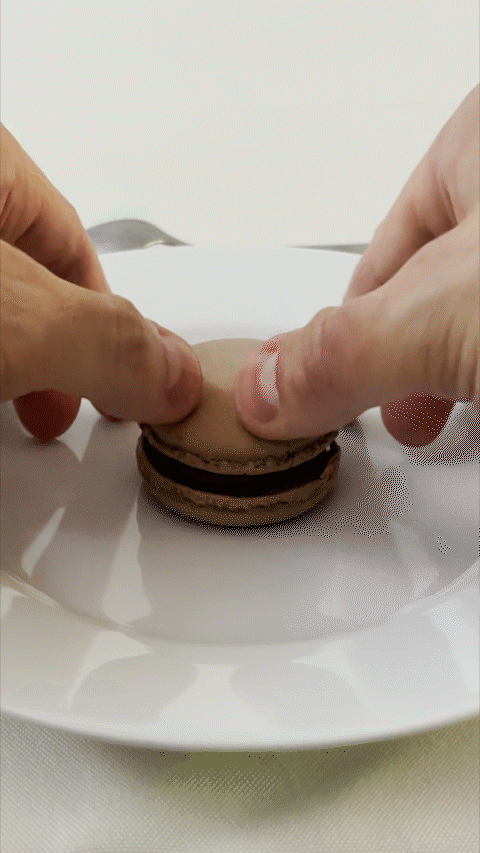 For bread, you MUST break with hands. For macaron is totally FORBIDDEN. It's too delicate for that.
Sin #4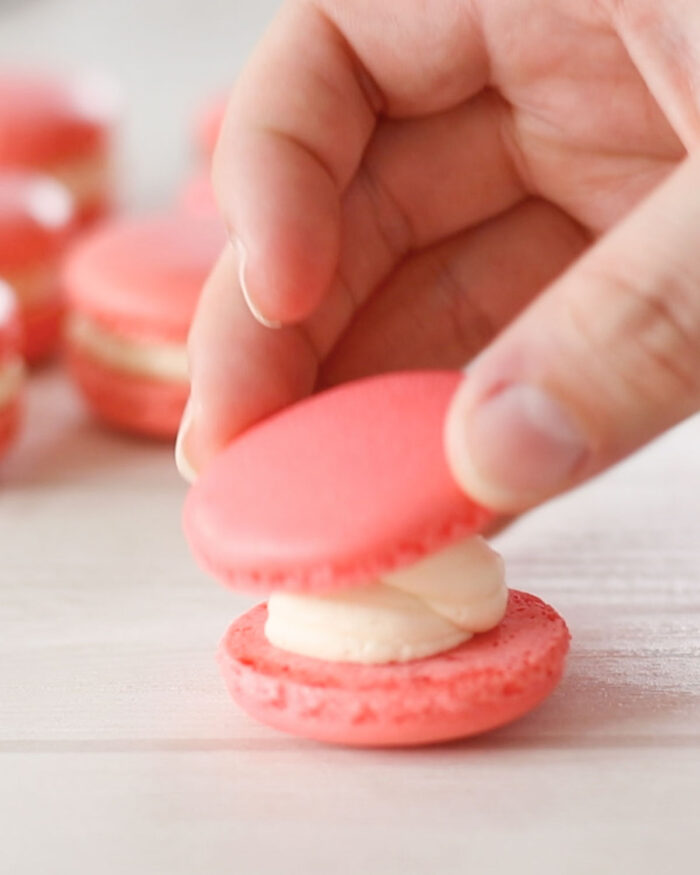 Open it in half.

Even if you just wanted to taste the inside. Even if you daughter or son want to do so. Or they will be cursed too. And you don't want them to be cursed so young.
Sin #5
Eat it at once.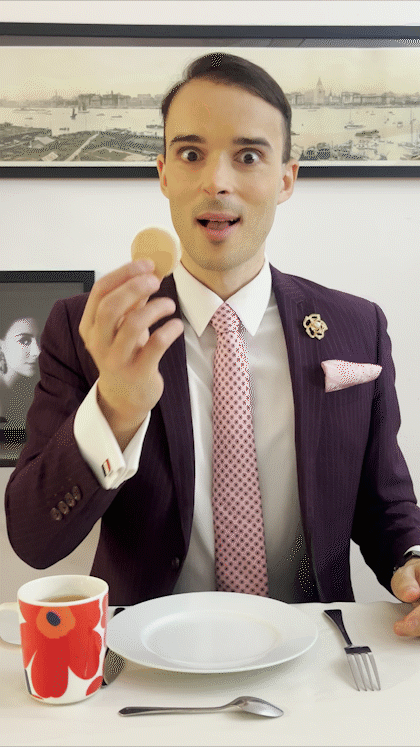 It used the be called "the American way". A crime against gastronomy.
Eat it bites by bites. From 3 to 6 bites, to be precise. Depending on the size of the macaron, and your apetite.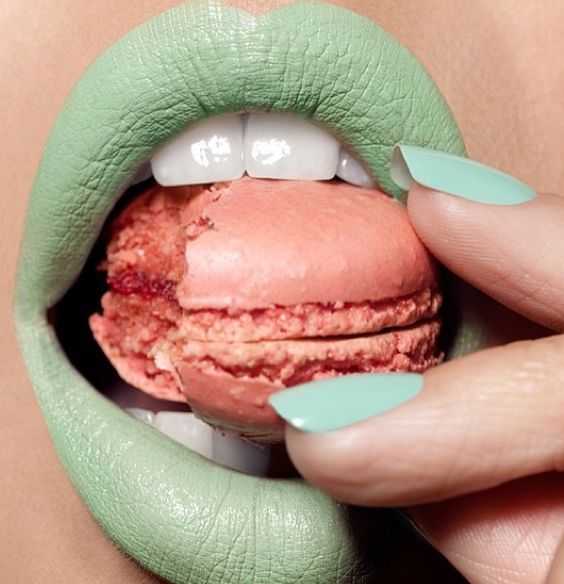 Sin #6
Dip it in tea/coffee.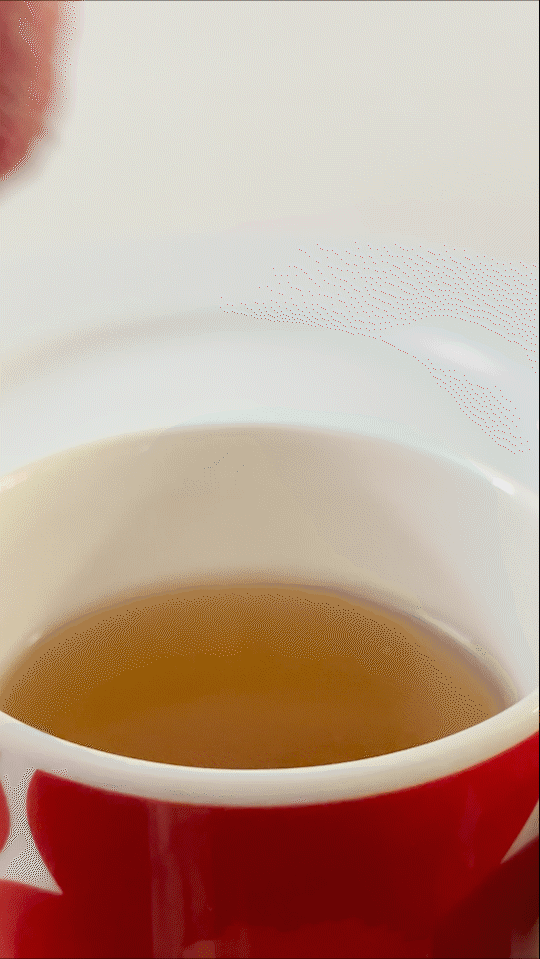 Neither in tea or coffee. Macarons are more refined than simple biscuits. So you are.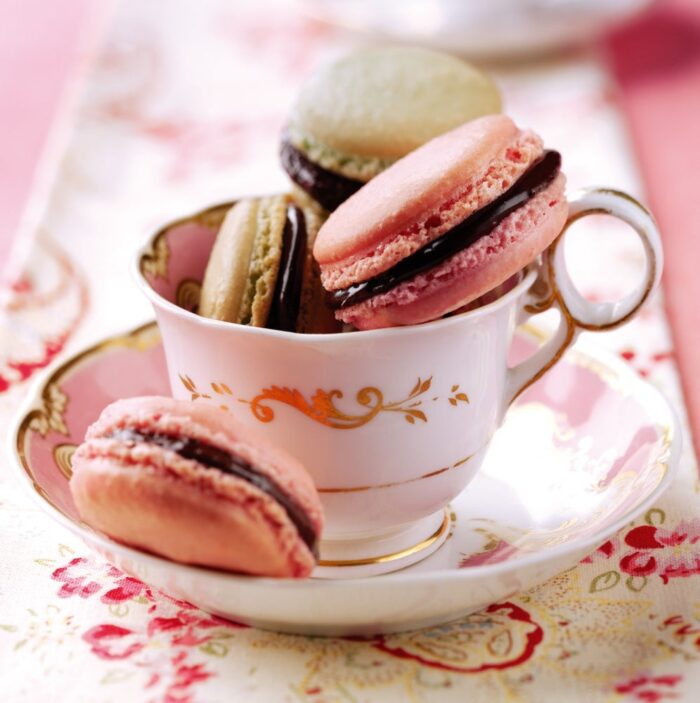 Sin #7
Let it unfinished.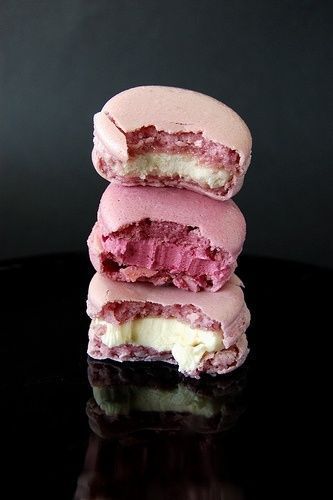 Because it's so sad… Macarons deserve better.