Dear ladies and gentlemen,
Dragon boat festival is around the corner and it is time to eat Zongzi! In Europe, there is no tradition of eating Zongzi, however, Europeans do eat rice! Do you know how the Europeans eat rice? Check with us!
Rice is the important main food for Chinese, however it is only seen as one usual dish for Europeans, such as rice salad, rice pudding, etc.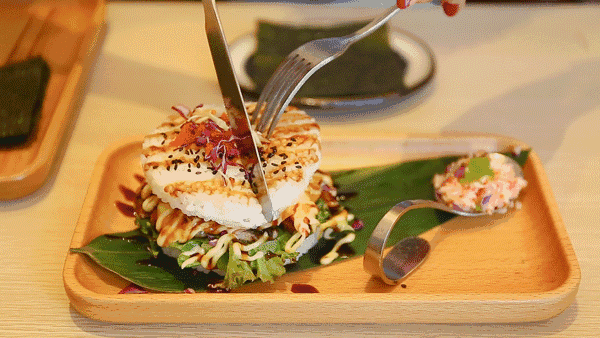 How do British eat rice?
British also like rice, and they have a famous dessert: the rice pudding! They usually eat the Basmati rice, which is a less sticky type.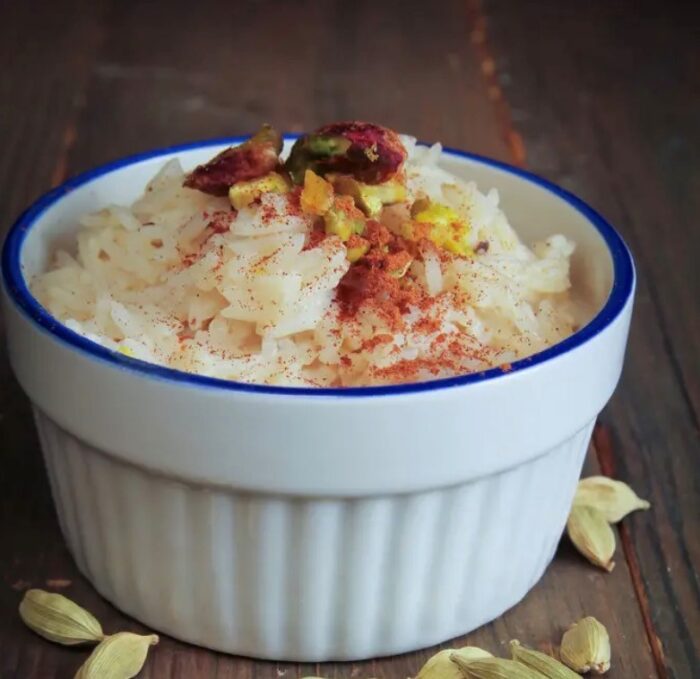 How to eat?
If the British are eating rice with fork and knife, the rules are more complicated:
Left fork right knife, and the cutlery facing downwards
Push rice on the back of the fork and eat
Or pick a piece of meat/vegetable with fork, then put the rice on the top of it and eat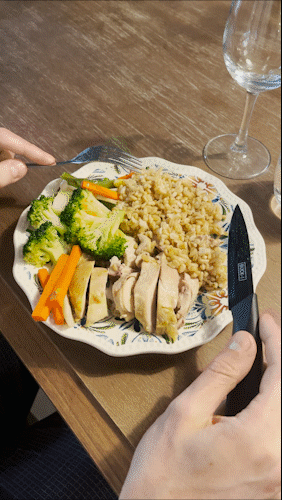 This way of eating is very challenging, try it yourself and check if you could make it!
How do French eat rice
As we all know French like dessert. And they have a rice-made dessert called "Riz au lait" (literally means "Rice with milk"). It's a dessert where rice has been mixed with milk, sugar and vanilla, giving a very unctuous taste. The vanilla flavours add an exquisite perfume. If you have a sweet tooth, you can even add caramel on top.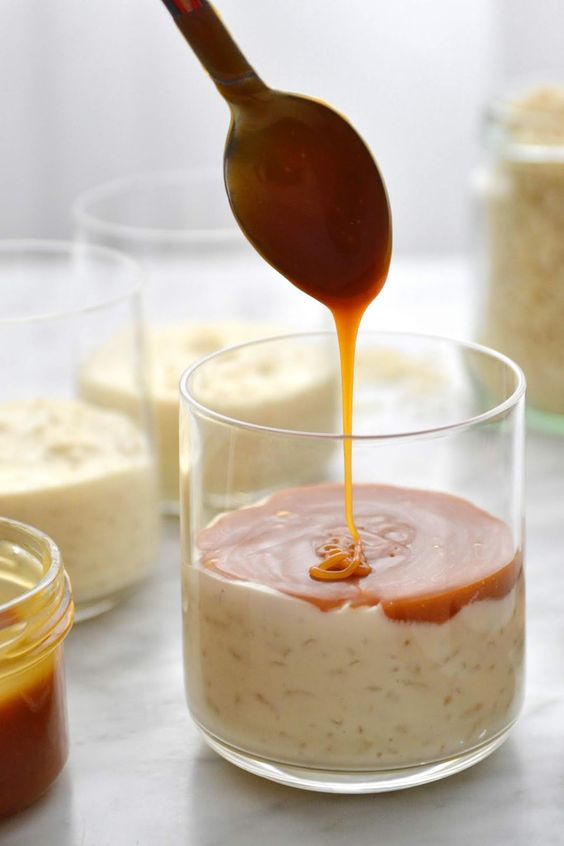 In France they also have a special way of cooking the rice: as the rice is sold in fixed package with certain portion for one person, or potentially more people. The rice package can be put directly into boiling water, it only takes a few minutes before you could take the rice from the package, then prepare the rice with vegetables/cheese to make the rice salad! In this way, the rice won't be so sticky as it is cooked in water.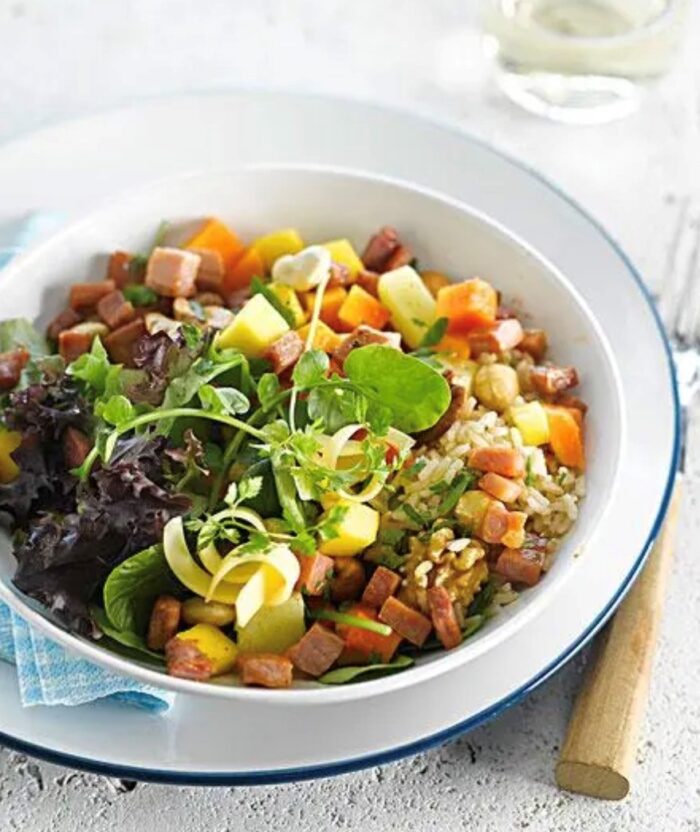 How to eat?
Do not panic when a French offering you fork & knife to eat the rice! It is quite easy:
Remember fork in left hand, knife in right hand
Hold the fork upwards (facing up), push the rice onto your fork with knife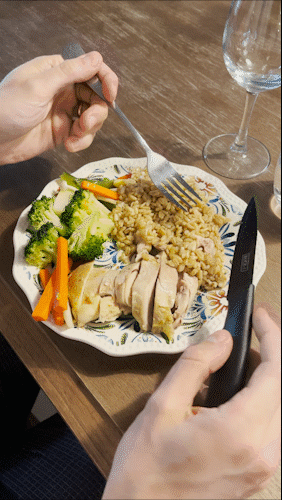 3. Eat it with elegance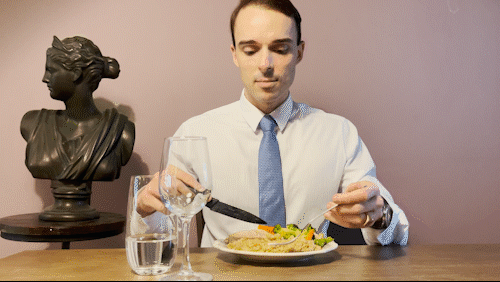 If you don't want to use knife, simply take the fork with right hand, and use it like the spoon!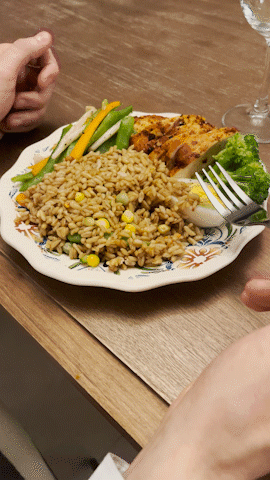 If you were eating "Riz au lait", you can eat with spoon directly.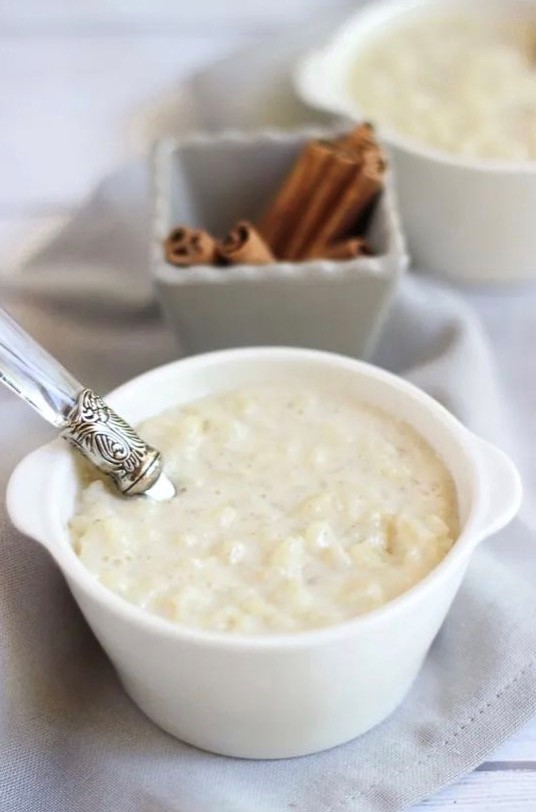 Risotto for Italian
The risotto from Italy is quite popular in China. However, risotto is not a main dish as we thought, it is actually very served as a starter in small portion!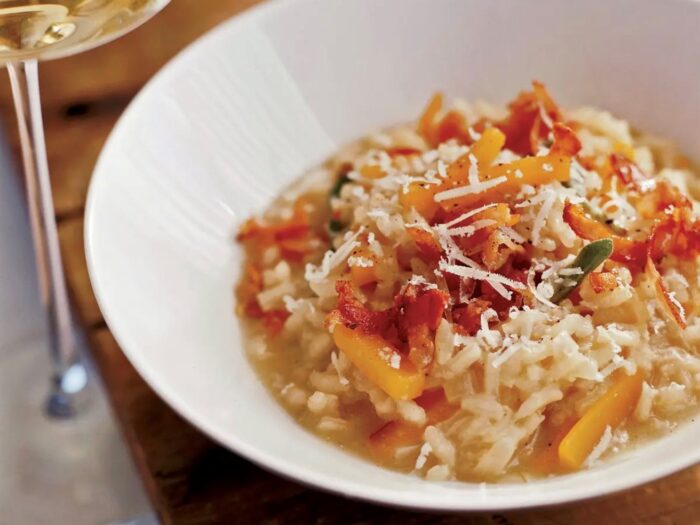 How to eat?
The cutlery for risotto is spoon. Please be aware:
Don't take too much rice per time
Don't put the full spoon into the mouth.

Take a small portion each time, and eat from the tip side of the spoon.
If you don't have a spoon, directly take the fork with the right hand, and use it like the spoon.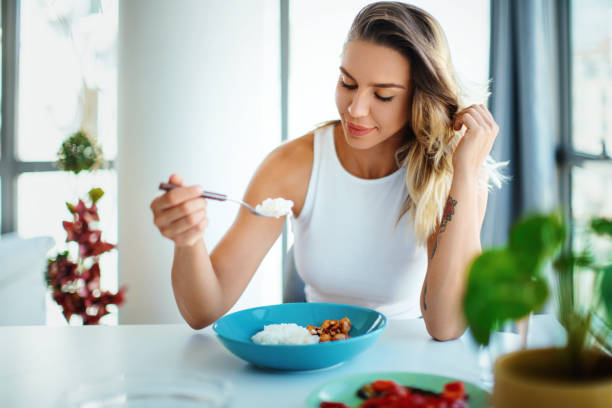 Which way do you prefer? And do you have any other tip that you would like to share with us? Write us a comment!