Galerie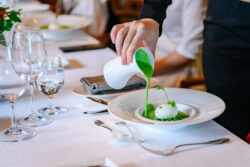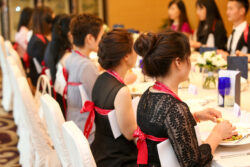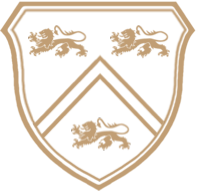 Understand the French table manners and know how to apply them.
Learn wine etiquette, from holding the class to tasting and clinking.
Solve uncertainties that may occur while dining, have a more confident presence at the table.
Learn how to deal with tricky food, remain graceful at the table.
Learn how to strike the very best looking pose in compliance with your outfit, features and charisma.
Understand how to have the proper elegant presence when posing in a group and how to eliminate the mistakes.
Throughout real-time tutorials practice newly learned skills and improve them with teacher's guidance.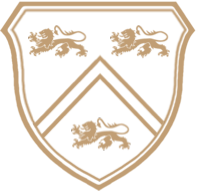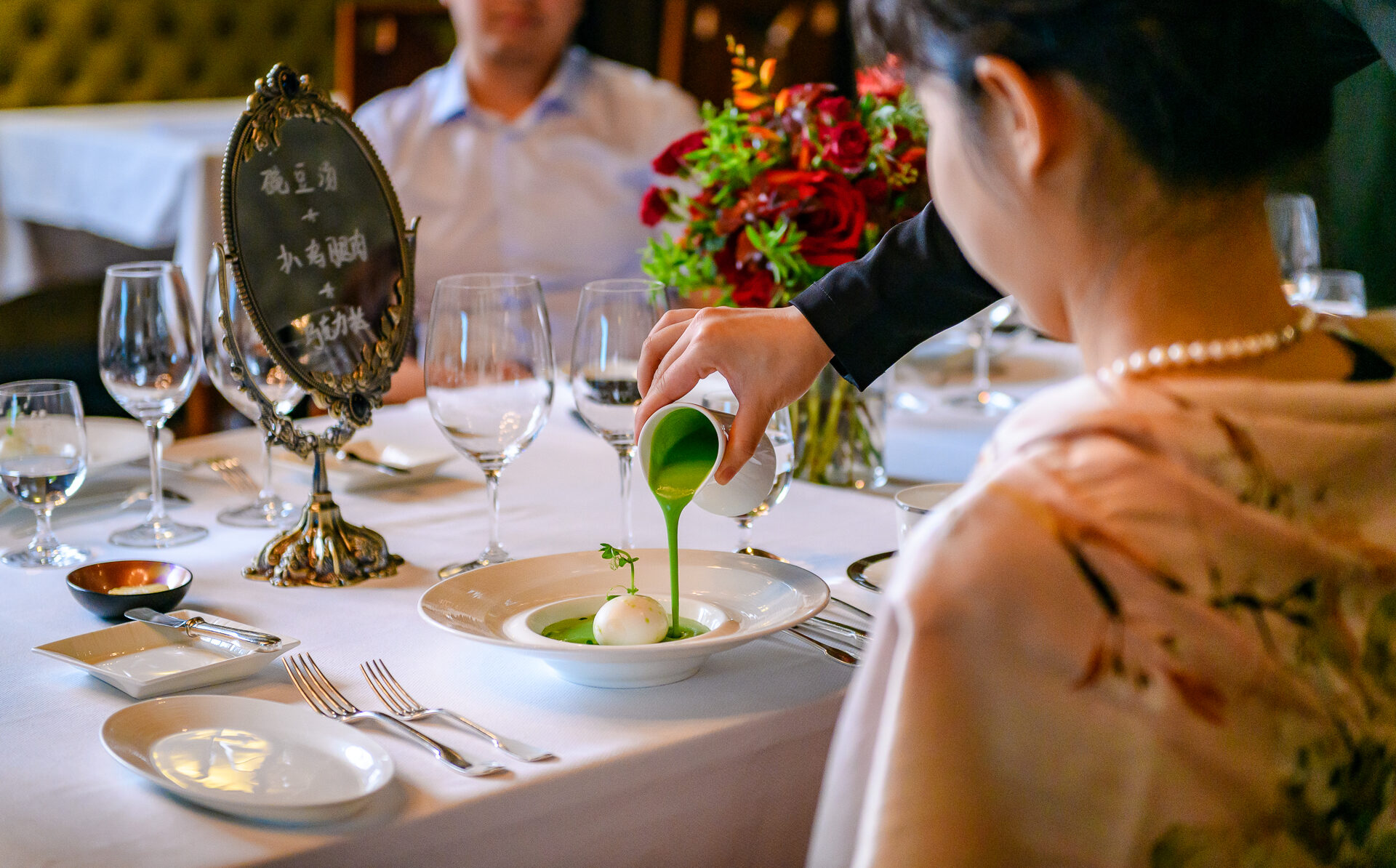 Western and Chinese rules for table setting
Elegant wine tasting
How to deal with awkward situations
Table posture and dining posture
How to deal with tricky food
French dinning manners
Experience the high-end lunch while applying everything that has been learned during the class. Master your newly learned skills with the teacher's facilitation.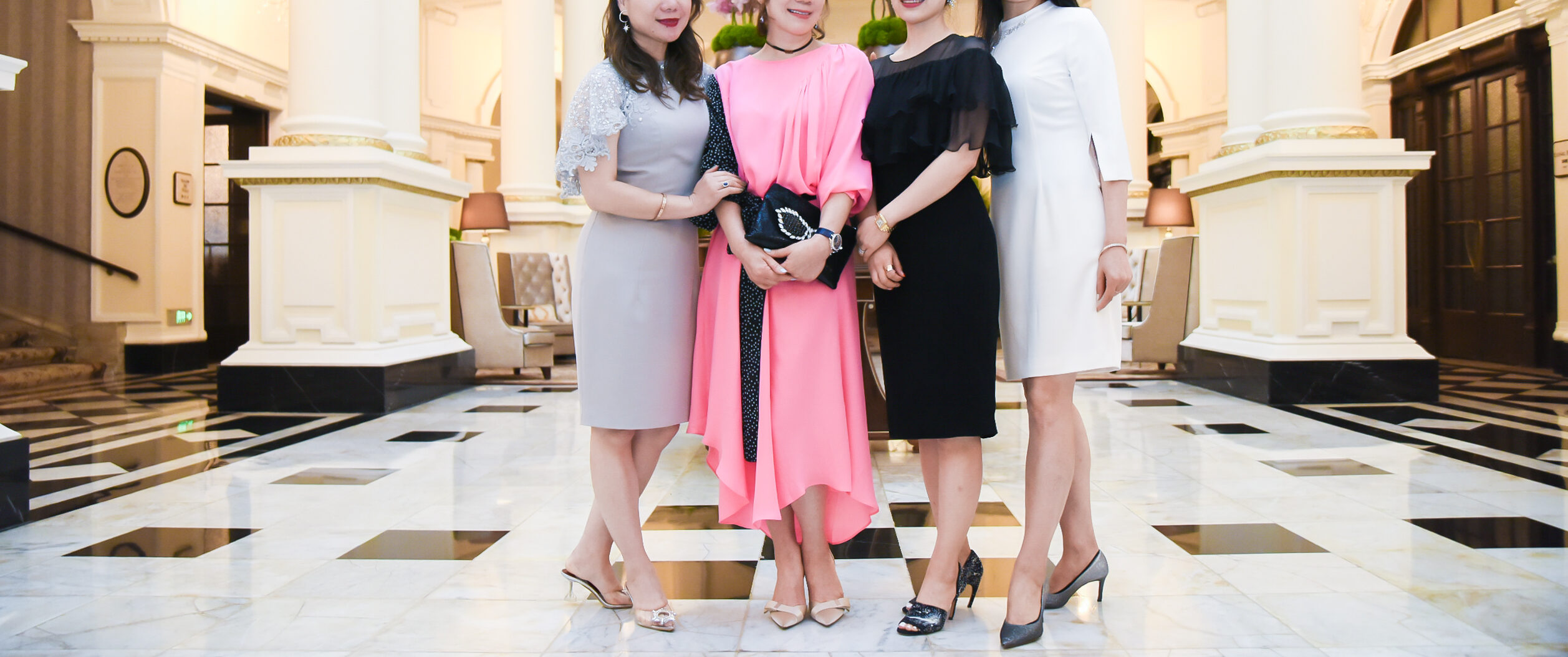 Poses in different clothes
Elegant standing poses
Elegant sitting poses
Stylish casual poses
Poses with accessories
Poses with others
Practice your poses in different scenarios, show your charisma. Get to know how to achieve the best looking photo with the teacher's facilitation.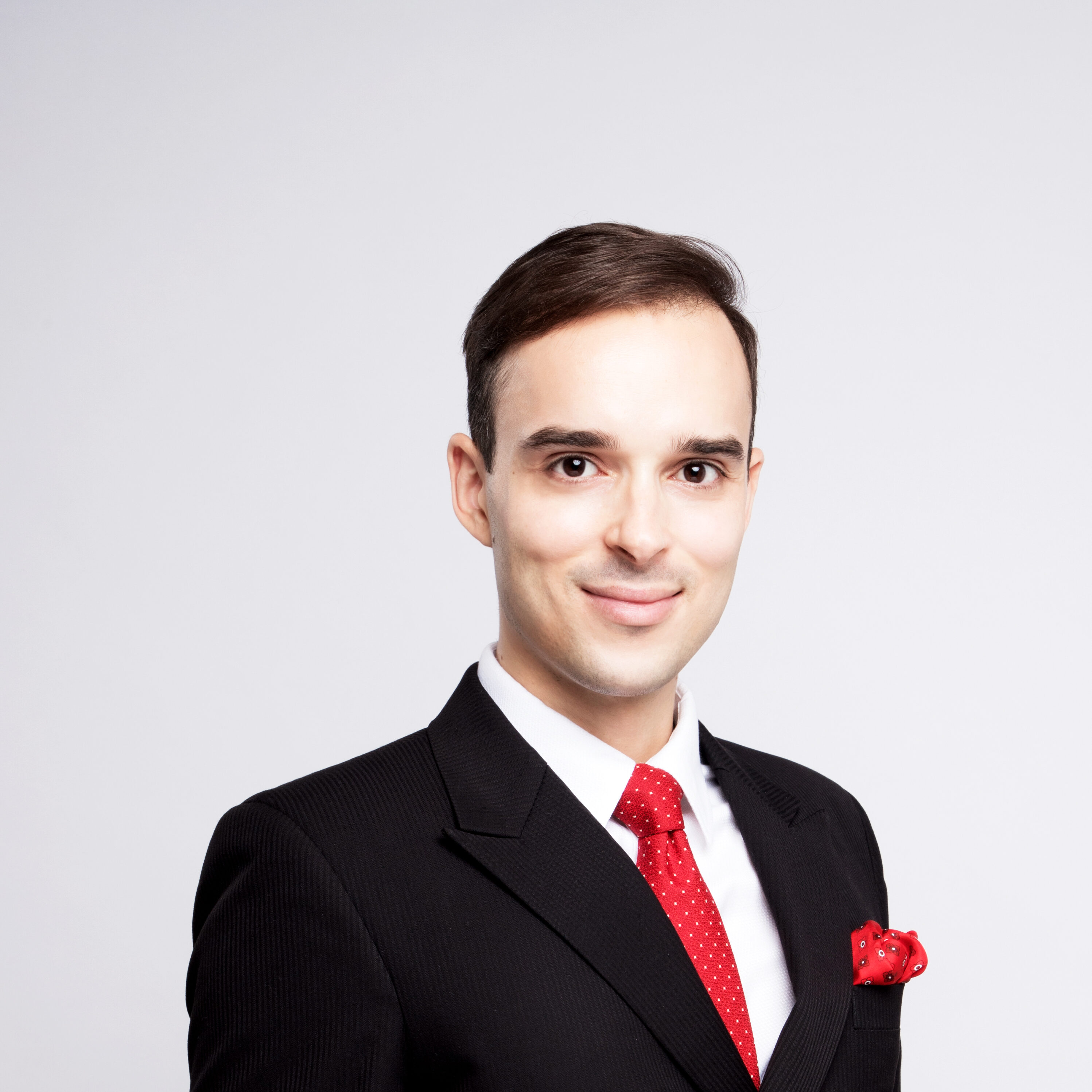 Guillaume Rué de Bernadac
陆纪尧Guillaume Rué de Bernadac 先生为法国卓尔礼仪品牌创始人,真正的礼仪专家。Rué de Bernadac先生专业的礼仪素养来自于他的家族背景,他的祖母Bernadac夫人和她的父亲是摩洛哥国王及其家庭成员的私人教师。今天,Bernadac家族将皇家级别的礼仪带到了中国。 Rué de Bernadac先生在伦敦和瑞士进行礼仪深造,并持有全球权威的葡萄酒教育机构WEST认证证书。
We've got some great package to choose from: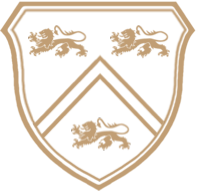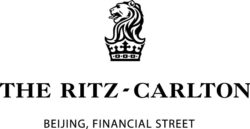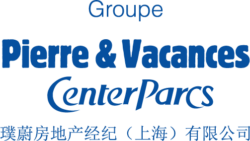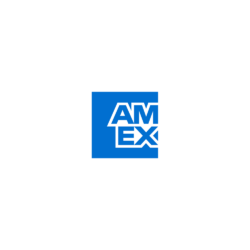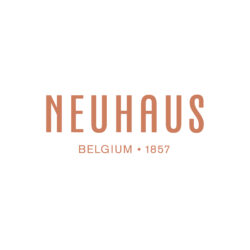 Choisissez
votre expérience élégante ultime