Gallery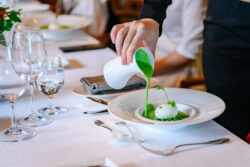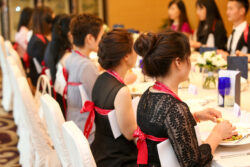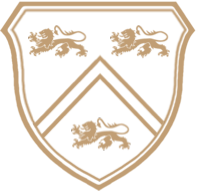 Understand the French table manners and know how to apply them.
Learn wine etiquette, from holding the class to tasting and clinking.
Solve uncertainties that may occur while dining, have a more confident presence at the table.
Learn how to deal with tricky food, remain graceful at the table.
Learn how to strike the very best looking pose in compliance with your outfit, features and charisma.
Understand how to have the proper elegant presence when posing in a group and how to eliminate the mistakes.
Throughout real-time tutorials practice newly learned skills and improve them with teacher's guidance.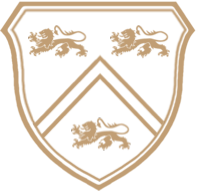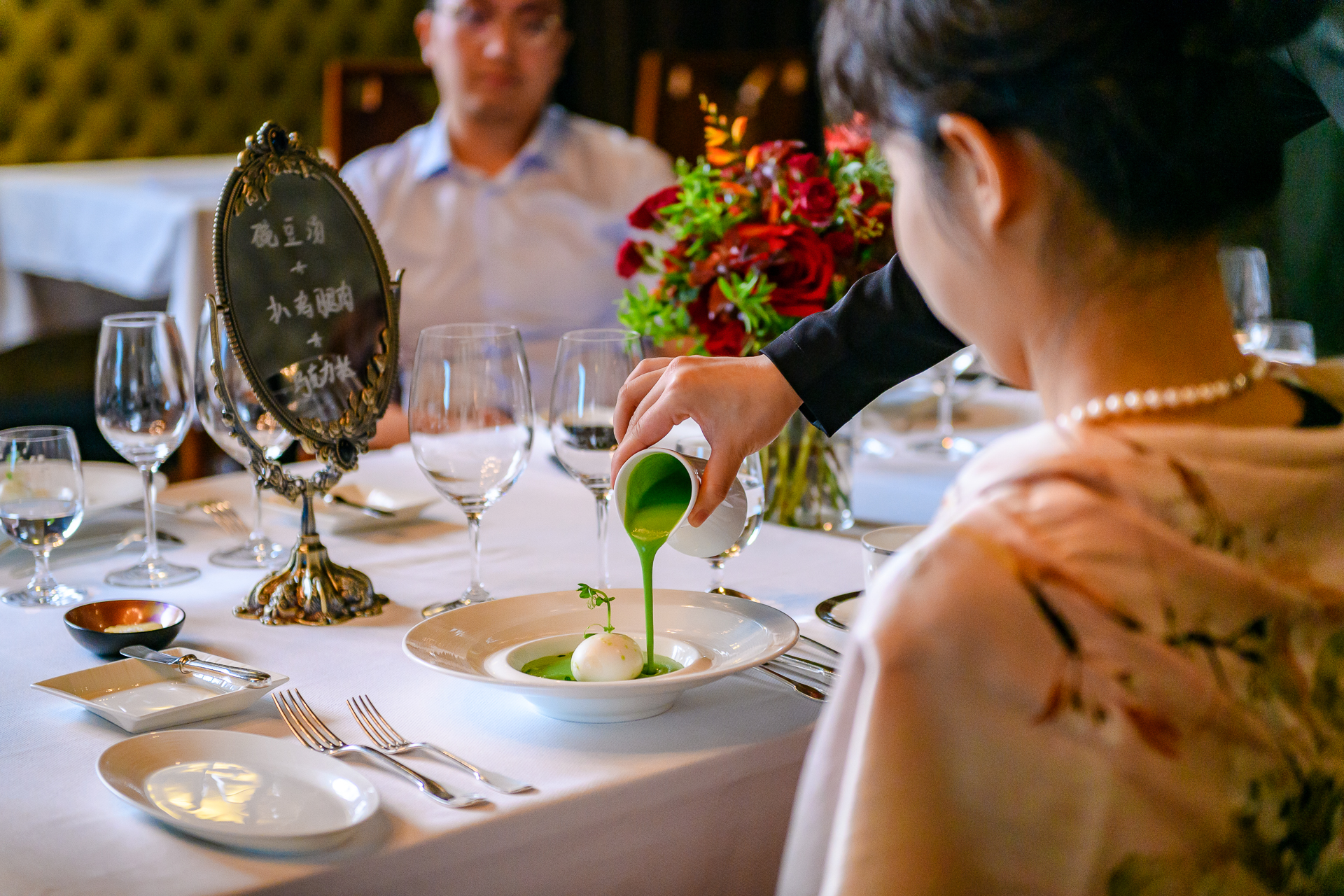 Western and Chinese rules for table setting
Elegant wine tasting
How to deal with awkward situations
Table posture and dining posture
How to deal with tricky food
French dinning manners
Experience the high-end lunch while applying everything that has been learned during the class. Master your newly learned skills with the teacher's facilitation.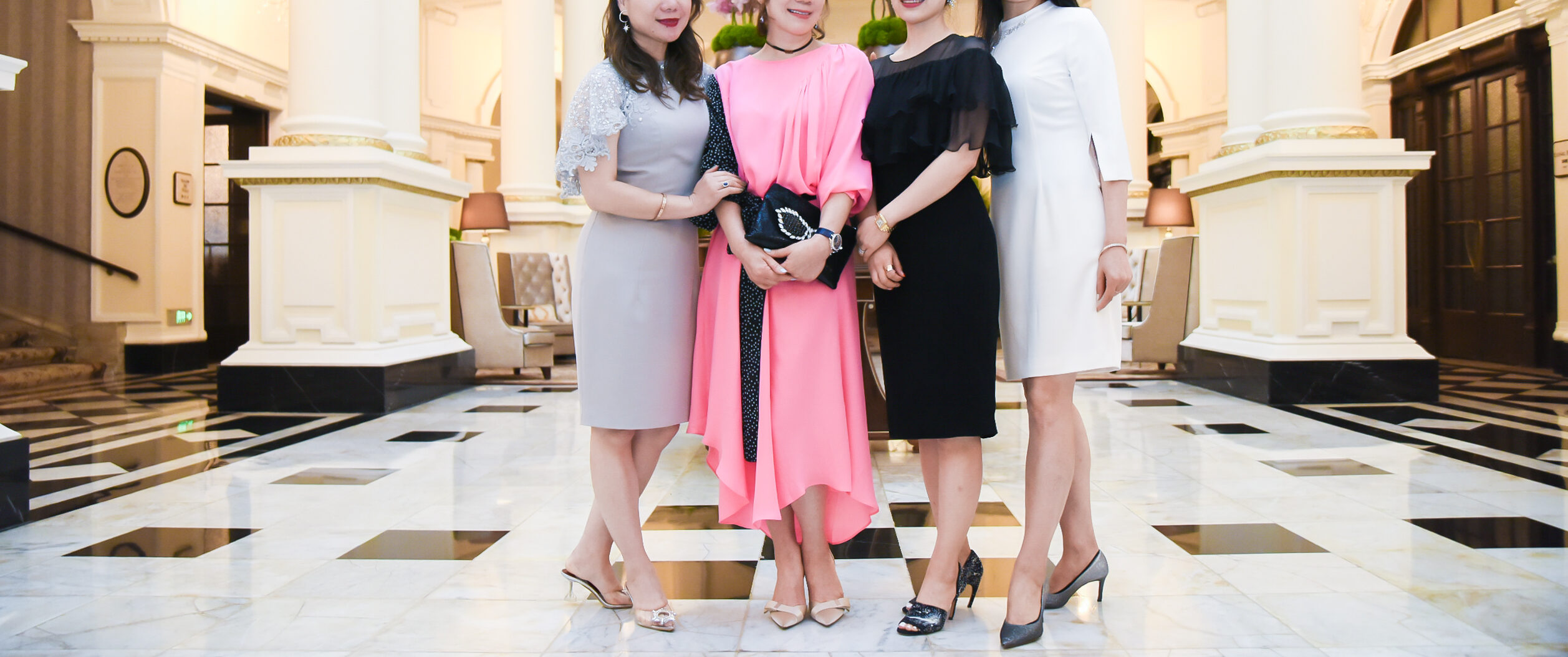 Poses in different clothes
Elegant standing poses
Elegant sitting poses
Stylish casual poses
Poses with accessories
Poses with others
Practice your poses in different scenarios, show your charisma. Get to know how to achieve the best looking photo with the teacher's facilitation.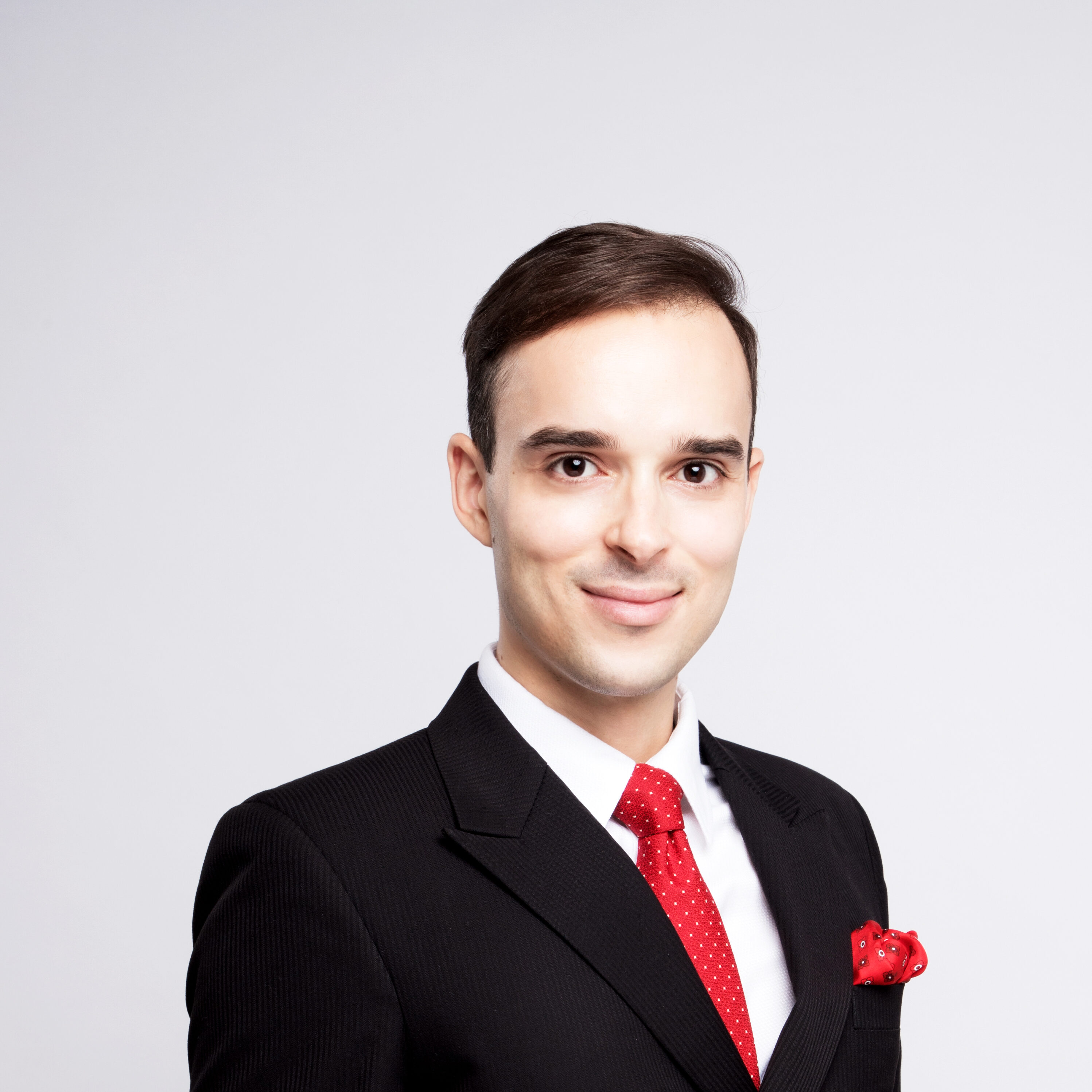 Guillaume Rué de Bernadac
Mr Guillaume Rué de Bernadac is the founder of the brand of etiquette, a real etiquette expert. Mr Rué de Bernadac's expertism is derived from his family background and his grandmother. Mrs Bernadac and her father were private teachers to the King and members of his family in Morocco. Today Bernadac family brings royal manners to China. Ruéde Bernadac has studied etiquette in London and Switzerland and holds WEST certification from a global wine education organization.
We've got some great package to choose from: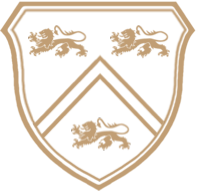 Dress Code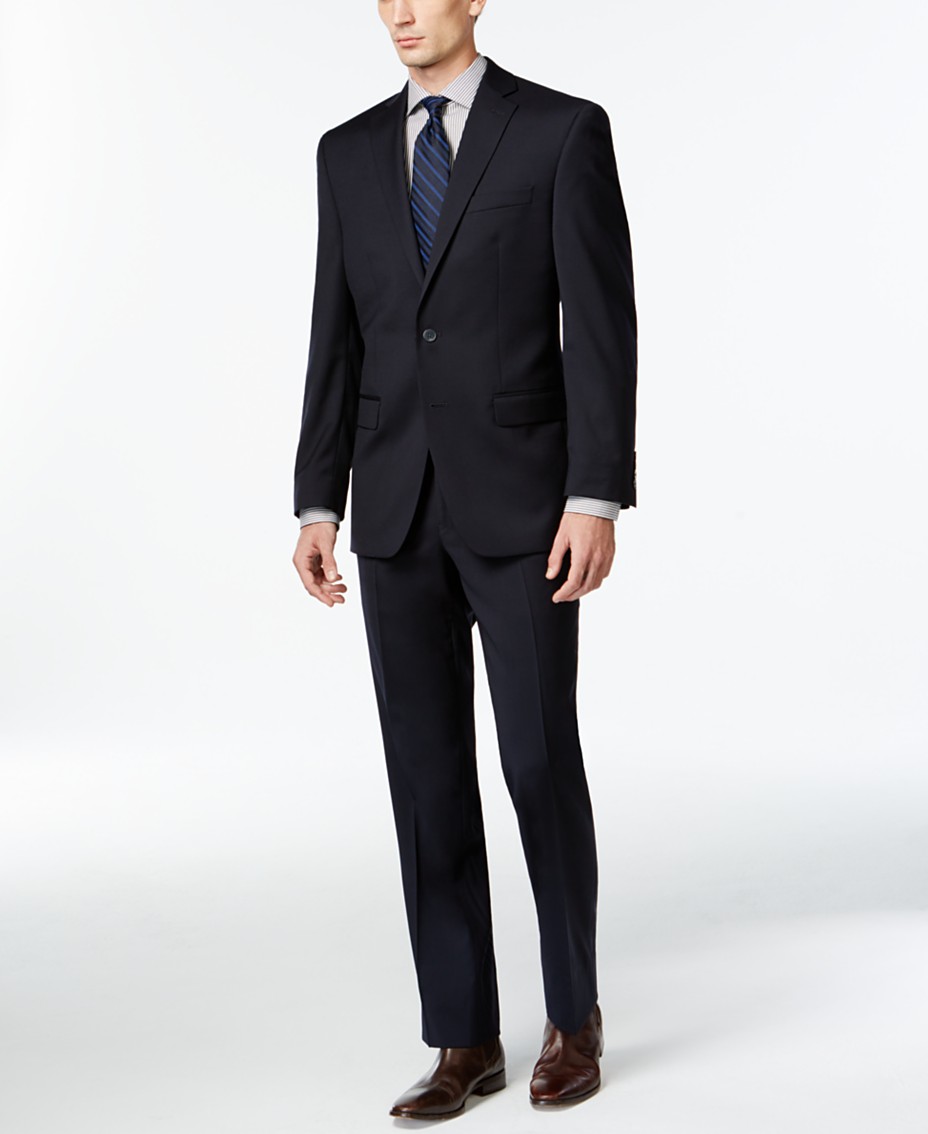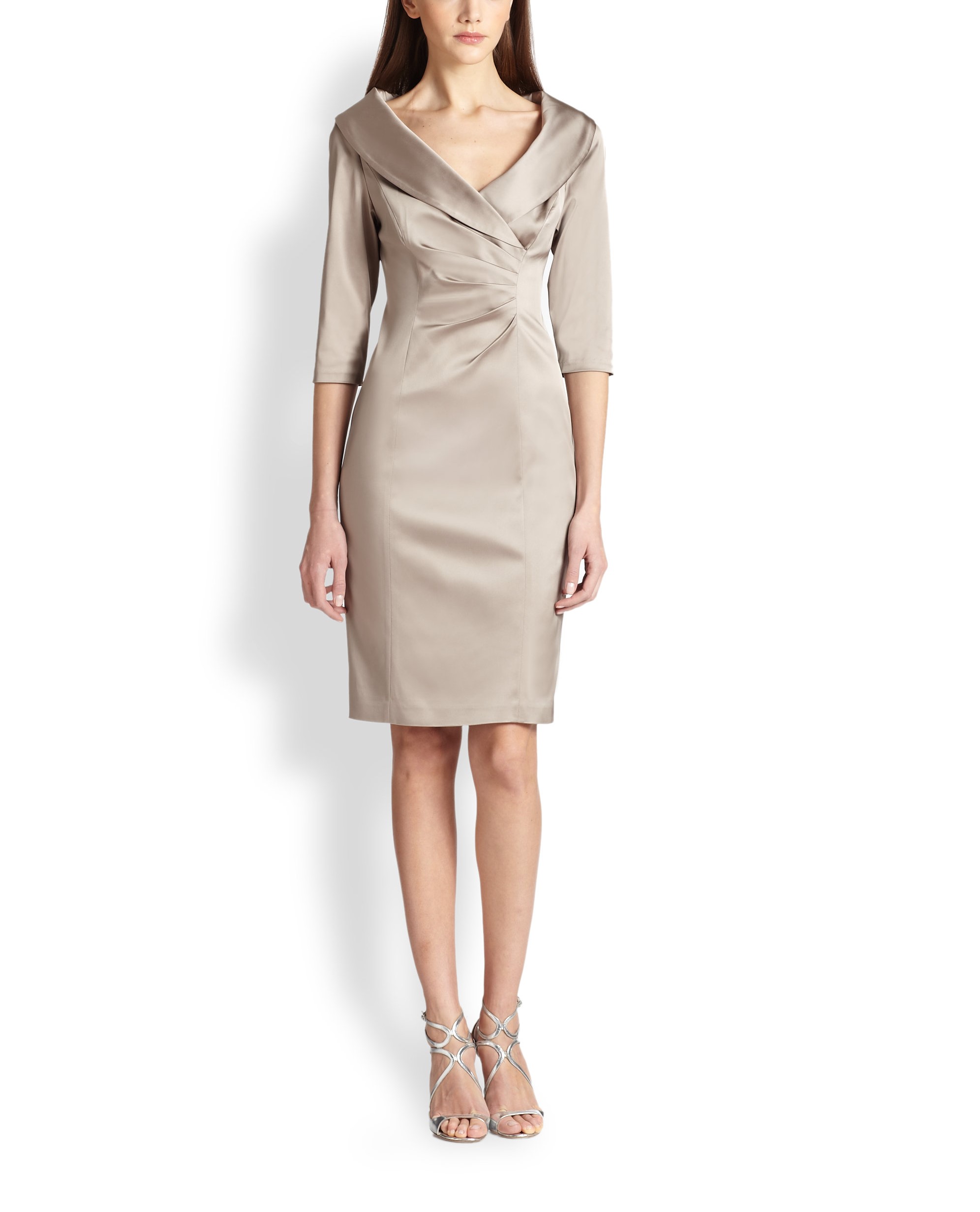 Where is it ?

Xinxing Mansion
Choose
your ultimate elegance experience
Contact us