From 1 day to 3 days

For adults / children

Adapted on request

Practical exercises

International manners

Available worldwide
Gallery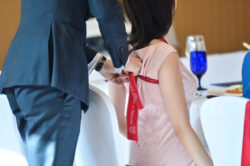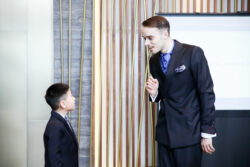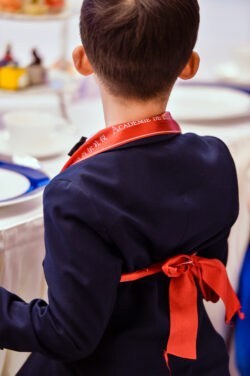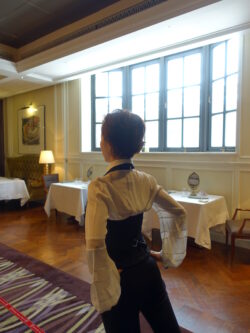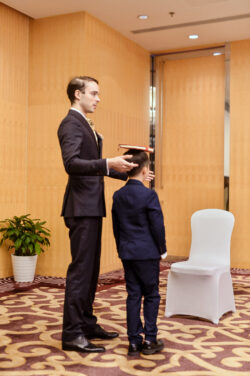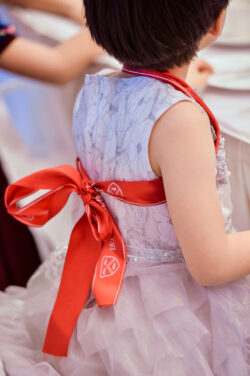 Course description
Being professionally and socially successful worldwide demands a deep understanding of implicit behavioural codes that are culturally related. Our classes offer solid preparation with practical exercises and advice that is easily applicable to everyday life, based on a deep understanding of Western culture. Whether you're at home or abroad, this course will give you the knowledge and skills to put your mind at ease. For adults and children (6-16), we can propose several programs depending on particular clients's need and desired etiquette disciplines.
Choose from a selection of bespoke disciplines to fit your needs
9 disciplines available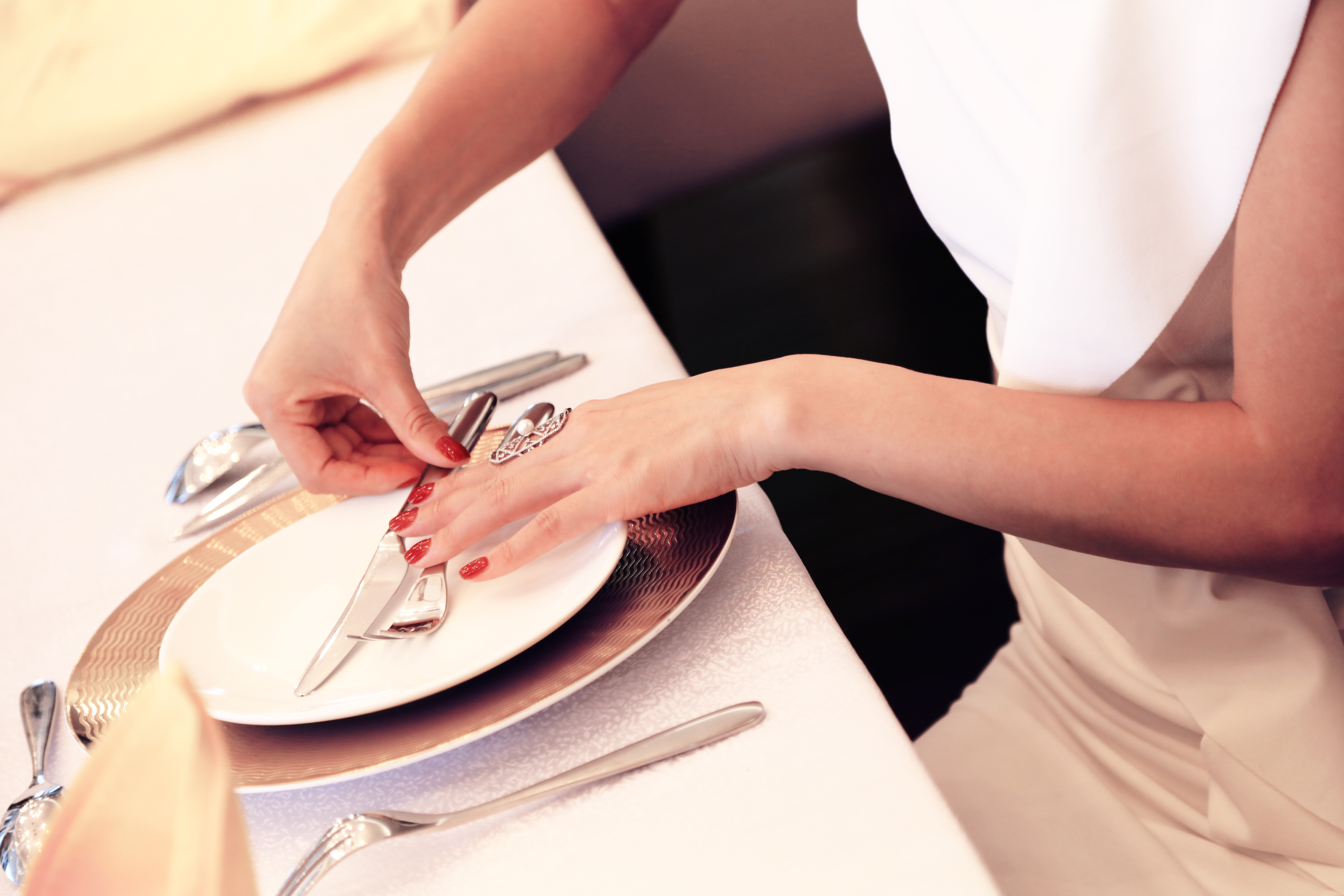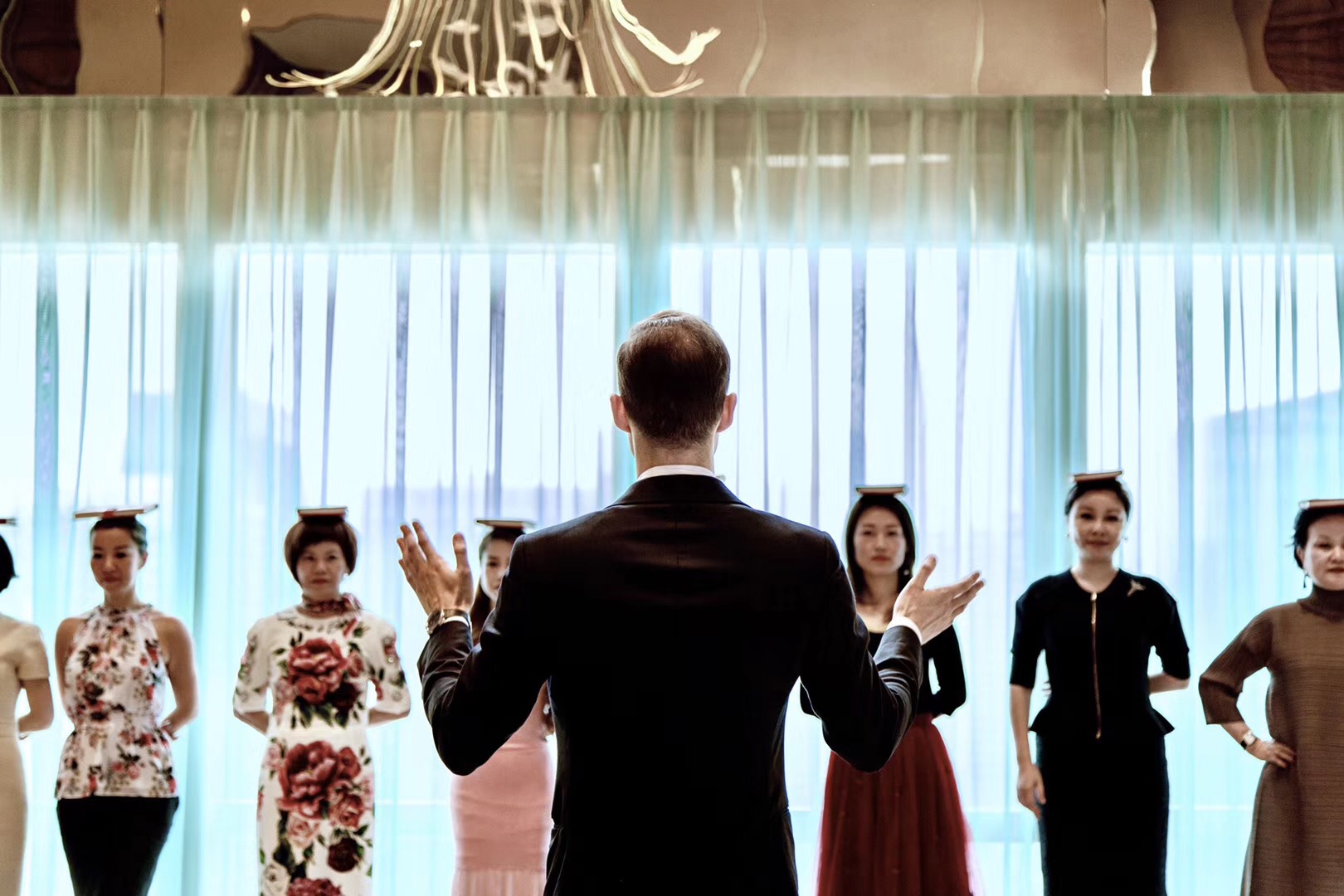 Top Seller

Top Seller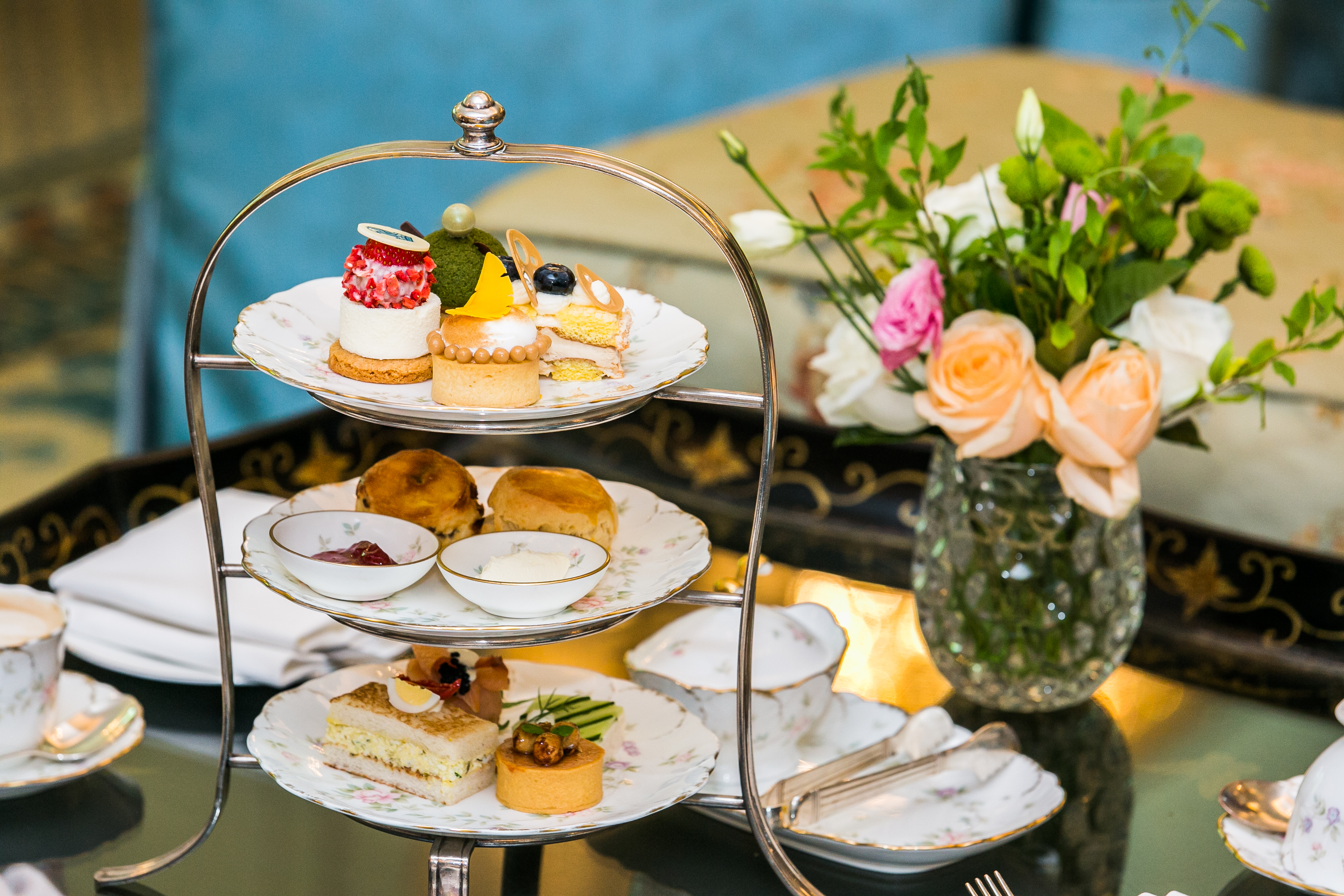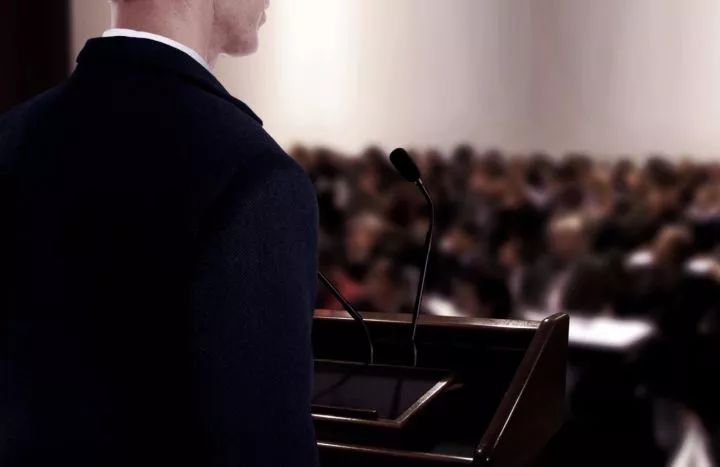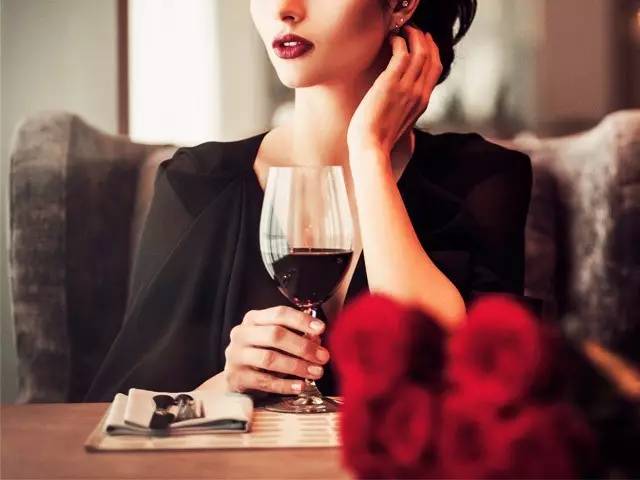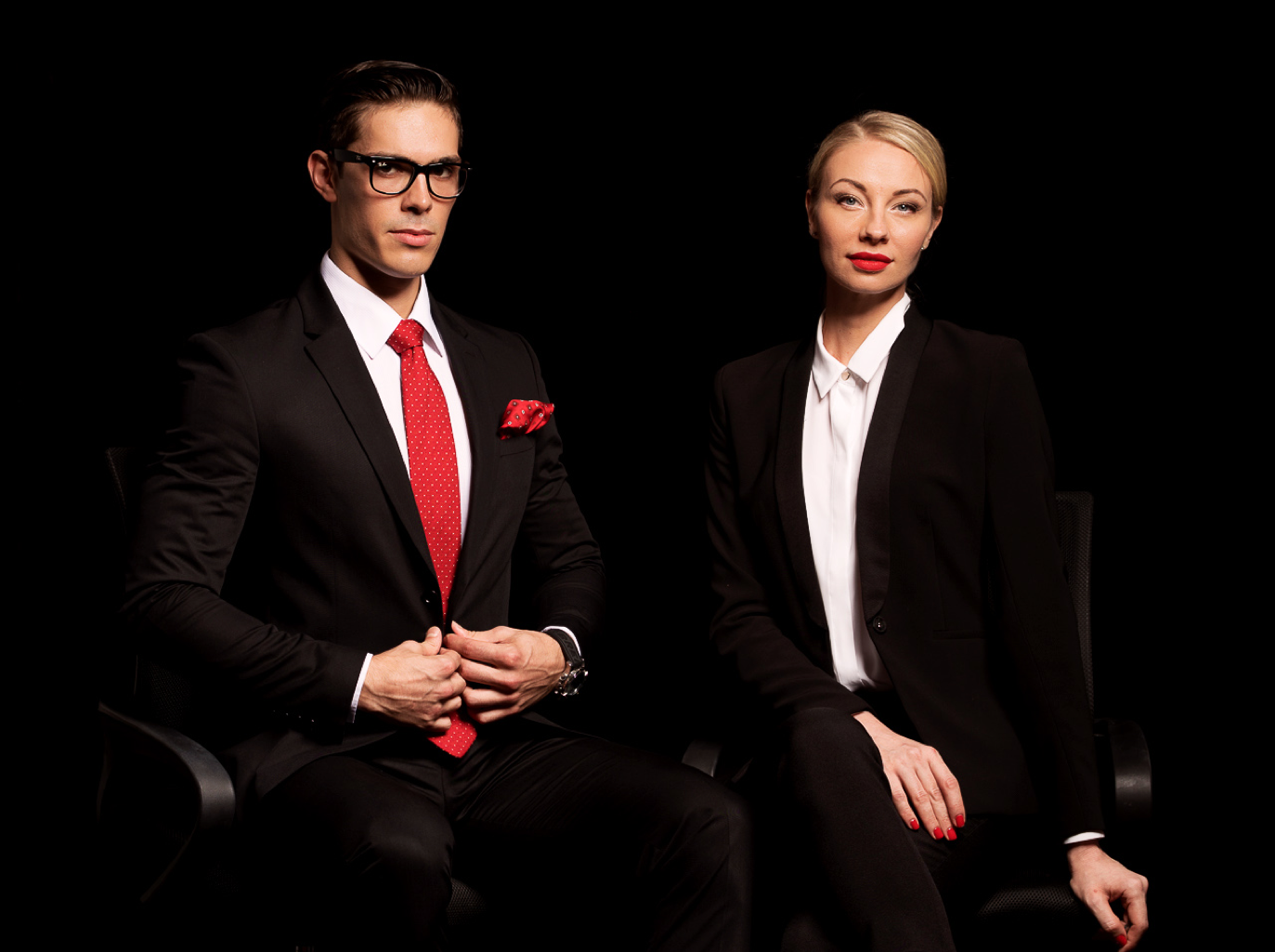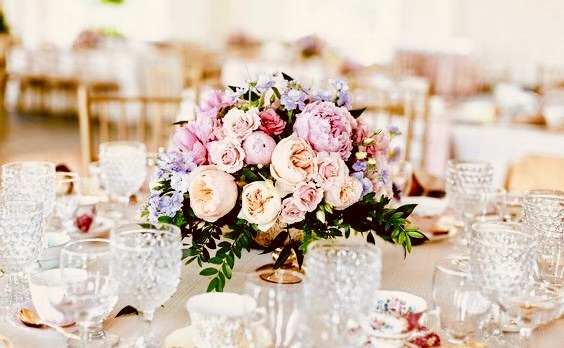 Table manners
Western table culture is sophisticated and can be confusing to the untrained novice. We offer a range of training exercises in how to behave properly and elegantly at the table, while making it look effortless. Recommended for ladies, gentlemen and children who looking to enhance their skills.
Program content
History of table manners
Setting the table
Serviet etiquette
Cutleries knowledge
Glasses knowledge
Table manners
Body posture at the table
Organising service
Menus and specialties
Hosting
Table plans
Dinner conversations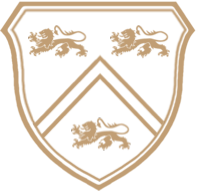 Choose your
ultimate elegance experience