½ and full day

Adapted on request

Real-time tutorials

Entertainment

Extra value

Exclusivity
Gallery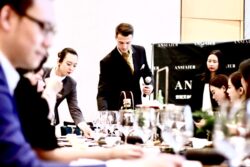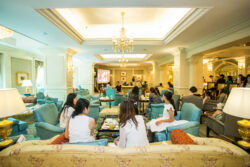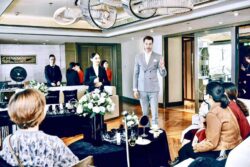 Course description
Want to give your customers a enjoyable experience?
Want to add multiple value to your service?
Want to show your professionalism to your VIPs?
Want to thank your customers in different way?
Académie de Bernadac is committed to providing customers with professional royal etiquette training, allowing customers to have a unique memorable experience. We can customize the training content according to your needs.
Making your VIP events extraordinary with Académie de Bernadac!
Choose from a selection of bespoke disciplines to fit your needs
9 disciplines available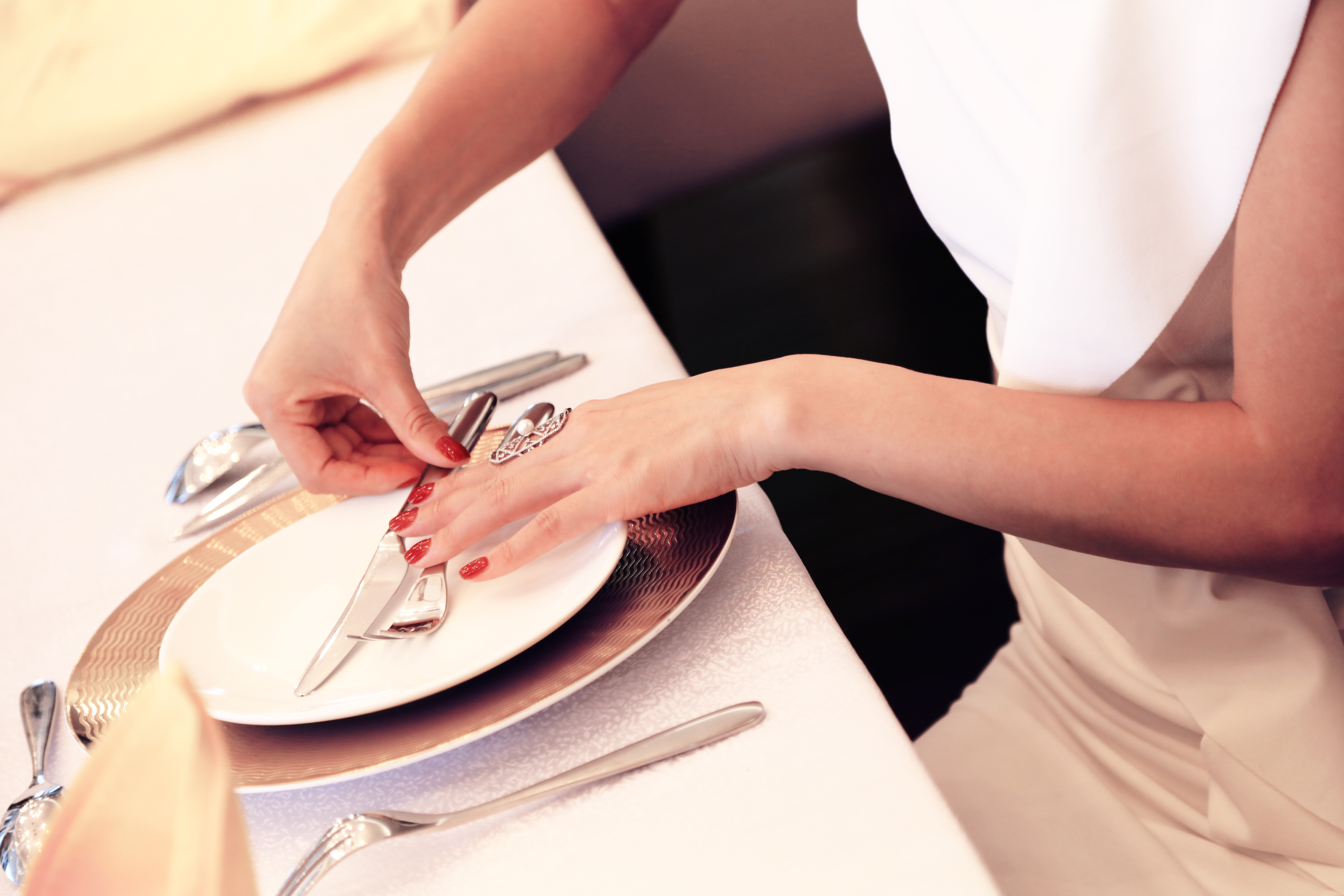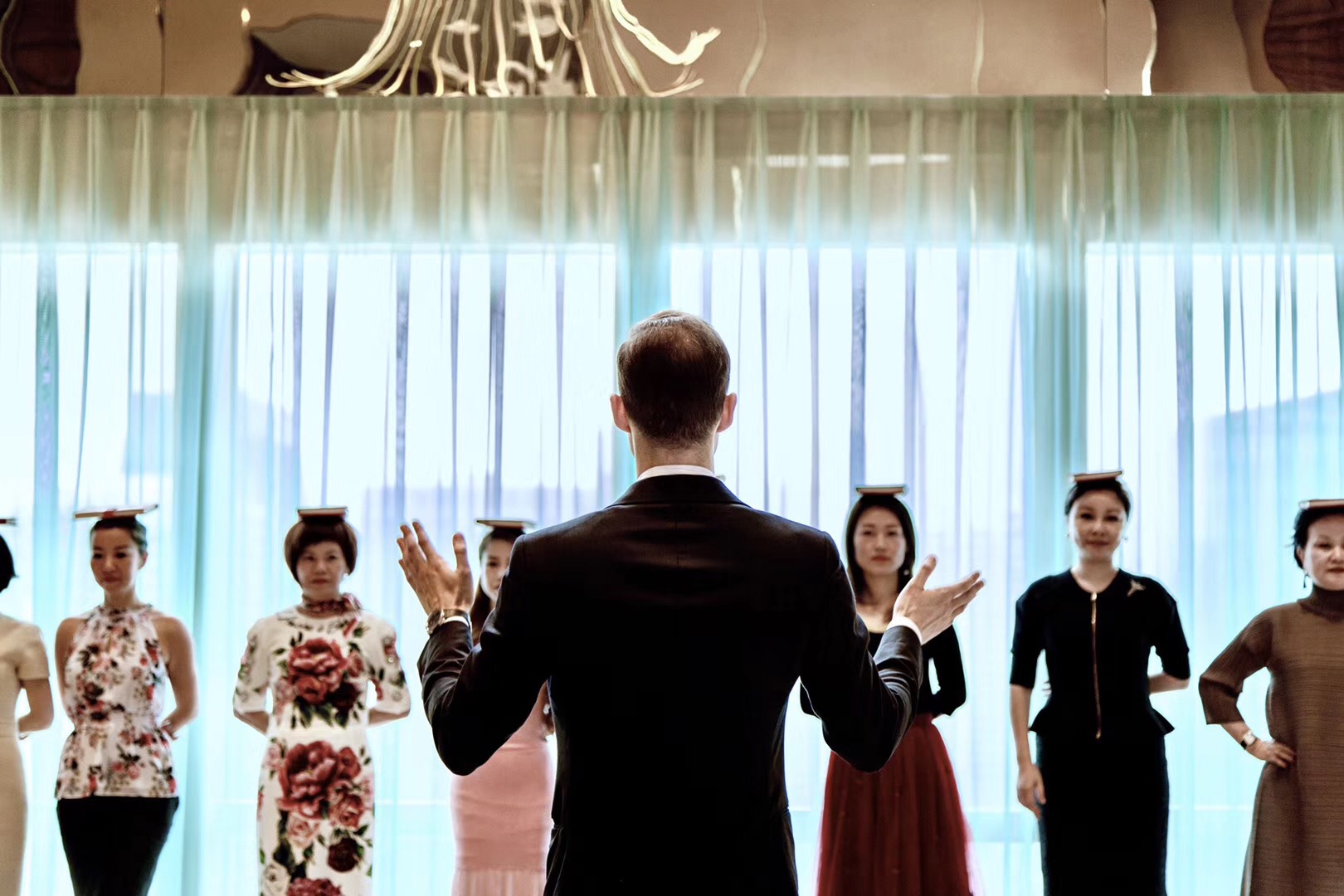 Top Seller

Top Seller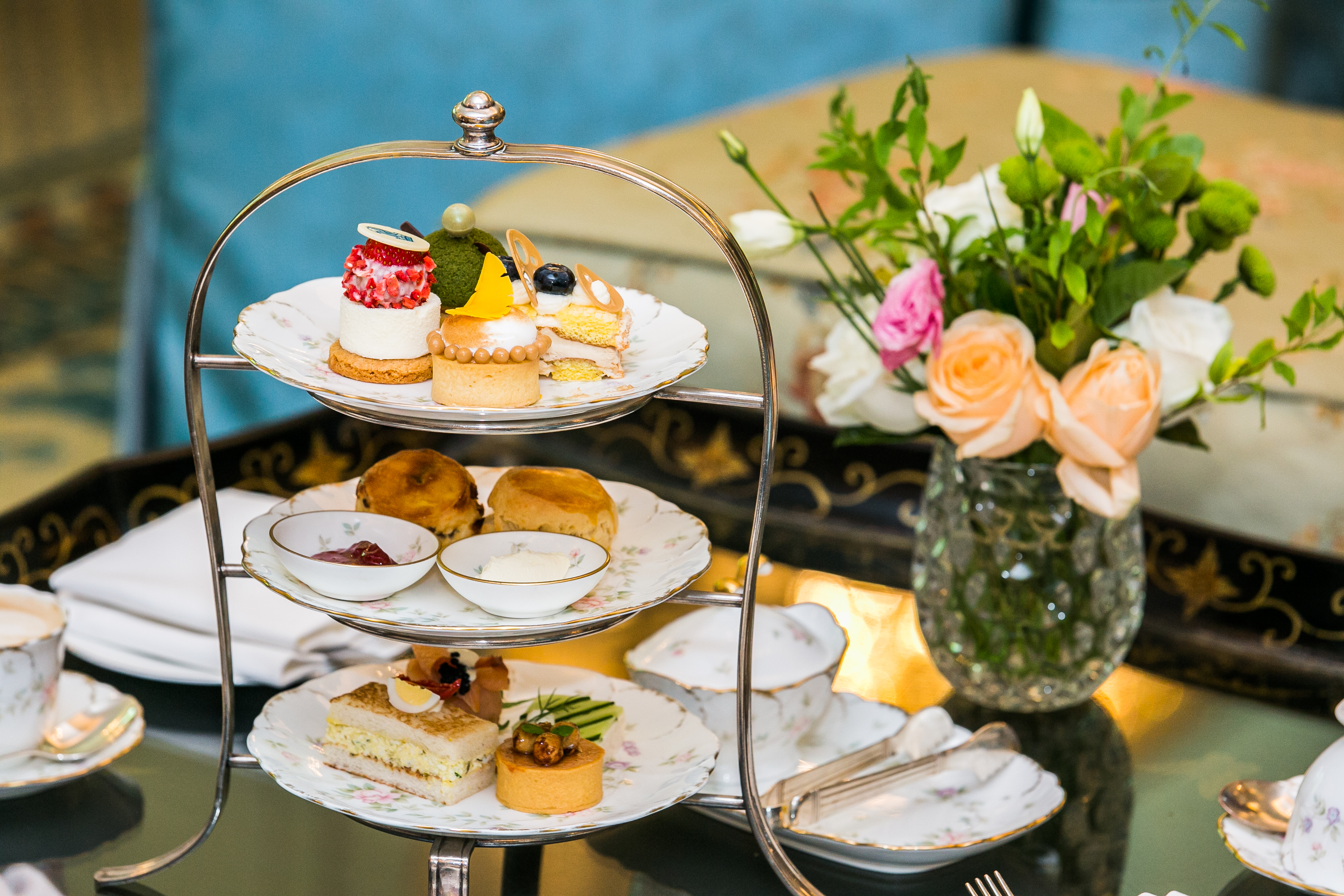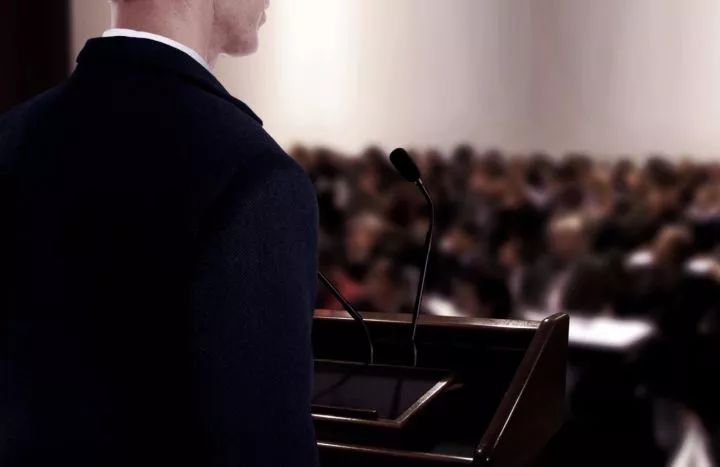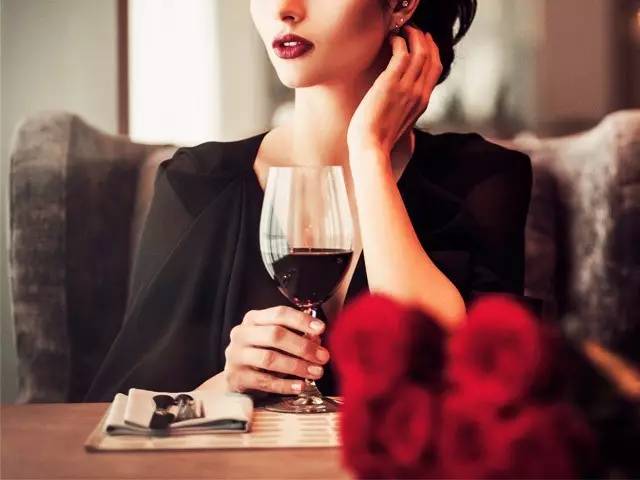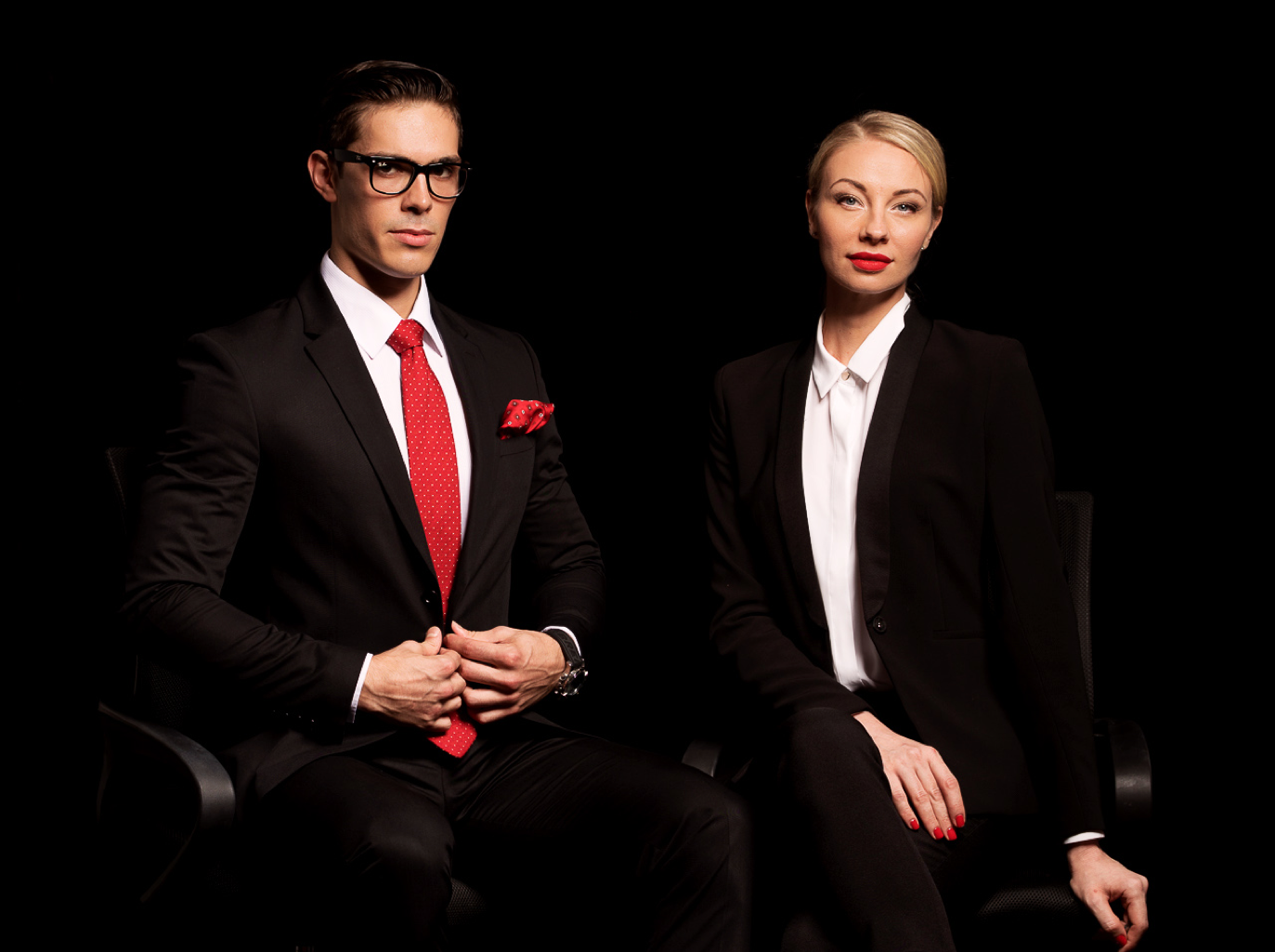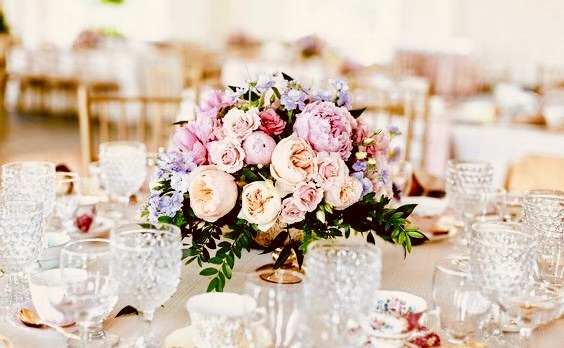 Table manners
Western table culture is sophisticated and can be confusing to the untrained novice. We offer a range of training exercises in how to behave properly and elegantly at the table, while making it look effortless. Recommended for ladies, gentlemen and children who looking to enhance their skills.
Program content
History of table manners
Setting the table
Serviet etiquette
Cutleries knowledge
Glasses knowledge
Table manners
Body posture at the table
Organising service
Menus and specialties
Hosting
Table plans
Dinner conversations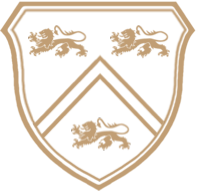 Choose your
ultimate elegance experience