Available in 4 cities

Photo-posing

Public speaking

Afternoon tea etiquette

Real-time tutorials

Practical knowledge
Gallery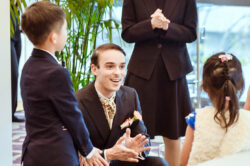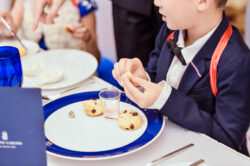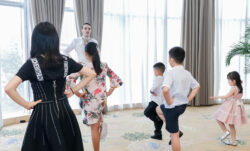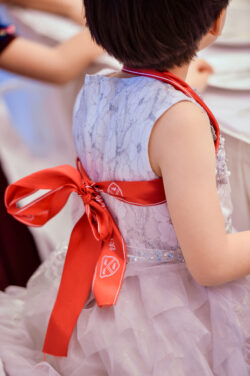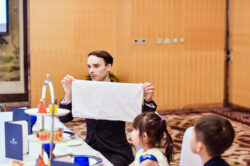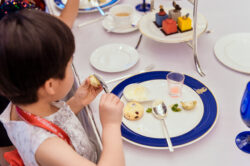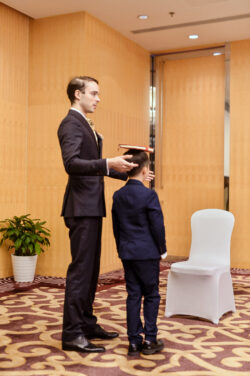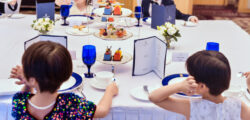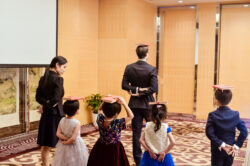 Course description
It takes three generations to make a gentleman. Actually, good habits should be developed from childhood; good manners are essential in presenting your children's charisma in important occasions!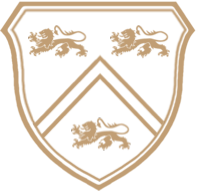 This course is usually available as an event. Look out for an event in your city!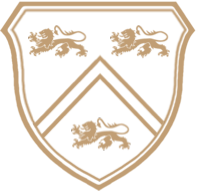 Mastering public speaking skills: body posture, gesture, voice control, etc.
Overcoming stage fright and having a strong and confident presence in front of the audience.
Understanding how to remain formal when sitting or standing in pictures.
Learning how to strike the very best looking pose in compliance with child's outfit, features and charisma.
Understanding how to have the proper elegant presence when posing in a group and how to eliminate the mistakes.
Afternoon tea etiquette – knowing the right protocol, behaviour and manners.
Throughout real-time tutorials, the children will practice newly learned skills and improve them with teacher's guidance.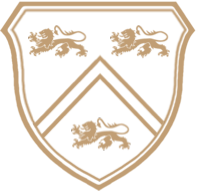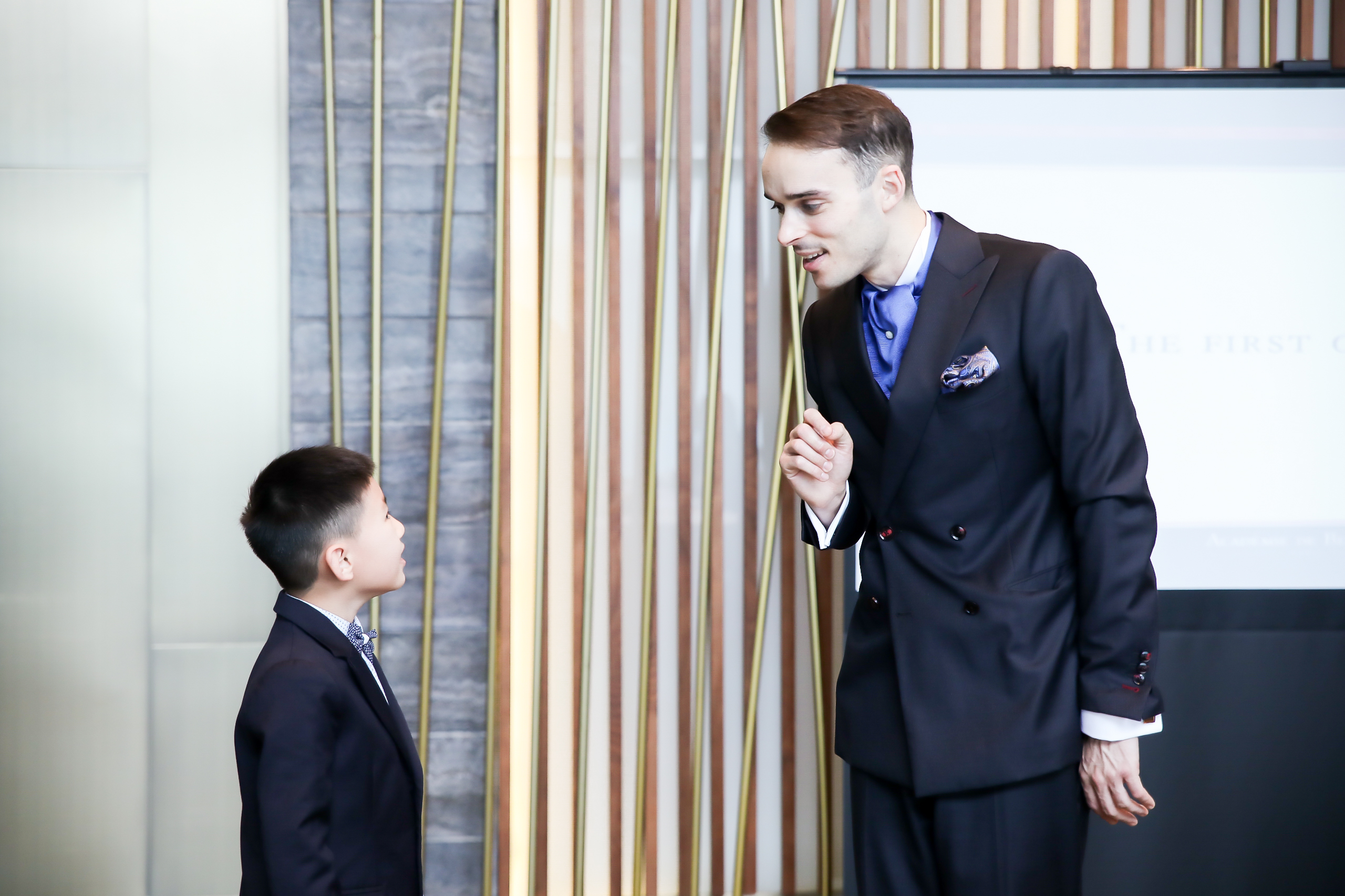 Getting prepared
Manage stage fright
The breath
The voice
Eye contact
Body rhetorical gestures
Walking while speaking
Each child will have a chance to do a speech in front of the other participant while applying everything learned. The speech will be recorded and analysed by the teacher. The video helps your child to reflect on his public speaking skills and to receive advice for the improvement. It won't be used for different purposes.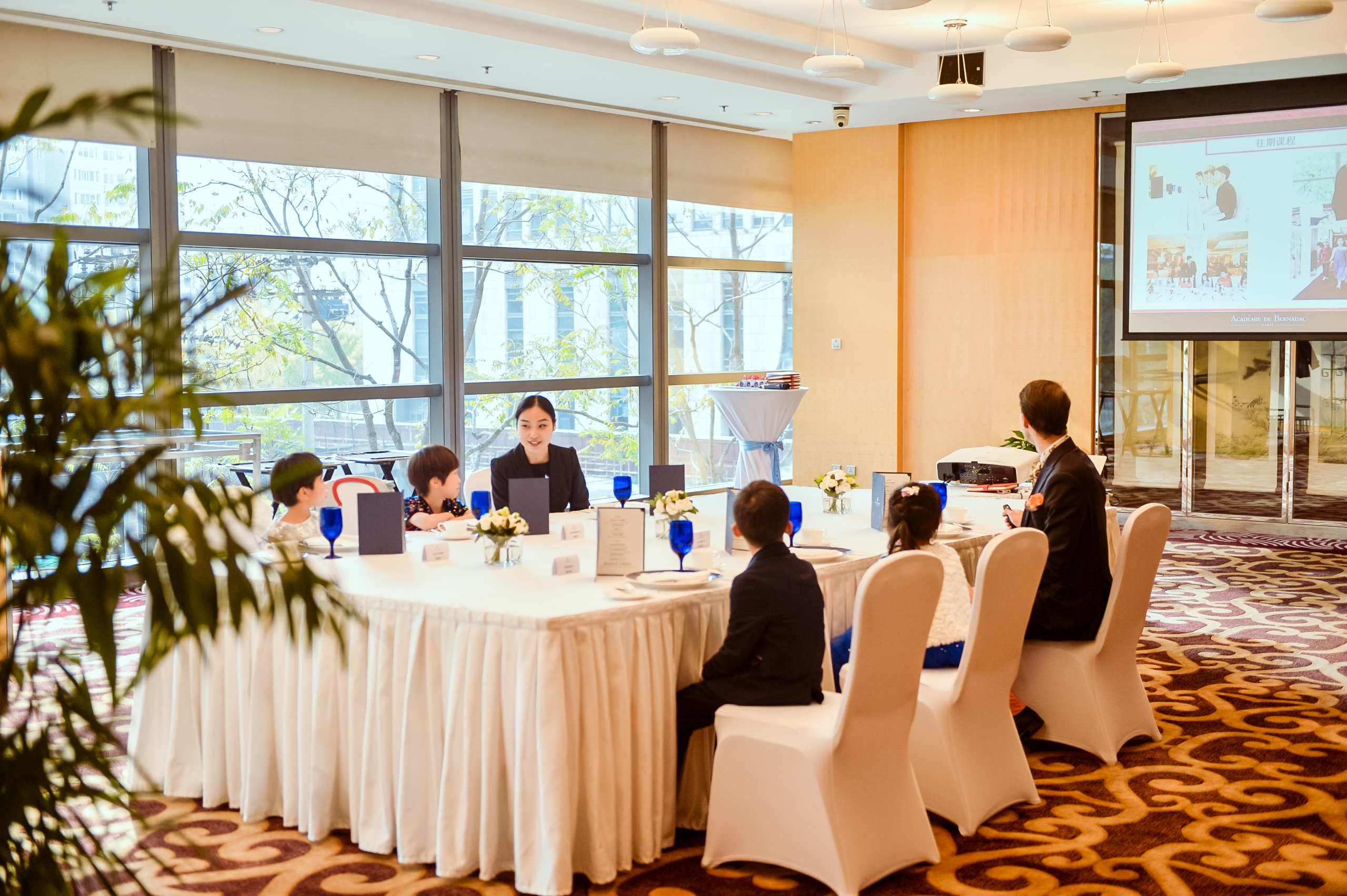 Confident standing poses
Formal standing poses
Formal sitting poses
Daily poses
Poses with friends
Poses with accessories
Rules and tips
Practice your poses in different scenarios, show your charisma. Get to know how to achieve the best looking photo with the teacher's facilitation.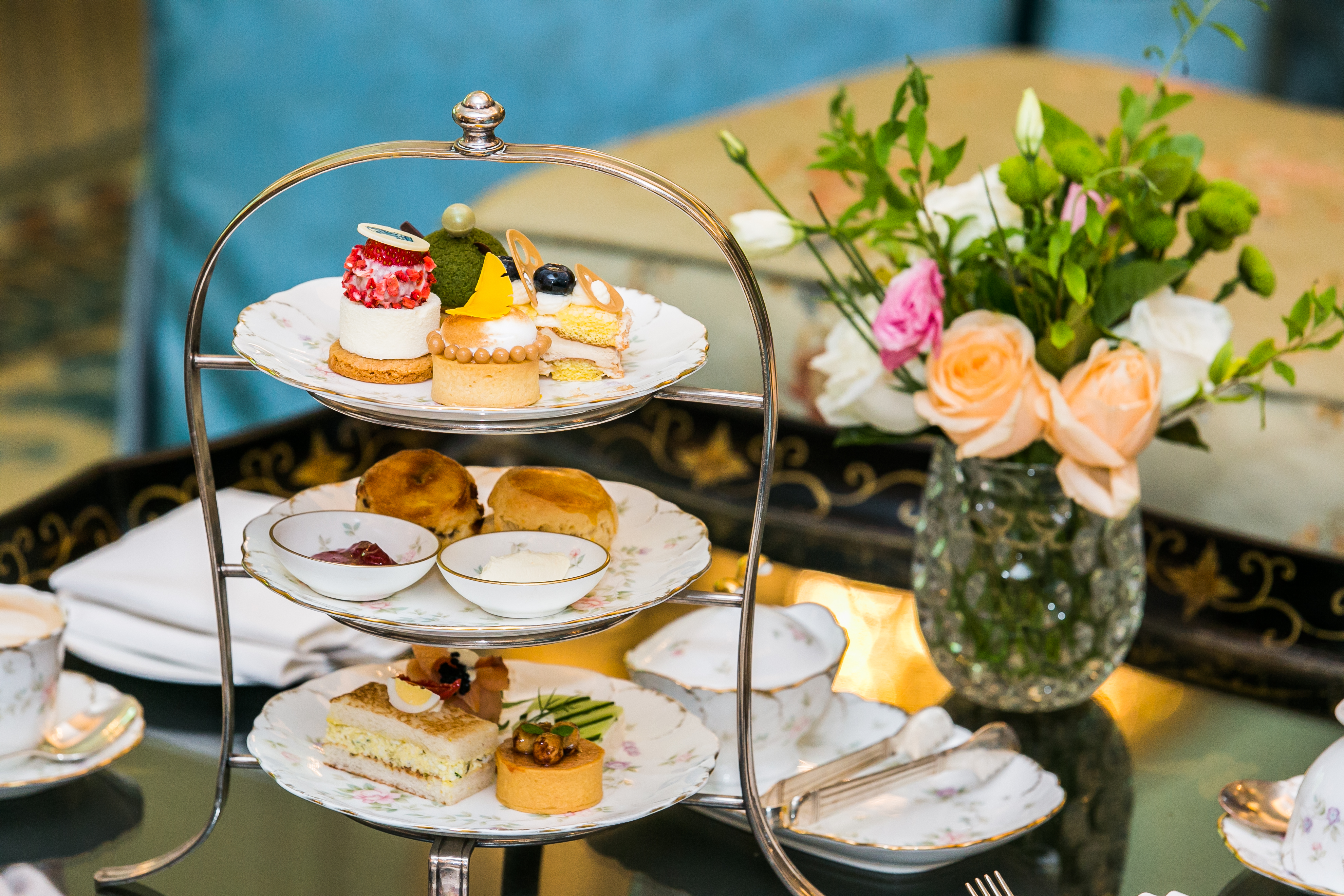 How to sit down correctly
Correct body posture at the table
Serviette etiquette
Holding a cup
Stirring tea
Milk/ sugar protocol
Eating scones
Each child will be offered with a high-end afternoon tea set in order to practice newly learned skills. With teacher's assistance all elements will be mastered.
Choose
your ultimate elegance experience