From 1 to 3 days

Adapted on request

Practical exercises

Specific tutorial

Certification

Real-time improvement
Gallery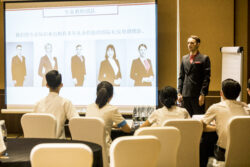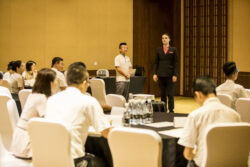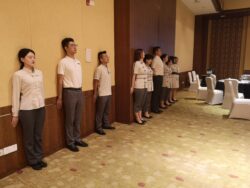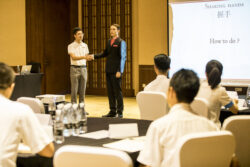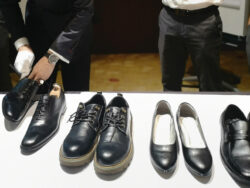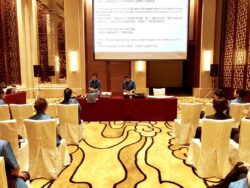 Course description
Nowadays, for being different and successful on the market, the company has to put the effort and stand out from the crowd. We offer different programs for companies willing to grow their business by providing training to employees. Our expertise covers different industries and etiquette disciplines listed below. Please contact us for your particular needs.
Choose from a selection of bespoke disciplines to fit your needs
6 disciplines available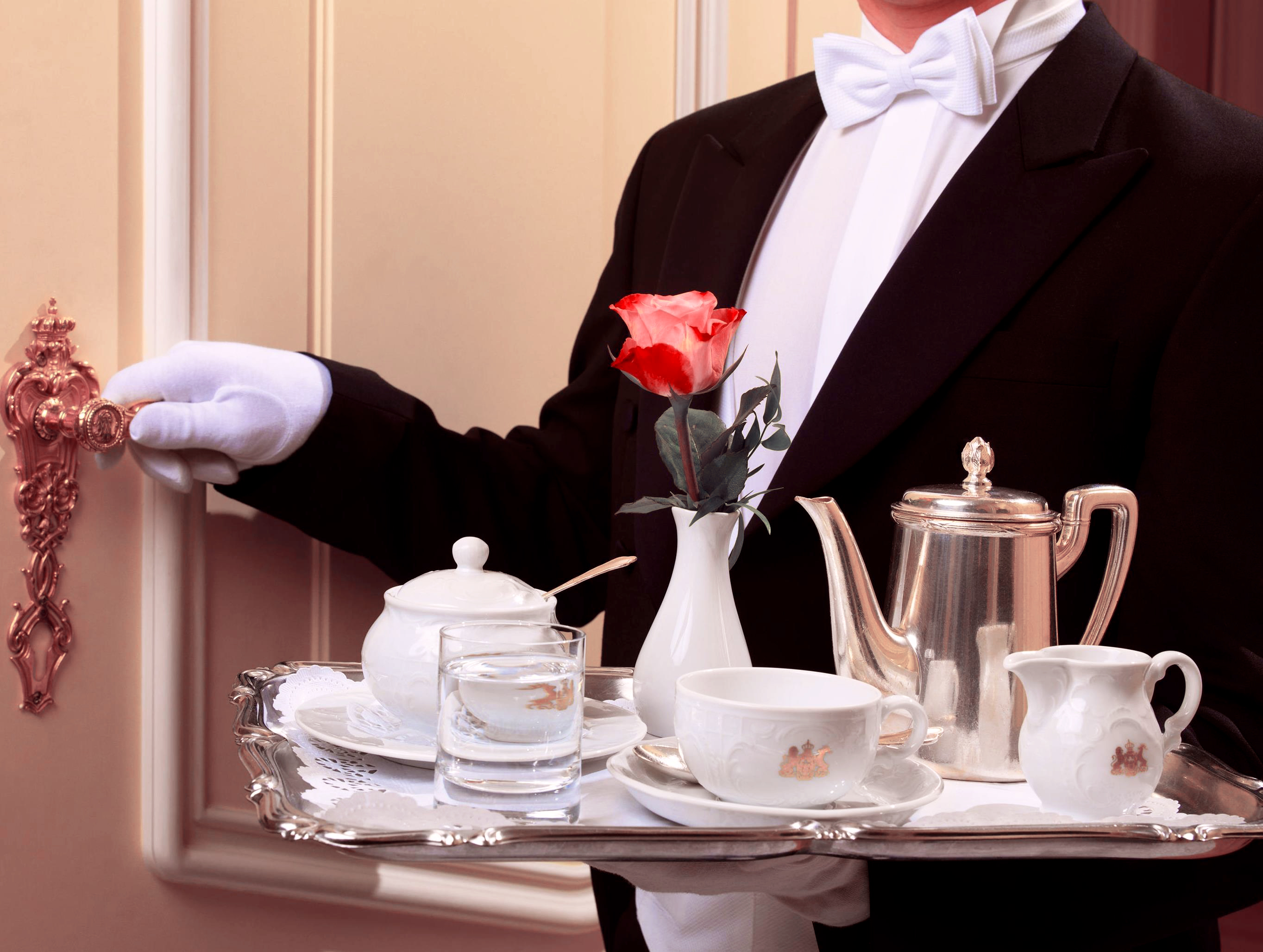 Top Seller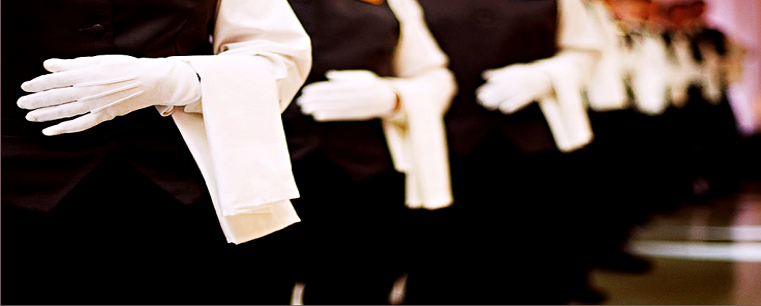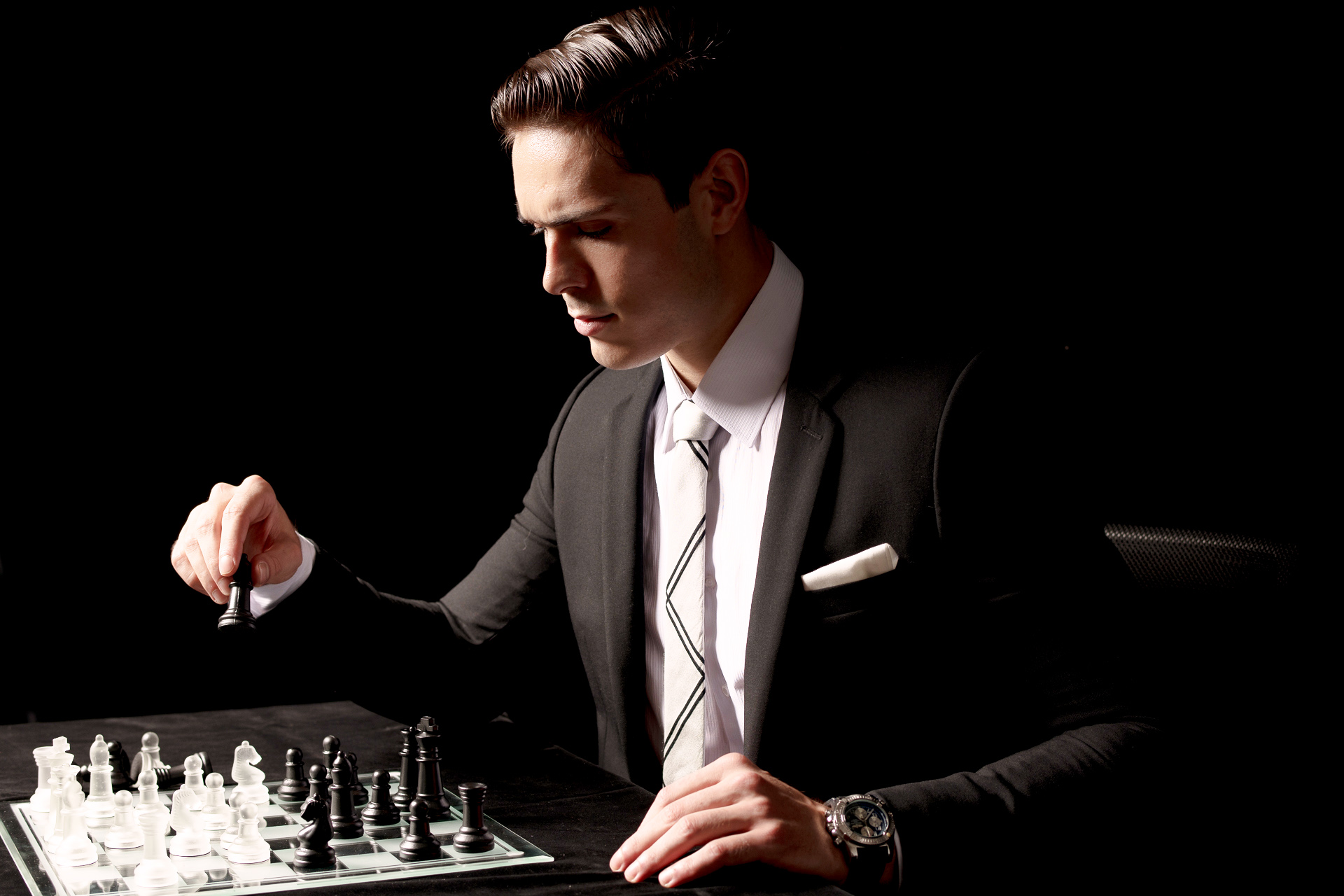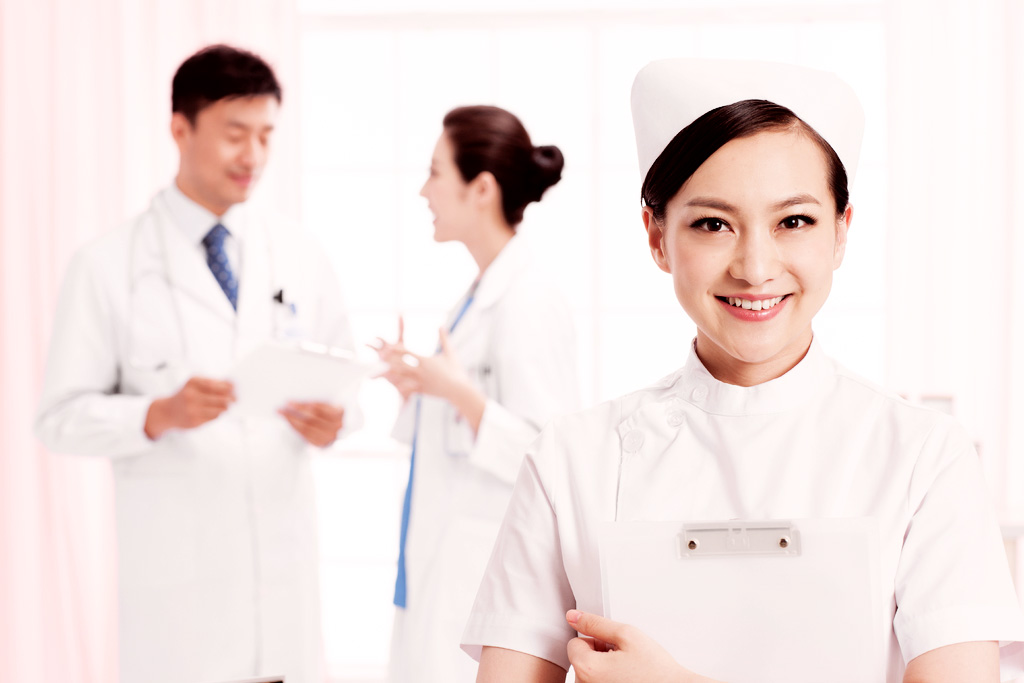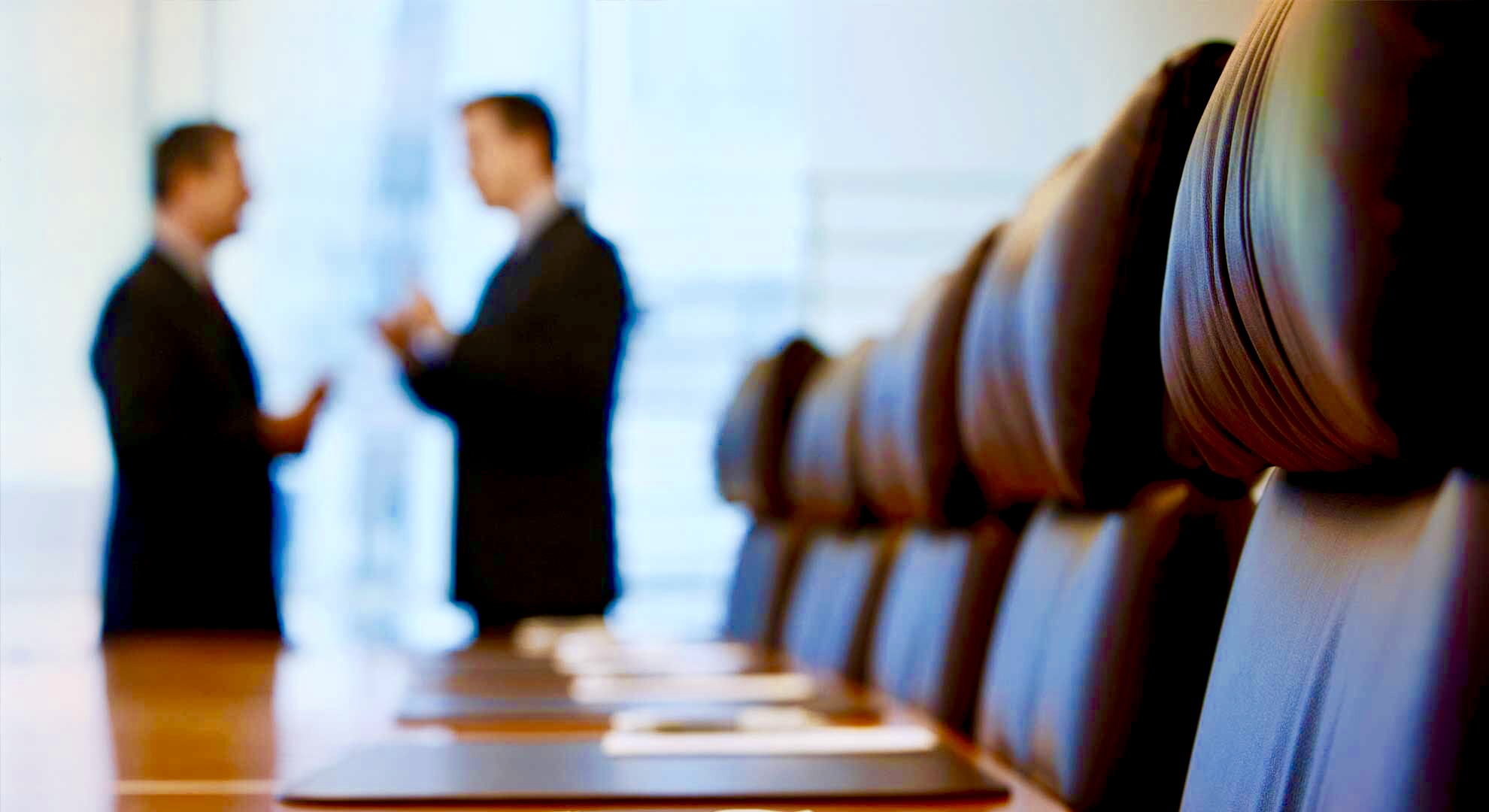 Butler
Top Seller
Whether in the private house or in a hotel, a butler must master multiple skills: food and beverage service, social manners, control of appliances etc. Furthermore, the butler has to anticipate every need of the people (s)he is serving. Our program covers all the aspects of the butler's duties.
Program content
First contact: social & business etiquette and on-site training
Public-speaking skills
Table setting
Afternoon tea etiquette
Wine etiquette: essentials & service
Elegant Deportment
External presentation and grooming
Different types of clients
Treating clients, inquiring needs
Presenting service of the hotel
Handling difficult situations and on-site training
Packing/Unpacking
Ties/Shoes/Laundry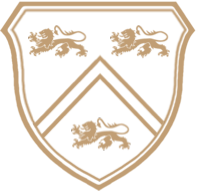 Choose your
ultimate elegance experience