Available in 4 cities

Socialising Etiquette

Advanced table manners

Elegant deportment

Real-time tutorial

Practical knowledge
Gallery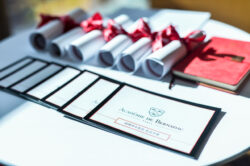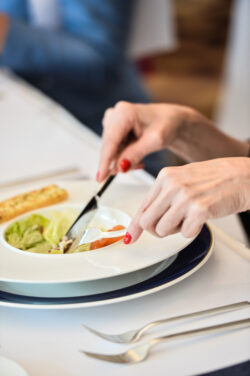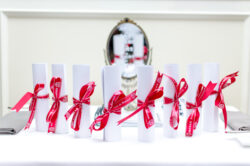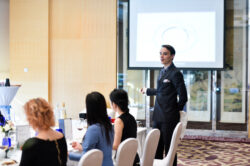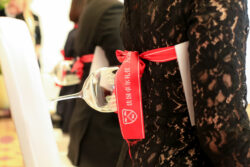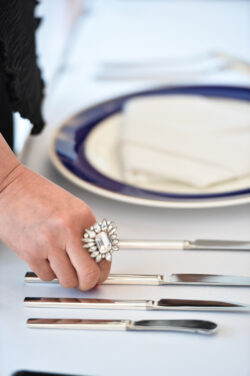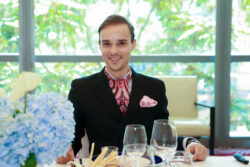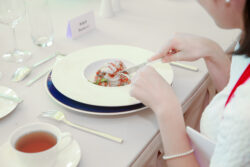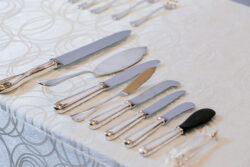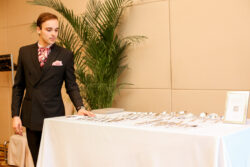 Course description
One is not born elegant, one becomes one. The aristocratic behaviour cannot be possessed in one day; it comes over time through constant efforts. For you ladies and gentlemen to acquire the true essence of etiquette, let's discover the noble heritage together!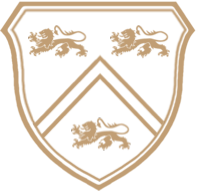 This course is usually available as an event. Look out for an event in your city!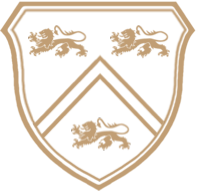 Learn how you can greet people, achieve a positive first impression.
Understand the French table manners and know how to apply them.
Learn the rules of Western-style table setting.
Learn how to be seated, remain graceful at the table.
Master the etiquette requirements of walking with others.
Understand how to have the proper elegant presence when walking, sitting or standing.
Throughout real-time tutorials practice newly learned skills and improve them with teacher's guidance.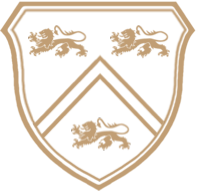 Social etiquette and self-introduction
Introducing each other
Handshakes
Titles & Correct form
Small talks and topics to avoid
Sitting posture: how to make your legs look longer
Standing posture: alone or with someone else
Experience how to successfully socialise in any occasion, make a splendid first impression. Master your newly learned skills with the teacher's facilitation.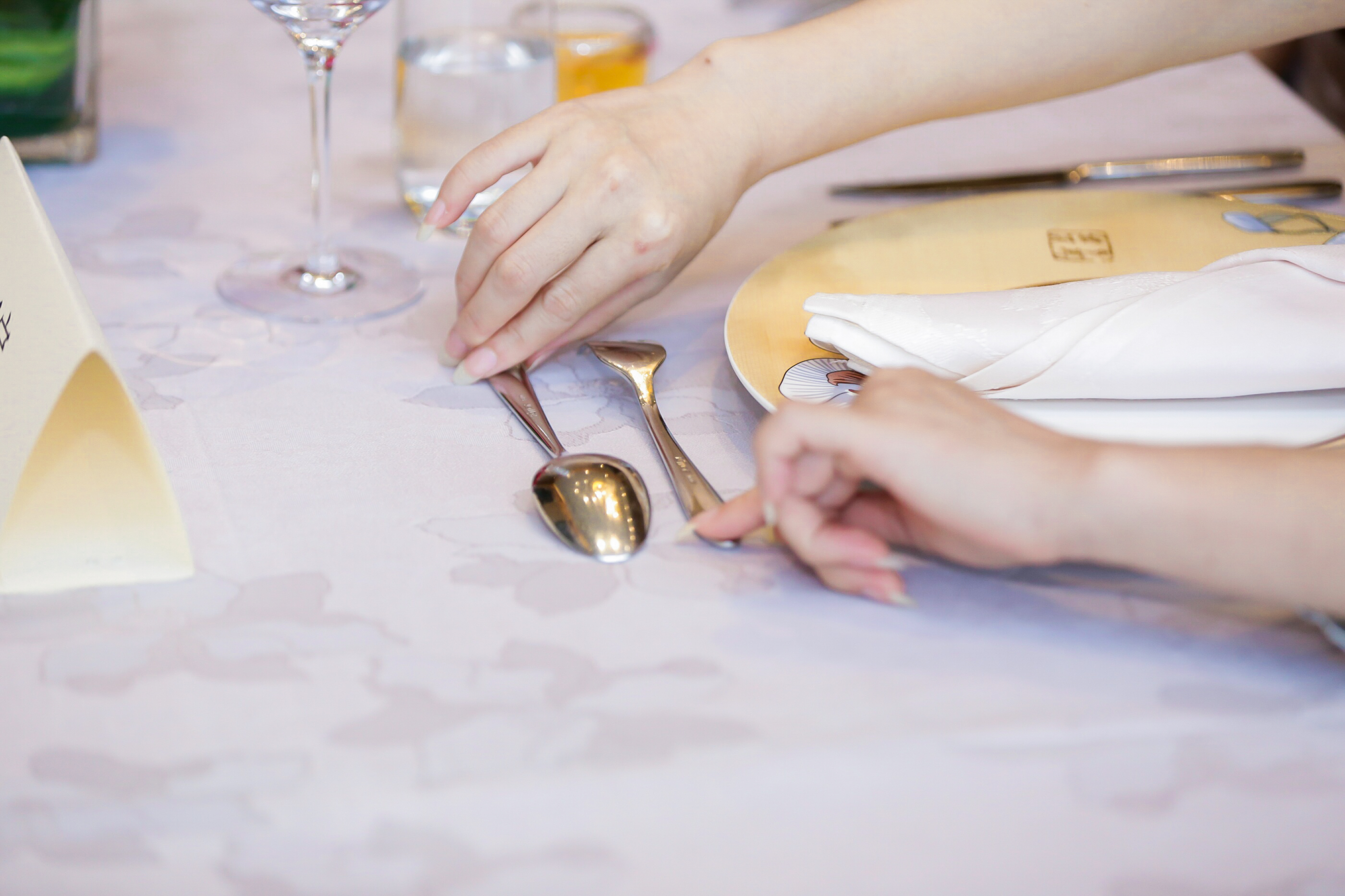 How to set up the table
Cutlery
Glass Knowledge
French dining manners
Differences between Chinese and Western table manners
Serviet etiquette
The proper table posture
Step into the world of formal fine dining, become true French etiquette connoisseur. Master your newly learned skills with the teacher's facilitation.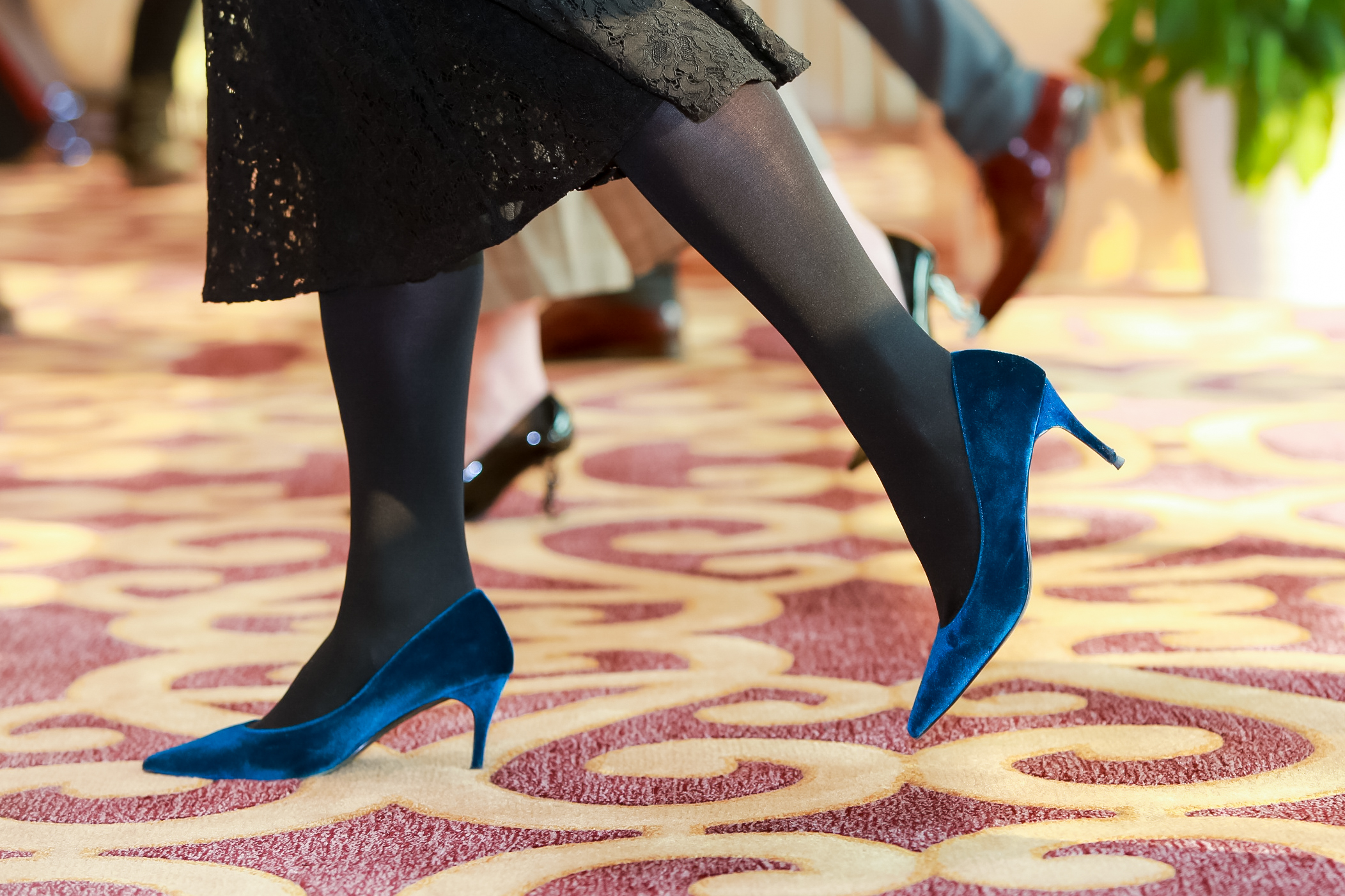 Arms, shoulders and body posture
Book exercise
How to pick things from the ground
How to enter/leave a room with panache
How to turn
How to stand or walk with someone else
Walking with something in hand: bags, umbrella
With book exercise correct your posture and achieve more elegant and confident deportment. Learn how to appear more lady/gentleman like.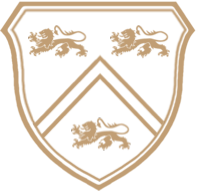 Choose
your ultimate elegance experience