Galerie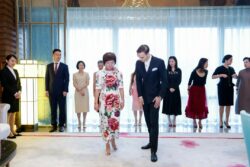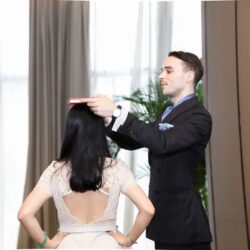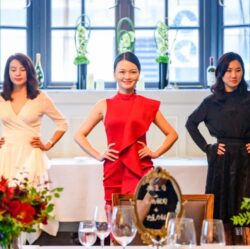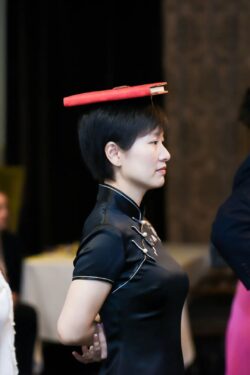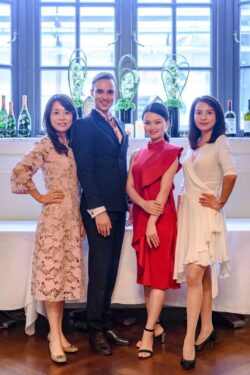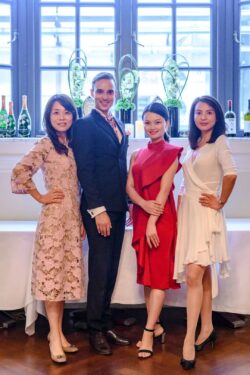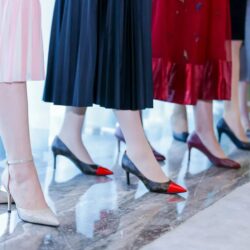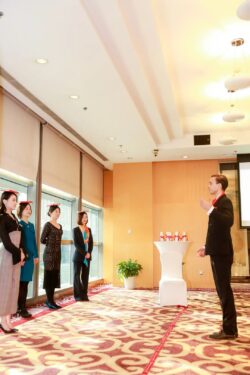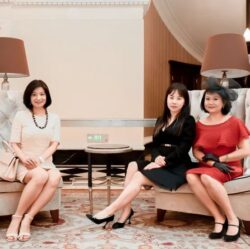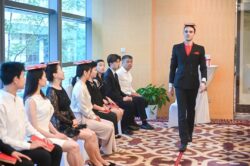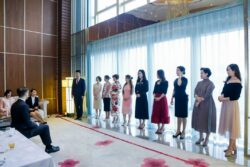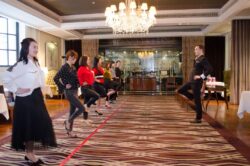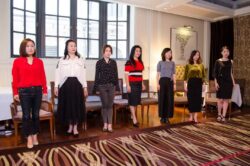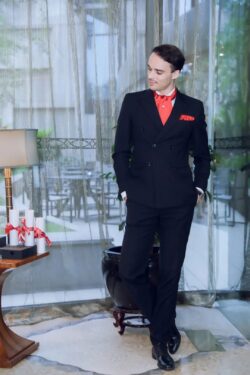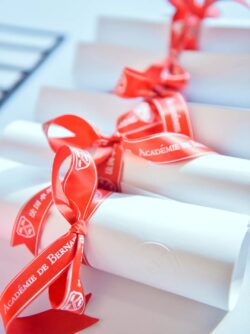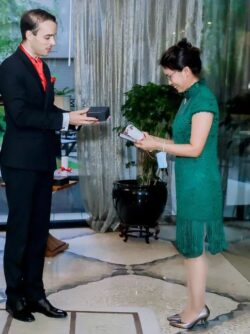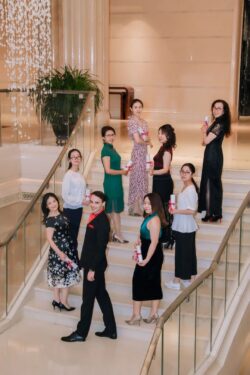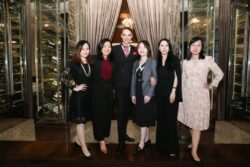 Détails du cours
The secret of living a delicate life and being outstanding with exquisite manners lies in consistent pursuit of image perfection and elegance. "Divine deportment" is a refined program to help you become a lady of the 21st century.
Starting from October 28th, every Wednesday from 19:00 to 21:00, we will spend 4 times together to make you a better version of yourself; participants will get an international association recognized certification.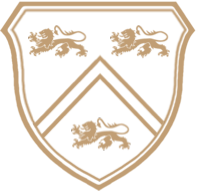 Learn how you can greet people, achieve a positive first impression.
Understand the French table manners and know how to apply them.
Learn the rules of Western-style table setting.
Learn how to be seated, remain graceful at the table.
Master the etiquette requirements of walking with others.
Understand how to have the proper elegant presence when walking, sitting, or standing.
Throughout real-time tutorials practice newly learned skills and improve them with the teacher's guidance.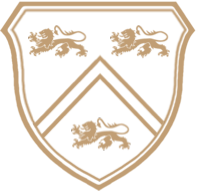 Neck-shoulder posture
Body balance
Leg force
Elegant stepping
Walking straight
Gracious leg movements
Gracious arm movements
Walking pace
Elegant turning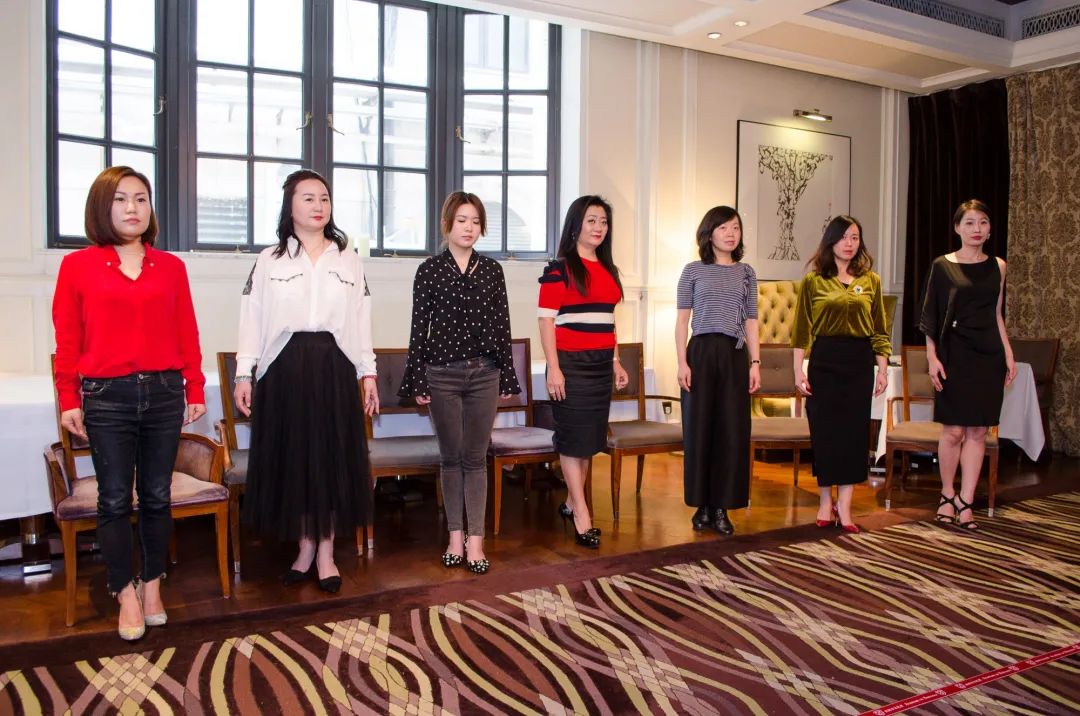 The elegant feet arch
Slimmer legs
Gracious hip movements
The daily elegance
Picking things
Entering/leaving a room
Climbing stairs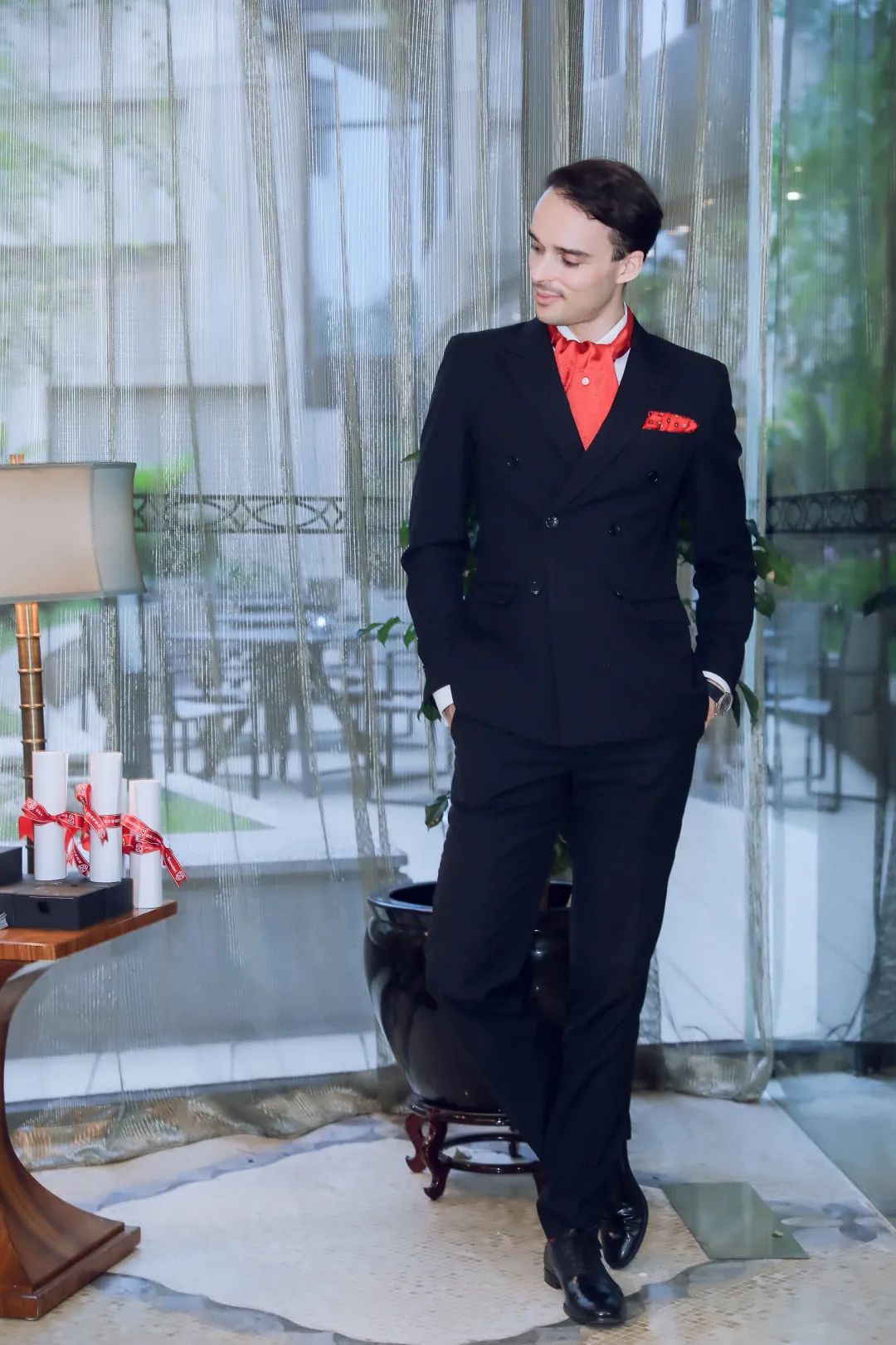 Review
Confident body move
Confident eye contact
The confident attitude
Review exercise
Walk with confidence
Walk with music
Model turns
Standing pose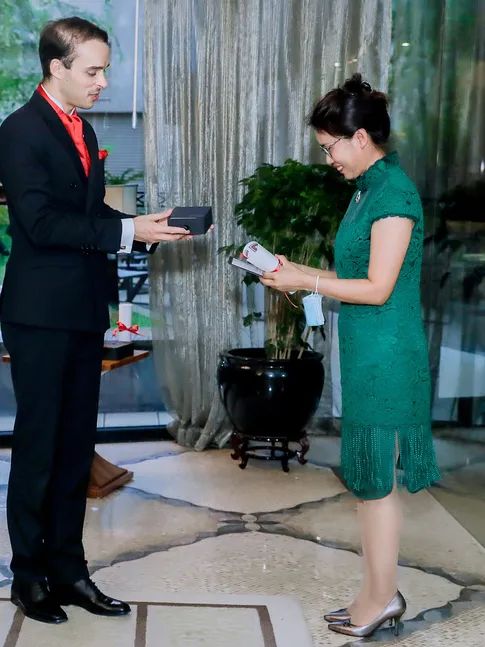 All warm ups
Revision of all skills
Elegance test
Confidence test
Certification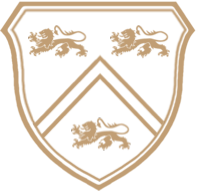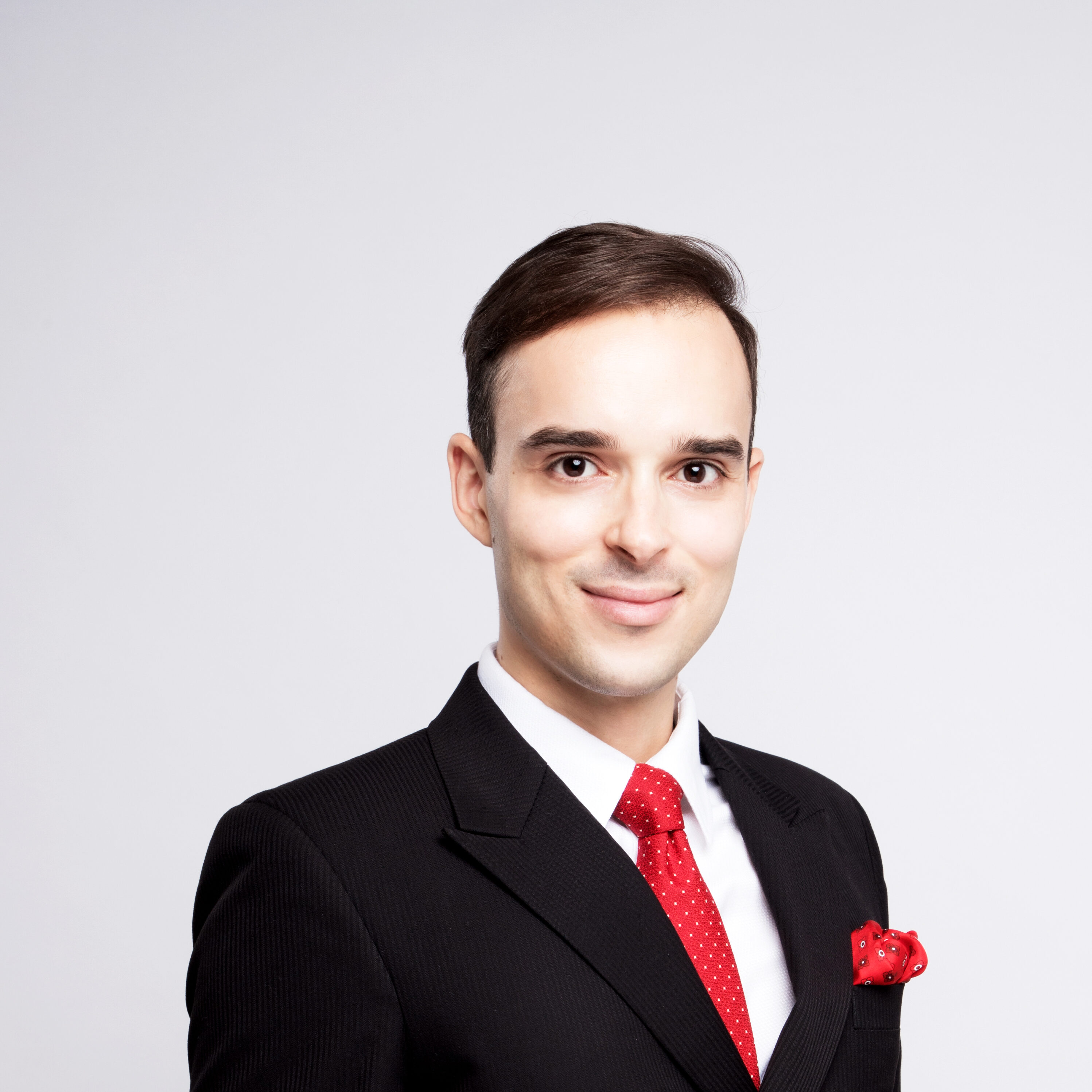 Guillaume Rué de Bernadac
Mr Guillaume Rué de Bernadac is the founder of the brand of etiquette, a real etiquette expert. Mr Rué de Bernadac's expertism is derived from his family background and his grandmother. Mrs Bernadac and her father were private teachers to the King and members of his family in Morocco. Today Bernadac family brings royal manners to China. Ruéde Bernadac has studied etiquette in London and Switzerland and holds WEST certification from a global wine education organization.
We've got some great package to choose from:
Member Price
For those who attended our class before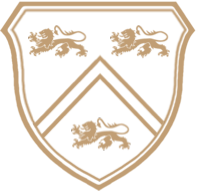 Agenda
| | |
| --- | --- |
| 10月28日: Control and correction | 19:00-21:00 |
| 11月04日: The daily elegance | 19:00-21:00 |
| 11月11日: Confident attitude | 19:00-21:00 |
| 11月18日: Review & Examination | 19:00-21:00 |
Dress Code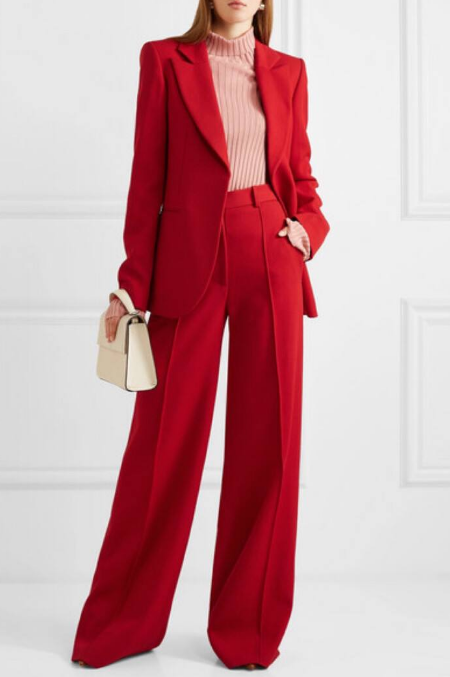 Cocktail dress code
High heels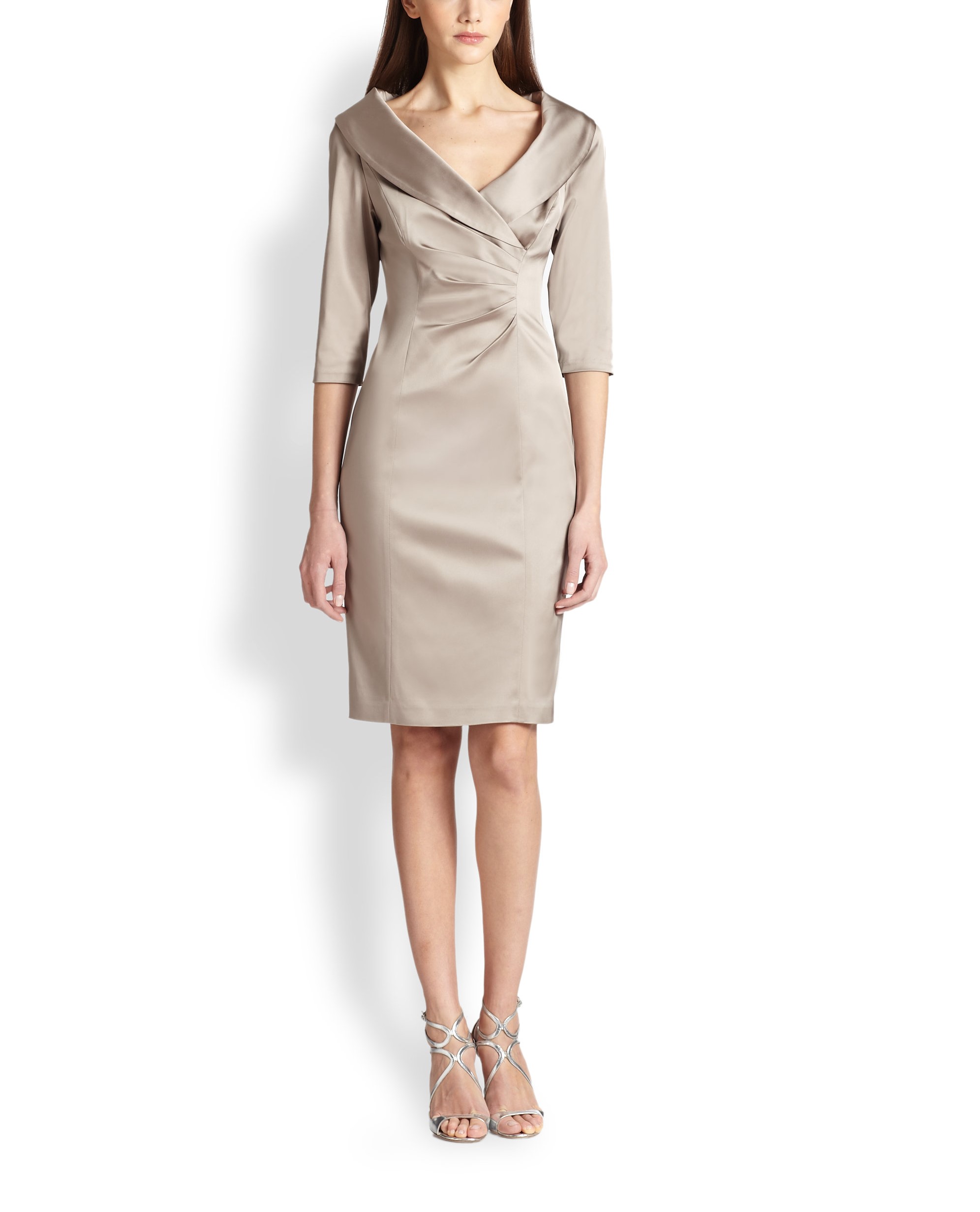 Cocktail dress code
High heels
Where is it ?

No.939 Middle Huaihai Road
In Association With




Choose
your ultimate elegance experience