Dear ladies, gentlemen and young adults, it is imperative to be prepared to your job interview. How can you deal with those questions remaining confident and professional? Can you answer without hesitation? Review 9 classic interview questions and their best way to answer. 
Tell me about yourself
In a nutshell, introduce your academic background, studies, and most relevant job experiences while explaining briefly what you learned from them. You should not give too much details about your personal information, maybe some personal interest. The interviewer will use it as a basis for further questions.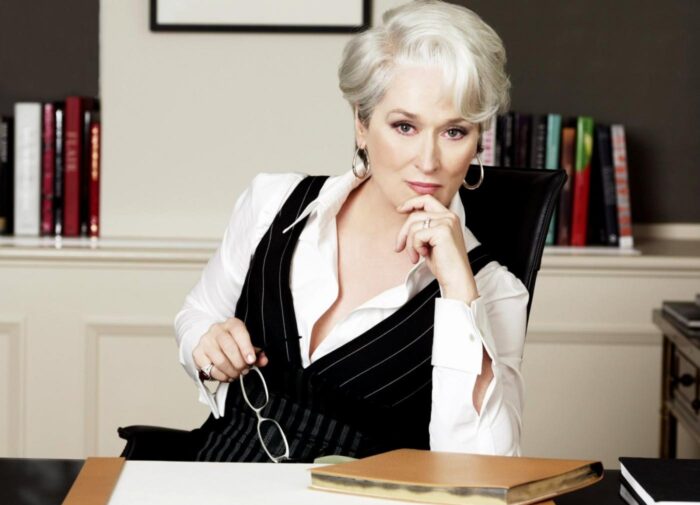 What is your greatest strength?
This question is an opening for you to discuss the attributes corresponding to the specific job and valuing you apart from the other candidates. Try to imagine the quality the position requires, and stick to that. 

What is your greatest weakness?
Very often you will be tempted to give a weakness which would actually be a quality. "I am perfectionist", "I work too hard" etc. That's not what is expected. Be genuine, show you are honest towards yourself and the person questioning you by mentioning a real aspect of your personality you are working on to improve.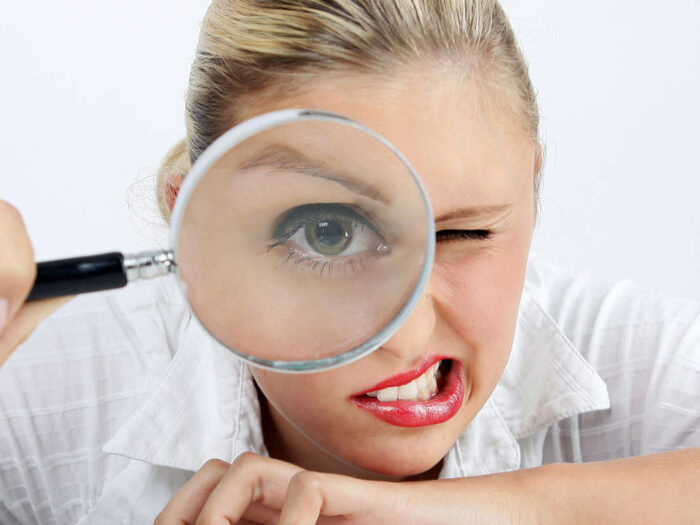 What are your salary expectations? 
Be reasonable. Check on internet the similar positions you are applying to and see the range of salary offered. Position yourself within that range depending on your experience, slightly in the upper part so you have more negotiation margin.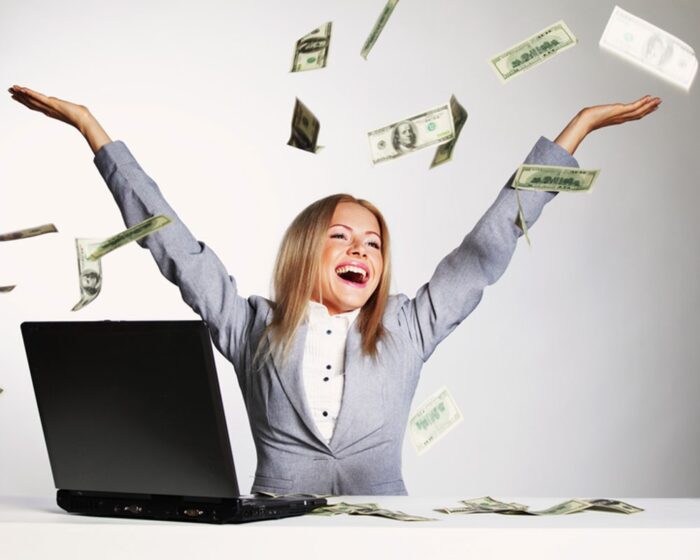 Why are you leaving or have left your job?
Your interviewer will be suspicious about the real reasons which made you leave your previous company. Especially if you stayed there only two years or less, which looks not very stable. Try to give the impression you are somebody stable and who won't change his mind just on a sudden impulse: You wanted to move on, to learn new things, you couldn't evolve in this company etc.
Why do you want this job?  
This time, be specific about what makes you a good fit for this role, and mention aspects of the company and values that correspond to you. You should show your desire to work in this company with sincere look and answer. Tell them you like their products, their story, their value, they should be happy to hear that.


How do you handle stress and pressure?  
I recommend you to respond to this question with an example of how you handled stress in a previous job with a concrete stressful situation, and how you have learned from it. You are a stronger person now.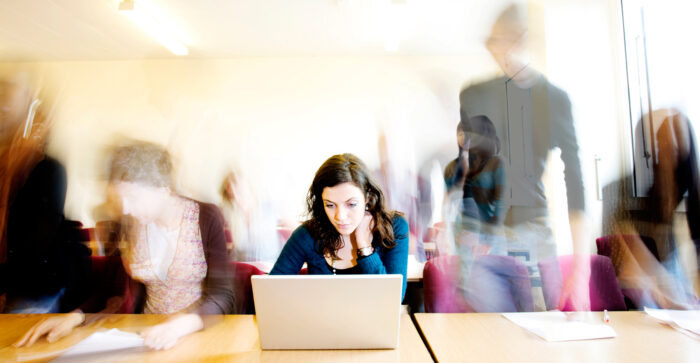 What are your goals for the future?  
Here you are asked to define what kind of professional you are. Are you a career-orientated person, someone who will focus on family life, someone who will be looking to get promoted? Simply tell the situation you would like to have achieved in 5 and 10 years. 
Do you have any question?
This is the best way to show your interest: always have one question ready. Rather a very precise and practical one: the working hours, more details about your mission etc. It will give the impression you are doing an in-depth thinking.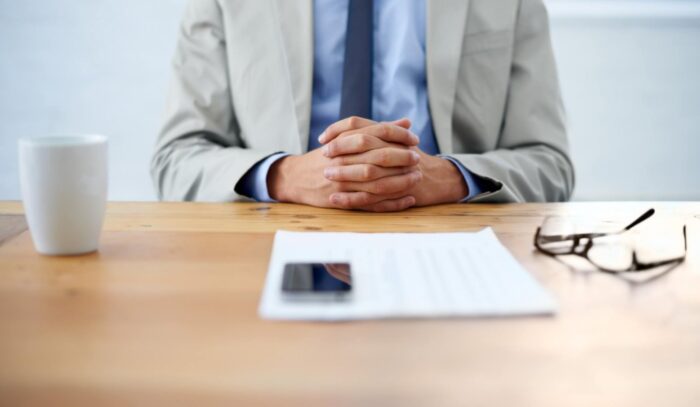 Dear ladies, gentlemen, I hope this article helped you to understand what is the goal of the job interview's questions and how you can correctly answer them. If you had other questions during your job interview, let us know.