Dear ladies, handbags are your fellow traveler, big, small, in fabric or in leather, they are known to hide treasures and everything we can think about. But what are the real essentials to have in your handbag, to be prepared and being able to stay elegant and refined in any cumbersome situation?
The billfold
It contains all your card (credit card, fidelity cards, name cards, driver license, identity card, etc). Even if you do not carry cash on you, you should have this with you, all the time, to have a safe journey, anywhere you go.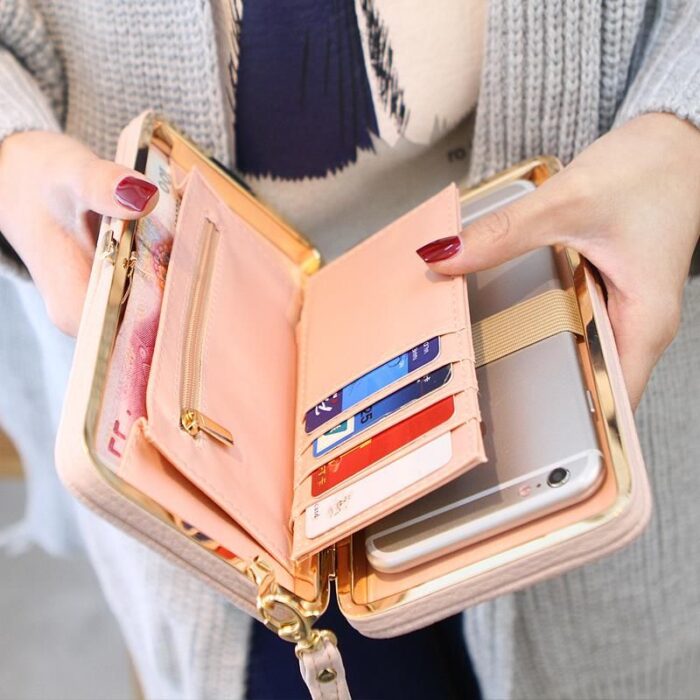 The small handbag
Choose your favorite elegant small handbag to fit all the things you need to find easily: phone, house's and car's keys, a wet and a dry tissue, some adhesives bandages, one or two sanitary towel, a key USB (always useful at work to be professional) and a hand cream to always have a soft and delicate skin when you shake hands.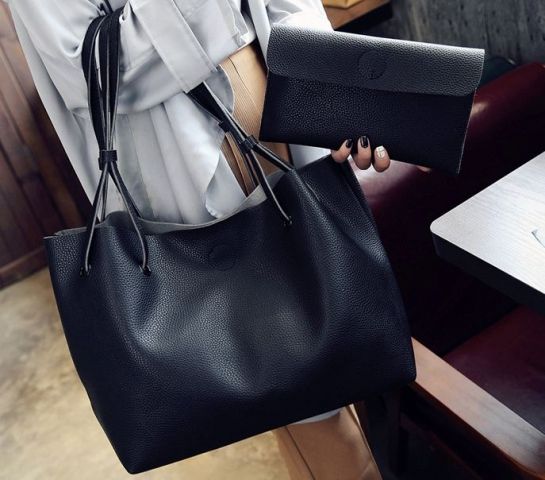 The menthol chewing gum
It is even better if you can brush your teeth after lunch but it is not as convenient as the refreshing bubble gum. It is always pleasant to have someone you talk with who have a nice breath.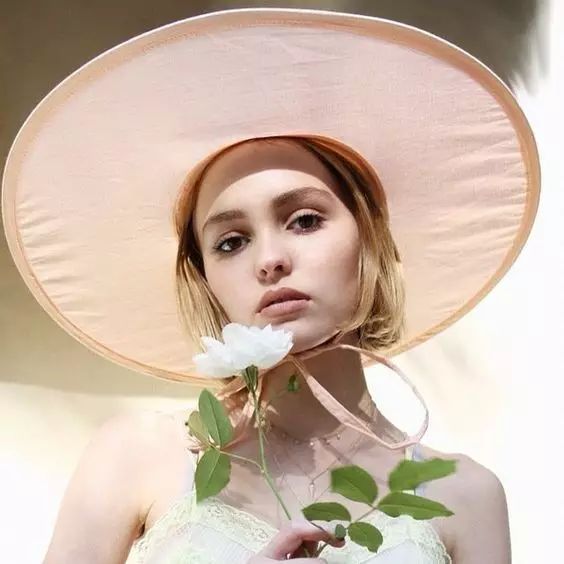 Something to avoid boredom
If you want something not heavy, just take headphone. But you can either carry a book, magazine, etc. it will improve your culture more than a game on your smartphone.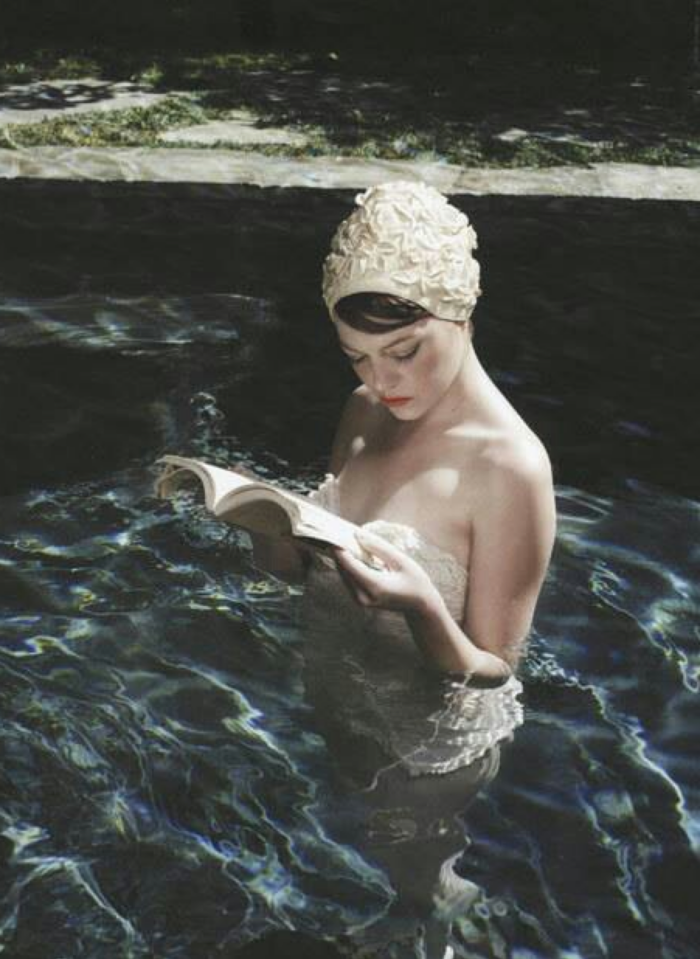 The umbrella
It is useless to explain you may have it every day: for a sunny or rainy day, you'll be ready to be protected of the weather at any time.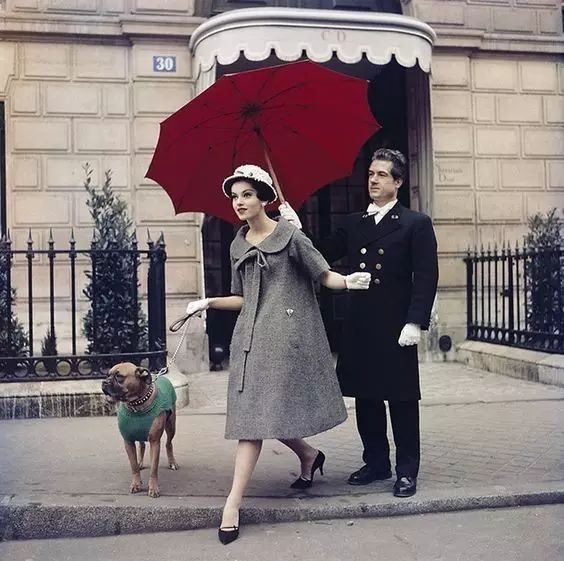 A make up bag
You should have the essentials of your personal make up in your bag to do a refresh when you arrive at work or at your meeting. The pocket mirror is necessary to do the adjustments with perfection.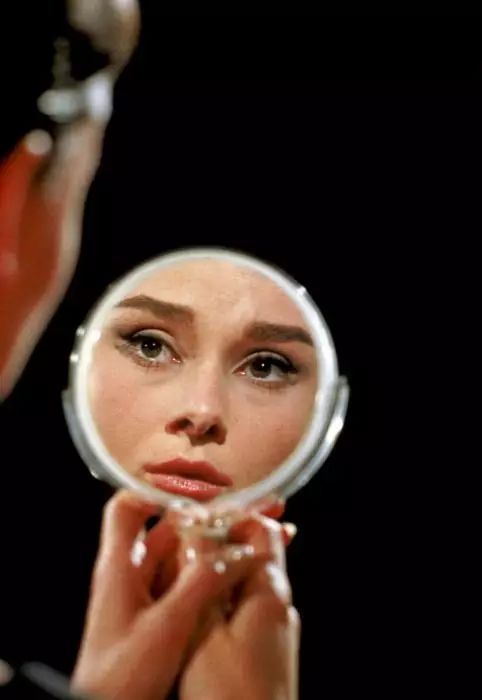 You can either carry a solar screen in this small bag to prevent any umbrella oversight.
If you already do not makeup, I recommend you to have a little spray or lotion in your bag to at least wash your face after going outside. It will help you to brave the summer heat and keep a clean and fresh skin. It is the same for your hands, take a little disinfectant gel useful at any time of the day, for any excuse.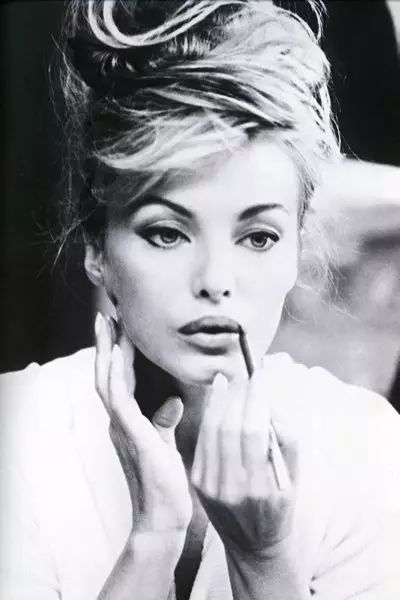 The last indispensable to have in your makeup bag is the comb. Indeed, the wind and heat will undo your hair, a little comb is perfect to adjust your hair elegantly.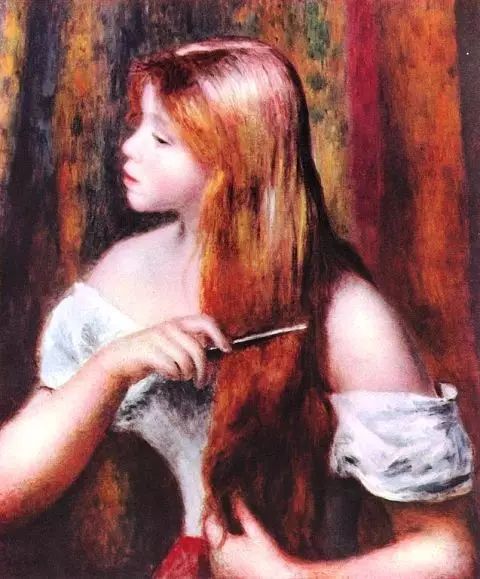 The portable battery
Your phone is one of the most important thing in your bag. It would be a shame to have it useless without battery at noon. That's why a charger and even a portative battery are the tools to have in your handbag.


A folded bag for your shopping
It will be as useful to carry your food for the night as carrying a package you received at work.
The small notebook
You always need to write all your meetings, schedule, to do lists, and anything going through your mind.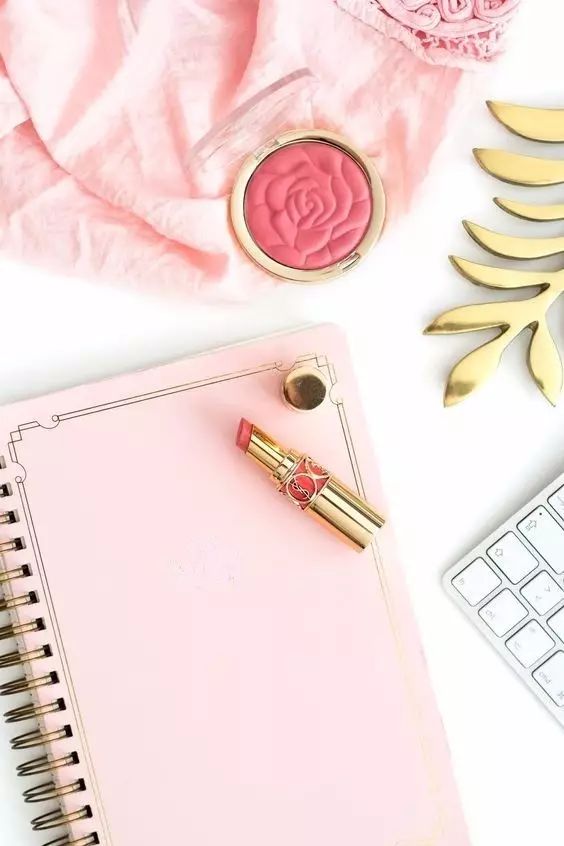 A little perfume
Or a deodorant, both are needed to brave discreetly all the bad smells of a warm day and stay sophisticated lady.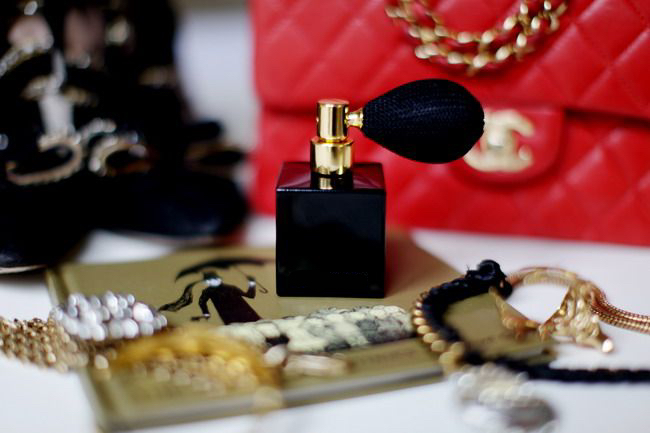 Healthy snacks
If you tend to eat some snacks during the day, do not forget the little vitamin bar and one water bottle. It is always good to have something to gain energy before an important meeting.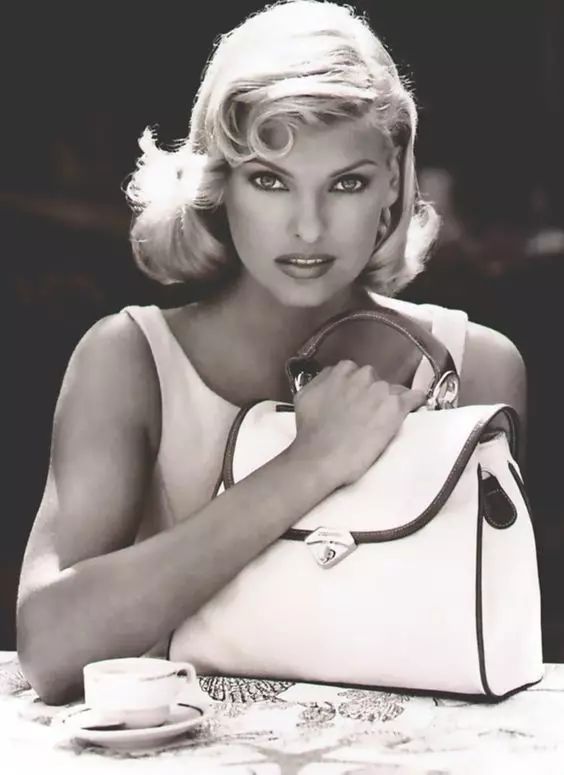 Ladies, here are the eleven elements you need to have with you to always be elegant and professional whatever happened in your day. Tell us what do you carry with you in your daily life!