Dear ladies and gentlemen, I am sure that you all know how to take nice photos, but how to have your photos "talk" to people? Let's see together today: the creative photo-posing!
Photos can "talk" to people
We are not in the wonder world from Harry Potter, how can we make photos talk? That's true, however here we are emphasizing the emotion & the story behind the photo. Then how to show them to the others?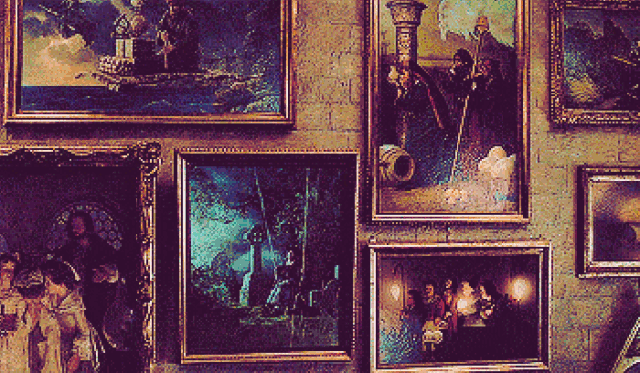 The answer is simple: you need to choose the right facial expression, plus proper postures to create a scene for your photos.
Slimmer & taller tips
1. Position of the camera
Your legs will look short if the camera is too high; or you will have double-chinned face if the camera is too low. If you want to appear taller in the photo, you could place the camera at (or slightly below) your waist level, and put it face a bit upwards.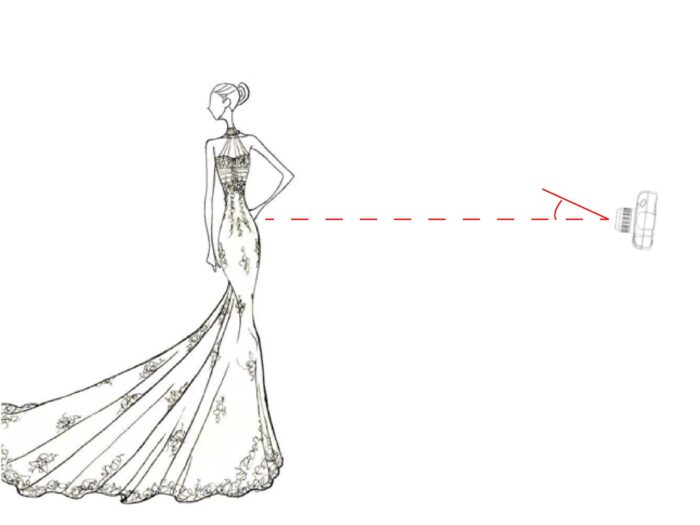 2. The blank space of the photo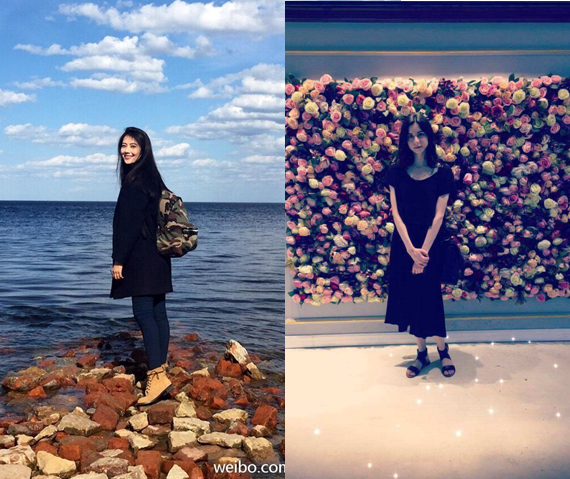 Your feet position on the photo should be close to the bottom edge, you can also extend your legs towards the bottom corners,but never cut your feet. Ask your photographer to leave more space above.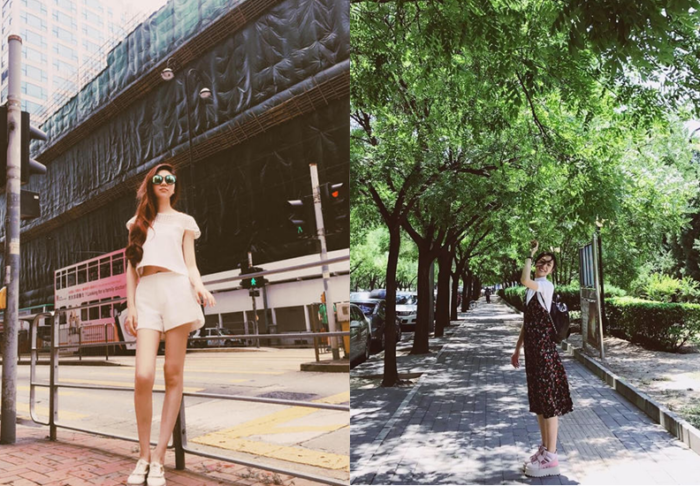 Creative postures for your photos
1. Stepping on the stairs
If you have stairs, use them to take photos! You can image yourself stepping on the stairs, turn your body slightly to the side and let the photographer take the photo from downstairs.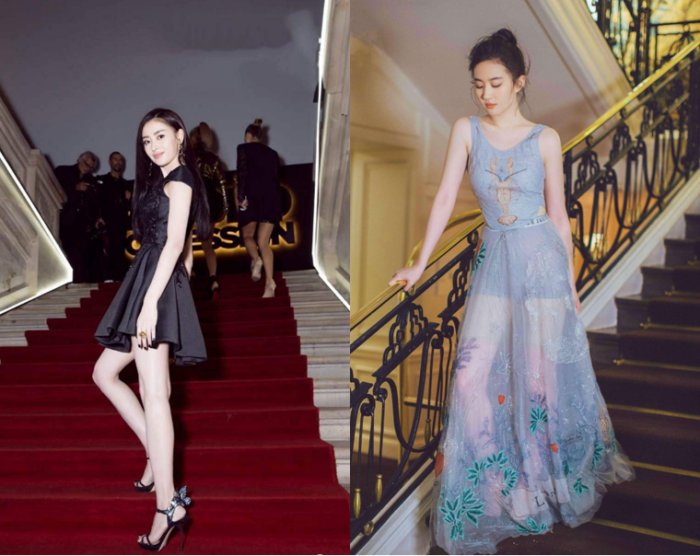 You could also sit on the stairs and extend your feet towards the camera .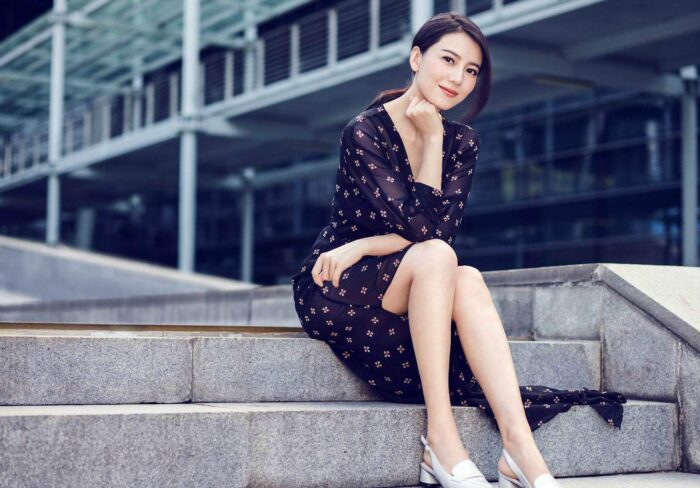 2. Hiding your face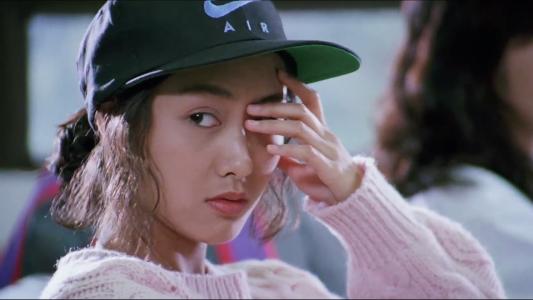 You don't necessarily need to show your whole face, you could use your hands, flowers, plants, etc to hide your face.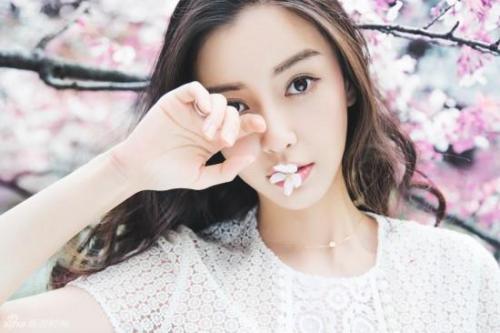 Attention
1 . Never hide your whole face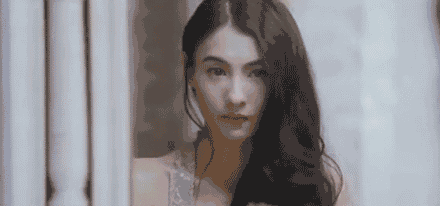 2 . Never press your face.
3 . Not necessarily need to look at the camera.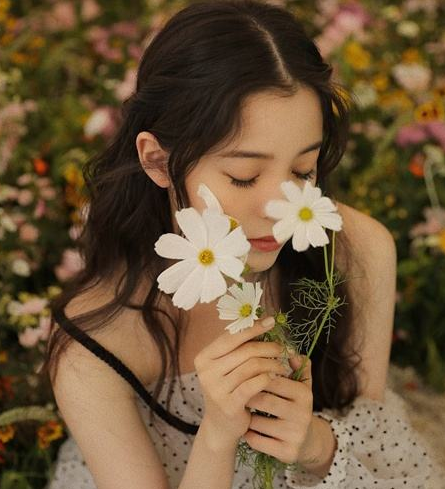 3. Take a photo of your silhouette
If you are not so confident to show your face, then take a photo from your back!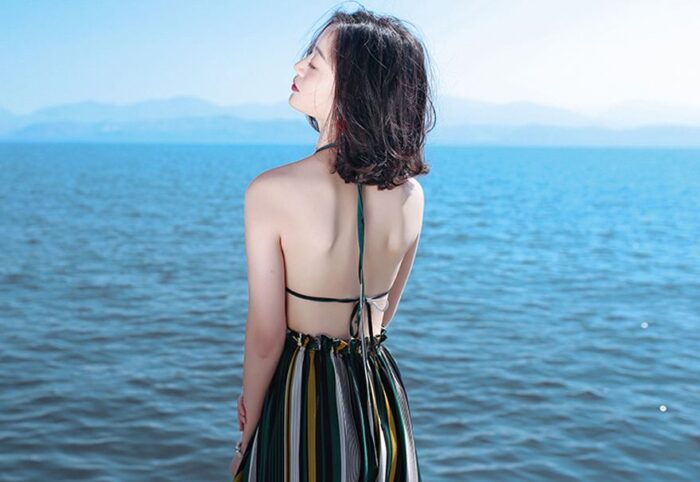 Nature light is the best for taking photos. However, if you are creative enough you can take nice photos no matter the lights. For example, you could try to take a photo of your silhouette when you are at dusk or against the lights.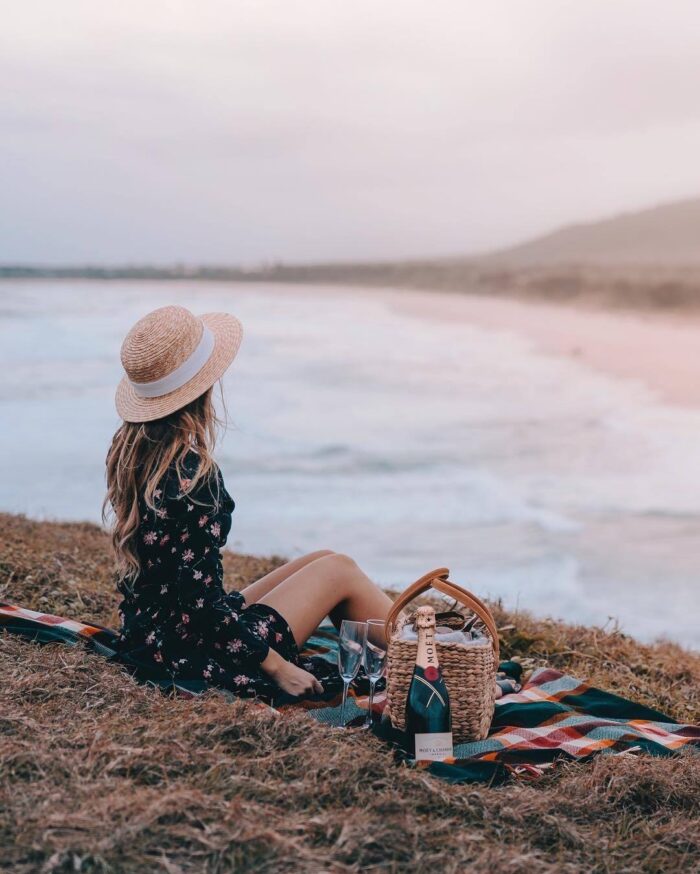 4. Create interactions
Interactions create emotions and stories for your photo, but what kind of interactions we could do?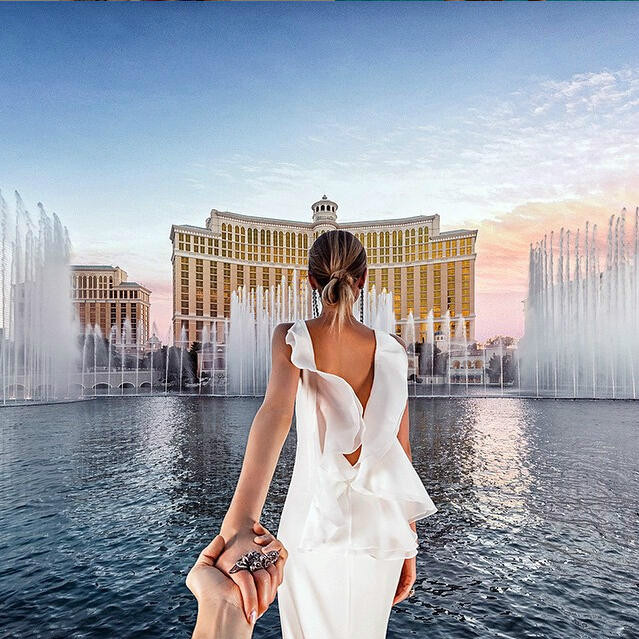 Types
1 . Create interactions with the environment

You could try to create interactions with the environments, such as the mirror. You could even try to have "communications" with your reflections in the water, or your shadows on the grounds. Just be creative and try to fit yourself in.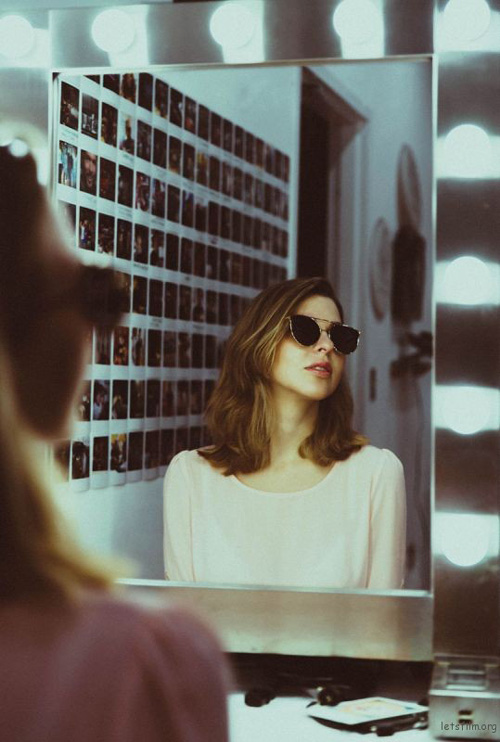 2 . Eye contact plus physical contact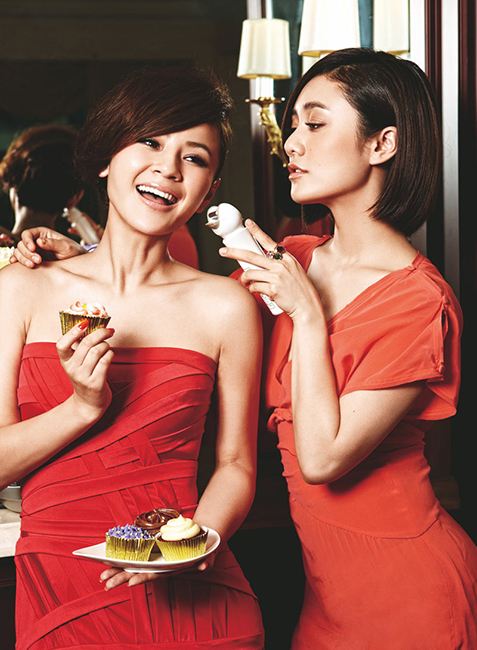 If you take photos with your partner, you should have physical contact plus eye contact with each other. First, slightly touch each other, then with you look at the camera while your partner look at you, vice versa.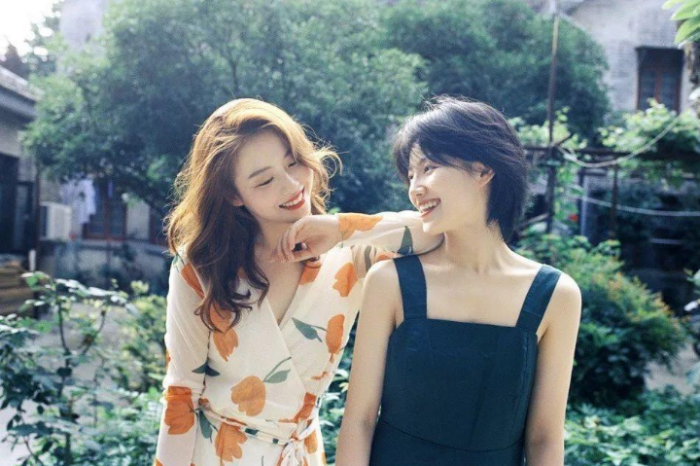 Without eye contacts, the emotion of the photo will be less obvious.
3 . Corresponding poses and expressions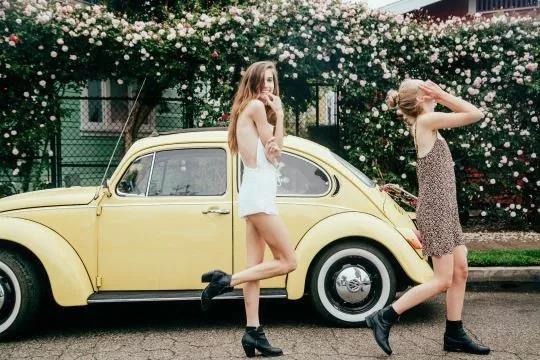 Even if you can not have physical contact, you could still have interactions. Try to match the poses and expressions with your partner, I am sure you will have lots of fun.

Be careful, if you could not manage to correspond with each other on the poses and expressions, better have physical contact instead.
4 . Create connections with iconic photos in the past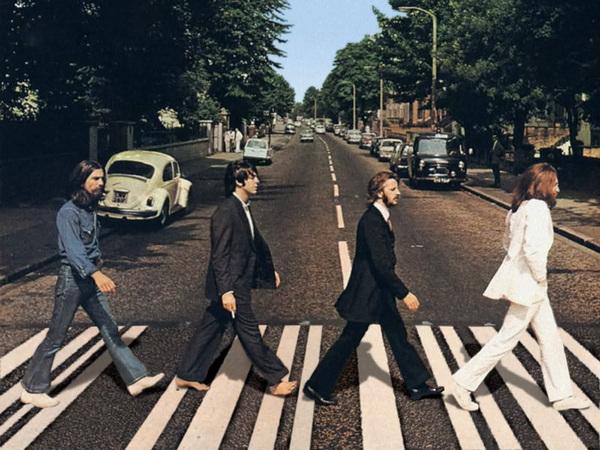 If you are not sure what kind of poses you could do, then choose your favourite scenes in a movie, or a iconic posters/covers in fashion magazines, try to do the same pose and you will eventually have nice photos.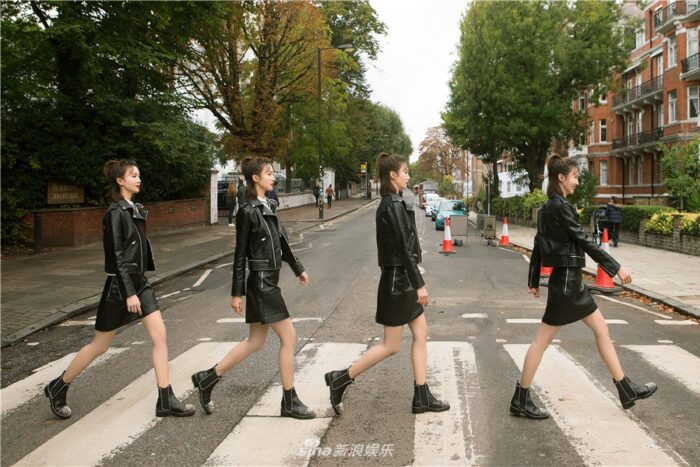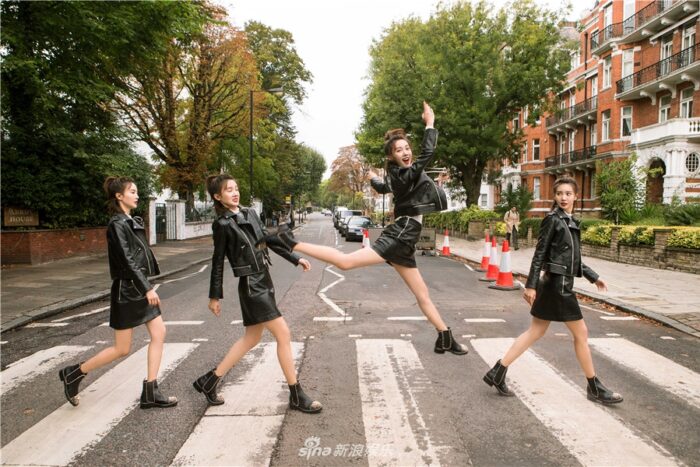 Conclusion
Take our tips and use your imagination, you will definitely have nice photos! Do you have other tips for photo-posing? Would you like to share with us your tips? Leave us a comment!