Dear ladies, in a nutshell – every lady is different and has her own best features, however, we always need some adjustments. Use these tips to accentuate your leg or make them look longer and slimmer!     
This summer there are few popular models: straight-leg, cigarette, legging, wide-leg and flair pants ~ see how and which ones fit you!
I have short legs
To wear:
1 .Skinny and straight-leg pants
Are the number one most recommended. They also make hips look narrower and legs skinnier, which in effect makes the wearer look taller.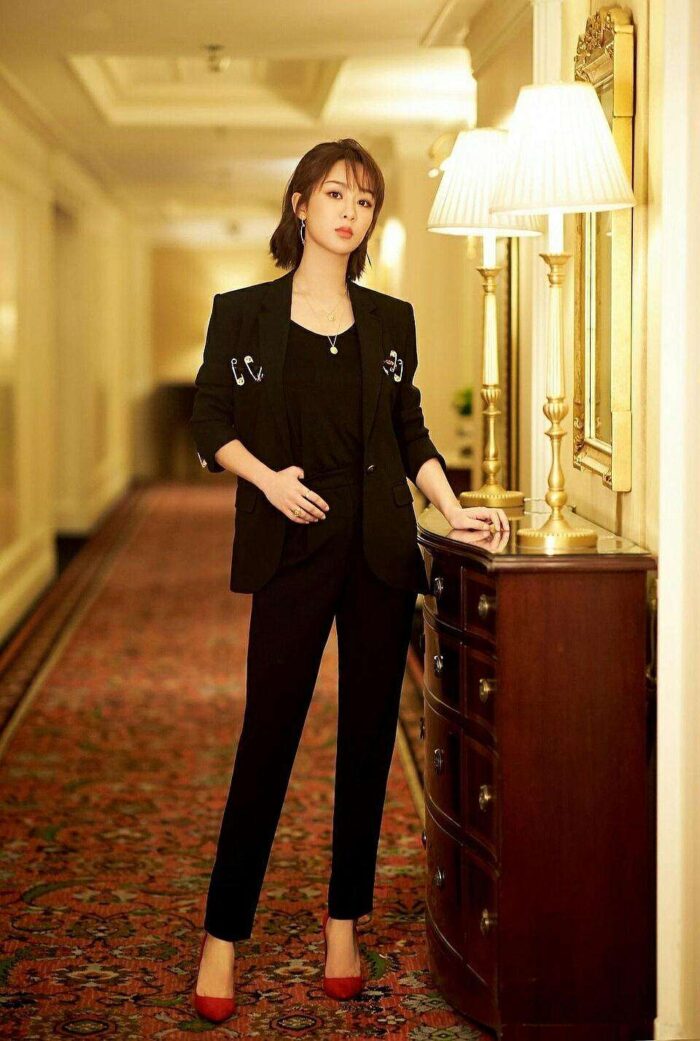 2 .Flared pants
These pants make your legs look longer and slimmer, a good choice also if you have wide hips or thigh.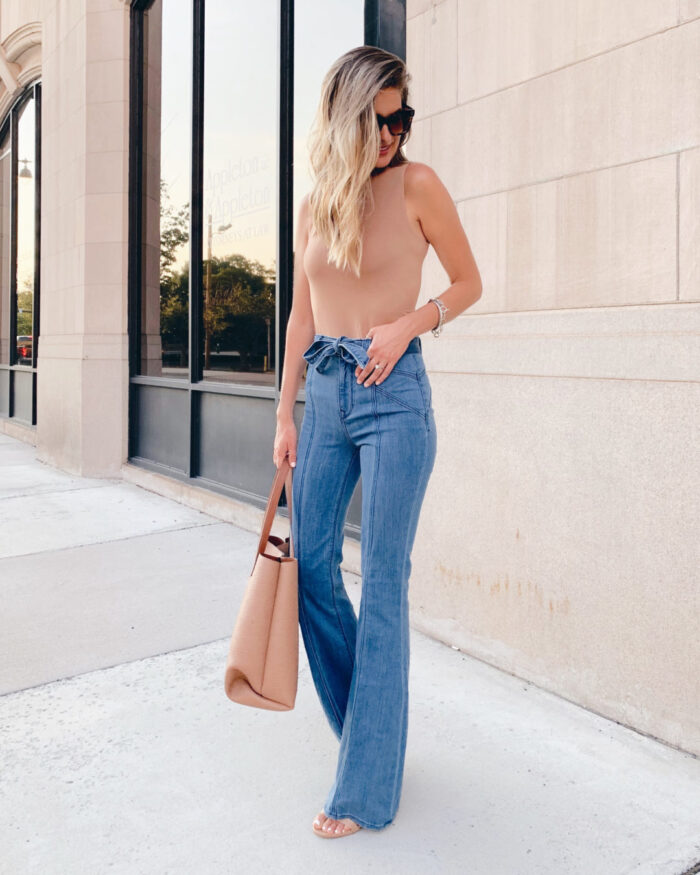 3 .High waisted pants
Here the fit is crucial, anything too tight will create creases, if it's not at the narrowest part of your waist will just make your figure appear to be straight up and down.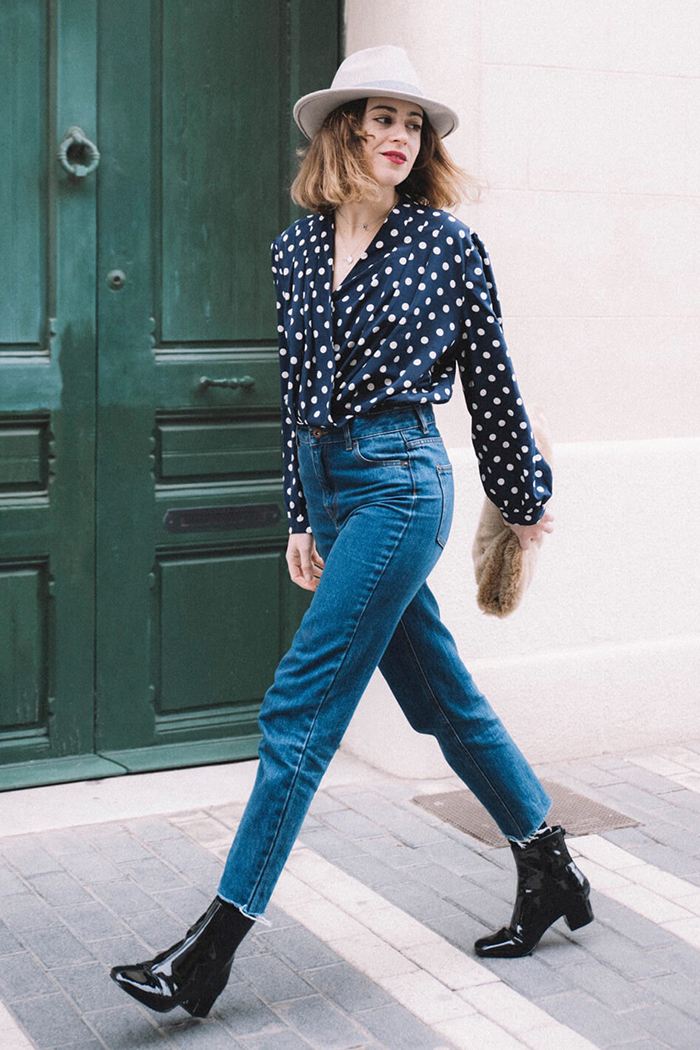 3 .Wide-legged pants
Aim for high-waisted, wide-legged pants and pair with high heels for maximum leg-lengthening effects!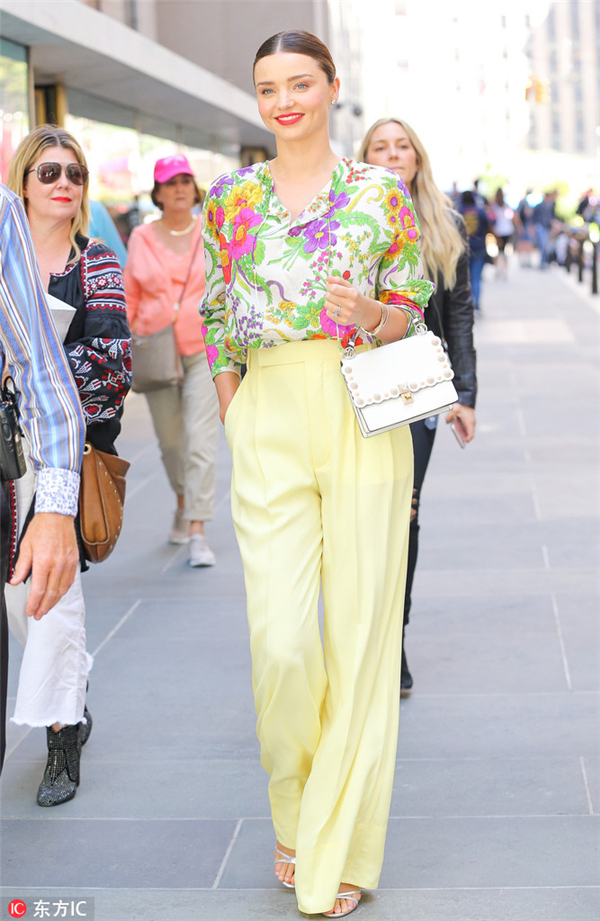 Tip: Optically lengthen your legs by shortening your torso.Tuck your blouse or top into your pants to make your legs look longer. Add few cm by wearing your perfect pants together with high heels.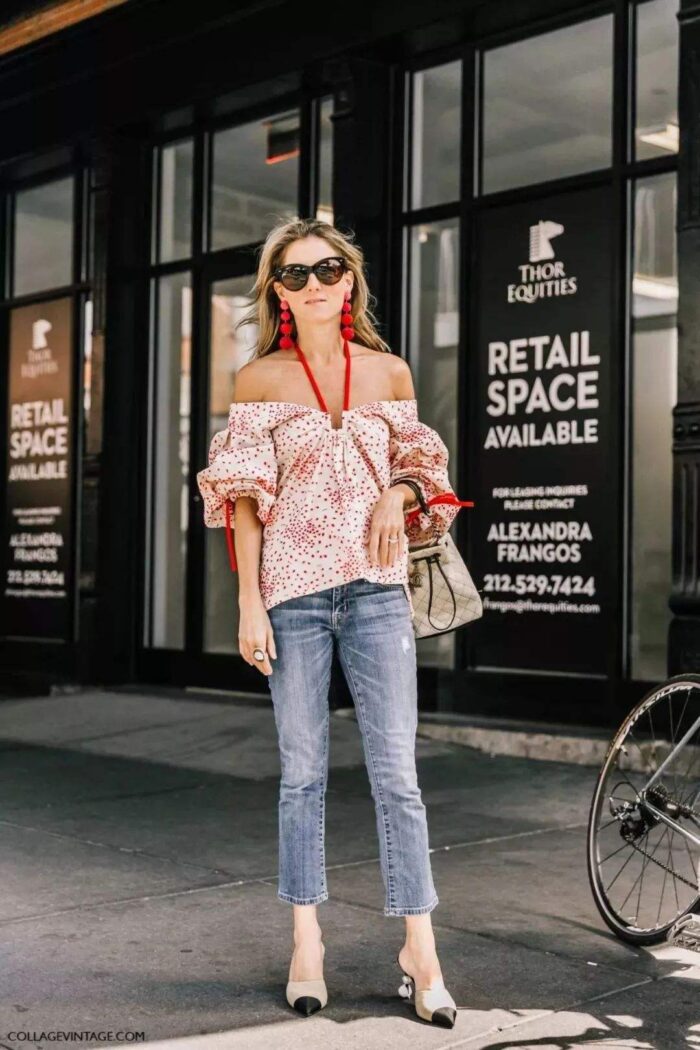 To avoid:Leg cuffs, too long and bunched up hems, big embellishments, hemlines that cut straight across your legs, big pockets.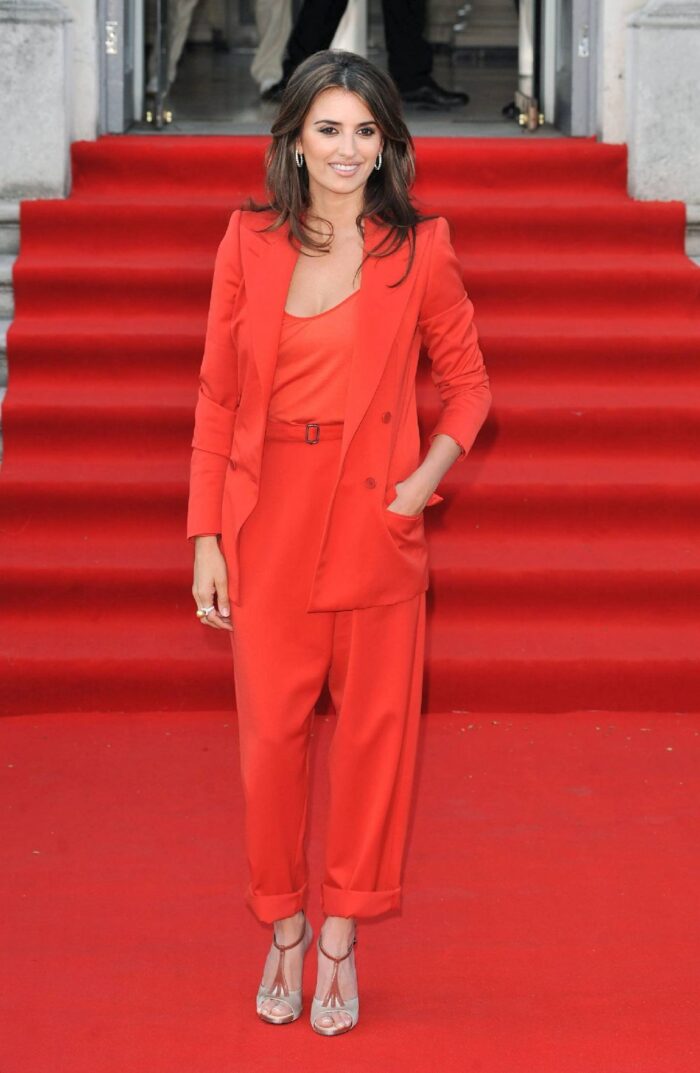 1 . I have long legs
Skinny pants – these pants will accentuate your slim figure even more!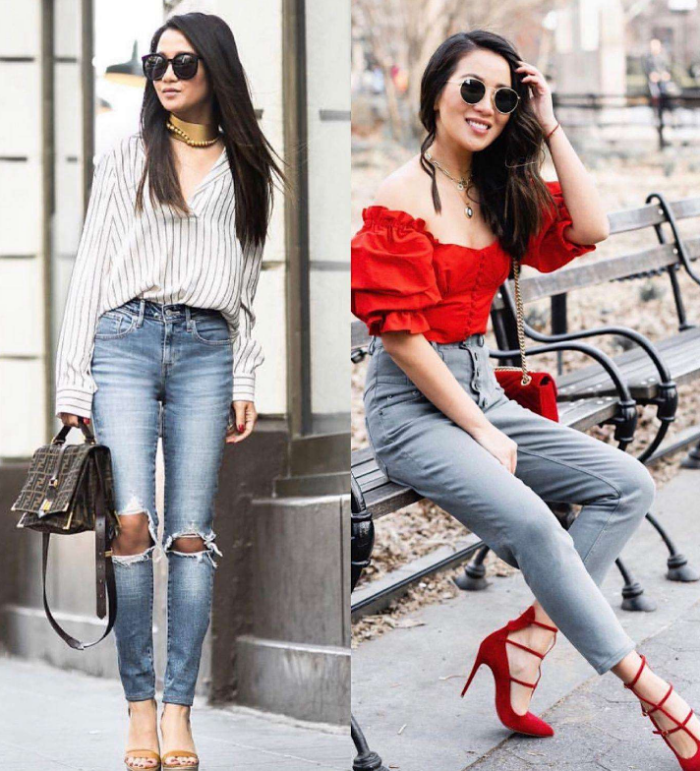 Also, very popular ones are split-front ones, you can wear both! If you want to achieve even slimmer look, wear a loose shirt on top.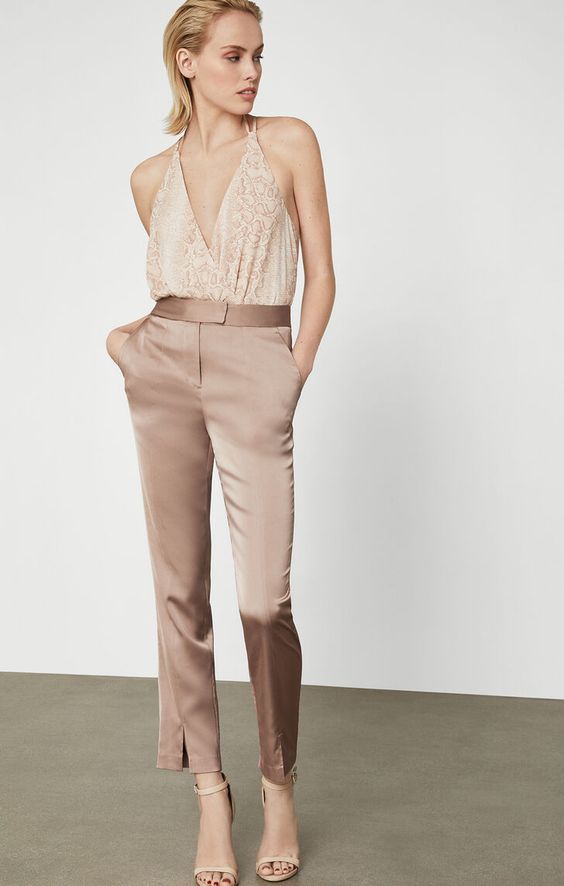 If you wear shoes in the same colour as your pants, you will look even better!
2 . leggings
Better wear ones that have more structure, e.g. pockets to the behind, so it won't look like you are just wearing tights.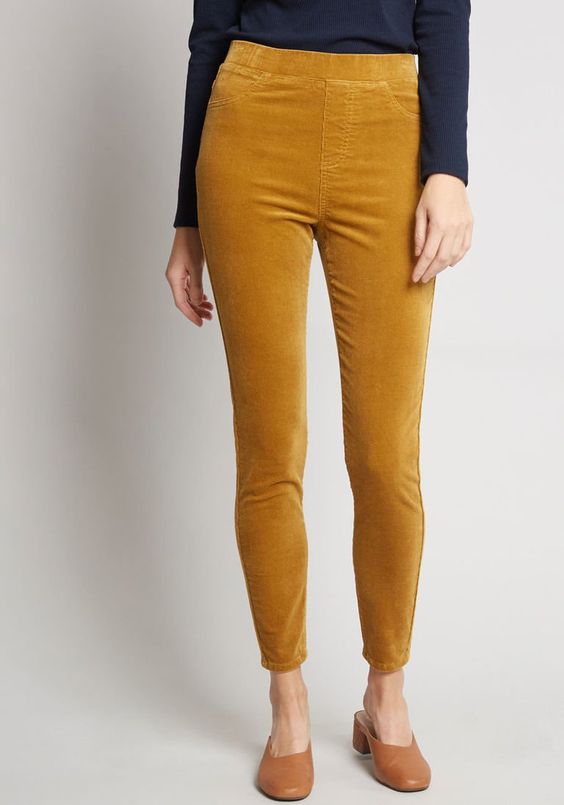 3 . Cigarette pants
Wear ones that fall just above your ankle. They are meant to be tight so don't wear loose ones. Because you are tall, you can go bold and wear ones with an embroidered patch or embellished back pockets.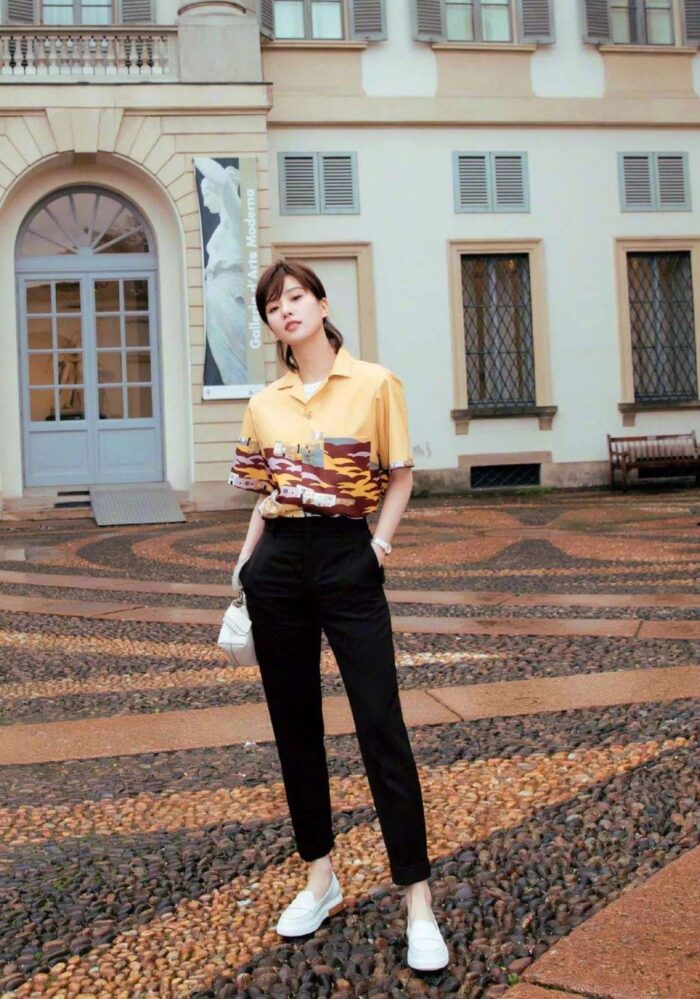 3 . Capris
Lucky you! Capris are very hard to wear since they can shorten the legs and highlight chunky calves as they end at that level. However, in your case, if you wear shorter top and high heels with them you will look fabulous!

1 . I have thick legs
Wide-legged pants – It is essential to tuck in your top or find a way to accentuate your waistline when wearing wide-leg pants. You must create a flattering silhouette while making sure you're not drowning in fabric, and a tucked-in top, tight or loose, will do just that.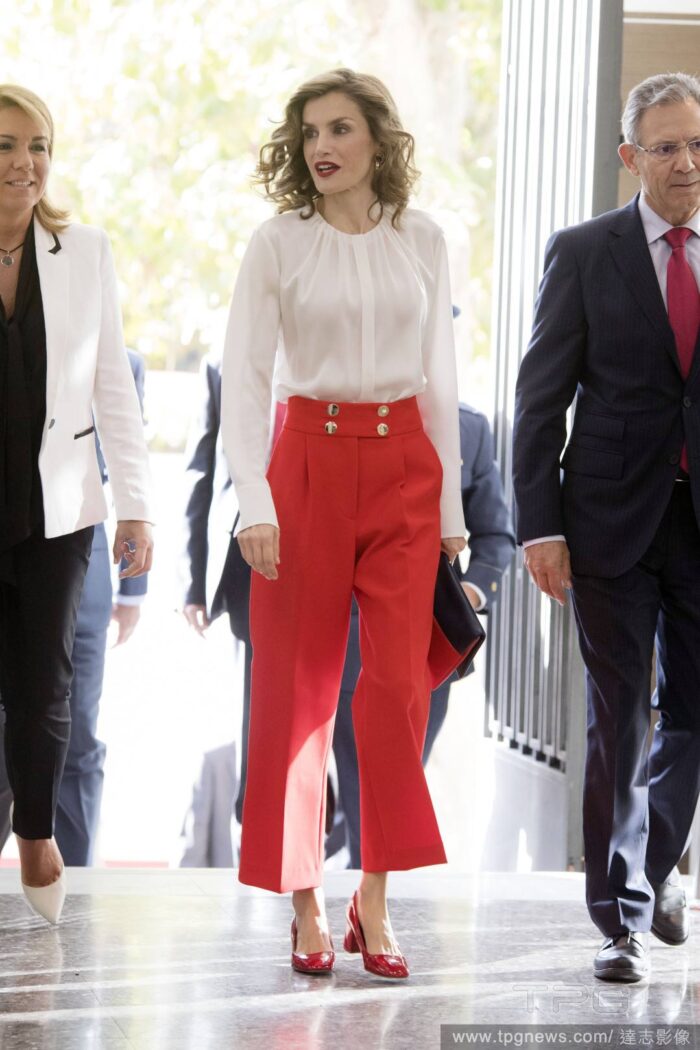 2 . High waisted pants
Pair them with tucked in shirt or with crop tops.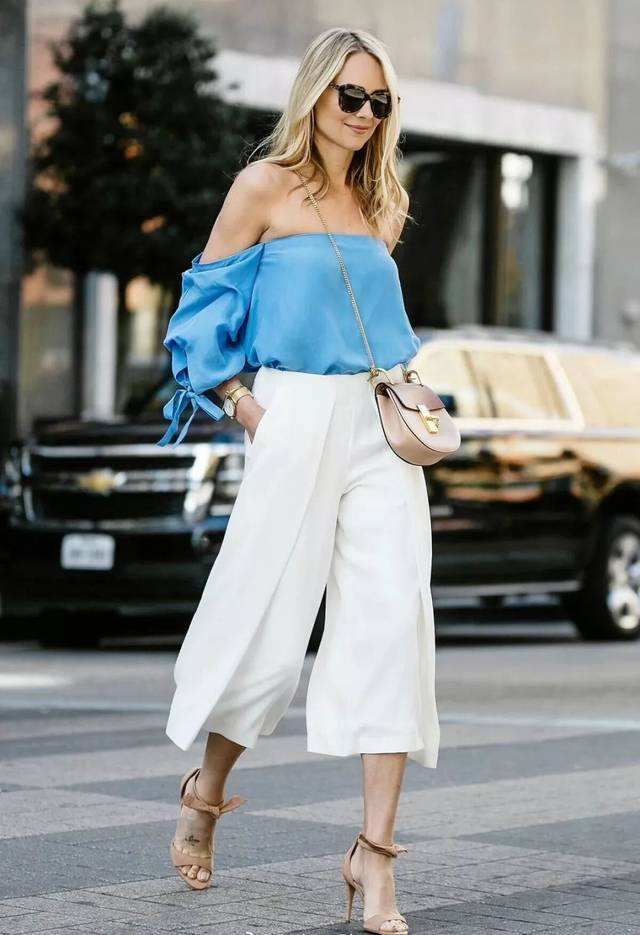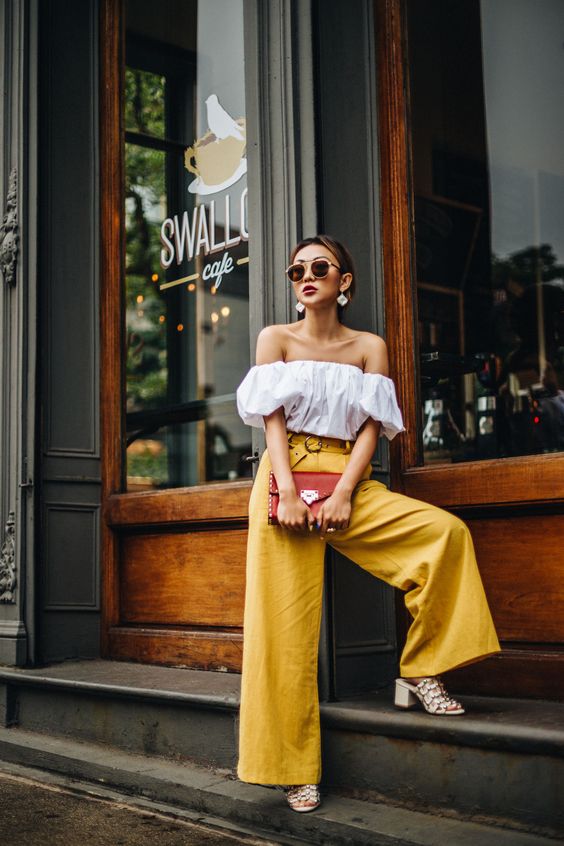 Better go with a long jacket than the short ones since short jackets will create a boxy shape.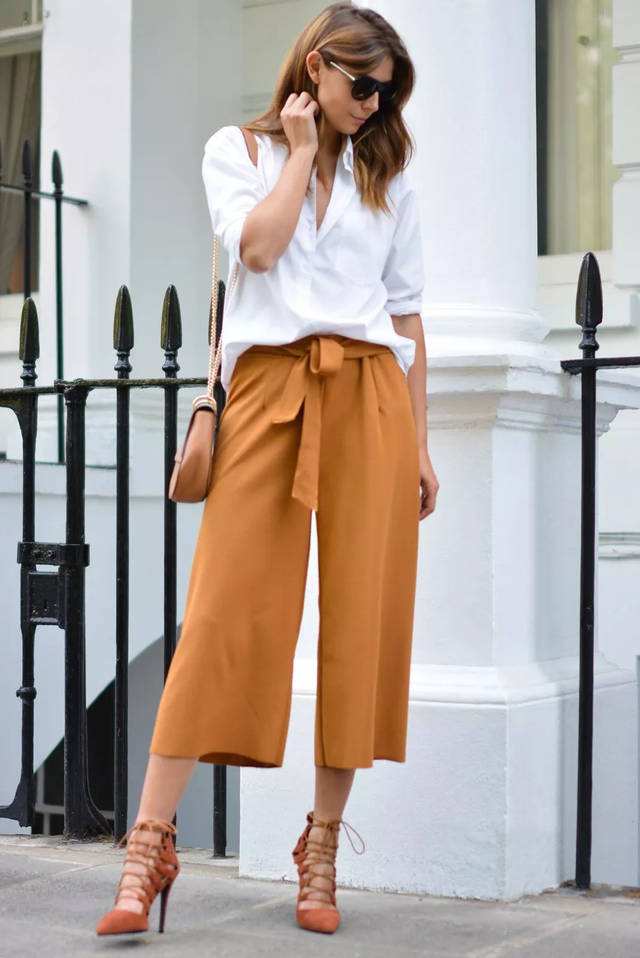 Definitely, they must be your size, too small you will end up with camel toe.
3 . Straight leg
Since you have thick legs, better pair them with high heels, flats won't elongate your legs. Avoid pairing them with oversized top.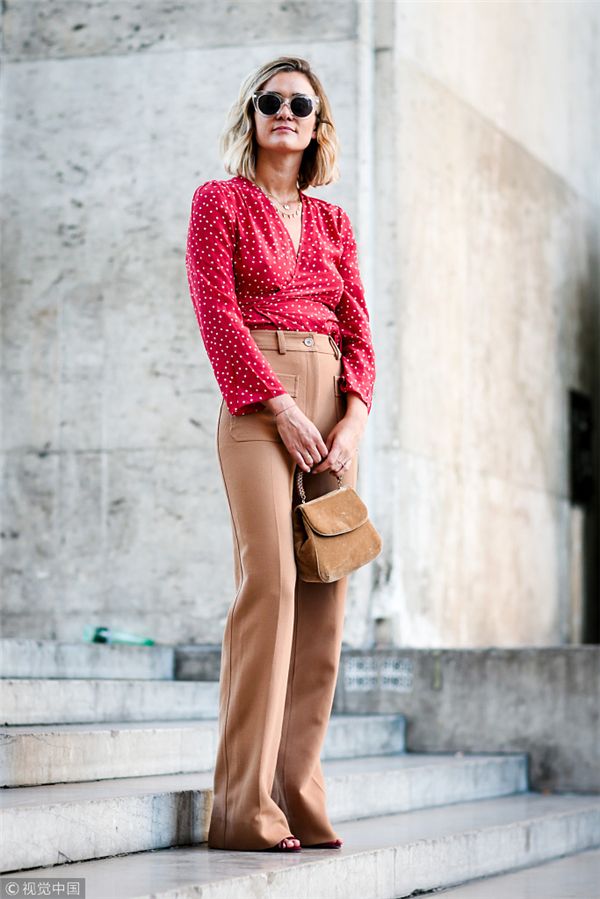 To avoid:
Avoid a tight ankle strap or having too much fabric, or tight pants.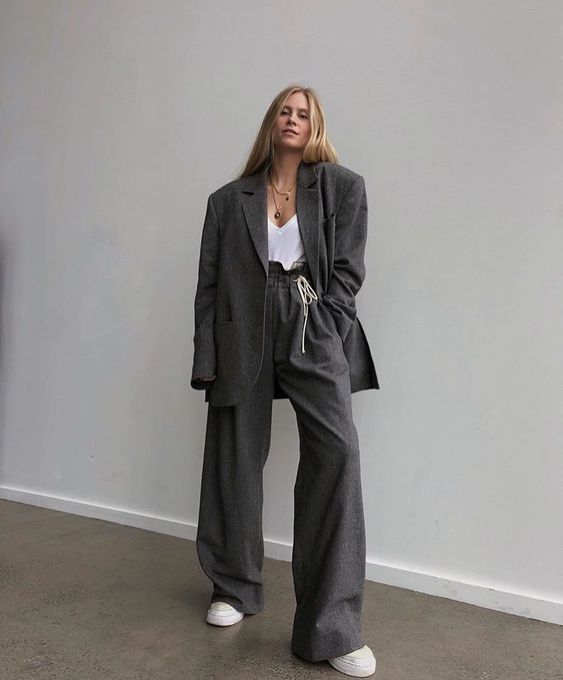 It's a mistake to try to hide your body with baggy clothes, you have too much fabric and look even bigger.
I have slim legs
1 . Skinny pants
Best pants to look even skinnier but still more formal than wearing jeggings!




2 . Boyfriend pants
Here I propose to go with more form-fitting boyfriend pants with narrower leg cuffs.

Wide cuffs and baggy styles will make you look wider than you are.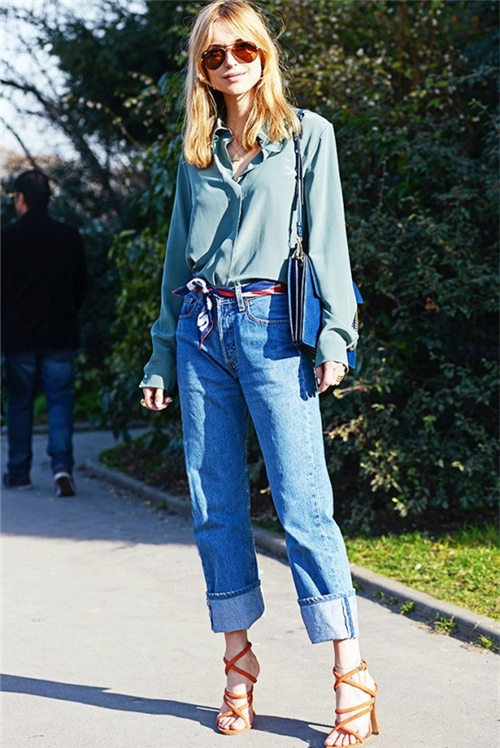 3 . Bootcut
These pants are similar to flair ones, just the bell is slimmer. If you have narrow hips it's a good option, since visually you can achieve the hourglass shape.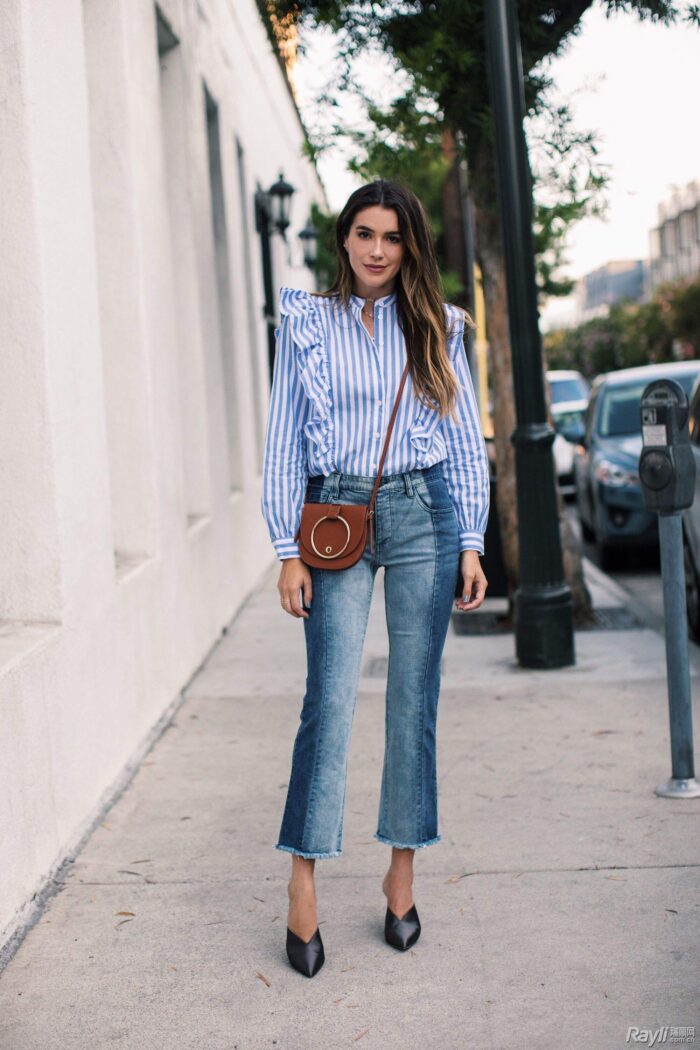 To avoid:
Wearing ill-fitting pants, you will look like you took someone else's pants.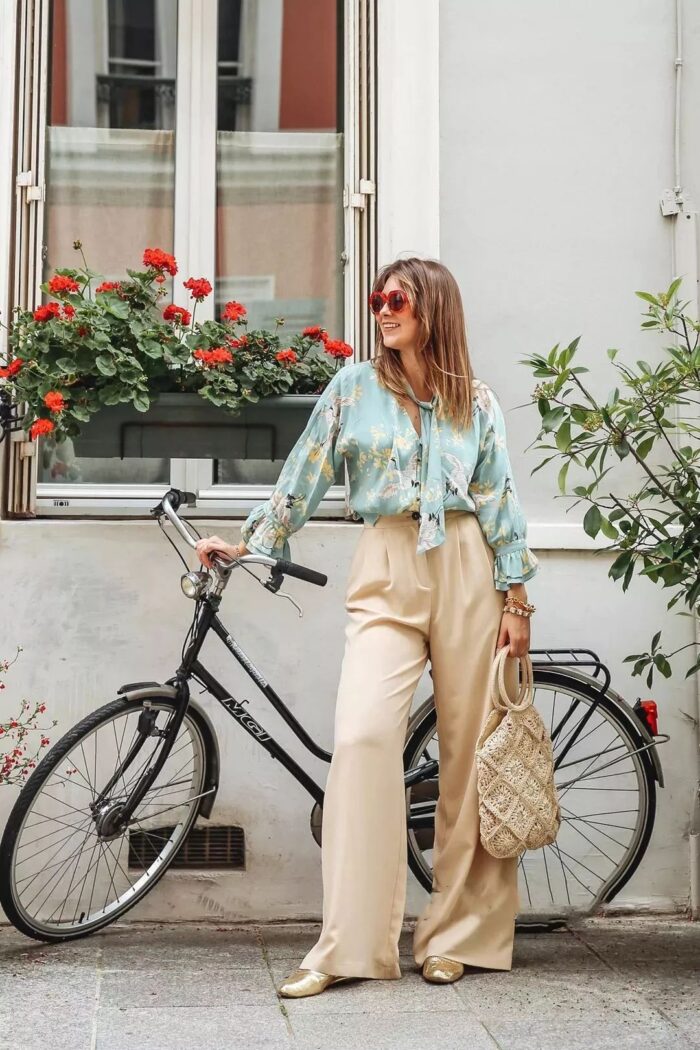 Dear all, now you know it! If you would like us to write about different types of skirts according to a different type of legs put a thumb up in comments!
Quiz
What pair looks better? Right or left? Let us know!