Dear ladies, I guess you are all familiar with the Chinese traditional dress: cheongsam (Qipao)! Yes, but is there any specific etiquette for wearing it? Today we are going to review with you the secrets behind those beautiful dresses. Check with me!
In western etiquette, we always say "you should wear according to occasions", and we classified the different dresscodes according to the degree of formality: white tie, black tie, business formal, cocktails, business casual…So can we wear Qipao for these occasions?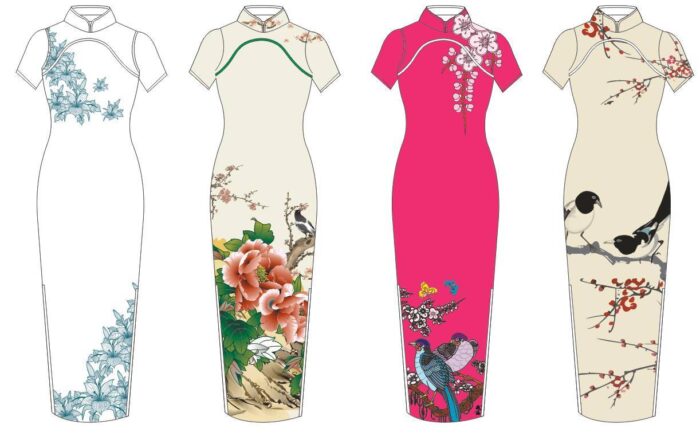 The Chinese formal dress
In 1920s, Qipao was regulated by government of the Republic of China as the formal dress for important events. And that may explain why lots of famous ladies from that time (Such as The Soong Sisters,Ruan Lingyu, Eileen Chang, Phyllis Lin) were wearing Qipao so much. And it is said that Song May-ling is the one who has the biggest collections of Qipao in the world.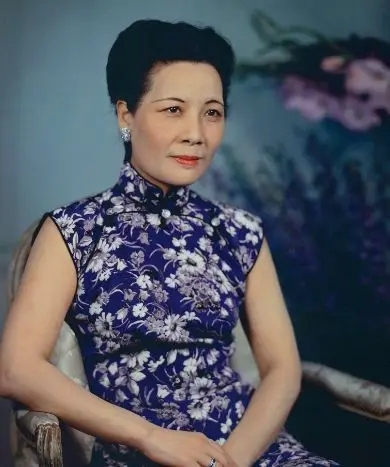 Then in 1984, the State Council made it official that Qipao is the formal dress for female diplomats.
Foreigners wearing Qipao
Not only Chinese, lots of foreign celebrities like to wear qipao in these days.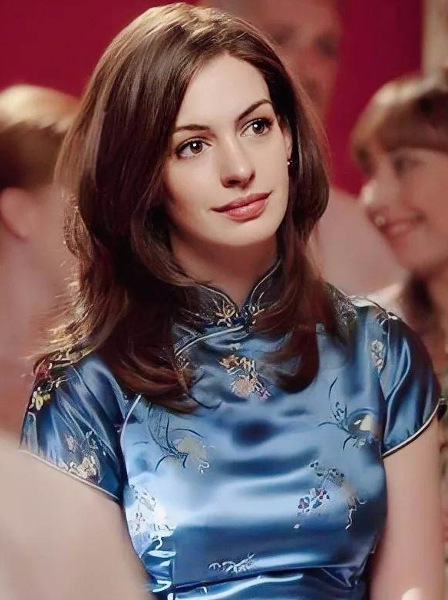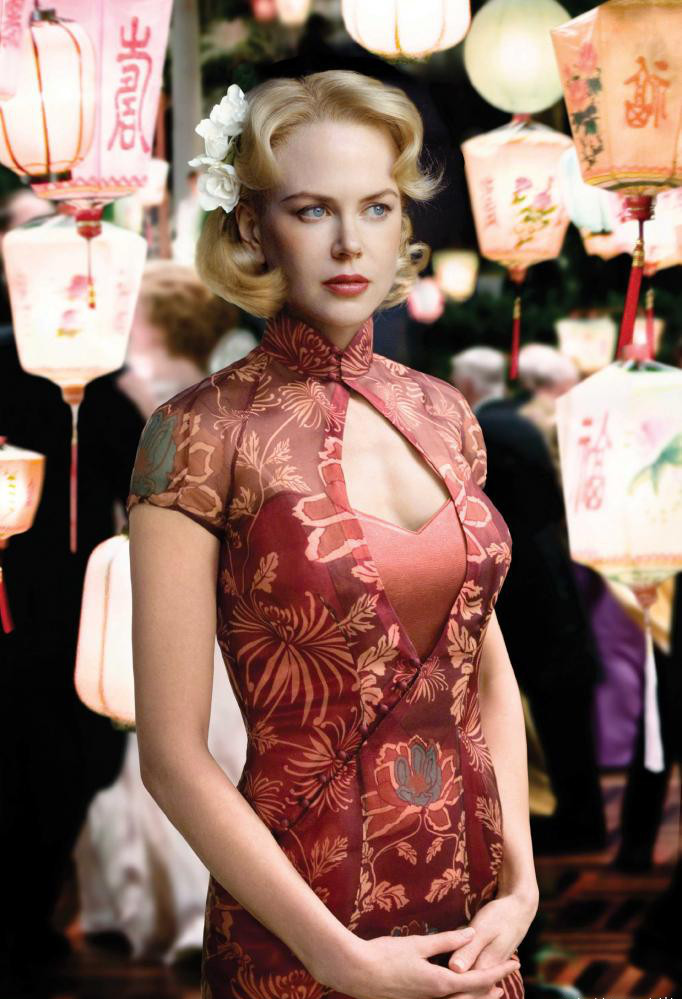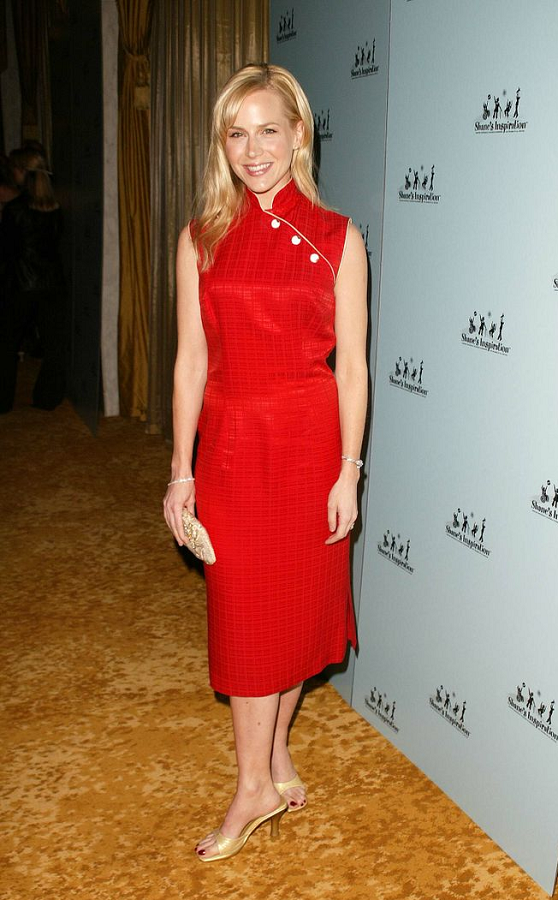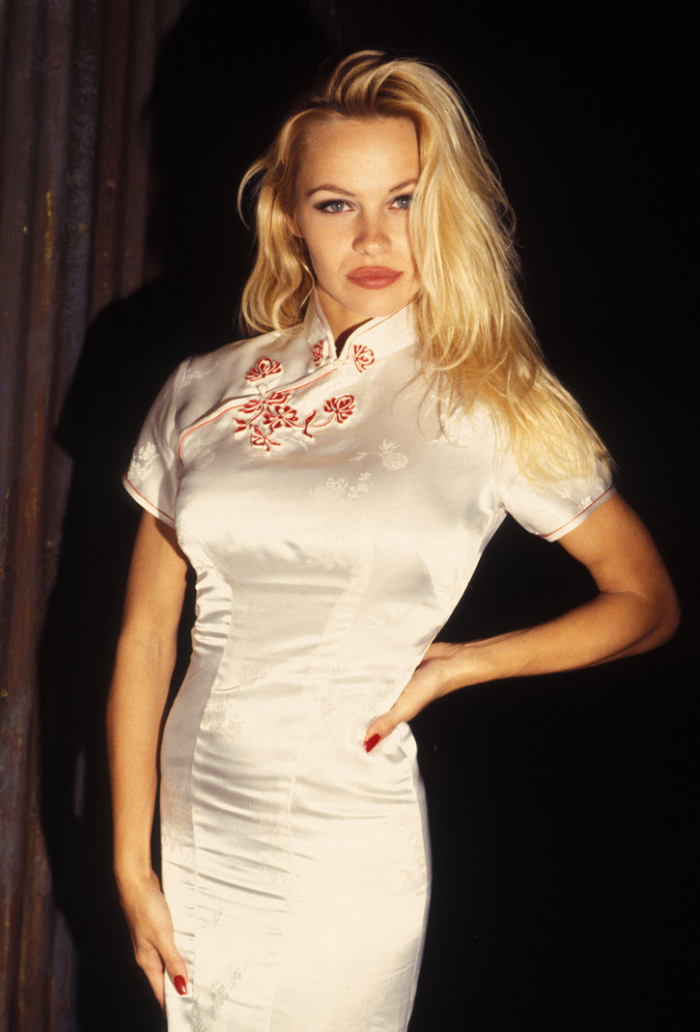 Who can wear Qipao
Heights: Ladies with a height of 158cm-172cm. The taller you are, the longer one you could have. Short ladies can wear a qipao above the knees level. For ladies who are taller, be careful with qipao at calves' length, as it will make your calves look bigger.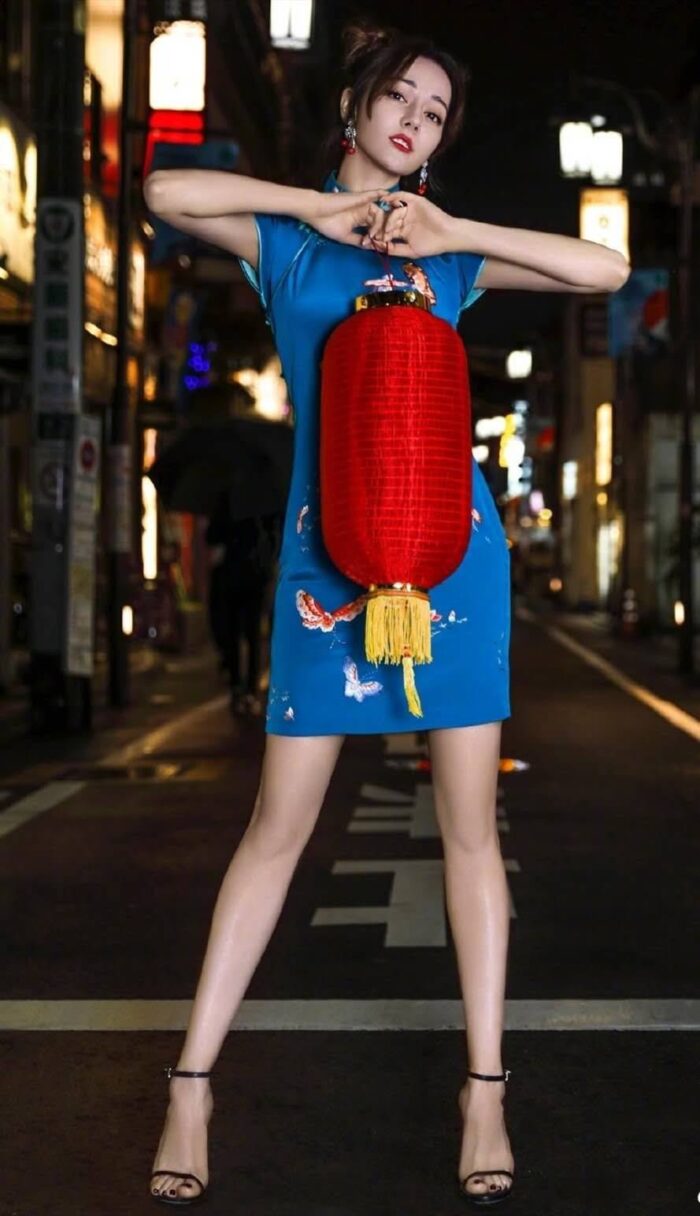 Body shape:As it is designed to fit the outline of the ladies, so it can fits every body shape; Especially for those who are a bit chubby. However, sleeveless is not for ladies with chubby arms, short qipao above knees is not for ladies having thick thighs.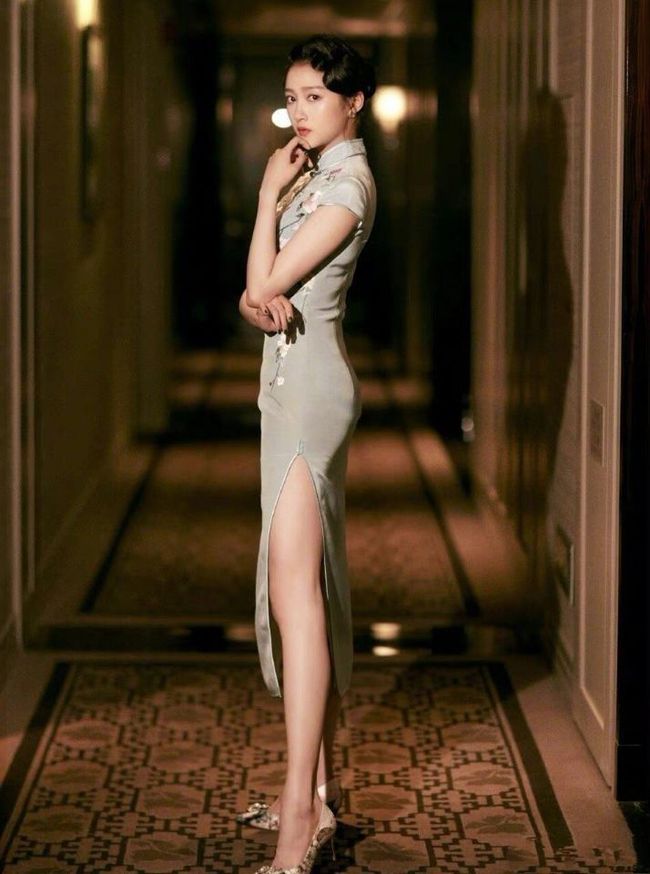 The occasions
Actually, Qipao can be worn on formal occasions, as well as in daily activities.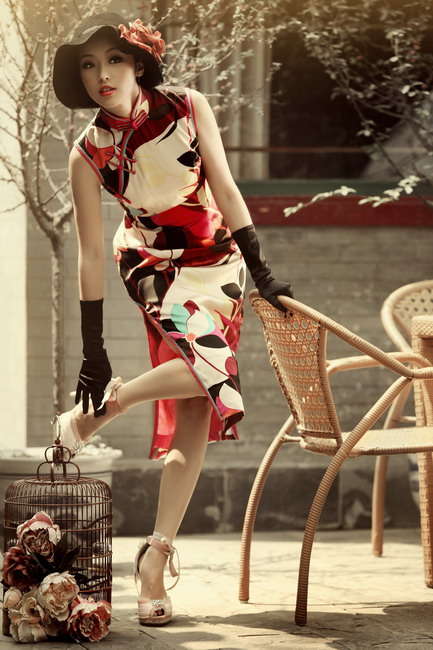 Etiquette for formal occasions
Occasions such as official visits, big ceremonial occasions, weddings, galas…
Tailor-made Qipao with good fabrics is necessary for formal occasions.

The proper length of Qipao needs to at least reach the knees. On certain formal occasions, the length can reach the ankle with high splits on the sides.

All the buttons need to be buttoned.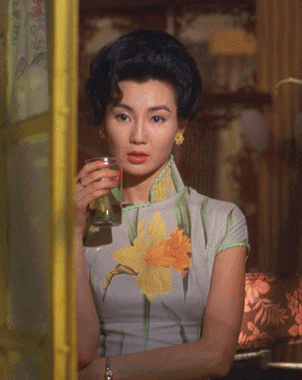 Hairs need to be well taken care of in such occasions. It should have some structure and tied up.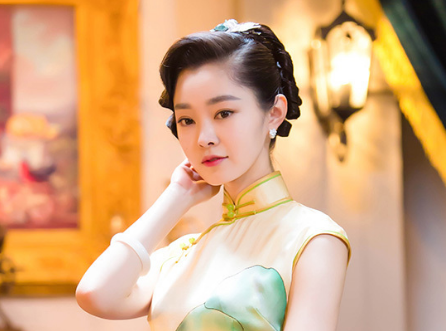 High heels are needed. You can wear delicate jewelleries with pearls and rubies for instance, and please also match your whole attire with a clutch.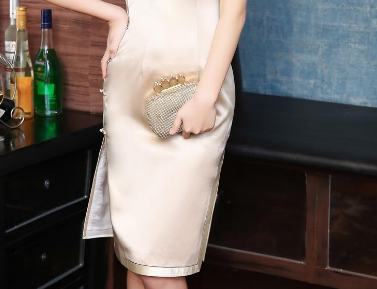 Rules for daily activities
Private parties and outings.
Qipao for daily occasions needs to be comfortable for you to move, so it can't be too tight.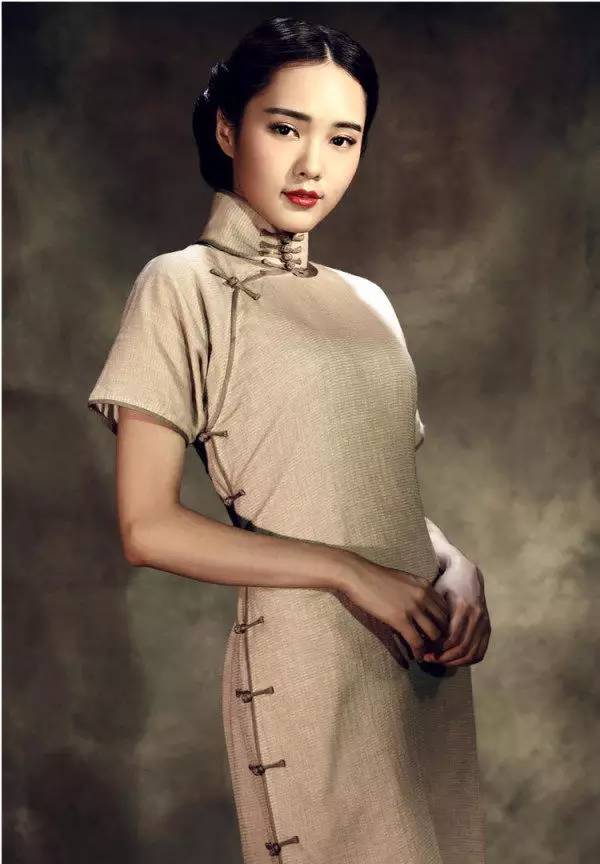 You can choose to wear any length you like. But for long ones, the splits on the sides should not be too high, less than 10cm above the knees' level is good.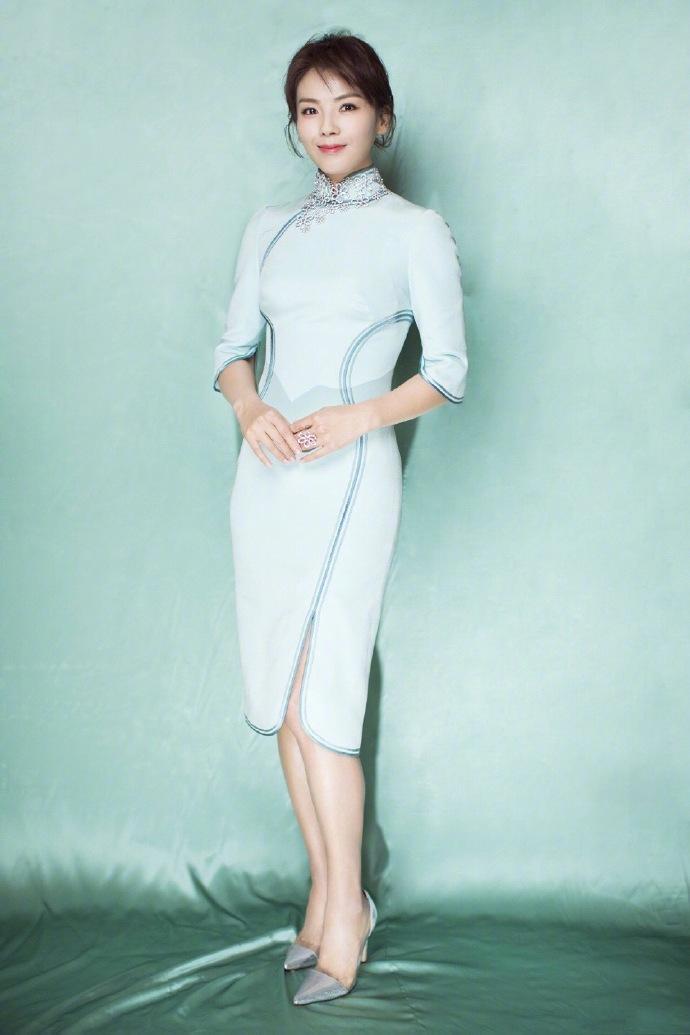 All the buttons need to be buttoned.

Heels are preferred.
Elegant Deportment in Qipao
Qipao is designed to present the feminine figure of the ladies, so elegant deportment is highly appreciated to present the full beauty of such dresses.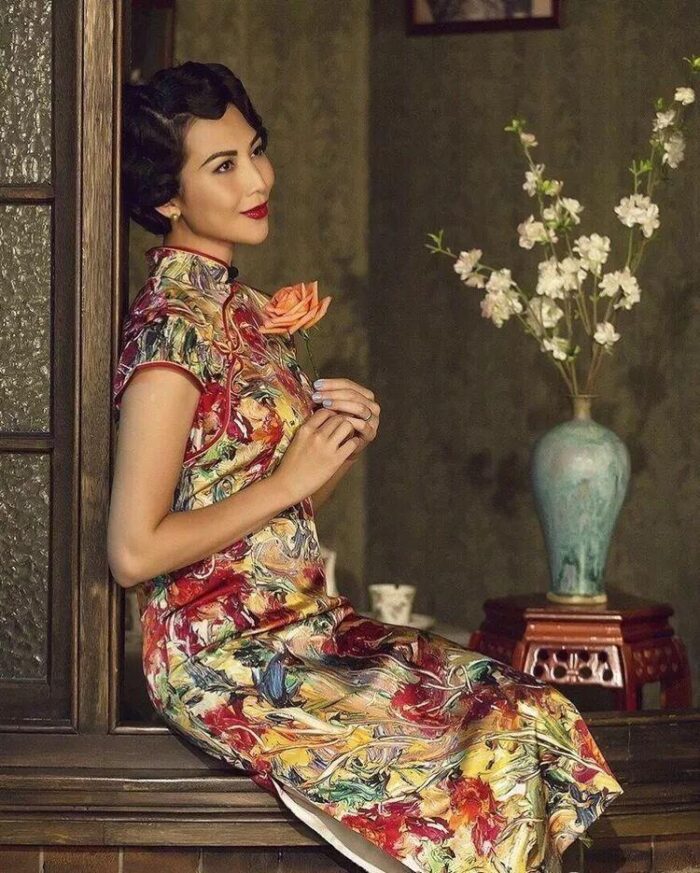 Standing straight with shoulders open and down, stomach in. You could either put feet together, or one feet slightly in front of another.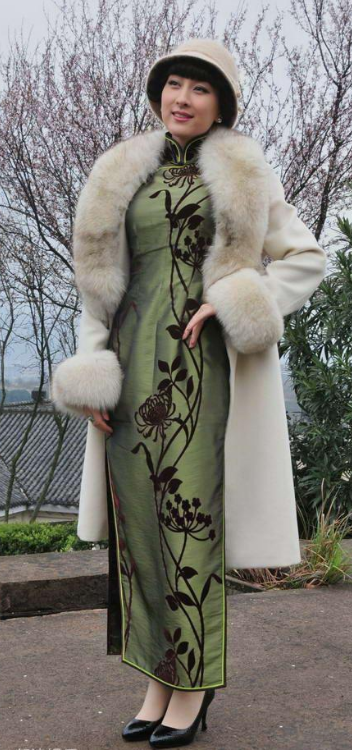 Sitting with crossing legs is not recommended, otherwise, you would have the danger of showing too much of your skin.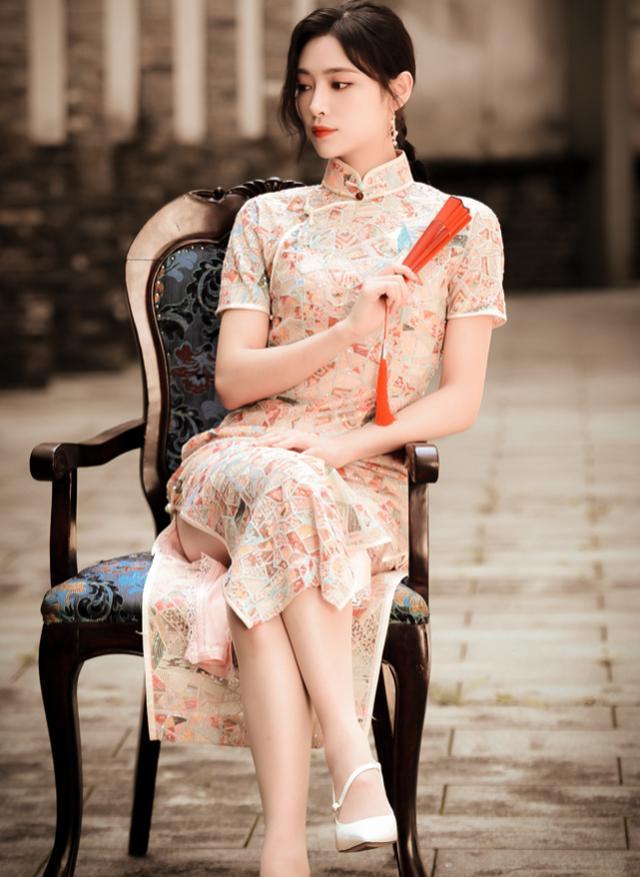 You should always keep your knees together, choose either a straight pose or you can do a slant. You can also have your ankles crossed if it is more comfortable.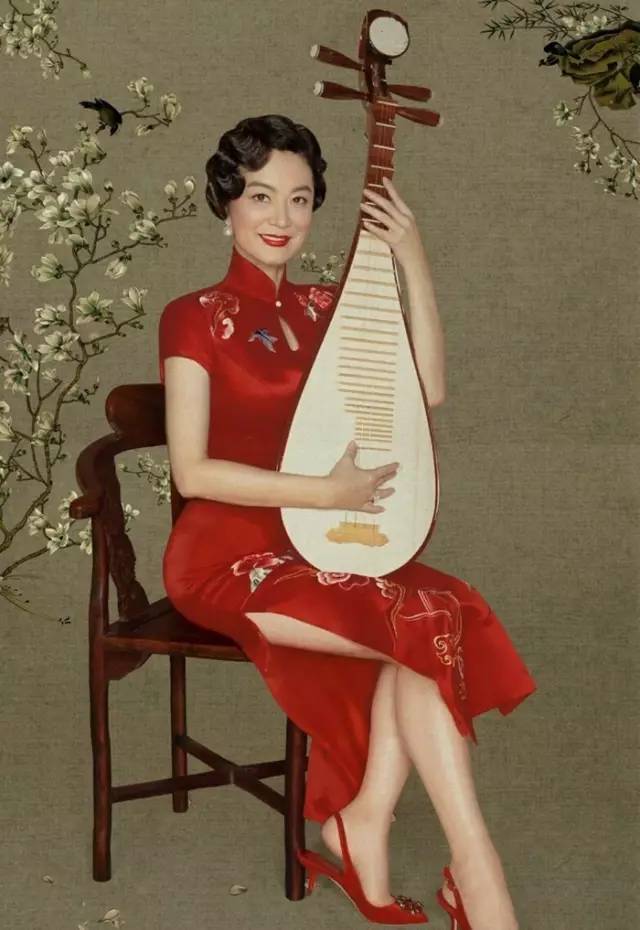 Pay attention to your steps, smaller steps with slower pace is preferred. The idea of having big steps is no longer useful here with Qipao.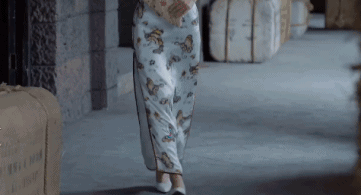 Dear ladies, do you know any other rules for Qipao that you want to share with us? Write in the comments!