Dear ladies and gentlemen, today is French National Day, Bastille Day. For this time, we propose you to have a look at some of the most iconic French ladies still alive, and to understand why do they represent a certain "Frenchness". Which one do you prefer?
Which one do you think is the most "Frenchness" one?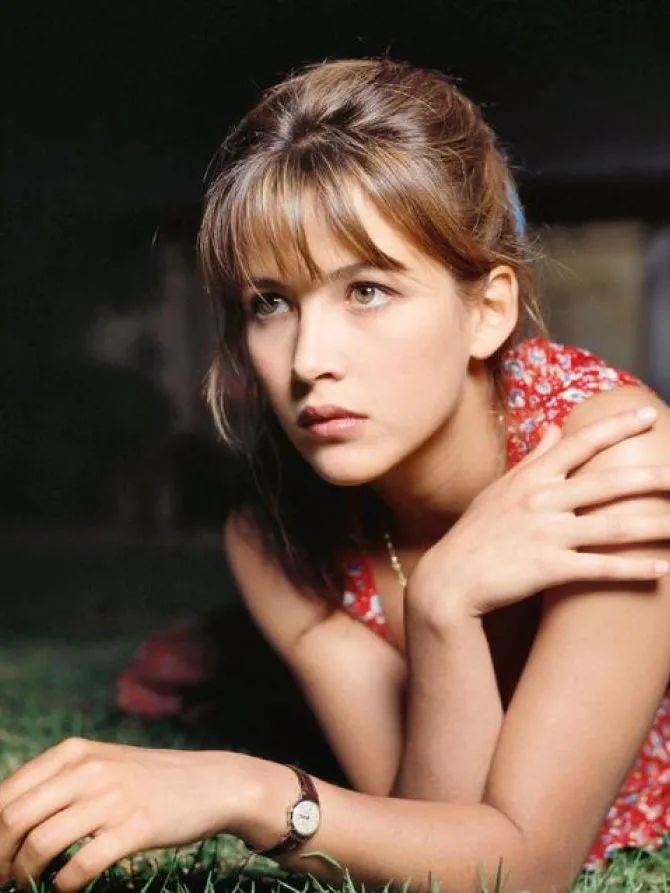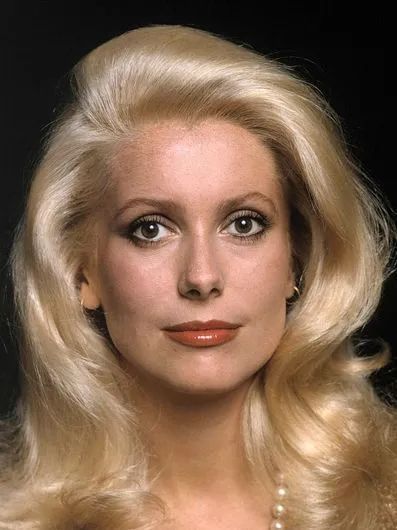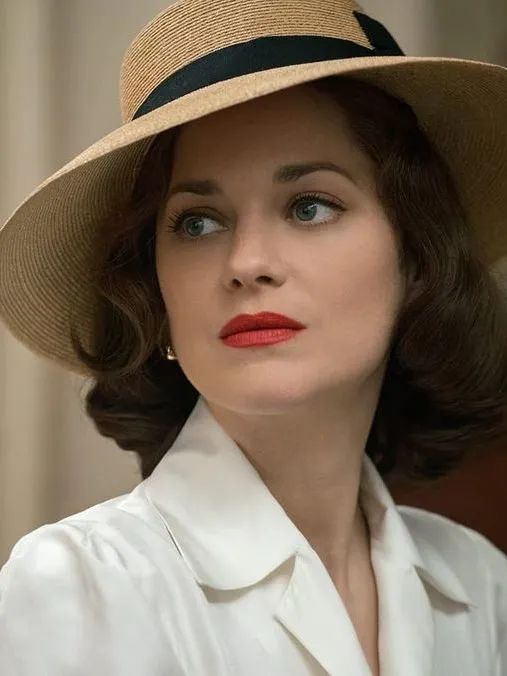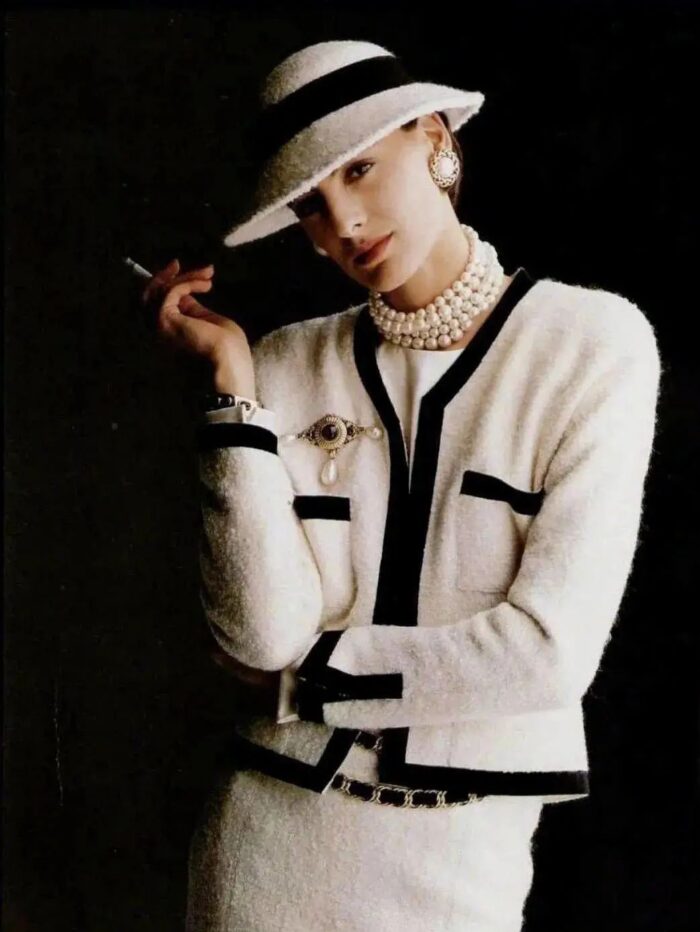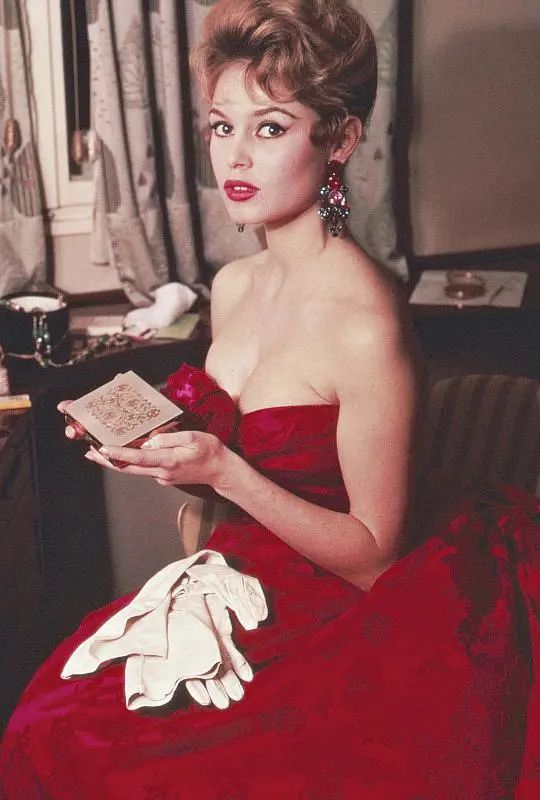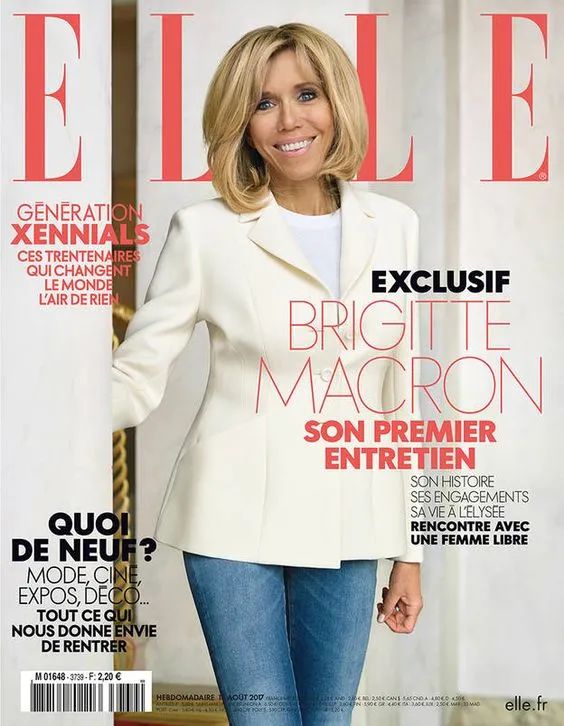 Sophie Marceau, the Chinese star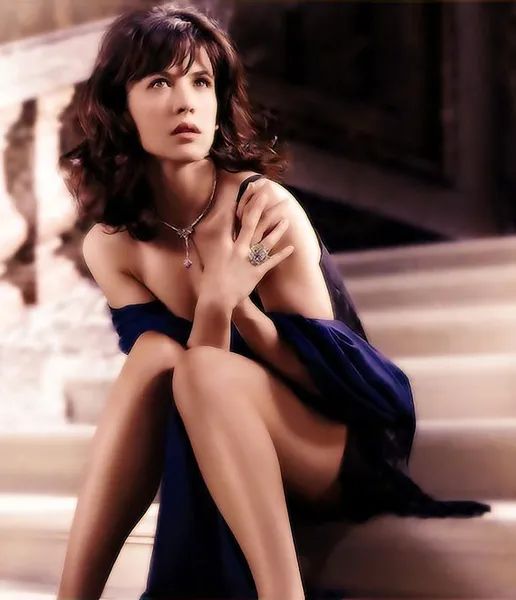 It is a name that is familiar to Chinese as the representative of "French Beauty", why? Maybe it is because of the "careless elegance" in the way she represents.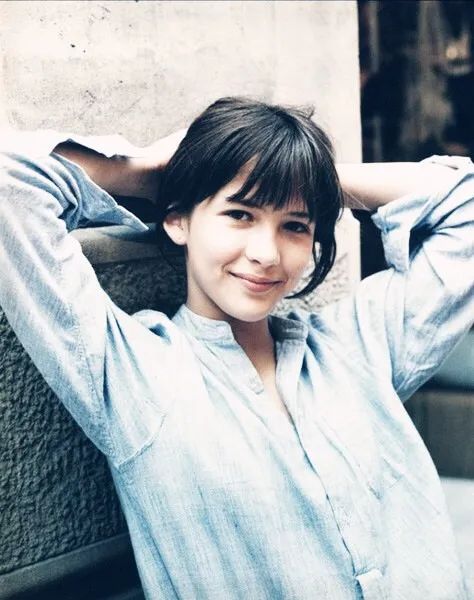 Or it is the scene that causes heart's pumping in the movie "La Boum" when she was only fourteen. Since then lots of people dreamed her as "good girl-friend" for a first love.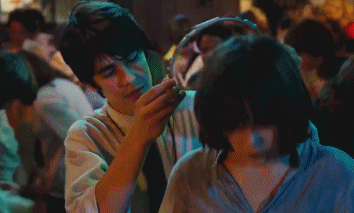 But for Europeans and Americans she represents also the French cliché of the sexy and elegant, but Machiavellian and powerful woman, like in 1999 in the James Bond movie "The world is not enough" she plays the main female villain, a role she has been praised for.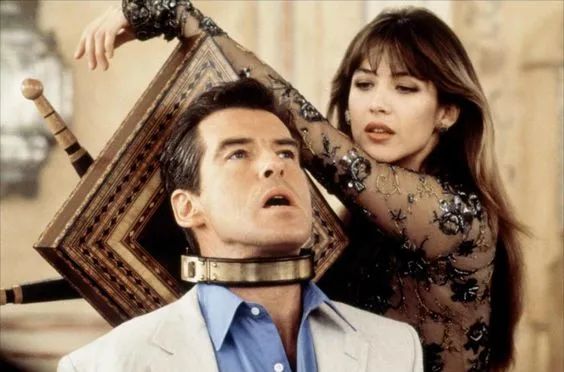 Why French think she's very French
Same as Chinese, mostly French find her beauty "very French": light brown hair, light eyes, natural beauty, elegant but without obvious surgery done, and slightly casual sometimes.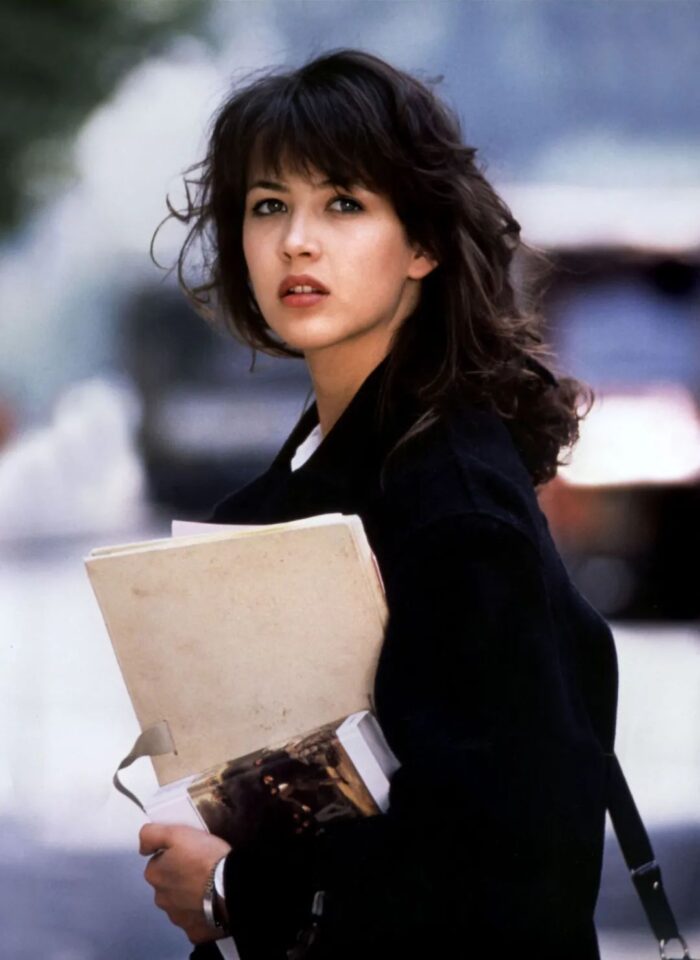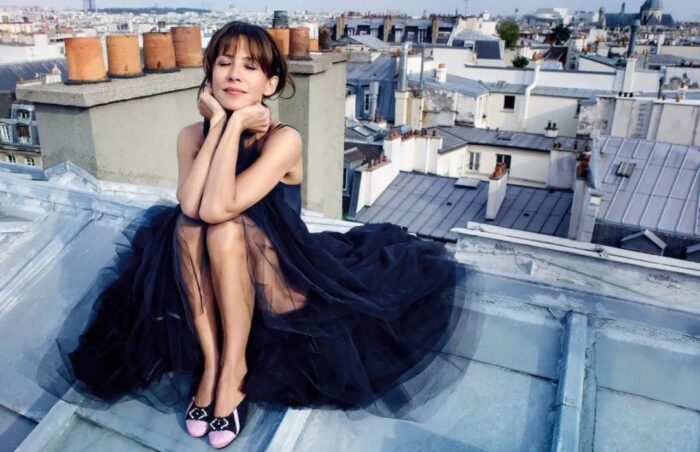 Catherine Deneuve, the eternal blond goddess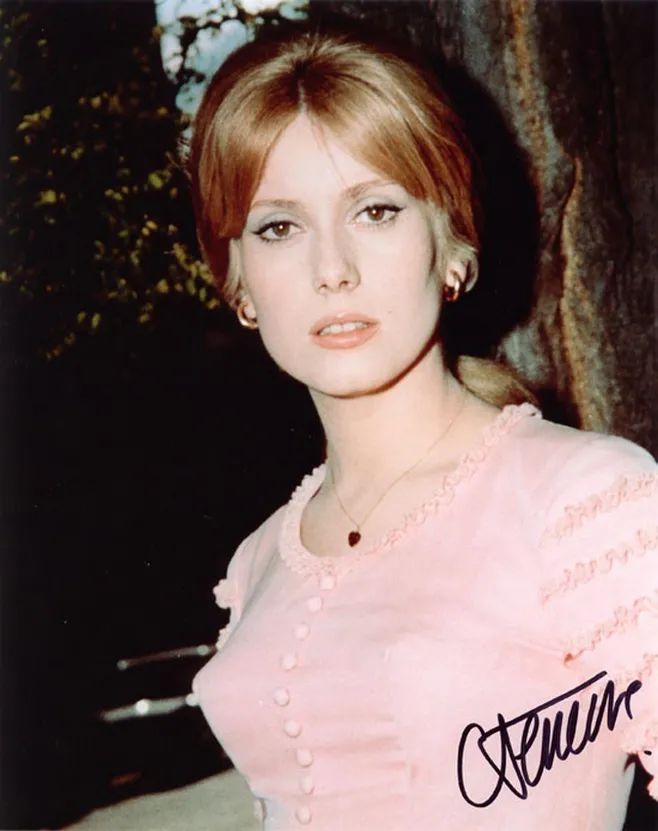 Does Catherine remind you of Audrey Hepburn? Maybe a bit, but her beauty is much more in a French aristocratic way.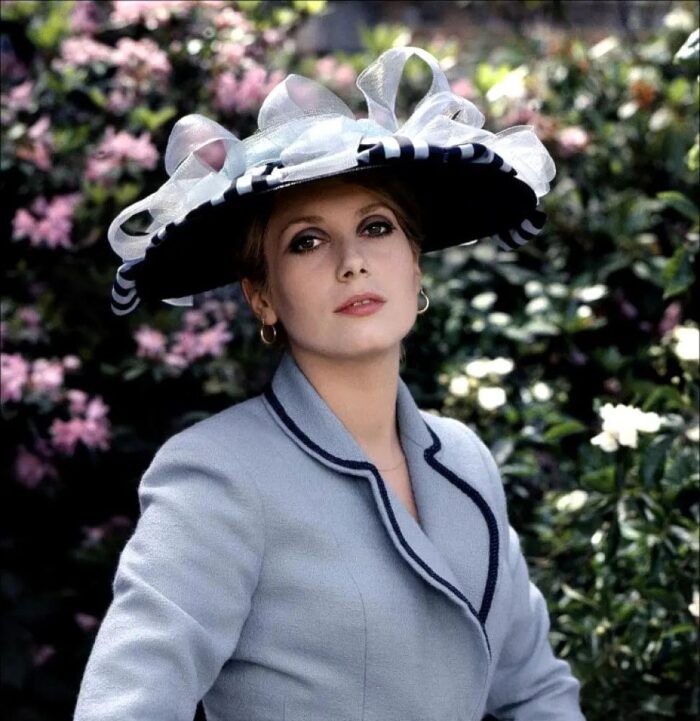 Instead of "careless elegance", she is a refined French lady: always elegantly dressed with pride and slightly looking people from up with an indifferent look, which are very French.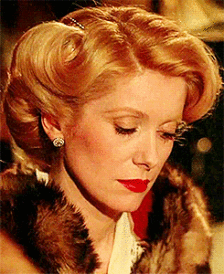 Why French think she's very French
Catherine is a cold beauty, very poised, very controlled. She's the type of high-society elegant woman, with an eternal chic, many French ladies admire.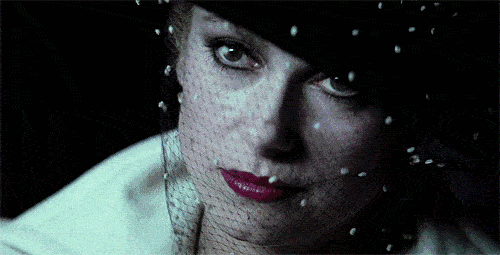 She was the icon of Yves Saint-Laurent for a long time.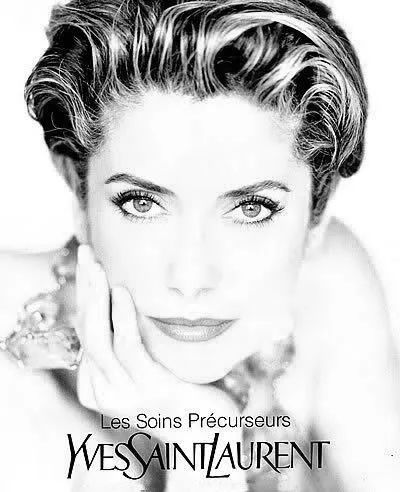 Even now at almost 80 years, she keeps an aura. Still an icon.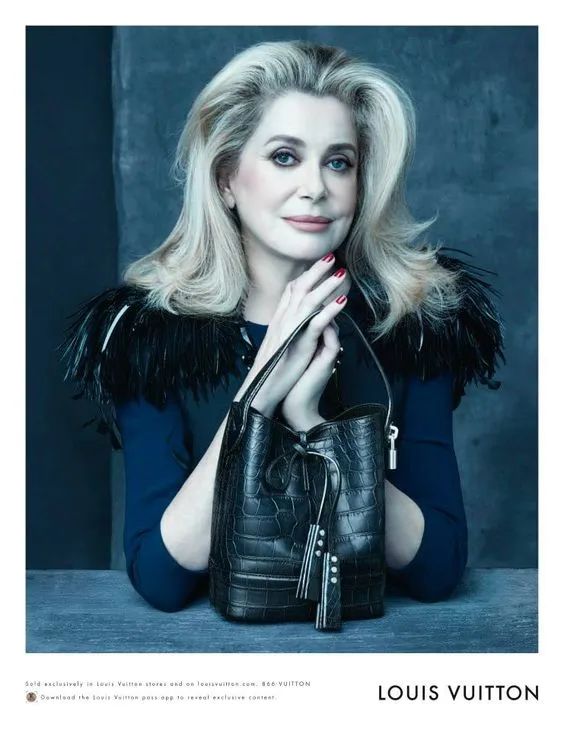 Inès de la Fressange, the Muses of Fashion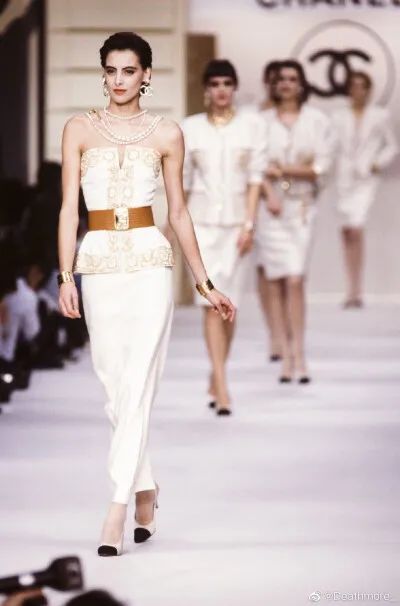 Ines de la Fressange is known as the most famous model in 1980s, she was the fashion icon and the Muses for Chanel by then.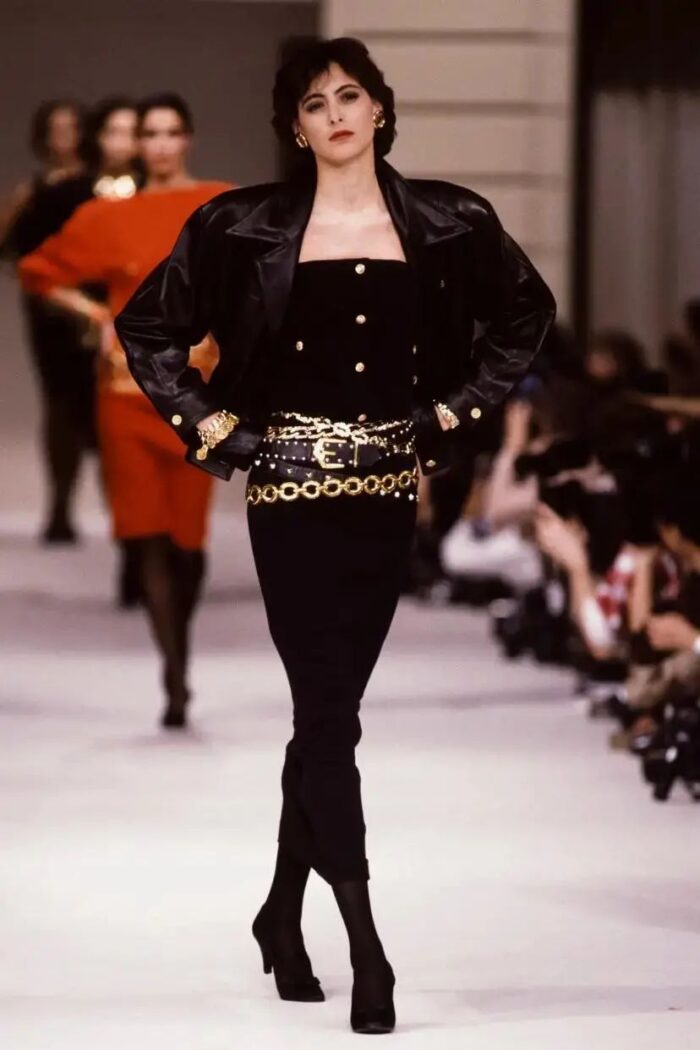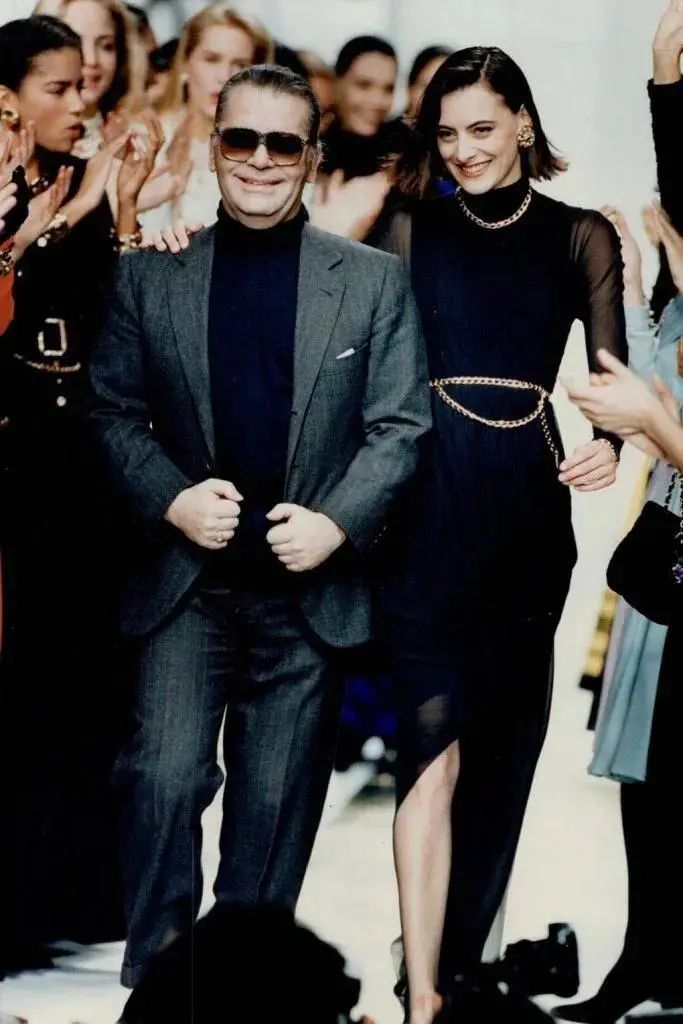 You could see true beauty of a French lady when she walked for Chanel, and that was when the world started to picture how a French woman should look like.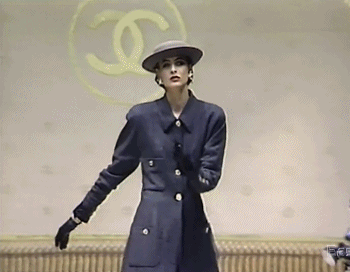 Even until now, her way of dressing remains to be the Parisian icon for many ladies.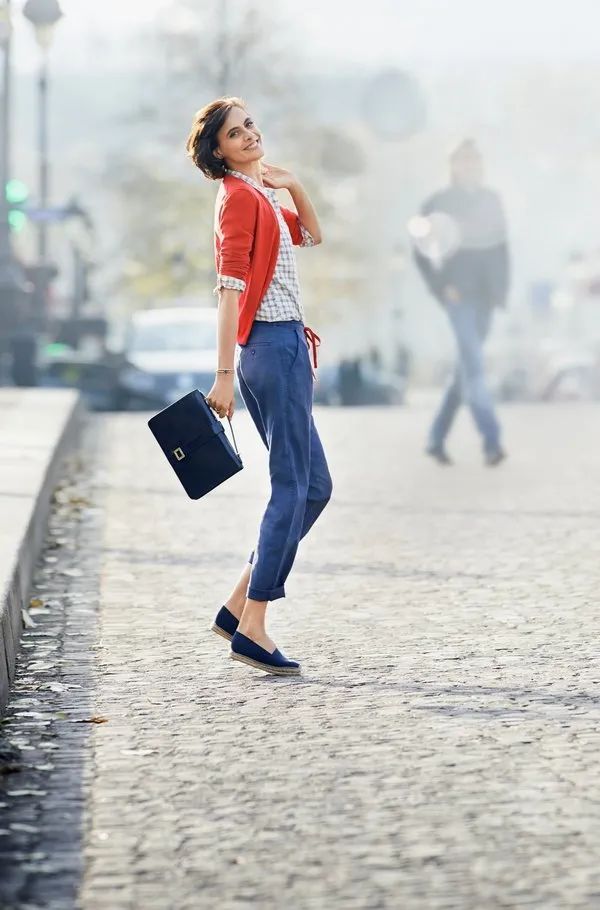 Why French think she's very French
For French people, Inès de La Fressange is the Parisian woman: effortless chic, sophisticated but not excessive, (very) slim, enjoying what's good in life : food, travel, arts, love. She is the symbol of the life french woman would like to have.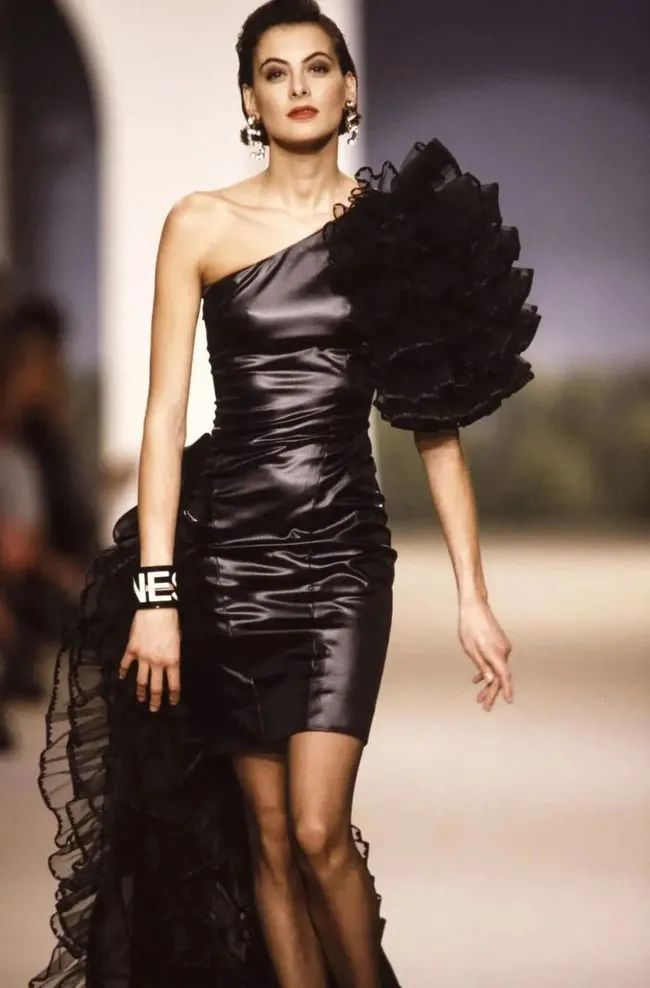 In 2009, Inès (at the age of 52) won the first place in Le Figaro's competition as "the most gracious woman" (Beat Carla Bruni, the previous French first lady)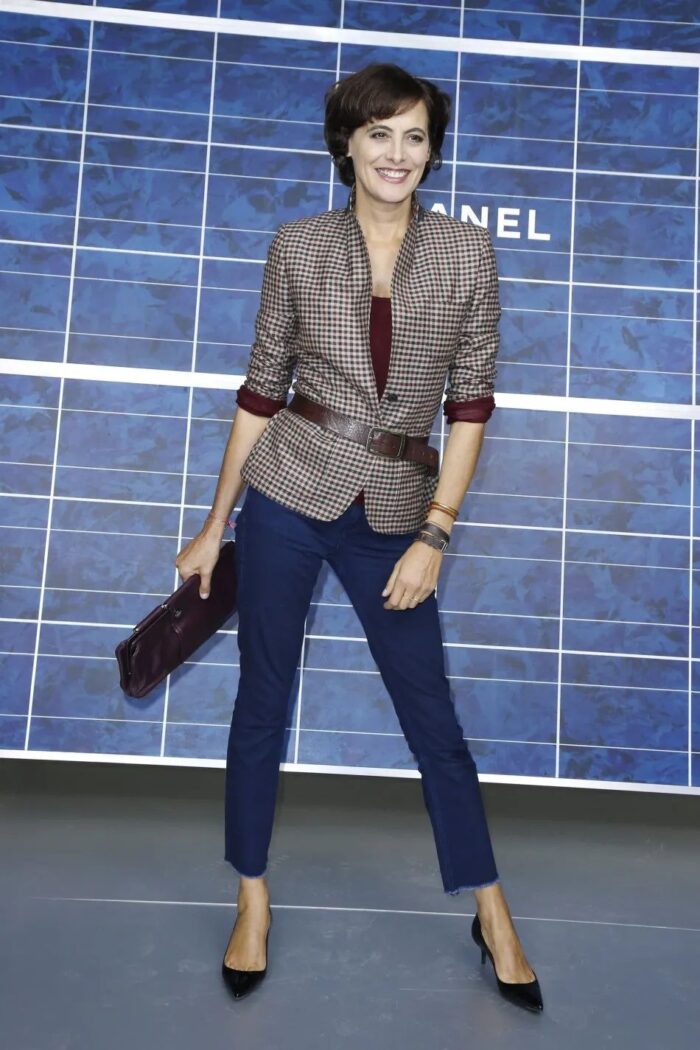 Marion Cotillard, the Academy Awards winner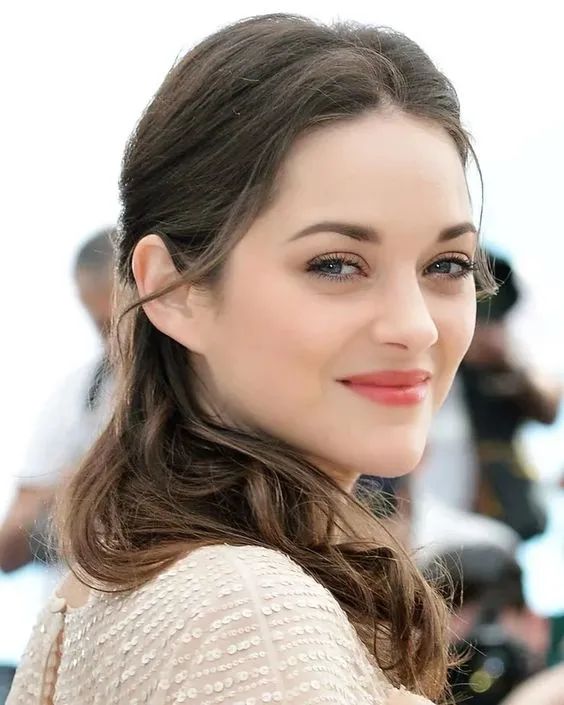 Maybe you still remember the movie: Jeux d'enfants? Yes, that's her.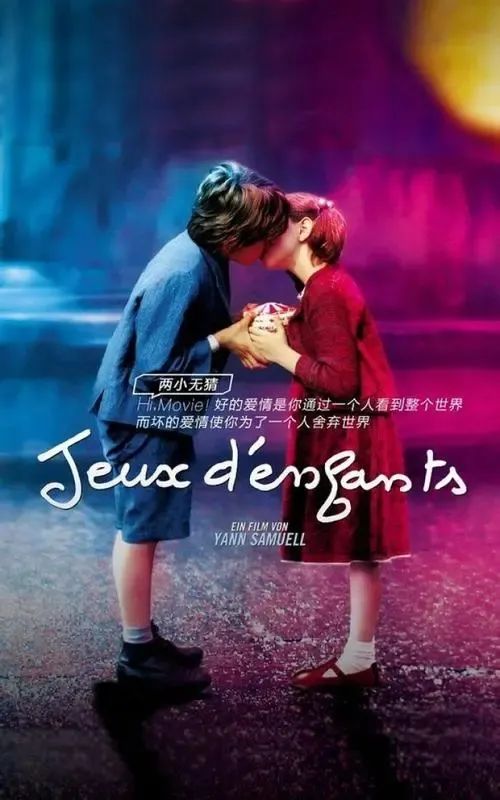 What made her a world-icon was not her beauty but her -great-acting talent. She astonished the world in the movie "La Vie en Rose" in 2007 where she plays French singer Edith Piaf.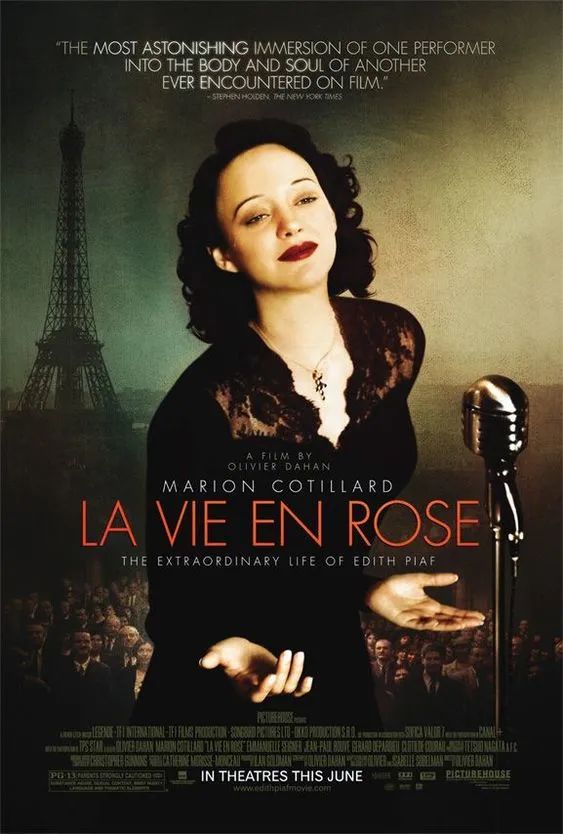 In this role, she embodies other French "cliché", the very romantic and unlucky lady, like in Les Misérables, a famous musical in the anglosphere.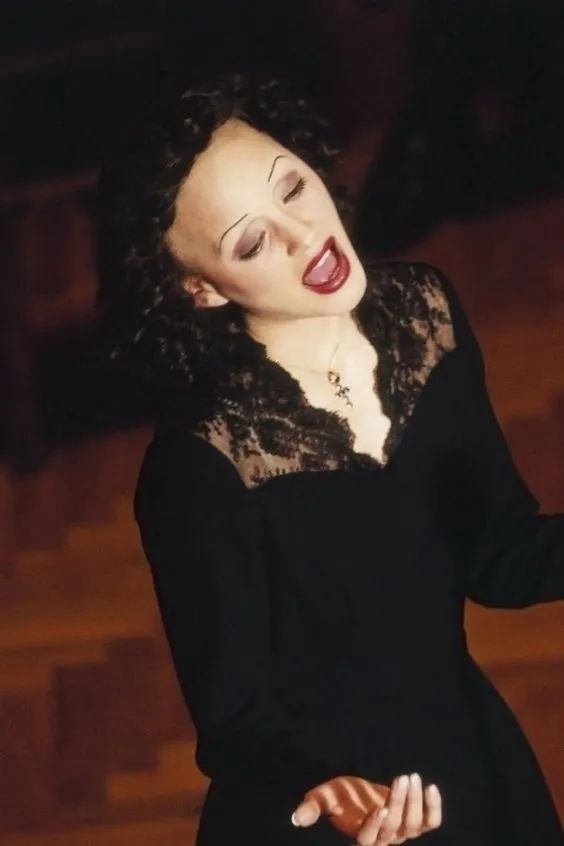 Her immersion was so convincing that she won the Academy Awards for the best actress in 2008.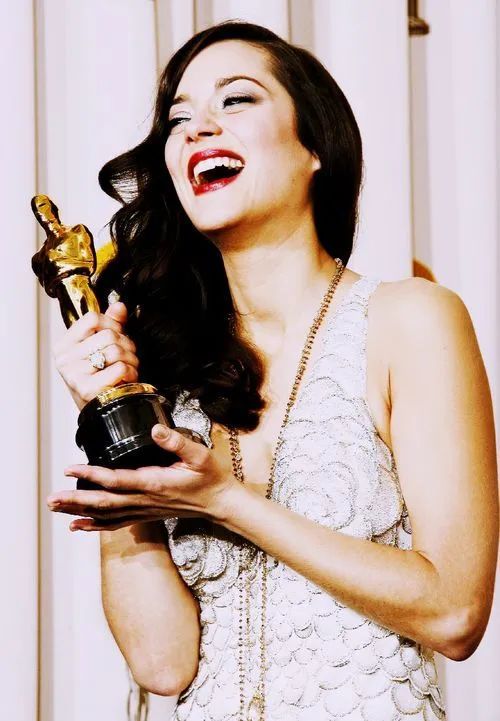 Why French people think she's very French
She's often playing role of a modern, fresh and cute French girl. Her features, light brown hair, blue eyes, natural beauty without surgery, make her also look very French.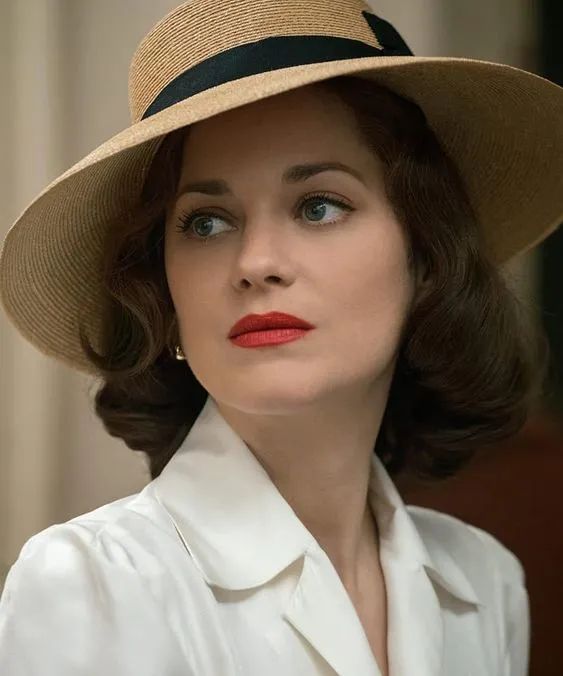 Brigitte Bardot, the sex-symbol happy to be an ex-symbol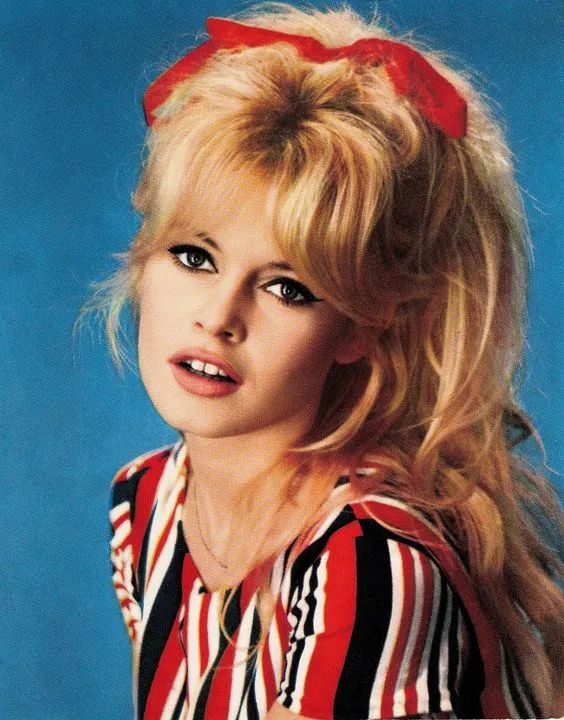 She's the absolute example of the "femme fatale" in 50s and 60s, the over sexualized woman, desirable, somehow dangerous for men.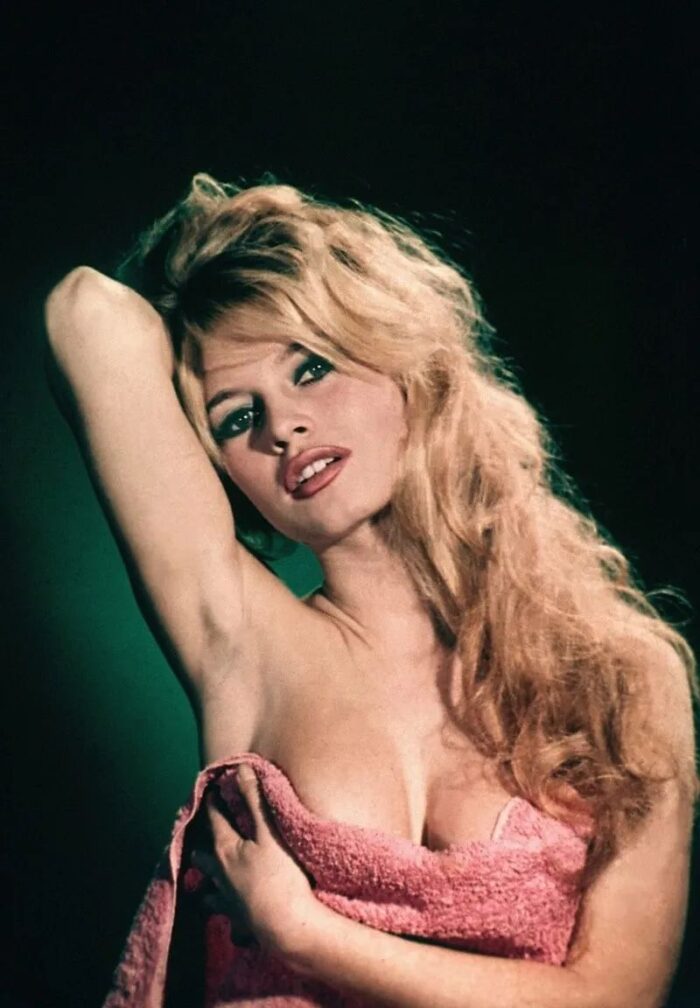 However, Brigitte Bardot is no longer looking for being a beauty symbol, for the last decades her fight is for animals' rights. And she remains an iconic lady for this.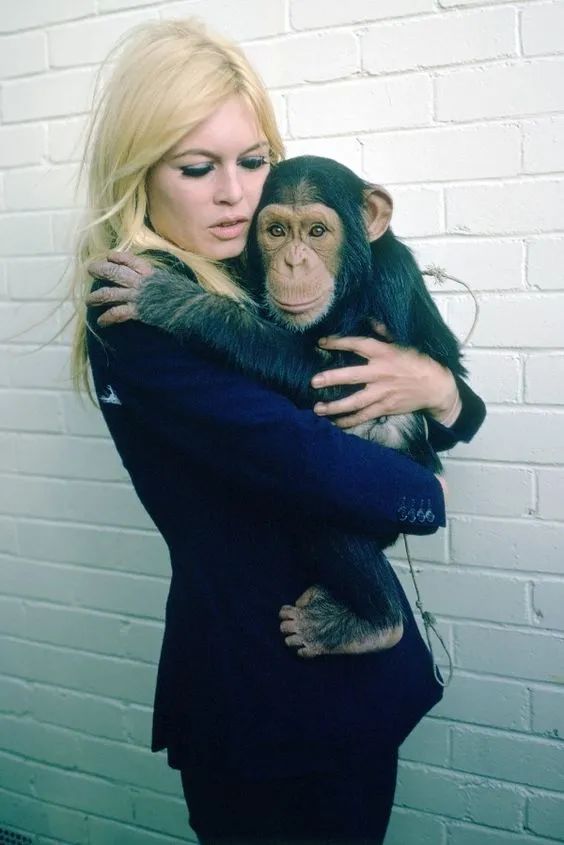 She said "I gave my beauty and my youth to men, I want now to give the rest of my life for animals".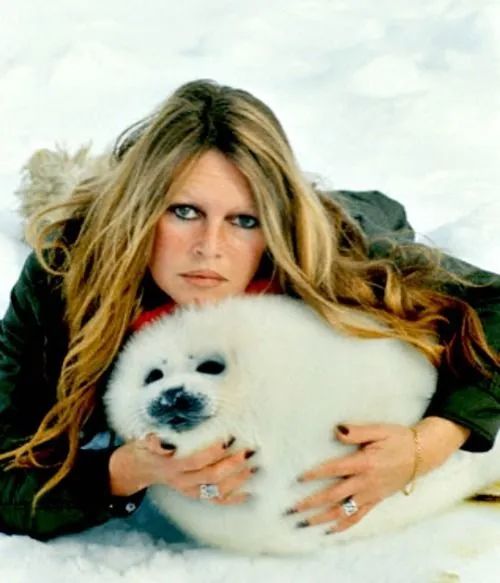 Why French people think she's very French
First, she's was very beautiful, had a true aura. But then, she has a very strong character, a woman with a temper.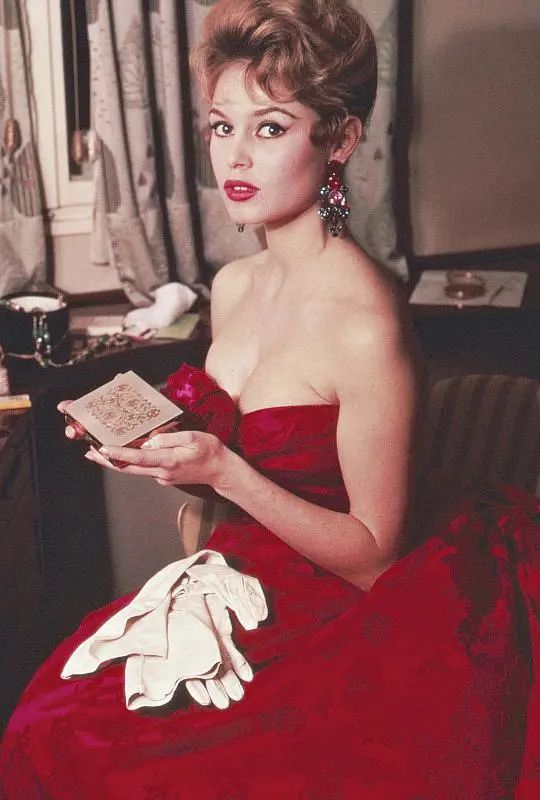 Brigitte Macron, when love is stronger than age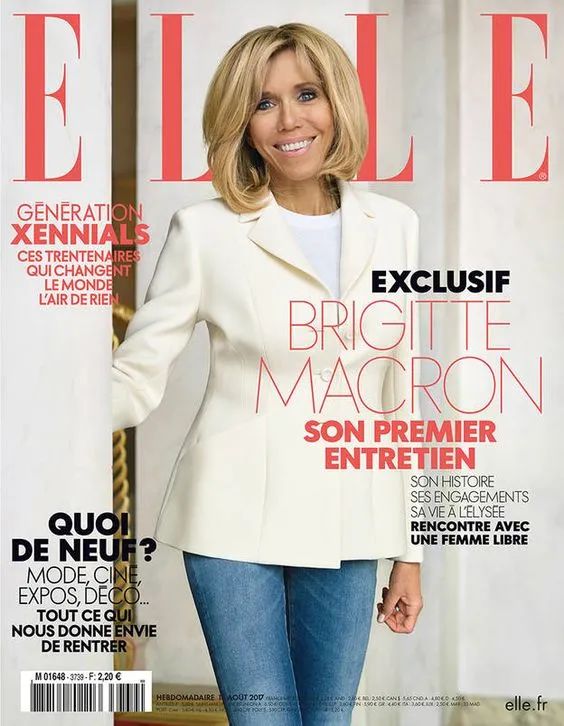 How could we forget the first lady in France in this competition?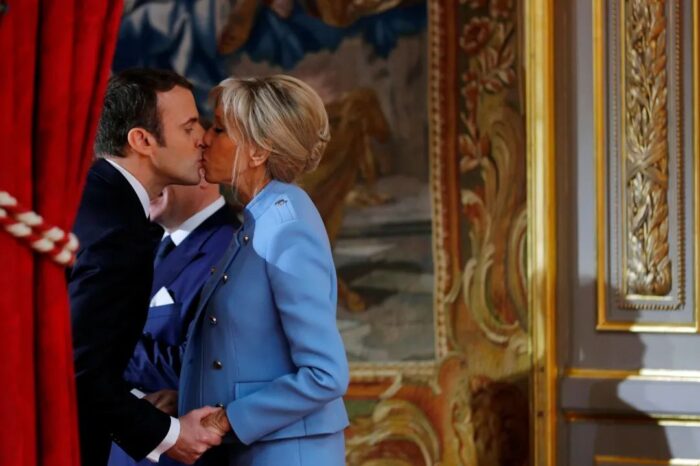 What amazed the world is of course the age difference with her husband, 23 years! A strong symbol of romanticism, that love is stronger than anything else.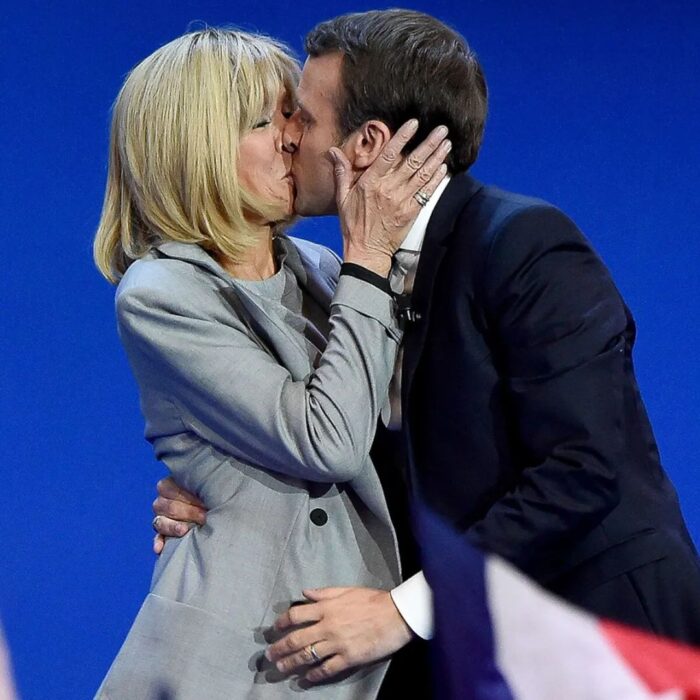 Why French people think she's very French
First, she got a timeless elegance, like Catherine Deneuve, but much more smiling. They feel close to her, they appreciate her kindness.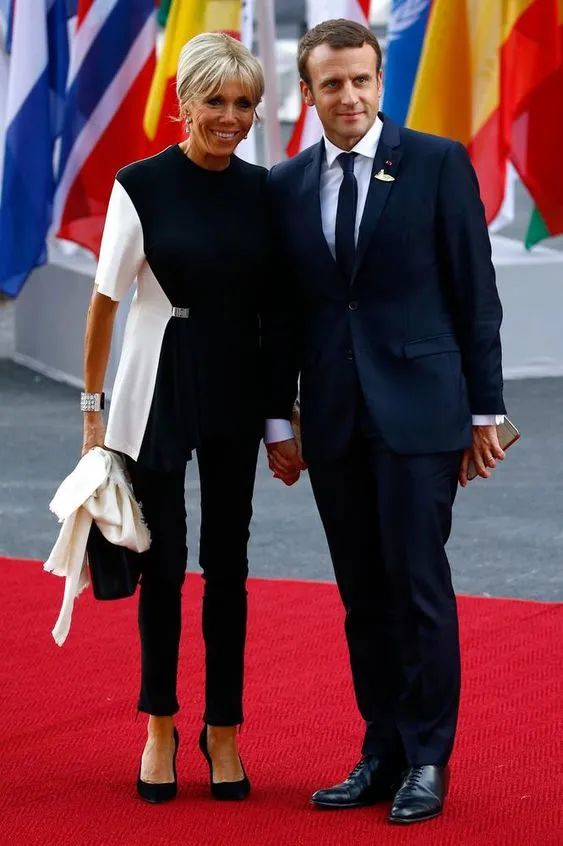 Then, she's has literature knowledge. Yes, it may sounds strange for you, but it's something very important in France: people there love intellectuals.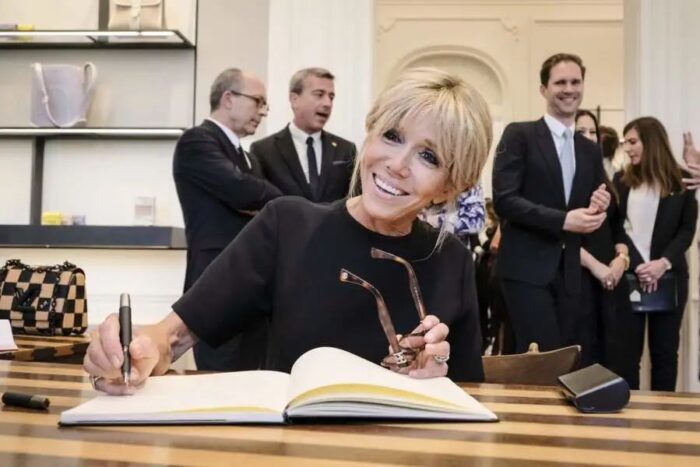 Now, who do you think is the most iconic French lady? And who else do you think we should add in this list? Leave us a comment please!