Feel usual and boring when you are taking photos sometimes? Is it clothing problem? Could it be that your photo composition and your post are not in a good way?Now let's see together the four tips of skills as references for your successful photo!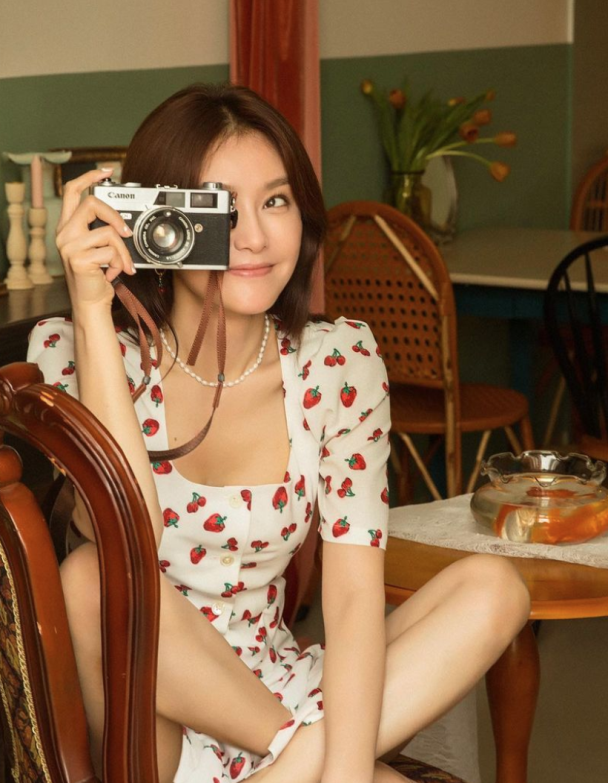 Reading Guidelines
1. Shooting Angle skill
2. Decoration skill
3. Light using skill
4. Color composition skill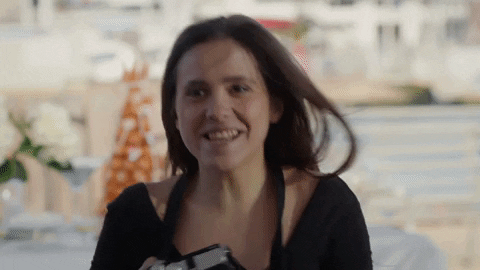 1 Shooting Angle Skill
Shooting angle: horizontal position
Shooting in horizonal angle makes the picture look positive and real, since the photographer and the model are at the same level.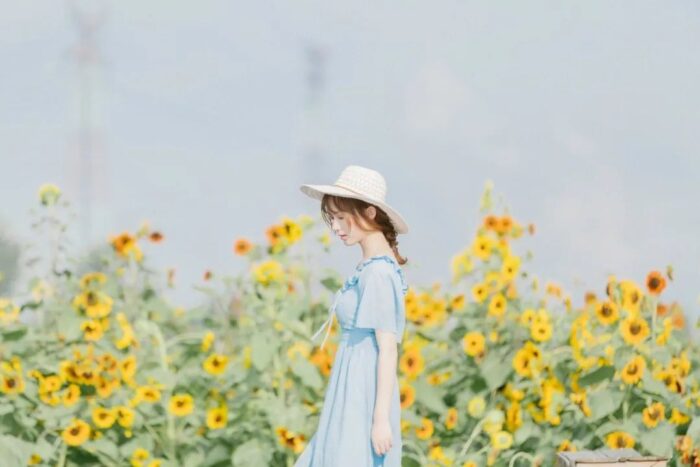 Shooting angle: low angle
Place the camera at waist or knee level, and take the shot from a low angle may make the model effectively look much higher.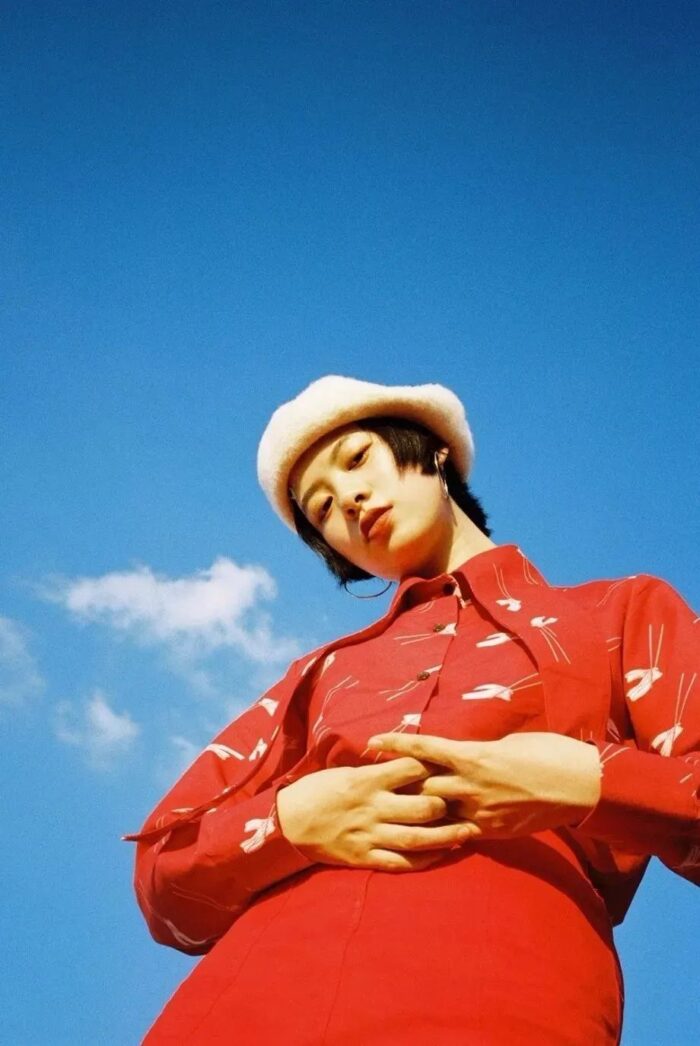 Shooting angle: Overhead angle
Overhead shooting can capture a wider view.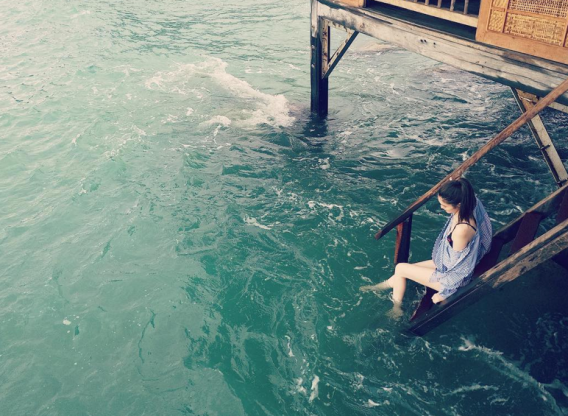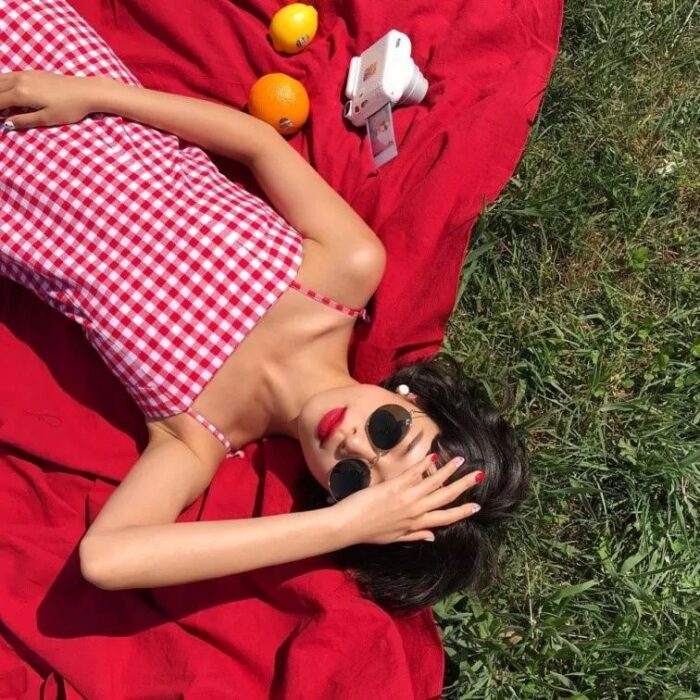 Shooting angle: 45-degrees angle from overhead
When taking selfies, take a 45-degree overhead shot from diagonally above, this is known as the "magic angle".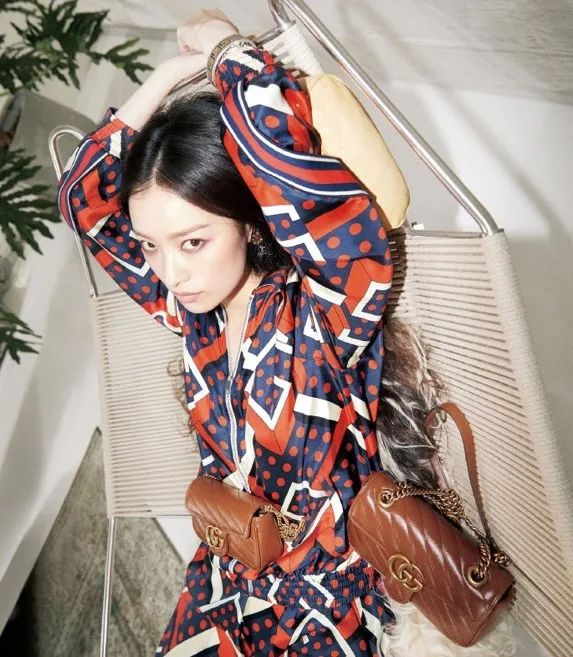 When shooting with your camera overhead, the eyes are closer to the lens and the chin is further away. Your eyes look larger, your chin and your face look smaller in your photos.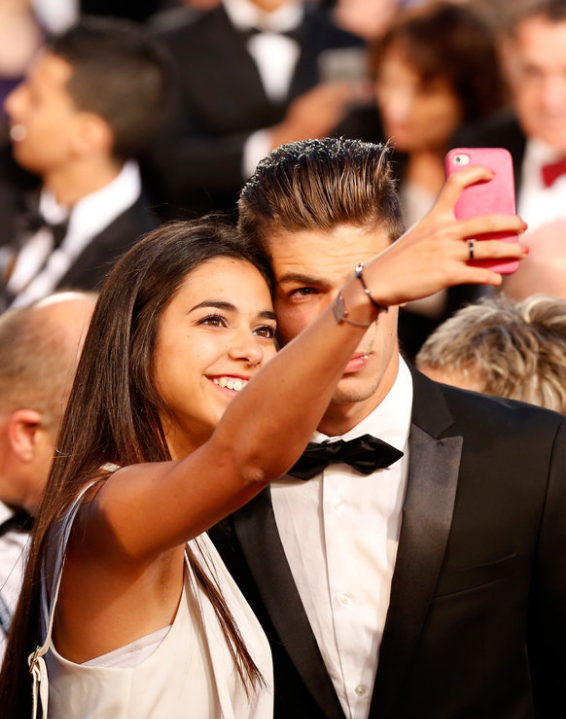 2 Decoration skill
Cover half face
A good decoration choice for covering half face is plant beside you! Since plants will add a vivid and vibrant feeling to your photos.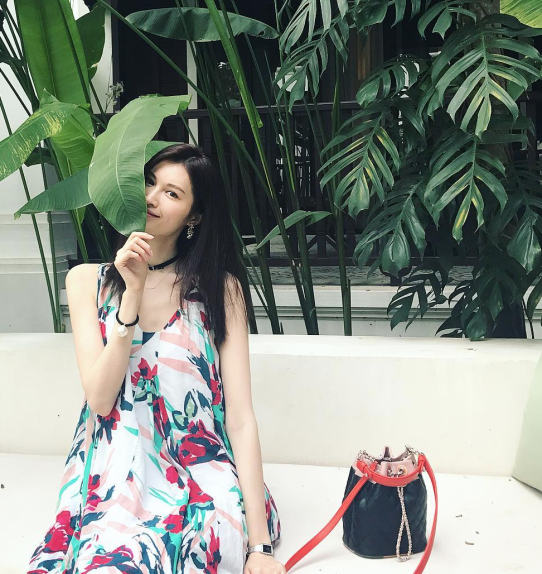 Suggestion:don't cover your eyes.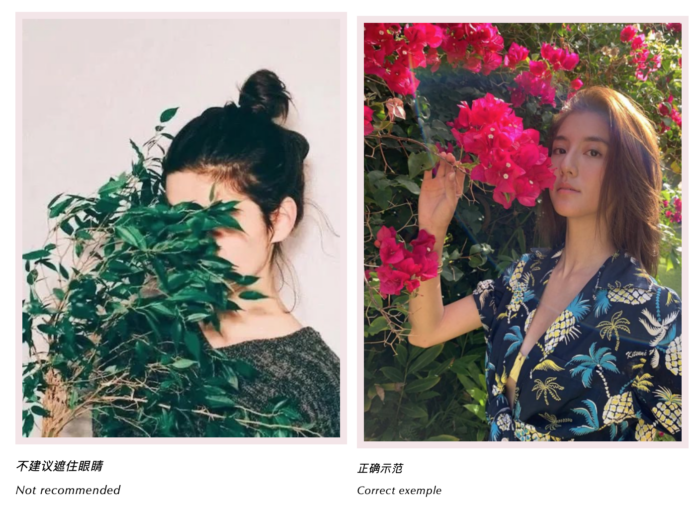 "Pretending" gesture
Accessories are also good options.You could almost use everything you wear to take a nice photo, for example: sunglasses, hats, jewelries, etc.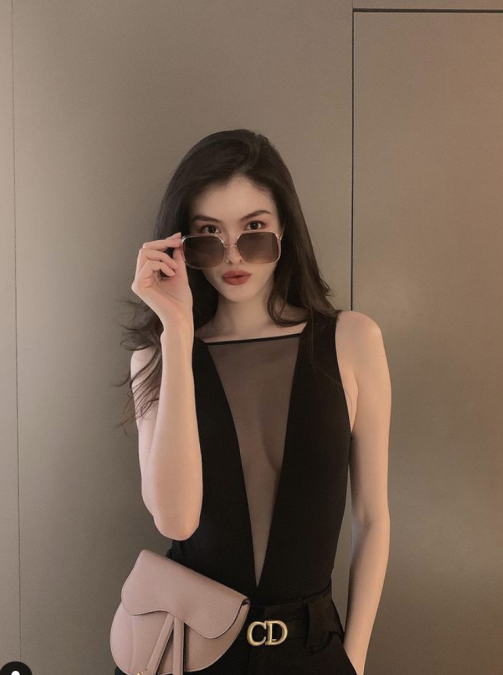 Pretend to adjust the sunglasses to make your posture look natural.
A very simple pose with hat is that you can stand facing the camera, then put hands on the rim of your hat and pretend to adjust it.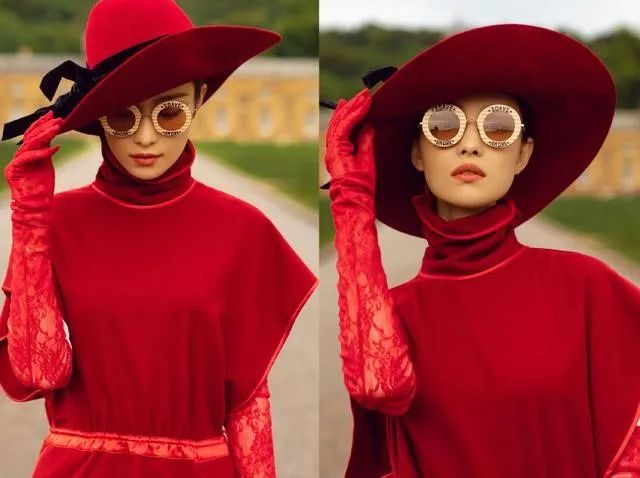 Or, you can also have your back facing the camera, then put one hand or both on your hat.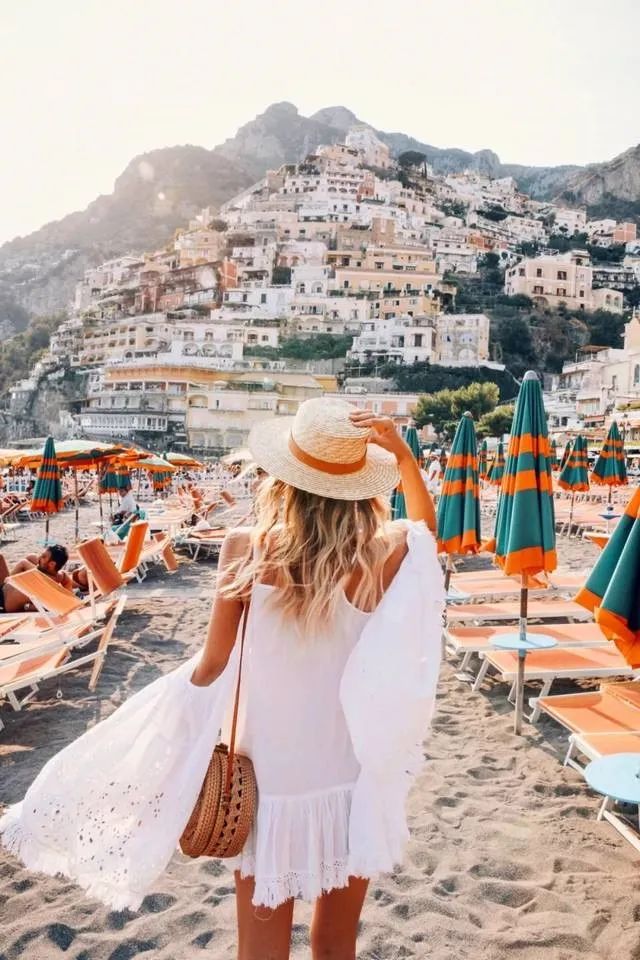 On the Road
If you are traveling, never miss the vehicles! Take photos with your car, your bicycle, your suitcases, or even with metro and train if you are allowed.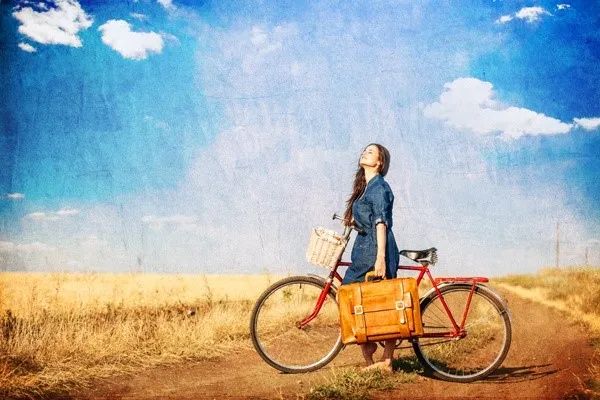 Also, take your suitcase and your car, then you can have the photos of travelling.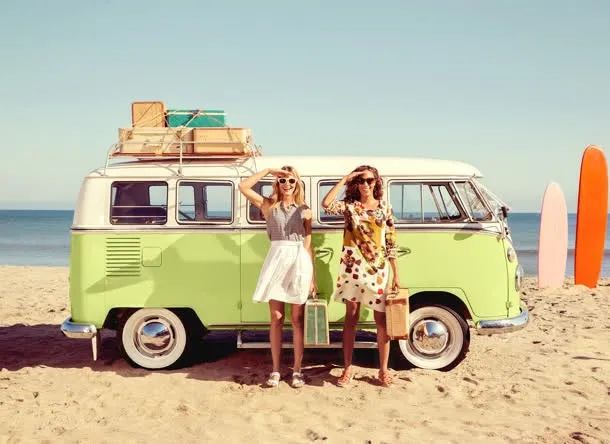 或者只是单纯坐在旅行箱上,以公路为背景拍照,就可以轻松获取休闲度假的美照。
You can even sit on your suitcase, and take a photo with the road background.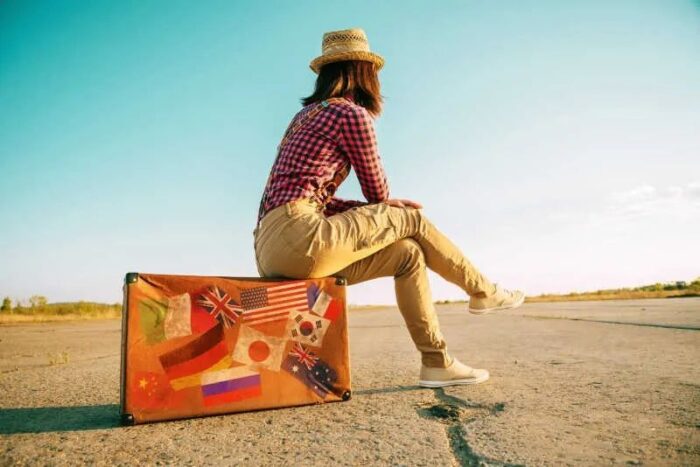 3 Light using skill
The best light for a photo is the natural light, and you should avoid the yellow light and the strong white light.
Frontlighting
Disadvantage: overexposed.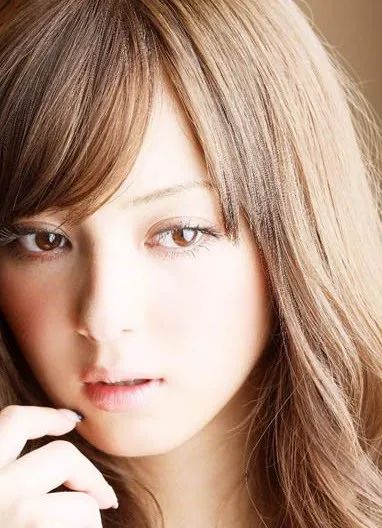 Suggestion: try to use a shelter to avoid strong light.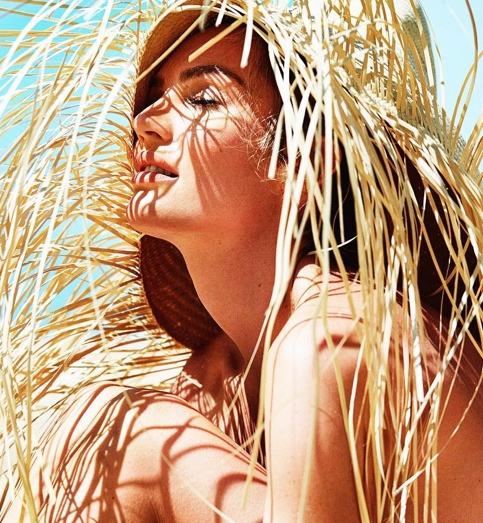 Backlight
Disadvantage: underexposed.

Suggestion: In this case, silhouette shooting is a good choice.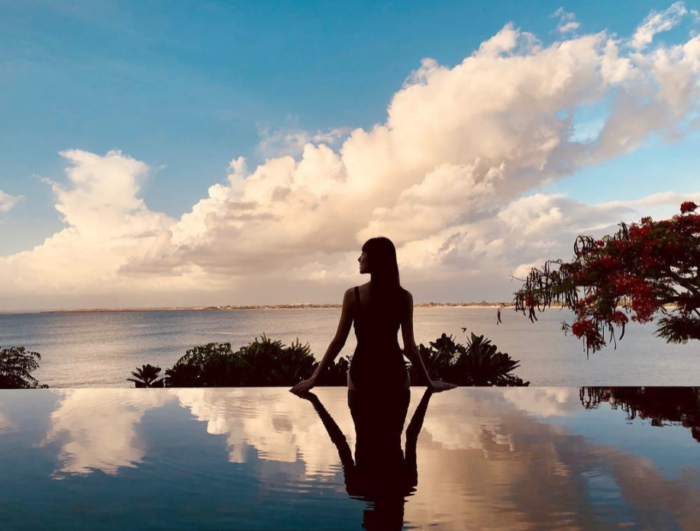 When shooting silhouettes, make sure that you have a clear silhouette with a high resolution.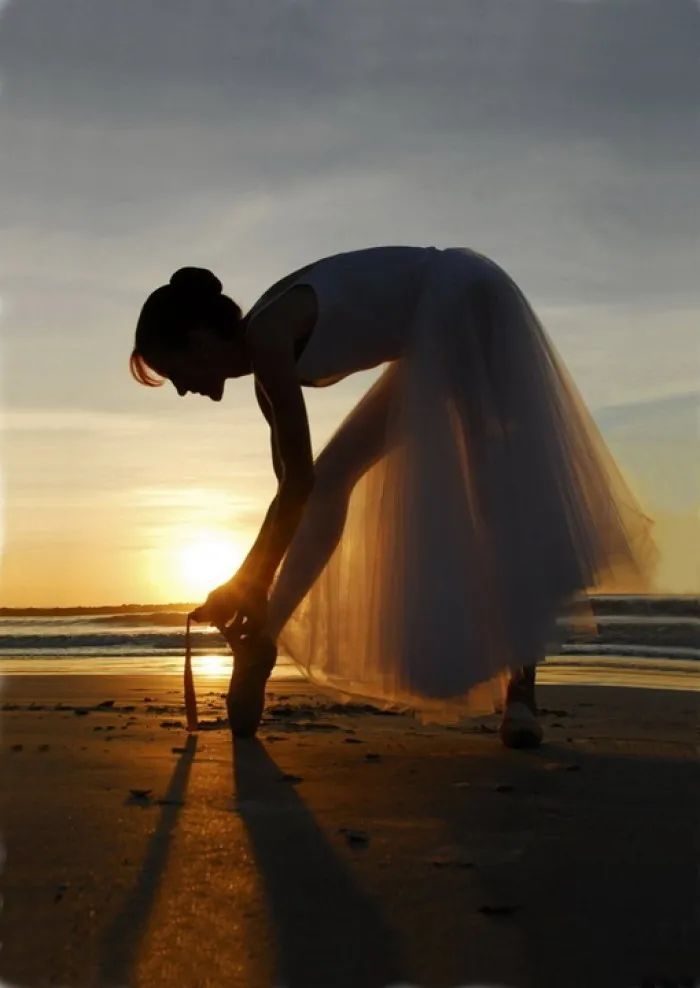 4 Color composition skill
Choose colorful clothes that could be distinguished yourself from the background. In general, high saturation colors (such as pure red or pure yellow) are more beautiful on the photos.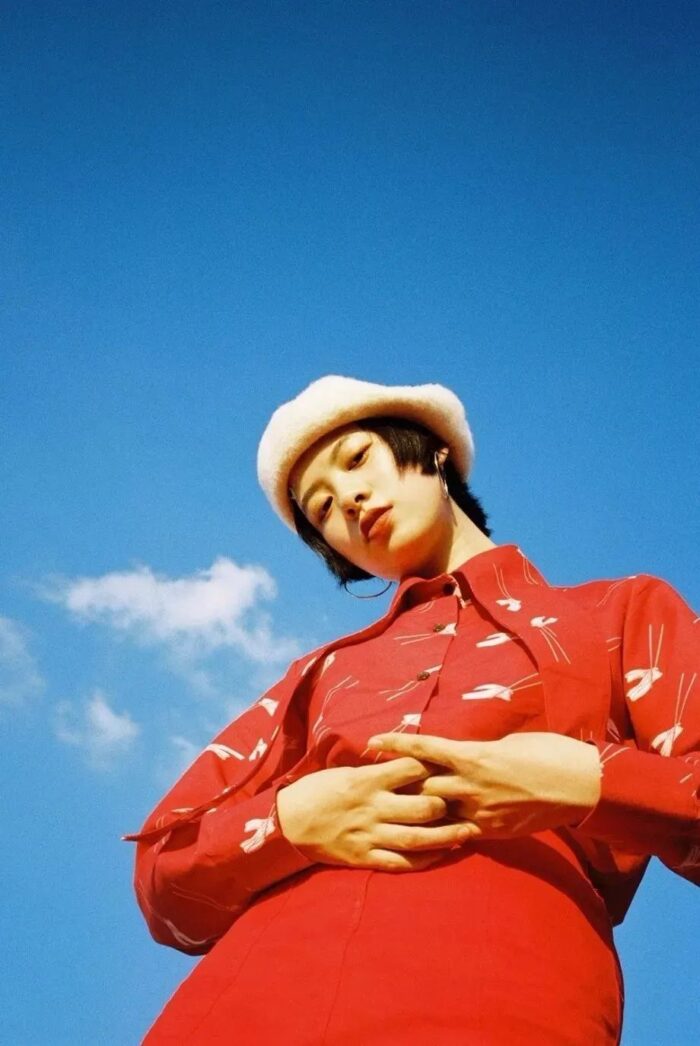 Besides the clothes, you could also try to take some photos with landscapes in intensive colors.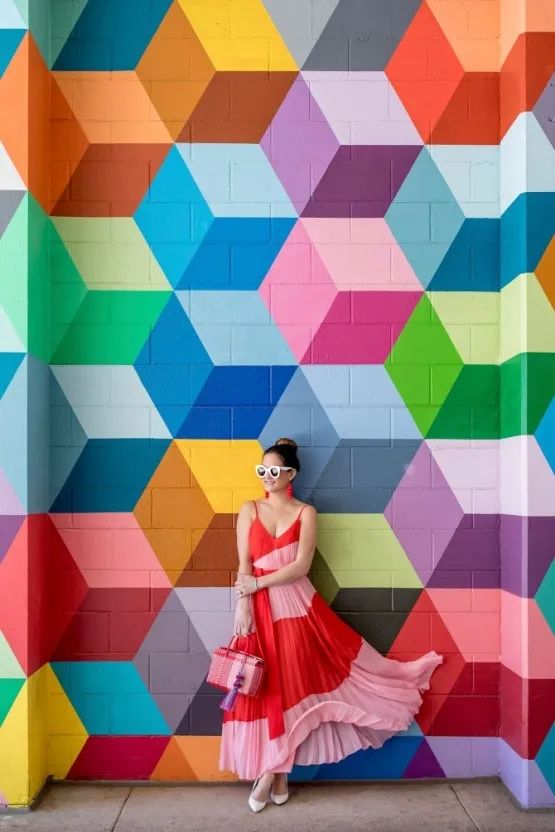 You can also immerse yourself into the background for interesting photos, but please avoid taking the photos from the front view which may probably make the person disappear in the photo.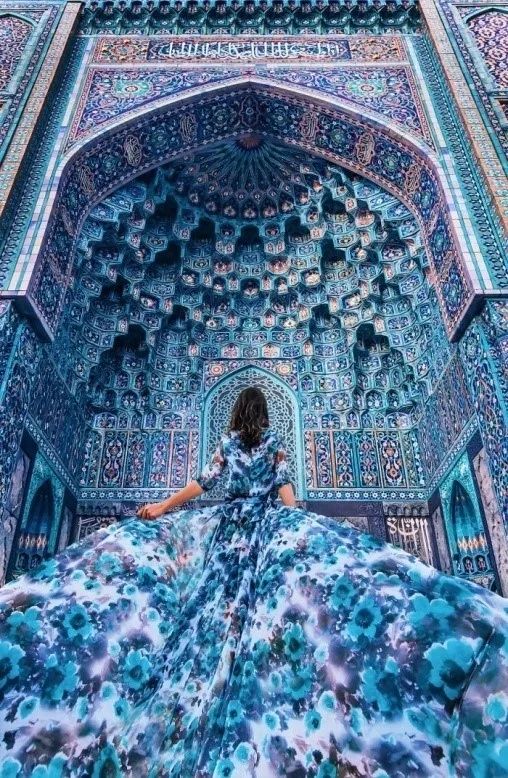 If your clothes are sober colors, you could use a colorful prop to highlight your photo.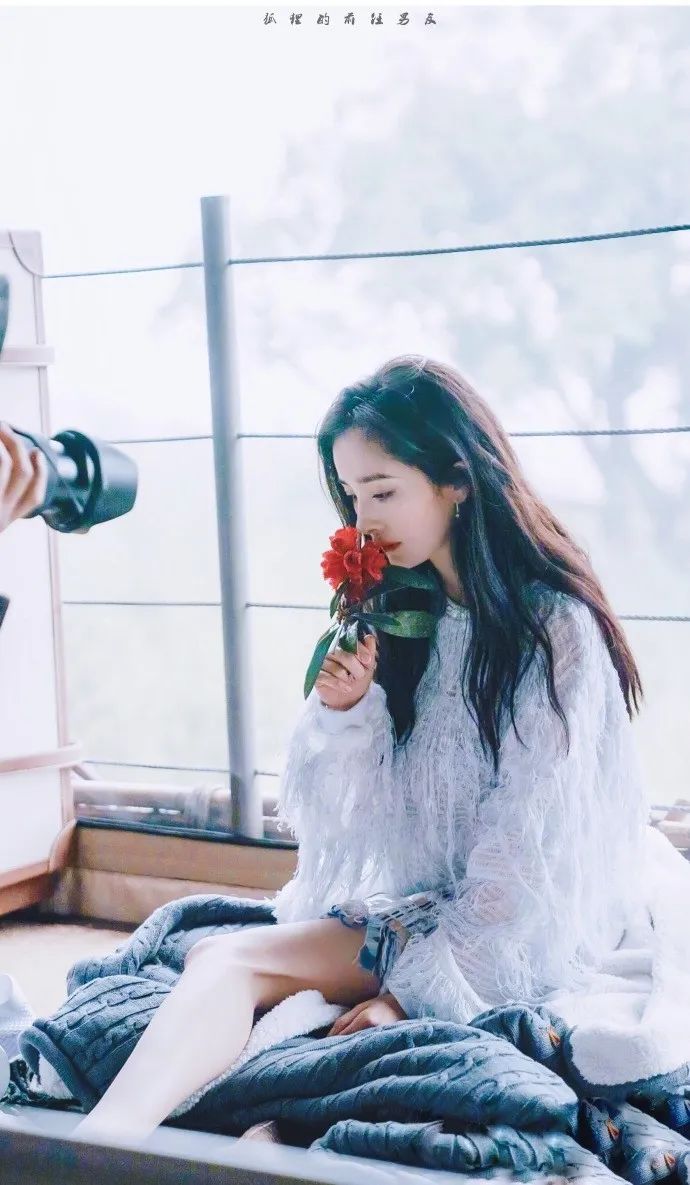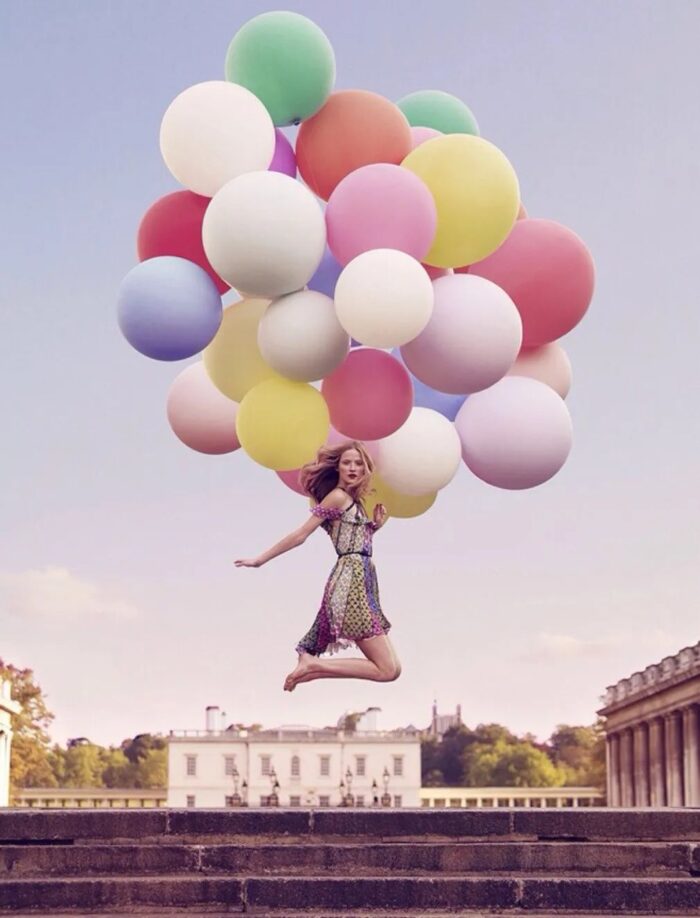 The above recommendations are the 4 main skills for you as references! We hope you may have inspirations from them and show your attitude towards life in the beautiful scenery! If you have any other tips relevant to photography skills, welcome to share with us!