Gallery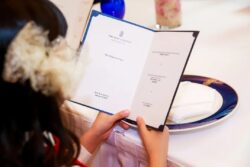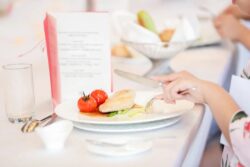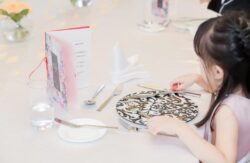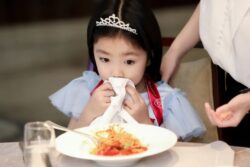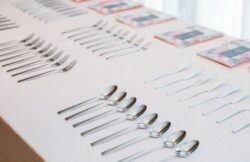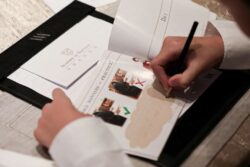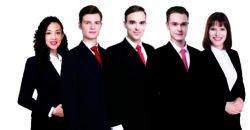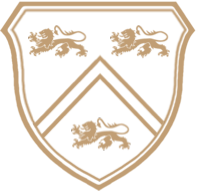 Ready for a special winter gift? "Winter Excellence" intensive children etiquette class is around the corner! Sign in and get your child a meaningful and enjoyable etiquette experience right now!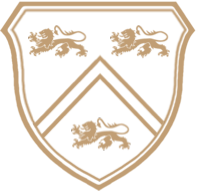 Understanding the basics about table manner in every aspect;
Mastering the politeness rules at the table like a modern young lady & gentleman;
Achieving excellence in each step at the table, behaving like real young lady & gentleman;
Practicing new skills and making improvements with teacher's guidance.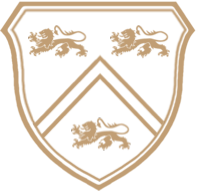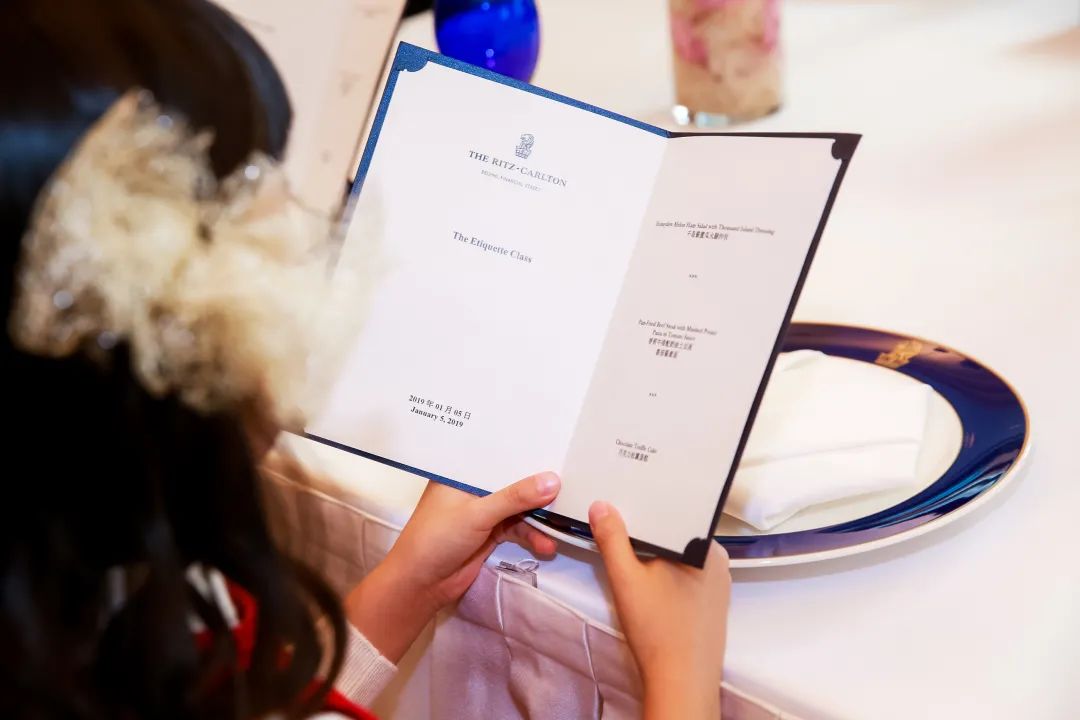 Greetings
Titles & correct forms
Introducing people
Table manners: basic
Resting cutleries
Table postures
Warm up exercises
Correct stepping
Walking straight
Sitting down & standing up
Walking pace
Elegant turning
Model turns
Walk with music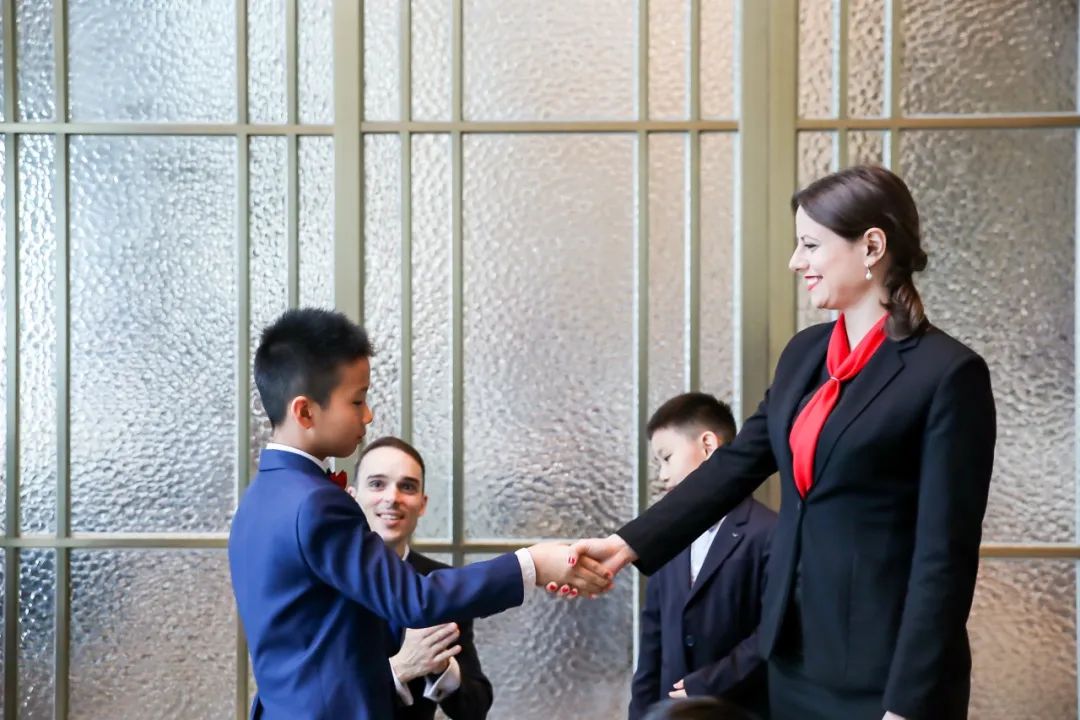 Cutleries
Setting up the table
Polite behaviors at tables
To do & Don't do
Deportment review
Walking & Posing
Practice & rehearsal
Walking show
Certification
Where is it ?

No.2 Zhong Shan Dong Yi Rd Huang Pu District Shanghai, 200002, China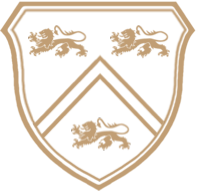 Our expertise lies in internationally experienced etiquette teachers who have been sharing their knowledge within China for years.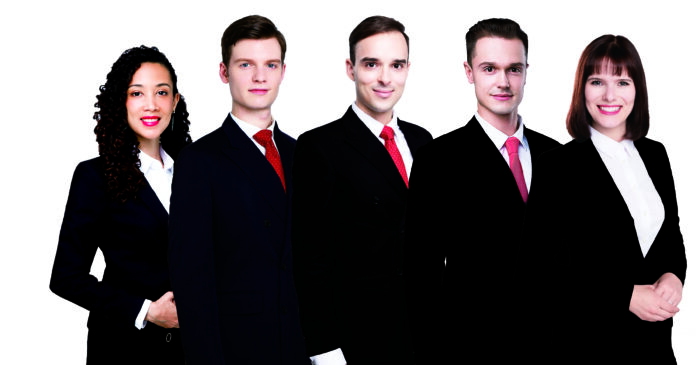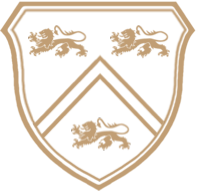 For children successfully completed the program, we will prepare the certificate of attendance recognized by AIPE.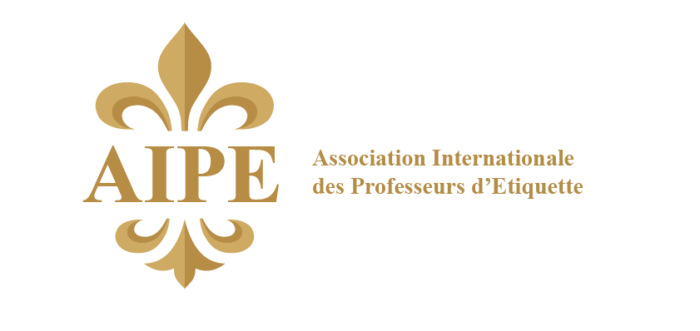 The AIPE (Association Internationale des Professeurs d'Etiquette), headquartered in Paris, France, aims to coordinate the cooperation of high-end international etiquette trainers worldwide.
Check the special launch price for the program!
In Association With