Gallery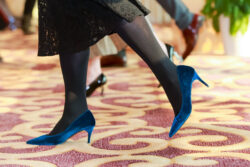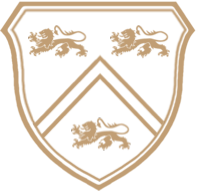 Grasp the power of elegant deportment and learn exercises and correct postures when walking, sitting, standing and descending/ascending the stairs.
Master the accessory rules and learn how they can enhance your image internationally and locally.
Understand the conventions of dressing on different occasions along with colour matching principles.
Experience how to accentuate your advantages, emphasize your beauty and express confidence in every single photo when posing alone or in a group.
Enjoy all the spotlights in this life-changing experience in your path to becoming the best version of yourself at the iconic Paramount.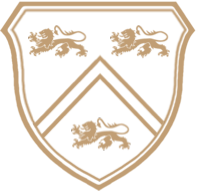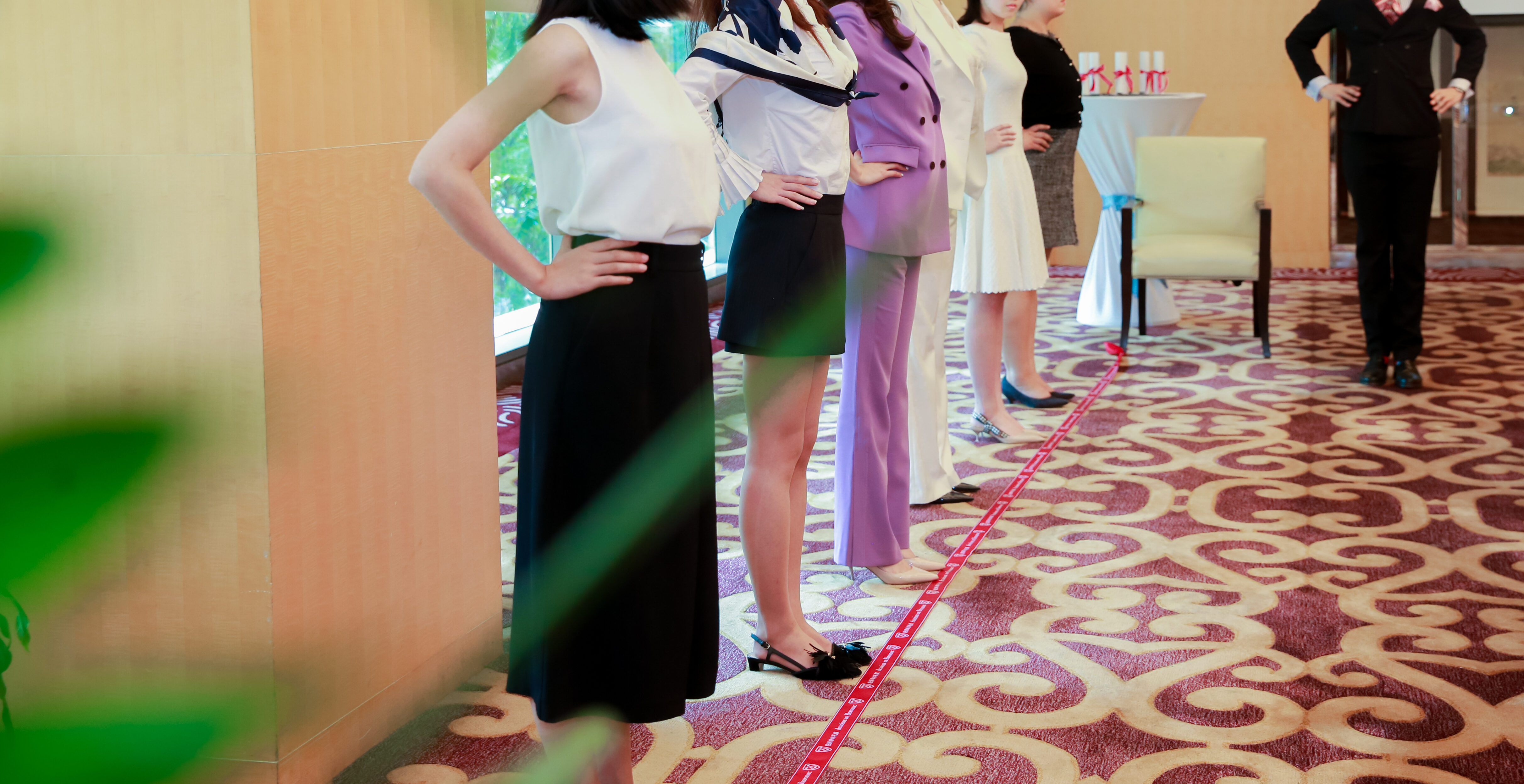 Sitting down/ Standing up like a lady
Walking gracefully
Walking in high heels
Smiling exercise
Different dress codes
Colour matching
Bag etiquette & gestures
High heel etiquette
Scarf folding etiquette
From head to toe, you will get your body in good shape, learn about accessories and color scheme so you can get a new look at the end of the first day. Parisian brand Maison Ernest sponsors with high heels for you to learn how to master walking in high heels.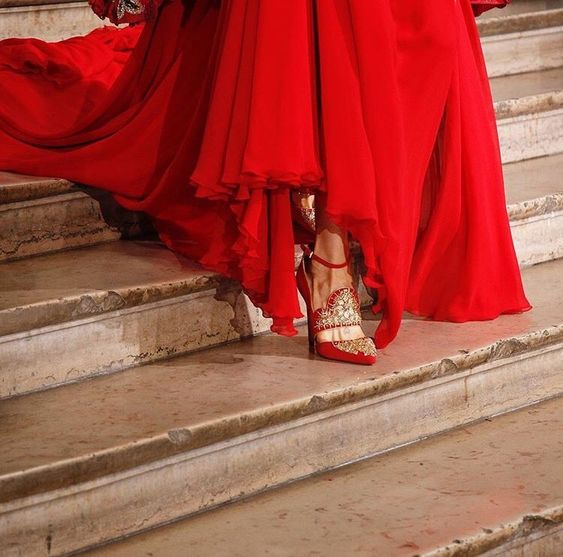 Ascending & descending the stairs
Turning gracefully
Elegant sitting poses
Walking with others
Makeup theory
Runway technique
In-depth beautification and adjustment of body posture. Refining your makeup skills.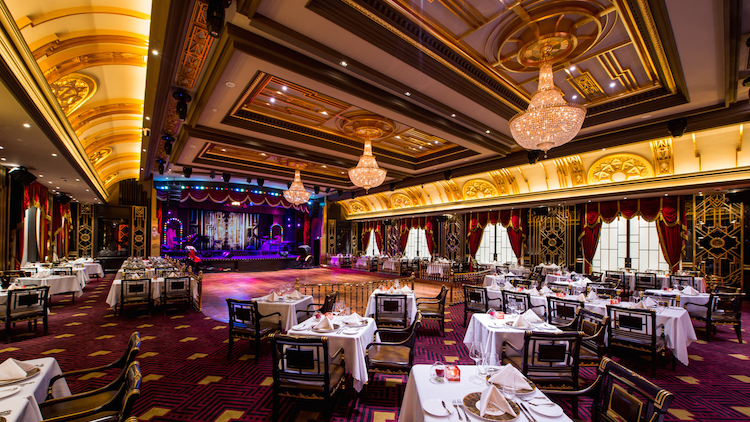 Posing according to your look
Posing in a group
Jewellery etiquette
Hat & fascinator etiquette
Runway
Closing ceremony
Diner:Dance
ANGELA JEWELS special sponsorship with exclusive jewellery, together to achieve elegant goddess. You can show your charm at graduation dinner and ball.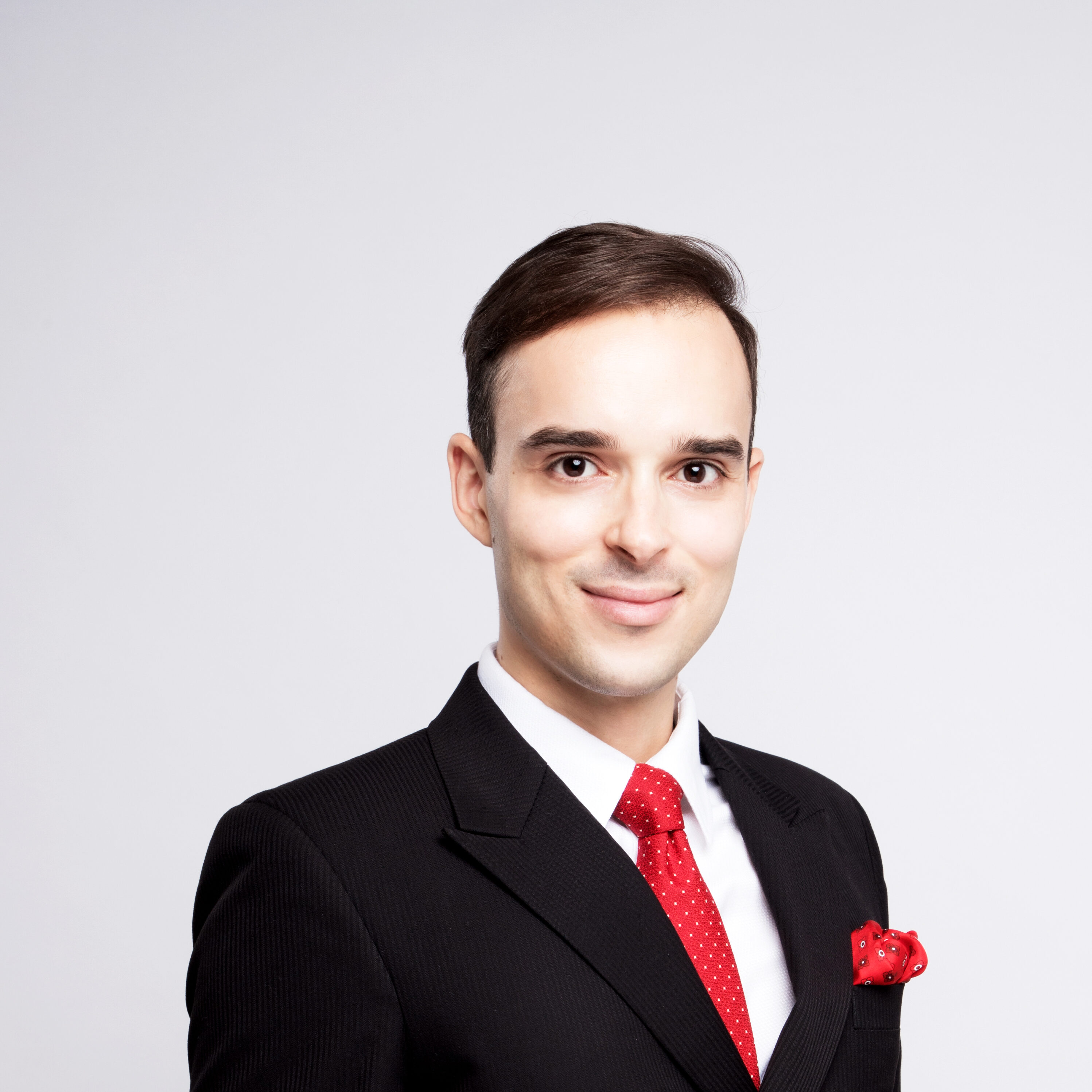 Guillaume Rué de Bernadac
Mr Guillaume Rué de Bernadac is the founder of the brand of etiquette, a real etiquette expert. Mr Rué de Bernadac's expertism is derived from his family background and his grandmother. Mrs Bernadac and her father were private teachers to the King and members of his family in Morocco. Today Bernadac family brings royal manners to China. Ruéde Bernadac has studied etiquette in London and Switzerland and holds WEST certification from a global wine education organization.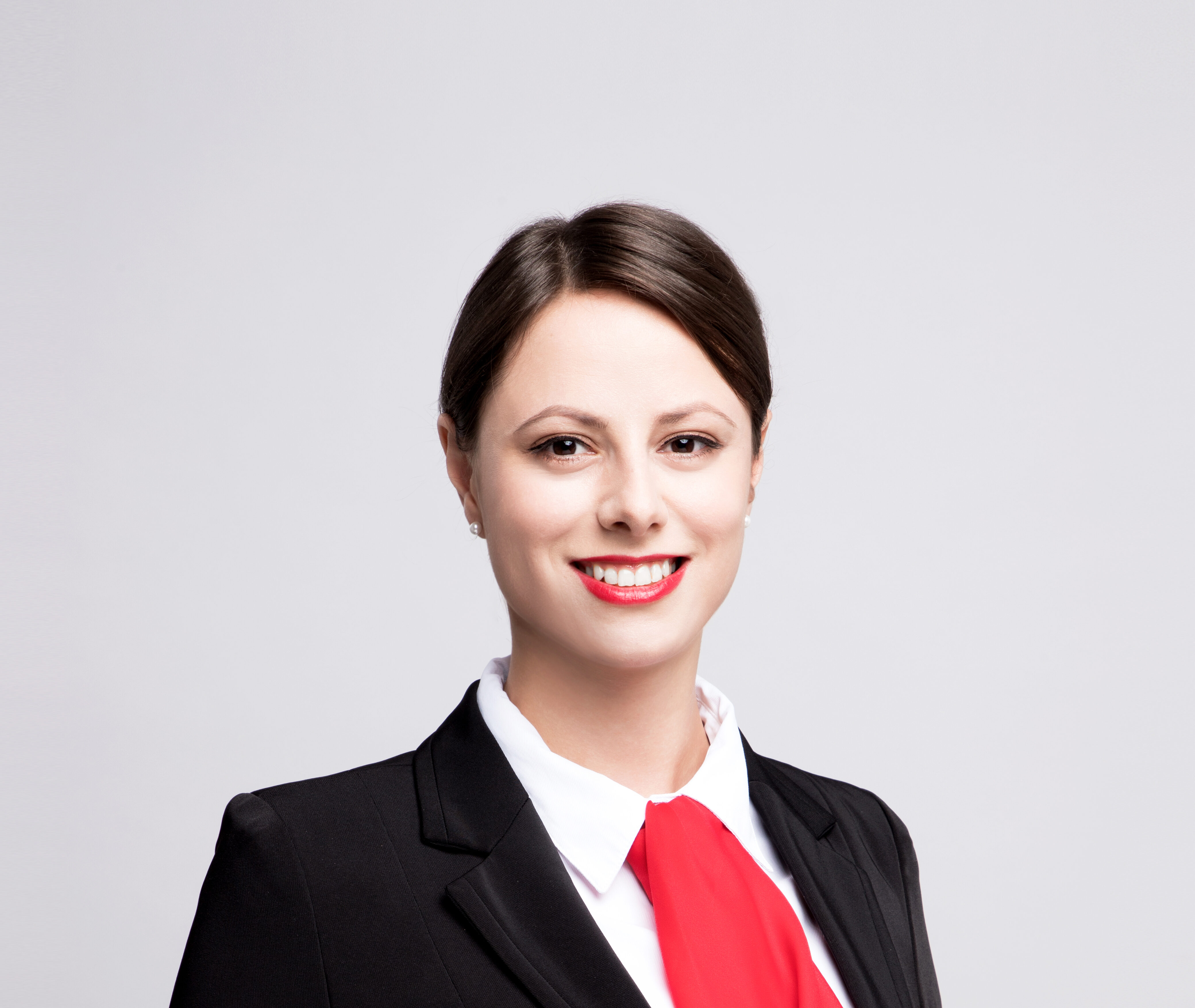 Miona Milakov
Miona Milakov is a professional etiquette & beauty teacher. Ms Milakov has a unique perspective on physical presence, personal style, and high-end lifestyle. As an etiquette professional, she provided professional training for many well-known enterprises. Ms Milakov believes the correct body form represents a professional image of the individual; Good manners are the secret of keeping one's charm. Ms Milakov has lived and worked in different countries and is deeply attracted by Chinese culture.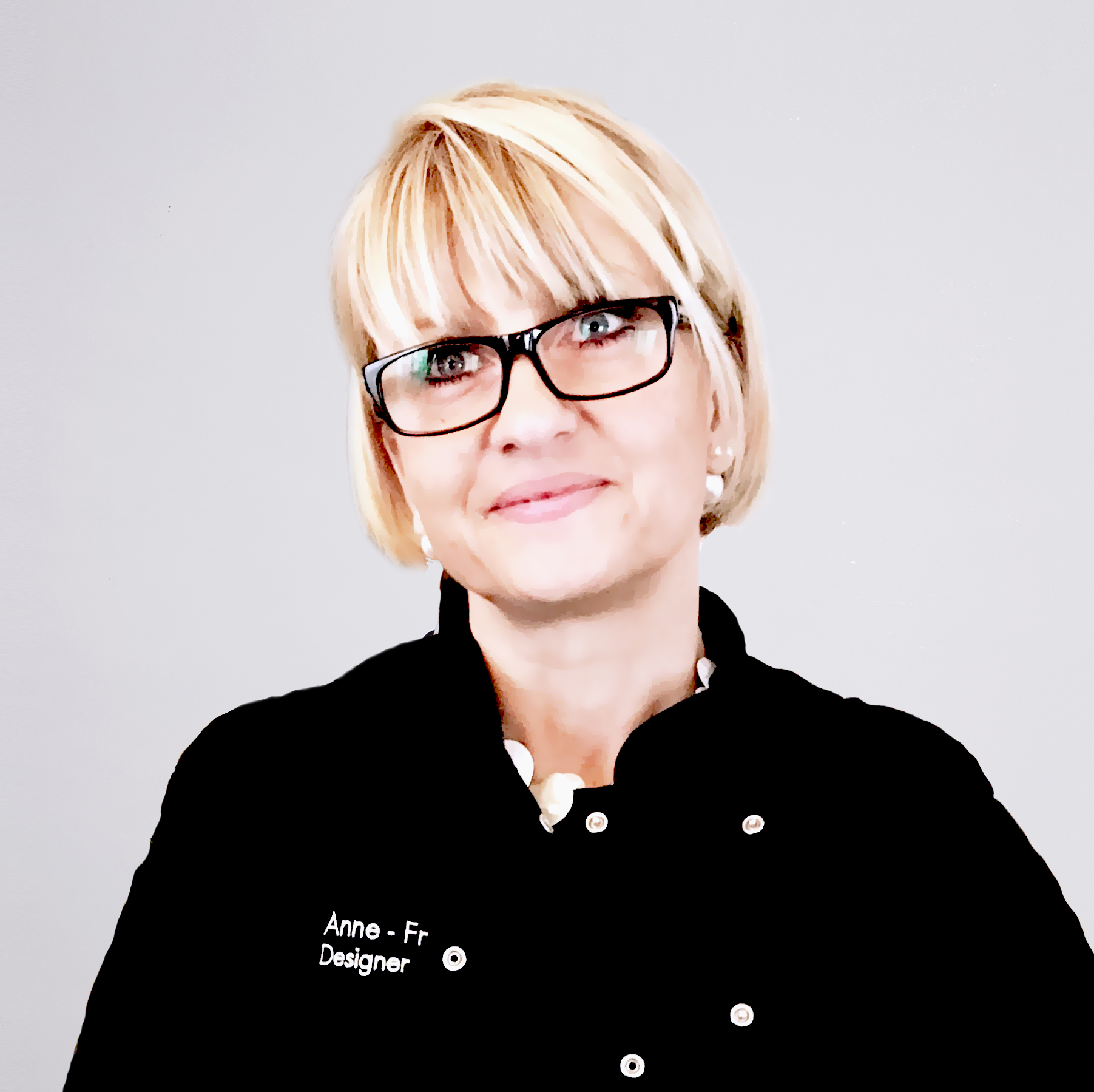 Anne-France Larquemin
Anne-France Larquemin, French etiquette & professional beauty tutor. With 30 years experience in the international cosmetic industry, currently based in China. Larquemin graduated from the Ecole Esthétique Institute in Paris where she studied cosmetic arts and skin care in Paris and Lyon, France. She has been providing makeup & skin care related services to major brands in France, Thailand, Philippines, Malaysia and China, including fashion shows and competitions.
We've got some great package to choose from: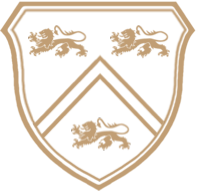 Dress Code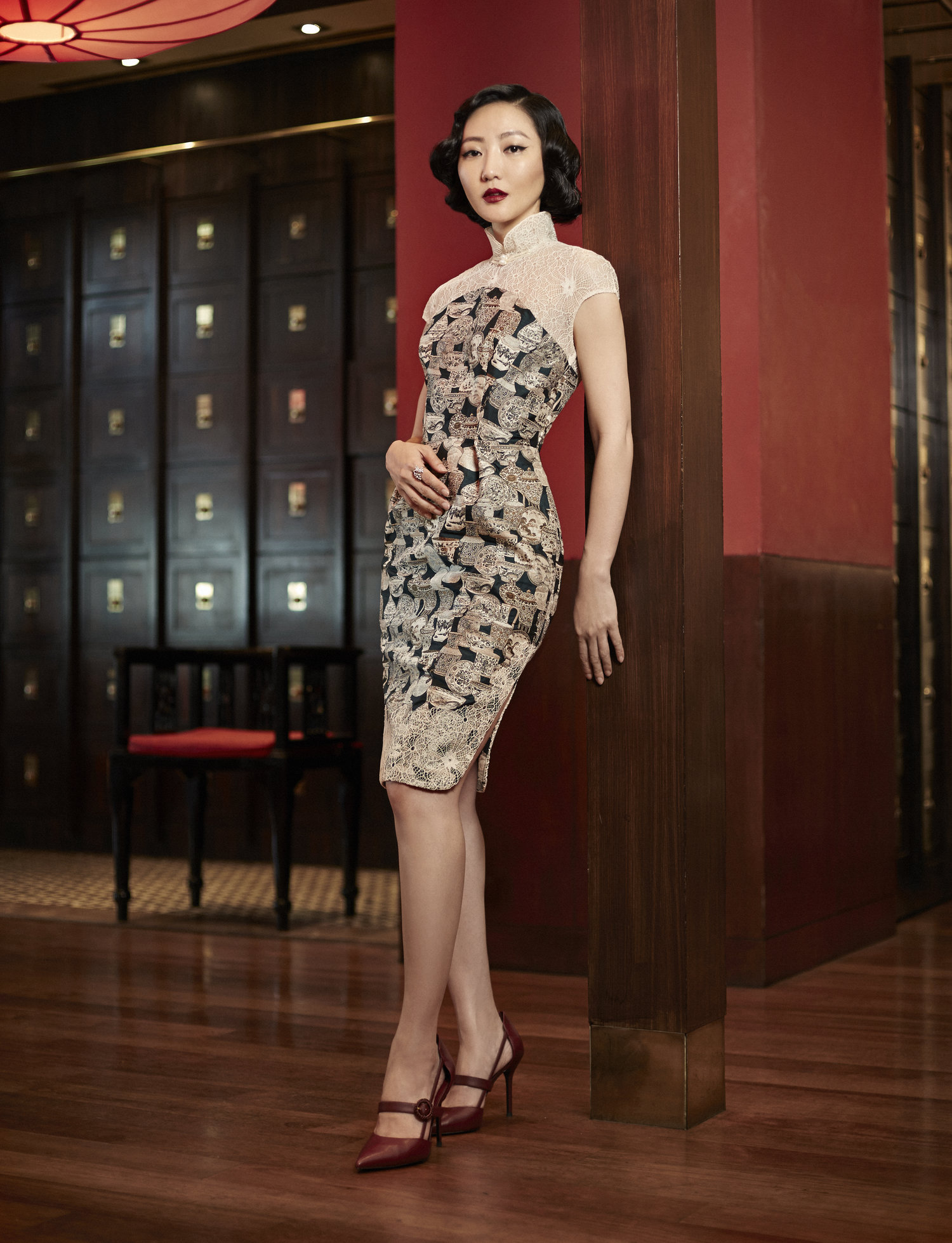 Friday & Saturday :
Cocktail dress
High heels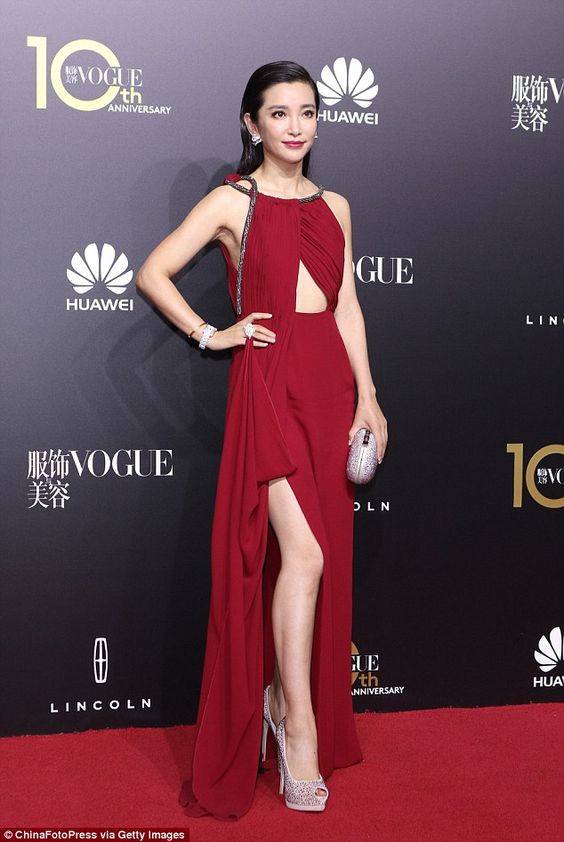 Sunday:
Black tie dress
High heels
Where is it ?

Paramount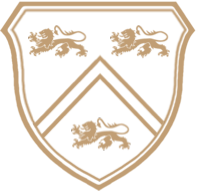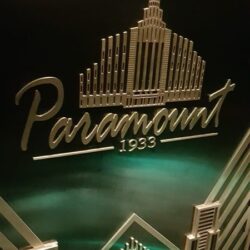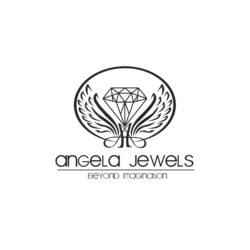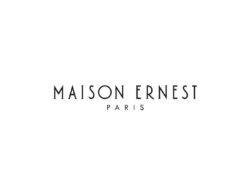 Choose
your ultimate elegance experience