Gallery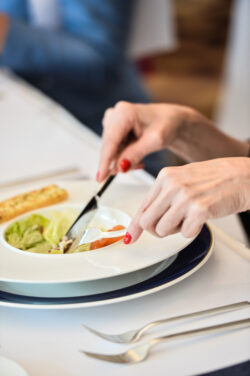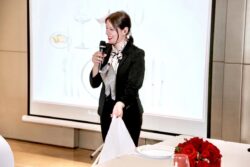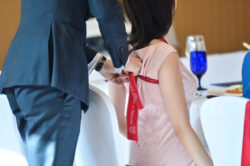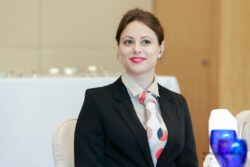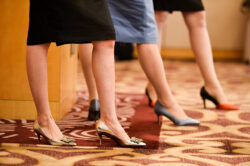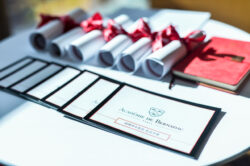 Course description
One is not born elegant, one becomes one. The aristocratic behaviour cannot be possessed in one day; it comes over time through constant efforts. For you ladies and gentlemen to acquire the true essence of etiquette, let's discover the noble heritage together!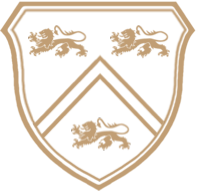 Learn how you can greet people, achieve a positive first impression.
Understand the French table manners and know how to apply them.
Learn the rules of Western-style table setting.
Learn how to be seated, remain graceful at the table.
Master the etiquette requirements of walking with others.
Understand how to have the proper elegant presence when walking, sitting or standing.
Throughout real-time tutorials practice newly learned skills and improve them with teacher's guidance.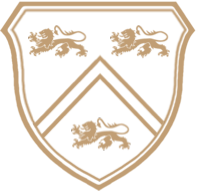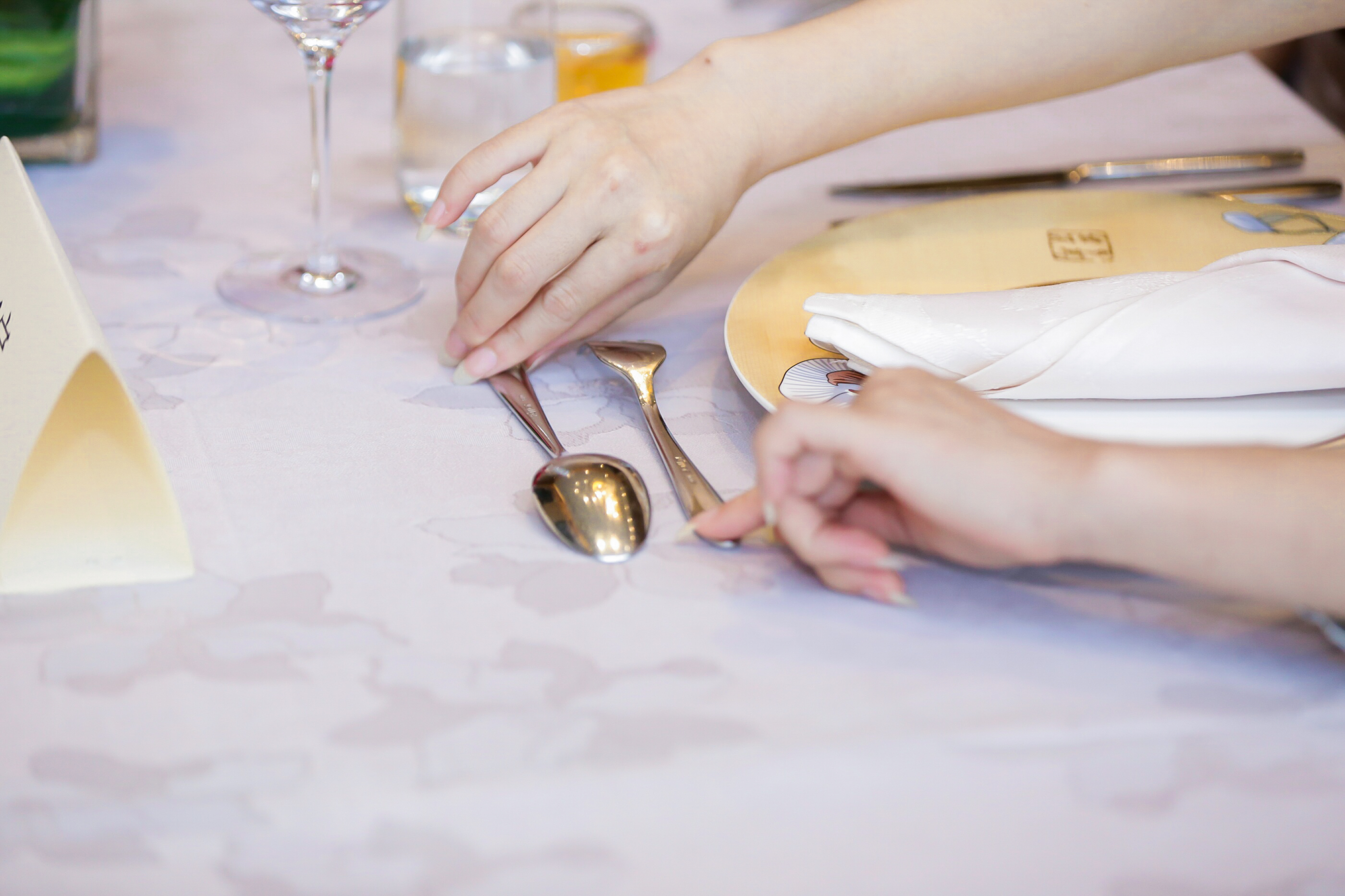 How to set up the table
Cutlery
Glass Knowledge
French dining manners
Differences between Chinese and Western table manners
Serviet etiquette
The proper table posture
Step into the world of formal fine dining, become true French etiquette connoisseur. Master your newly learned skills with the teacher's facilitation.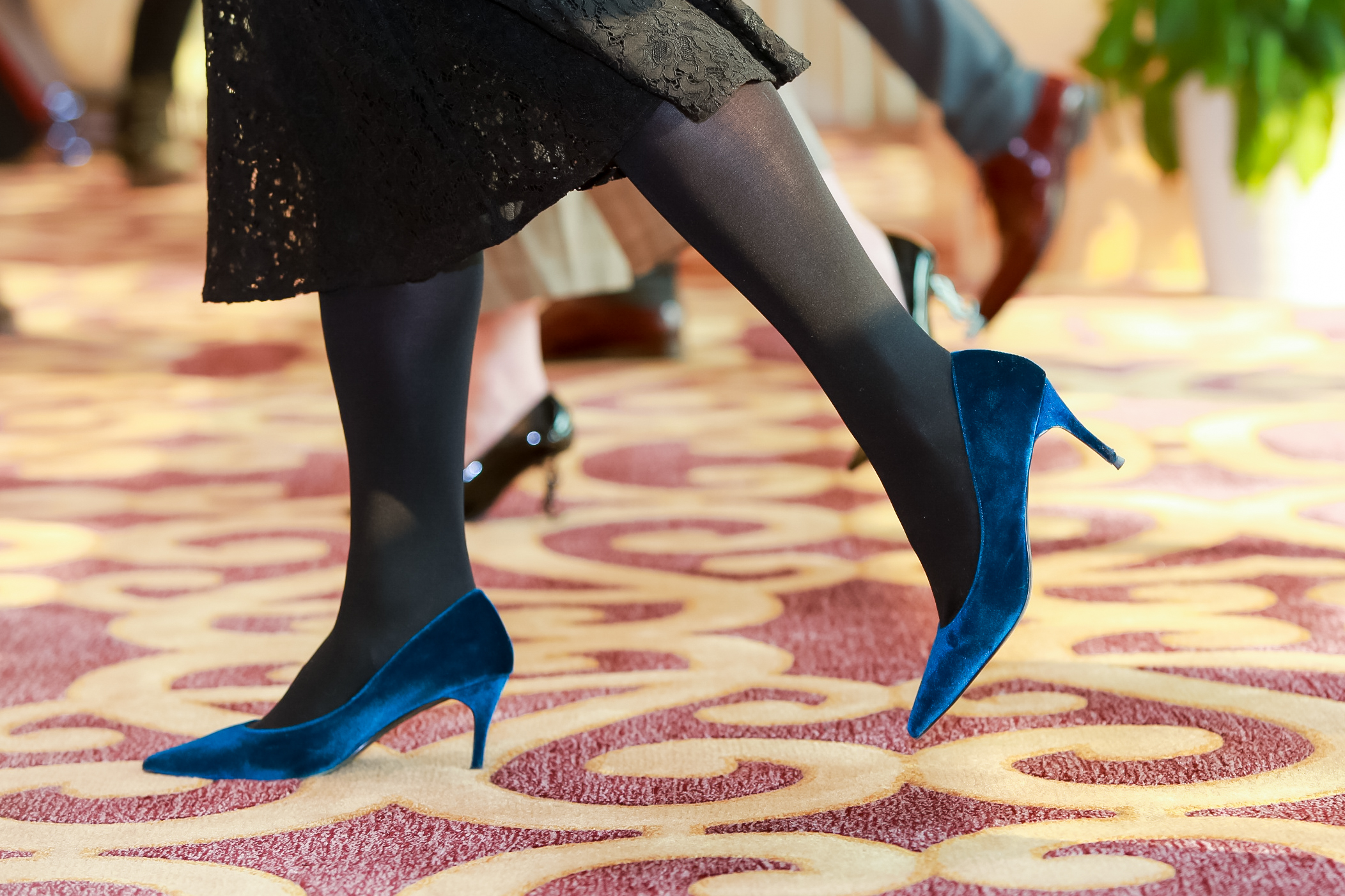 Arms, shoulders and body posture
Book exercise
How to pick things from the ground
How to enter/leave a room with panache
How to turn
How to stand or walk with someone else
Walking with something in hand: bags, umbrella
With book exercise correct your posture and achieve more elegant and confident deportment. Learn how to appear more lady/gentleman like.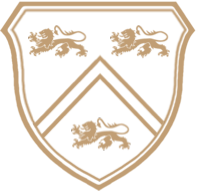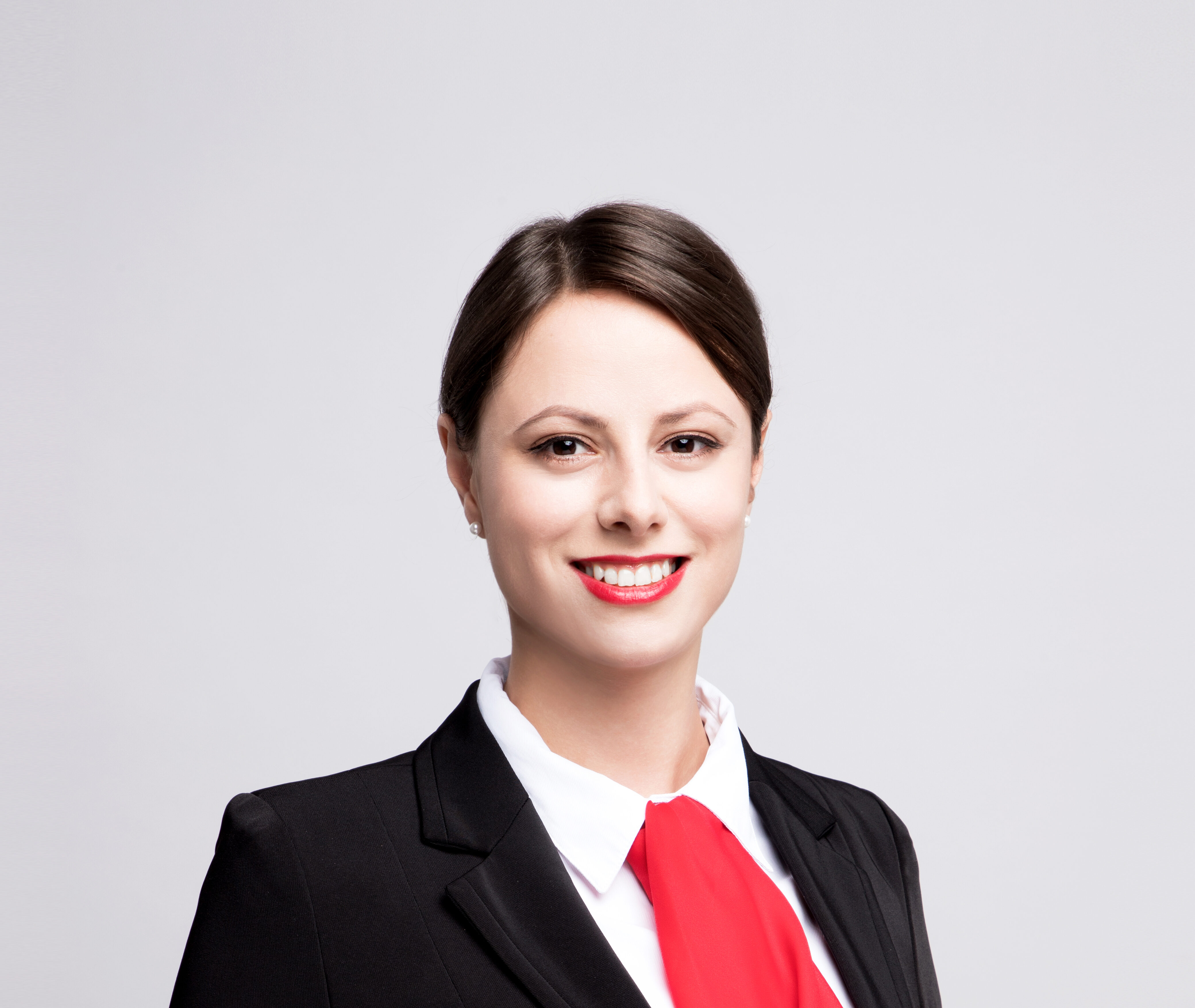 Miona Milakov
Miona Milakov is a professional etiquette & beauty teacher. Ms Milakov has a unique perspective on physical presence, personal style, and high-end lifestyle. As an etiquette professional, she provided professional training for many well-known enterprises. Ms Milakov believes the correct body form represents a professional image of the individual; Good manners are the secret of keeping one's charm. Ms Milakov has lived and worked in different countries and is deeply attracted by Chinese culture.
We've got some great package to choose from:
Member Price
For those who attended our class before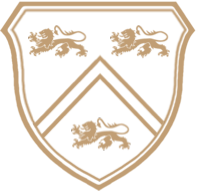 Agenda
| | |
| --- | --- |
| Check-in | 09:30 – 10:00 |
| Advanced table manners | 10:00 – 11:50 |
| Lunch tutorial | 11:50 – 13:20 |
| Deportment | 14:00 – 15:15 |
| Deportment exercises | 15:15 – 15:45 |
| Certification | 15:45 – 16:00 |
Dress Code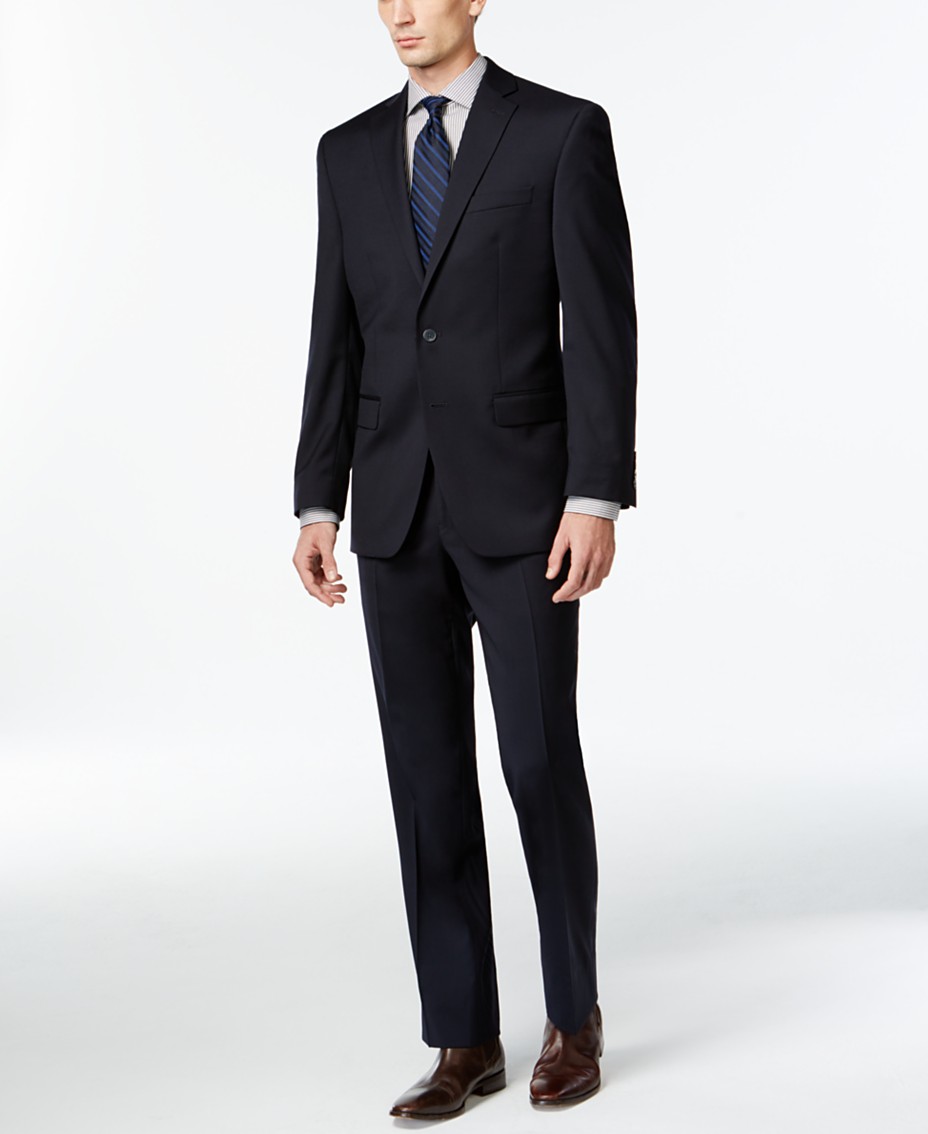 Cocktail dress code
Elegant suit
Leather shoes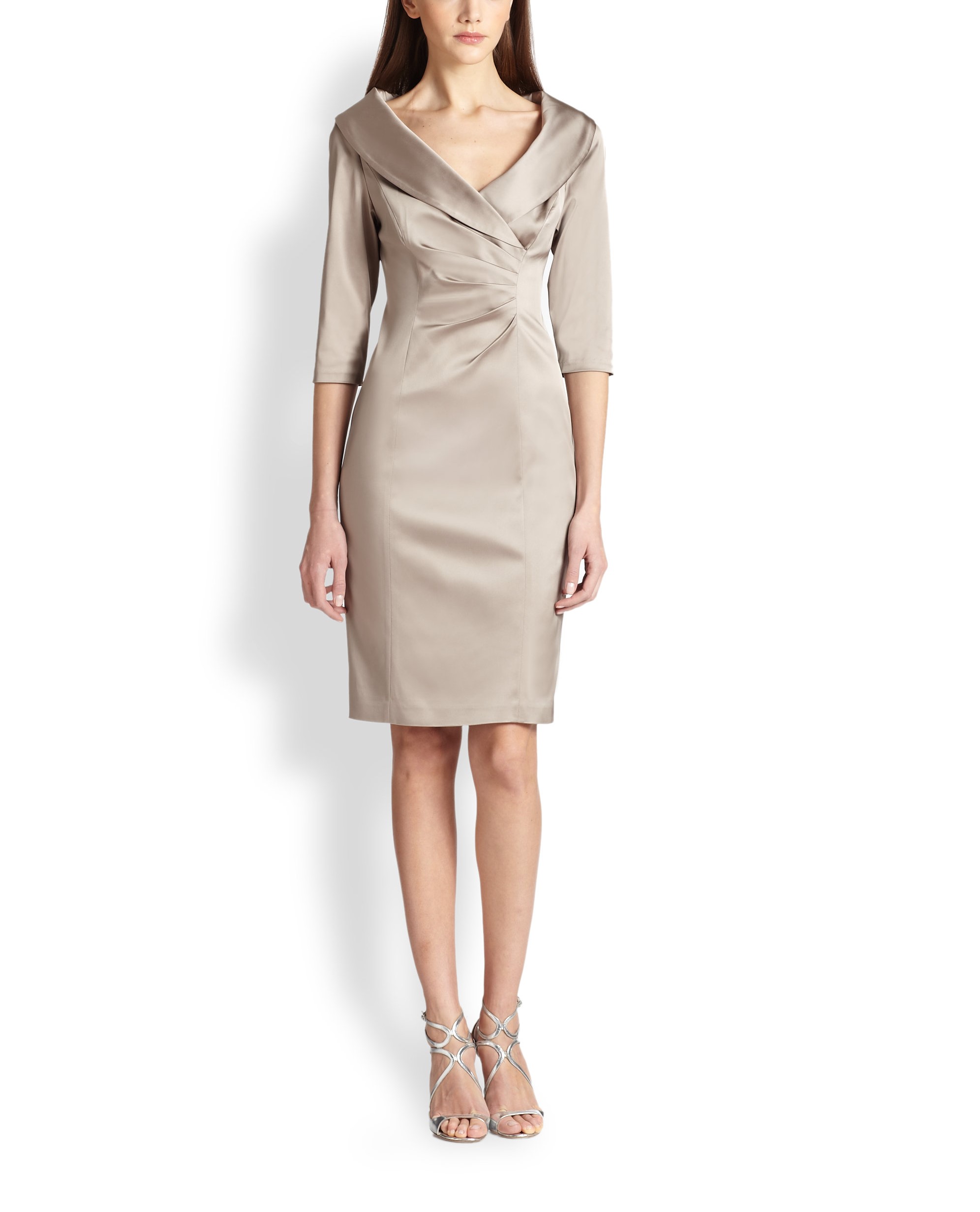 Cocktail dress code
High heels
Where is it ?

Waldorf Astoria Shanghai on the Bund
In Association With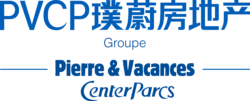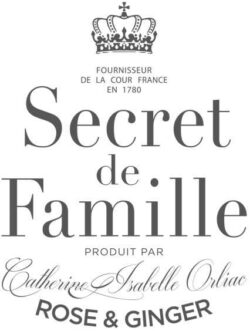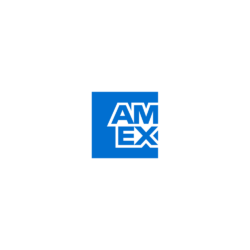 Choose
your ultimate elegance experience