Gallery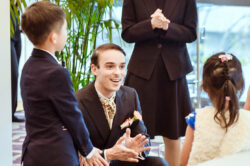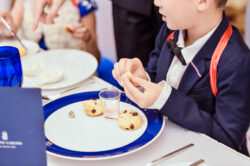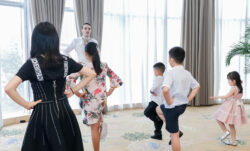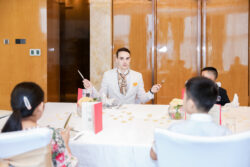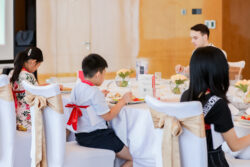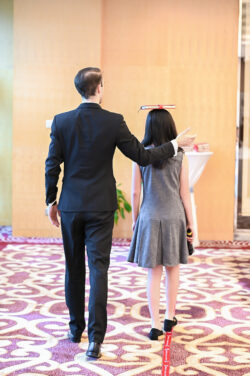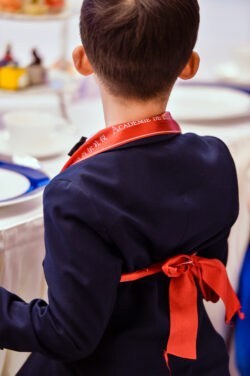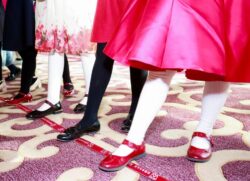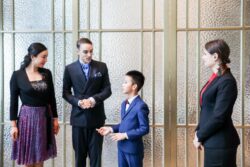 Course description
"Brilliant Education for a Bright Future"—that's what parents want for their children. A brilliant education is not only about how to realize academic excellence; it is a comprehensive development of all aspects. The three months online program "Learning Excellence" is especially designed for children who are destinated to top universities in the world.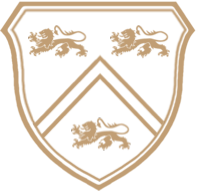 The program starts since the week of 20th April. Every Monday and Wednesday, at 19:00-19:45, you will meet us online for three consecutive months. The curriculum covering all social skills a global citizen must master. We make your children outstanding through excellence.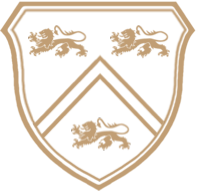 What will be learnt here?
Understanding table manners
Understanding social protocols in different occasions.
Correcting body postures from a young age
Discovering the speaking potentials of your children
Practice new skills and make improvements through teacher's guidance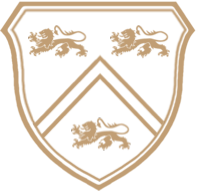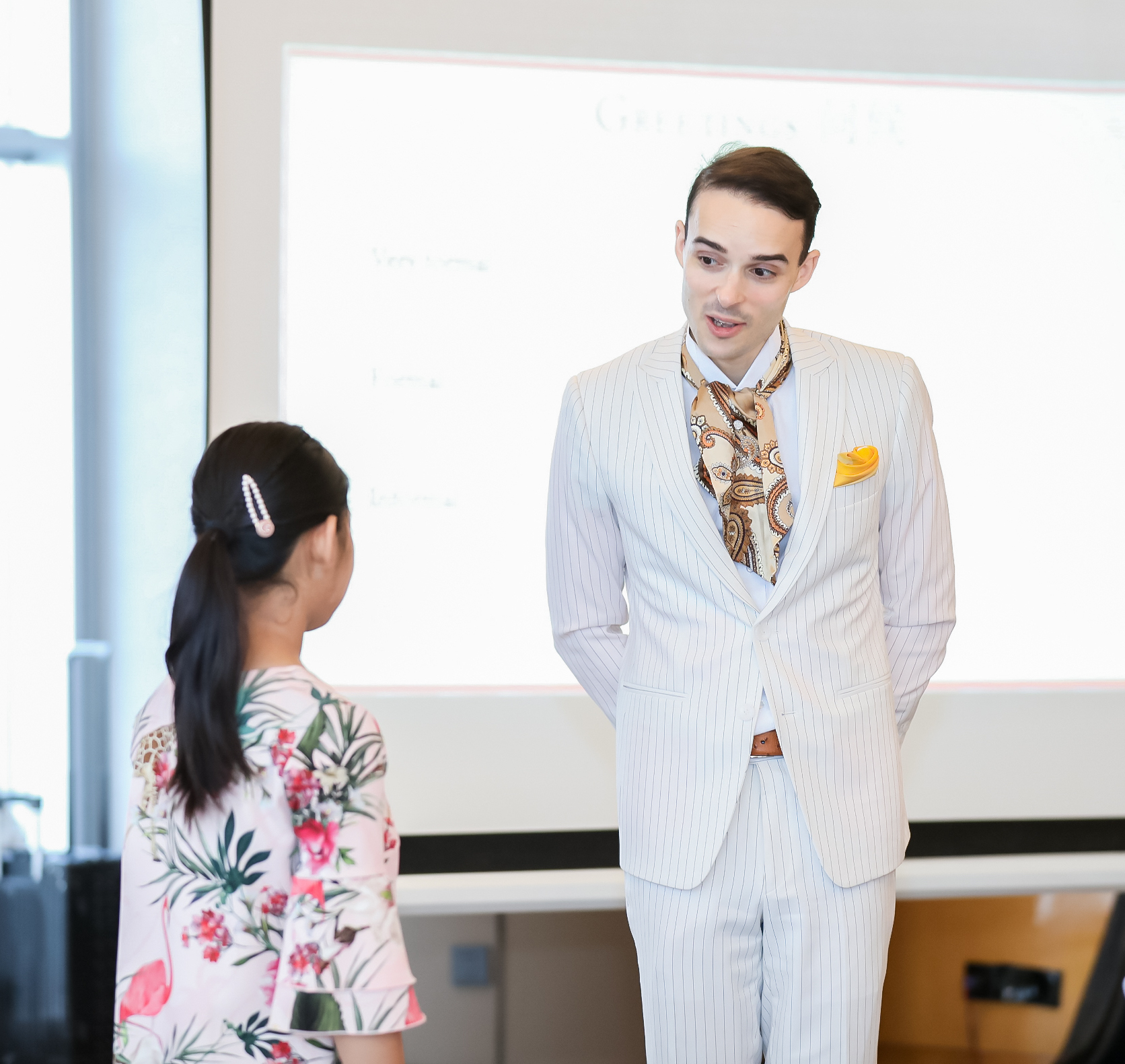 Greetings
Politeness
Introducing yourself
Introducing each other
Dress code: different occasions
Etiquette in public
Experience how to successfully socialise in any occasion, make a splendid first impression. Master your newly learned skills with the teacher's facilitation.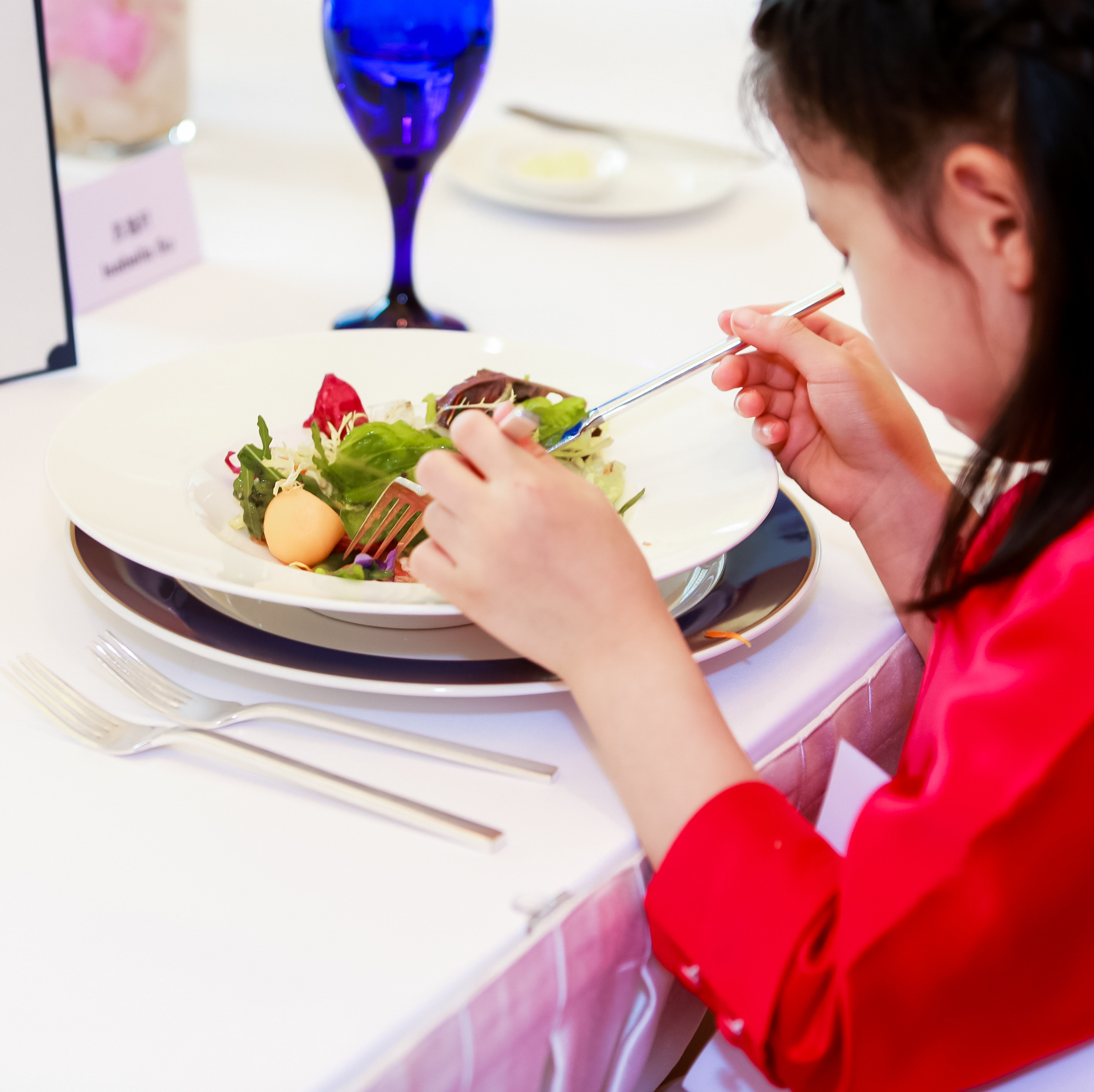 Right body posture at the table
How to set up the table
How to use cutlery
Cutlery placement and taboo
How to use napkin
Tea etiquette
Step into the world of formal fine dining, become true French etiquette connoisseur. Master your newly learned skills with the teacher's facilitation.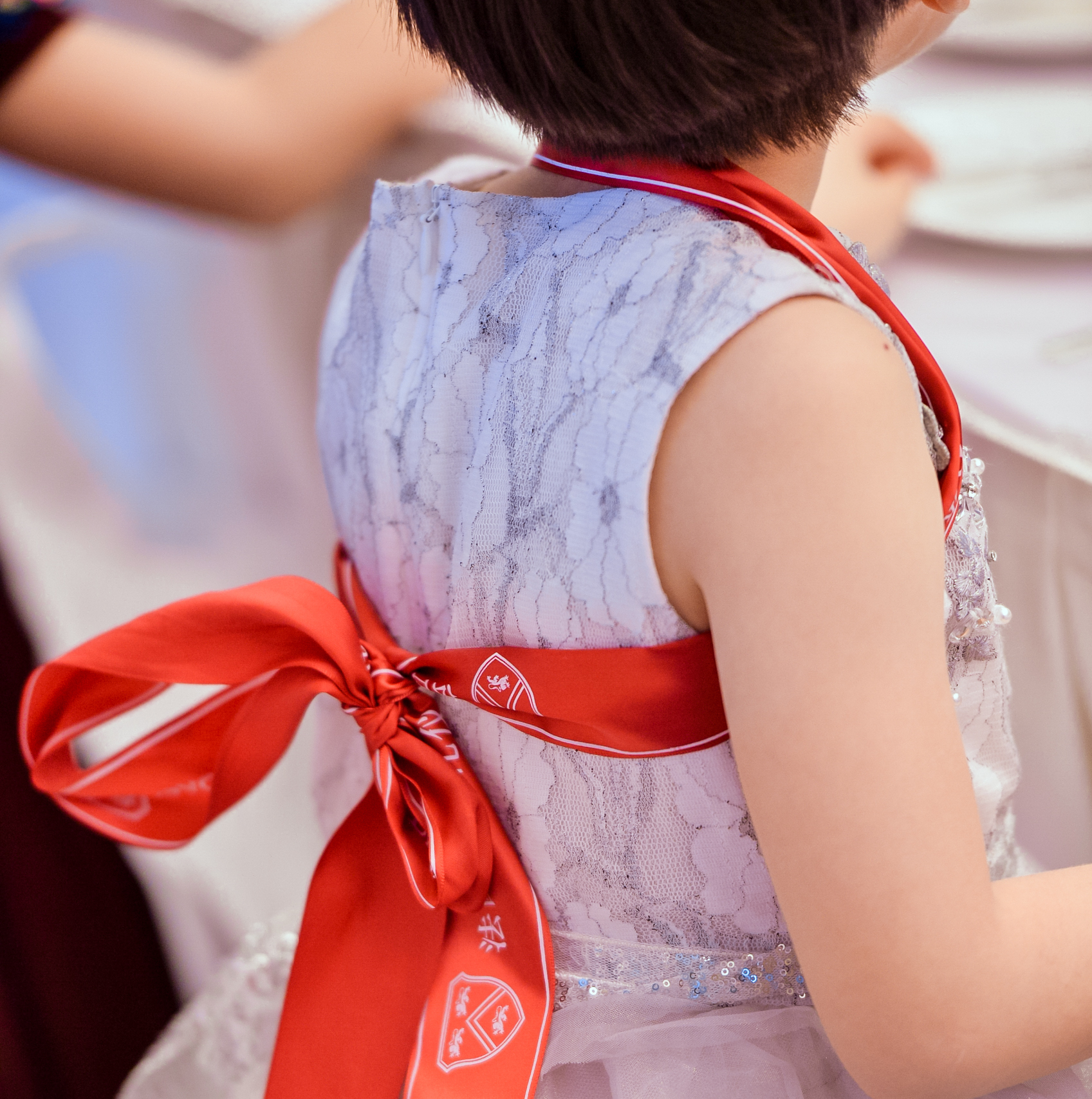 Straight posture
Body balance
Elegant walking
Correct standing and sitting postures
How to stand up and sit down
How to turn
With book exercise correct your posture and achieve more elegant and confident deportment. Learn how to appear more lady/gentleman like.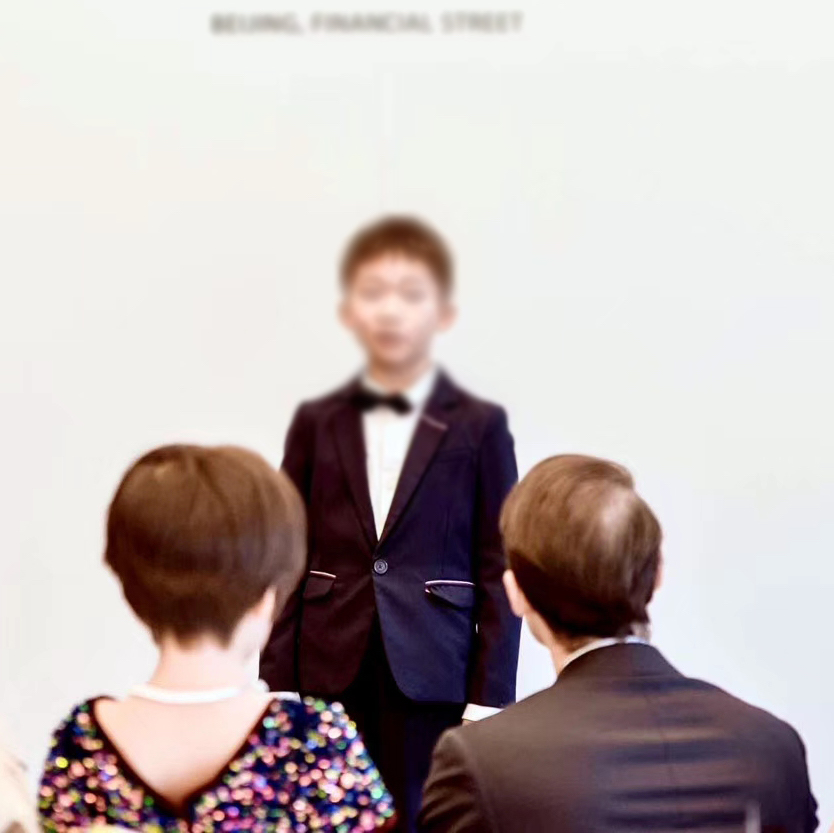 The manner of a speech
Speech structure
How to make a speech
Sound point: 5P
Rhythm
Breath
Each child will have a chance to do a speech in front of the other participant while applying everything learned. The speech will be recorded and analysed by the teacher. The video helps your child to reflect on his public speaking skills and to receive advice for the improvement. It won't be used for different purposes.
Month I – Class Contents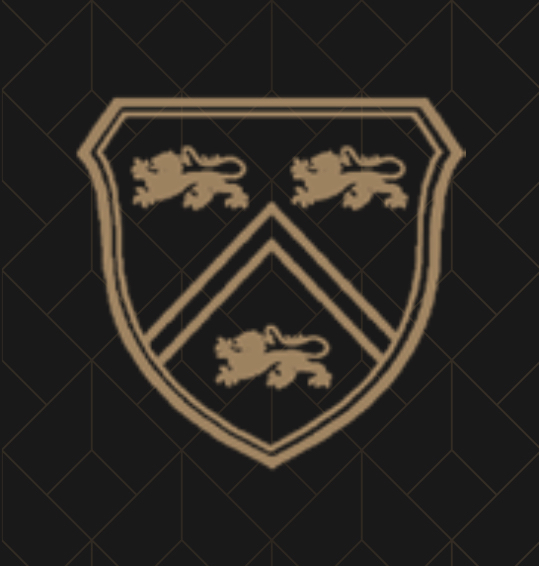 Social manners
Table manners
Greetings words, addressing people, polite words, handshake. Posture at the table, understanding the table setting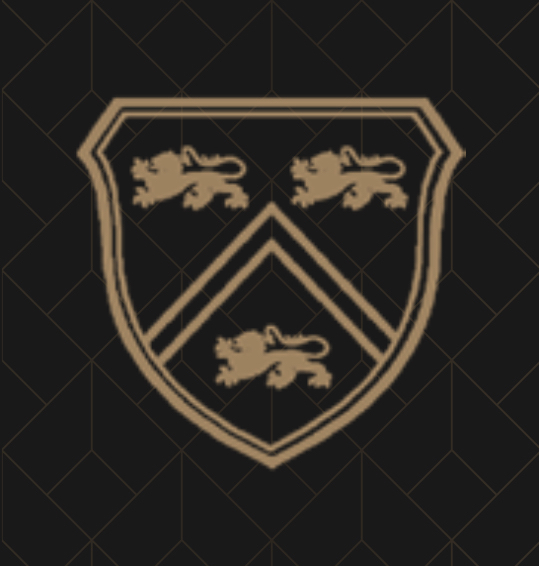 Deportment
Public speaking
Posture, shoulders, standing straight, body-balance, correct stepping & legs spacing. Starting a speech, speaking posture, the structure of the speech.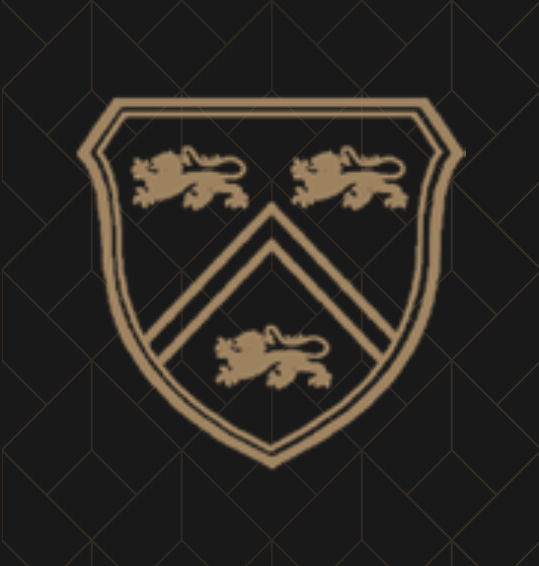 Table Manners
Social Manners
Grasping fork & knife, using them (practice 1), resting cutlery, forbidden gestures. Introducing people, cheek-kissing.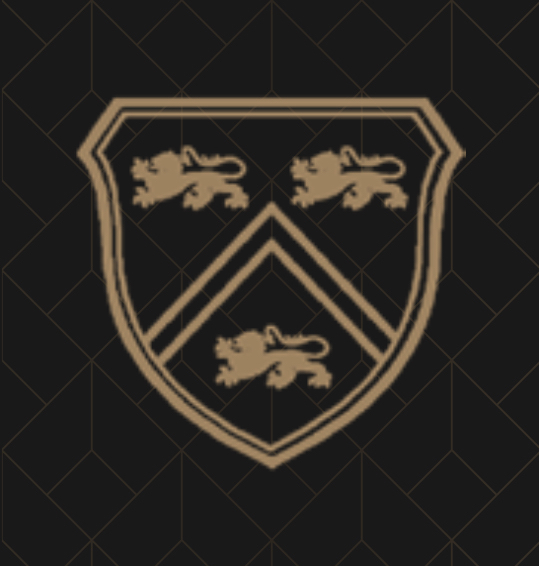 Deportment
General review
Review, walking straight, arms movements, walking elegantly. General test.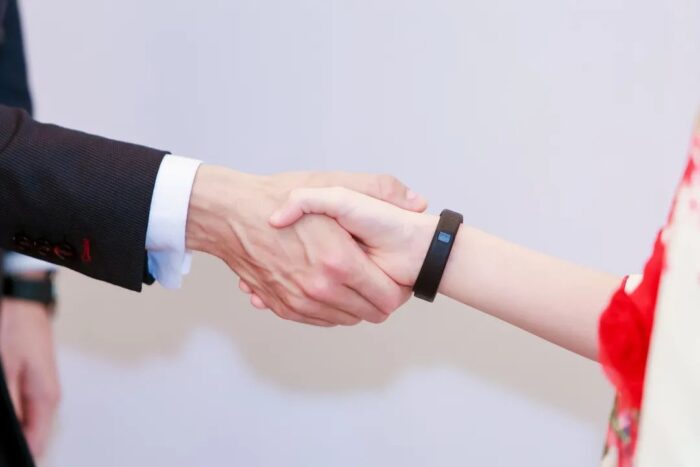 Month II – Class Contents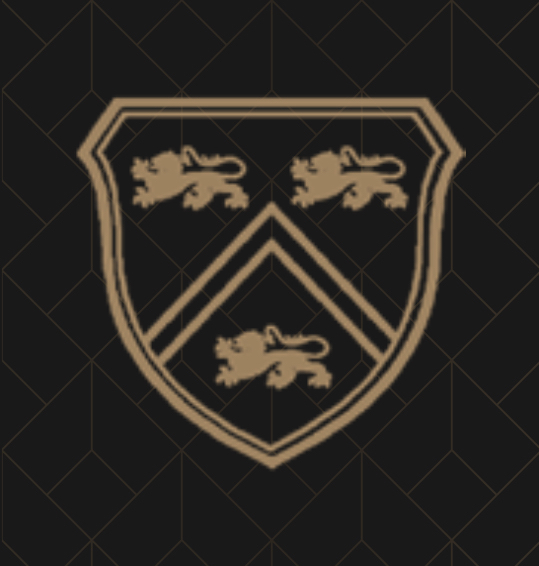 Napkin etiquette, eating with spoon only (practice 2). Standing & sitting postures: right and wrong; sitting down / standing up.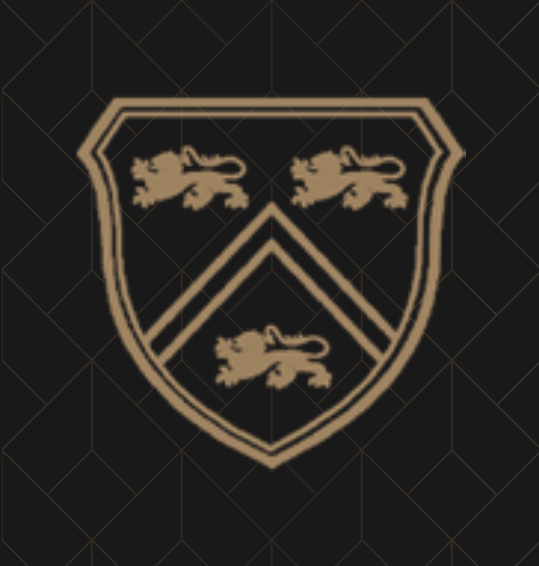 Social manners
Table manners
Dress code: outfit per occasion, public places etiquette. Glasses etiquette, bread etiquette, setting up the table.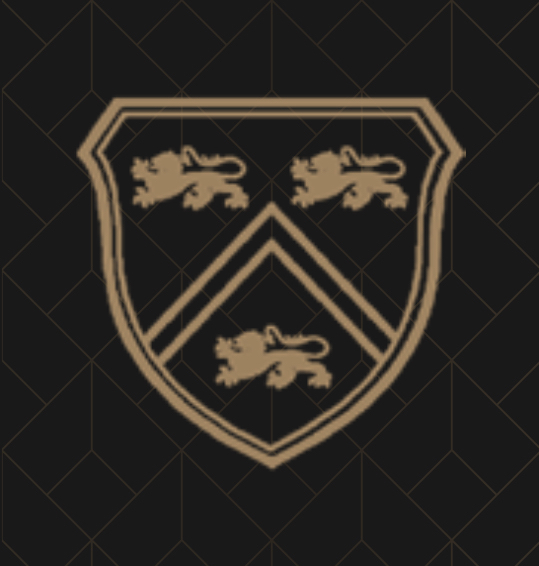 Public speaking
Deportment
The voice: 5 P, breathing. How to turn, picking things from the ground.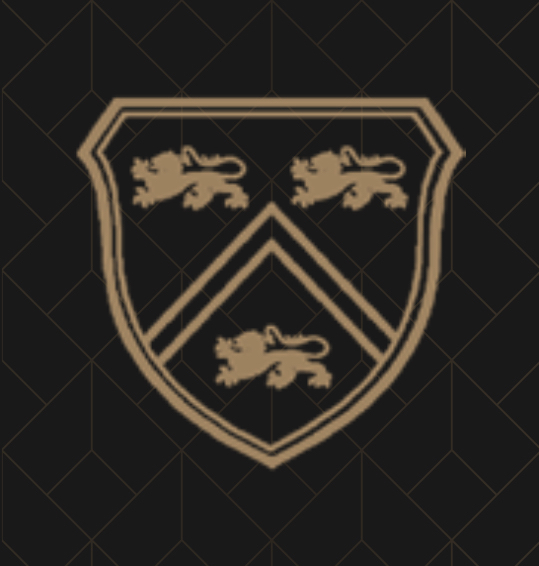 Table manners
General Review
Tea etiquette: cup, tea bag, spoon etc. General test.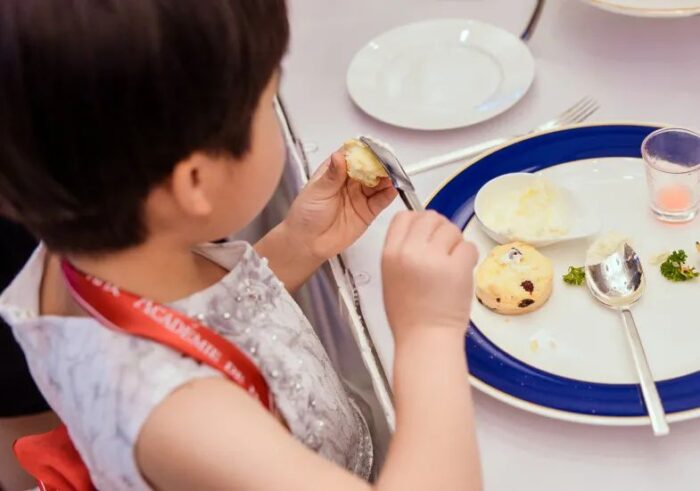 Month III – Class Contents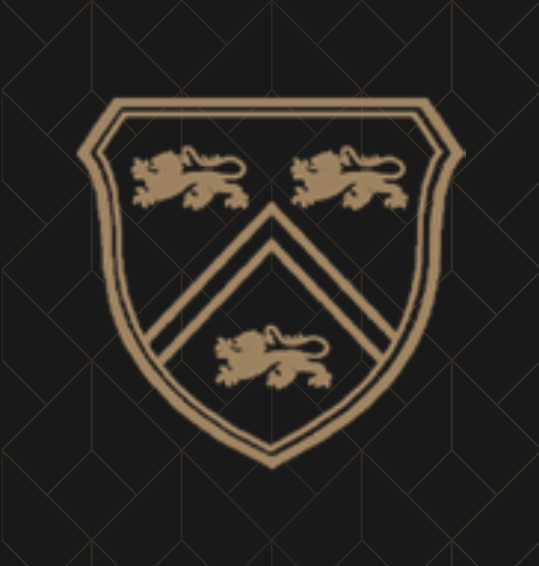 Social Manners
Deportment
Social politeness: holding doors, taking turns, noise etc. Family etiquette (family tree, respect, help at home). Children photo-posing part 1, sitting postures when reading / writing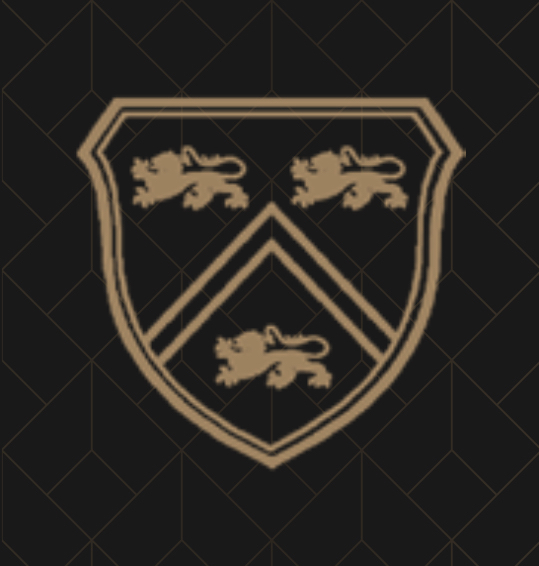 Table manners
Public speaking
The restaurant: how to behave, do and don't, eating pasta. The gestures, emotions: face (including smile exercises).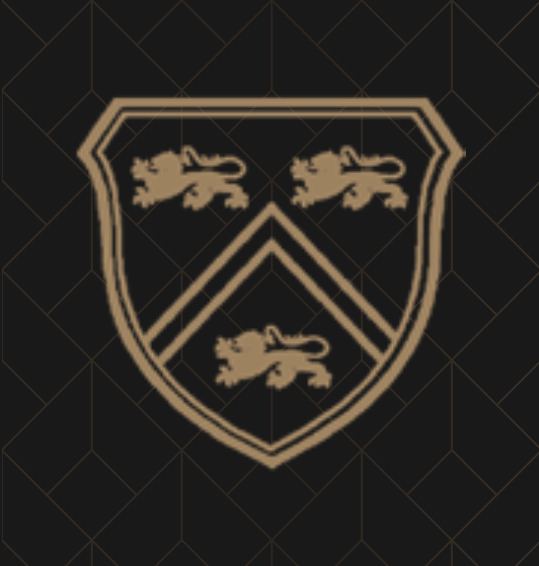 Social manners
Deportment
Dress code elegant: 3 colors rule, tie a tie, photo & social medias etiquette. Coming in / leaving a room, children photo-posing part 2.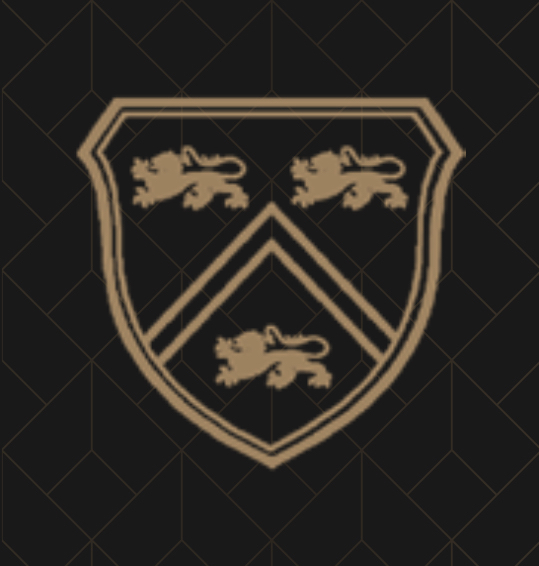 Table manners
Final Review
Telephone, general politeness, difficult situations; fruits: kiwi, mango, orange. Final Test: rewards.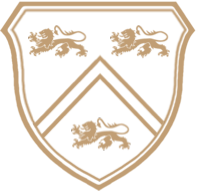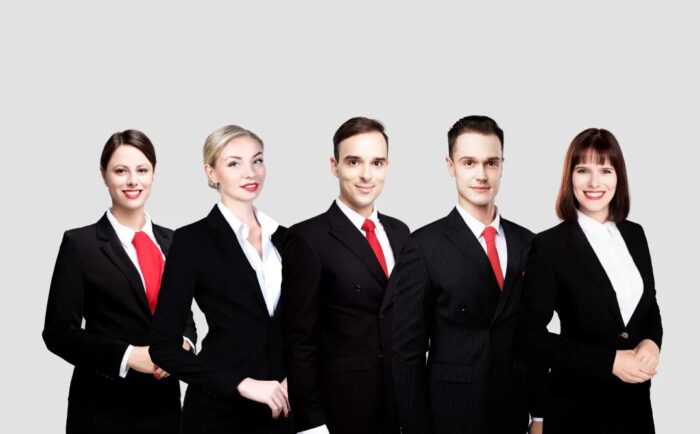 Our expertise lies in internationally experienced etiquette teachers who have been sharing their knowledge within China for years.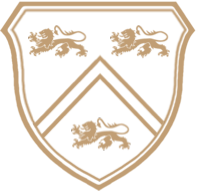 Class time: Every Monday & Wednesday, 19:00-19:45
Quota:10 seats
Age: 6-10 years old
Language: English only
New class group can be requested on demand. Depending on number of applicants.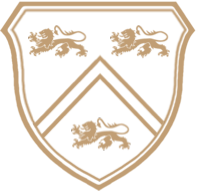 Check the special launch price for the program!
Early price is a special discount for epidemic period, valid until April 13, 2020
Do not accept choosing certain classes to attend. Participants can only take consecutive classes onwards
Choose
your ultimate elegance experience