Gallery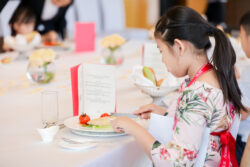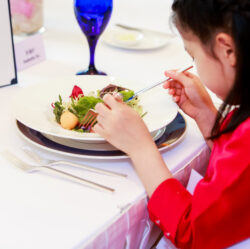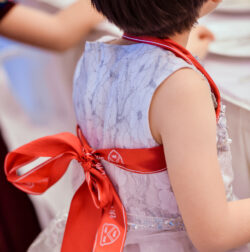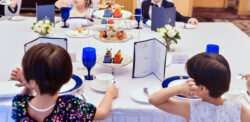 Course description
"Brilliant Education for a Bright Future"- that's what parents want for their children. A brilliant education is not only about how to realize academic excellence; it is a comprehensive development of social aspects focusing on manners when dining. The three months online program "Learning Excellence" is specially designed for children who are destinated to top universities in the world.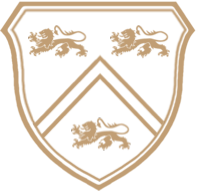 Understanding the basics of table manners in every aspect
Mastering the politeness rules at the table like a modern young lady & gentleman
Achieving excellence in each step at the table, behaving like real young lady & gentleman
Practising new skills and making improvements with teacher's guidance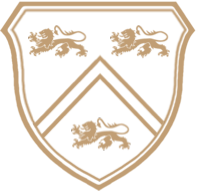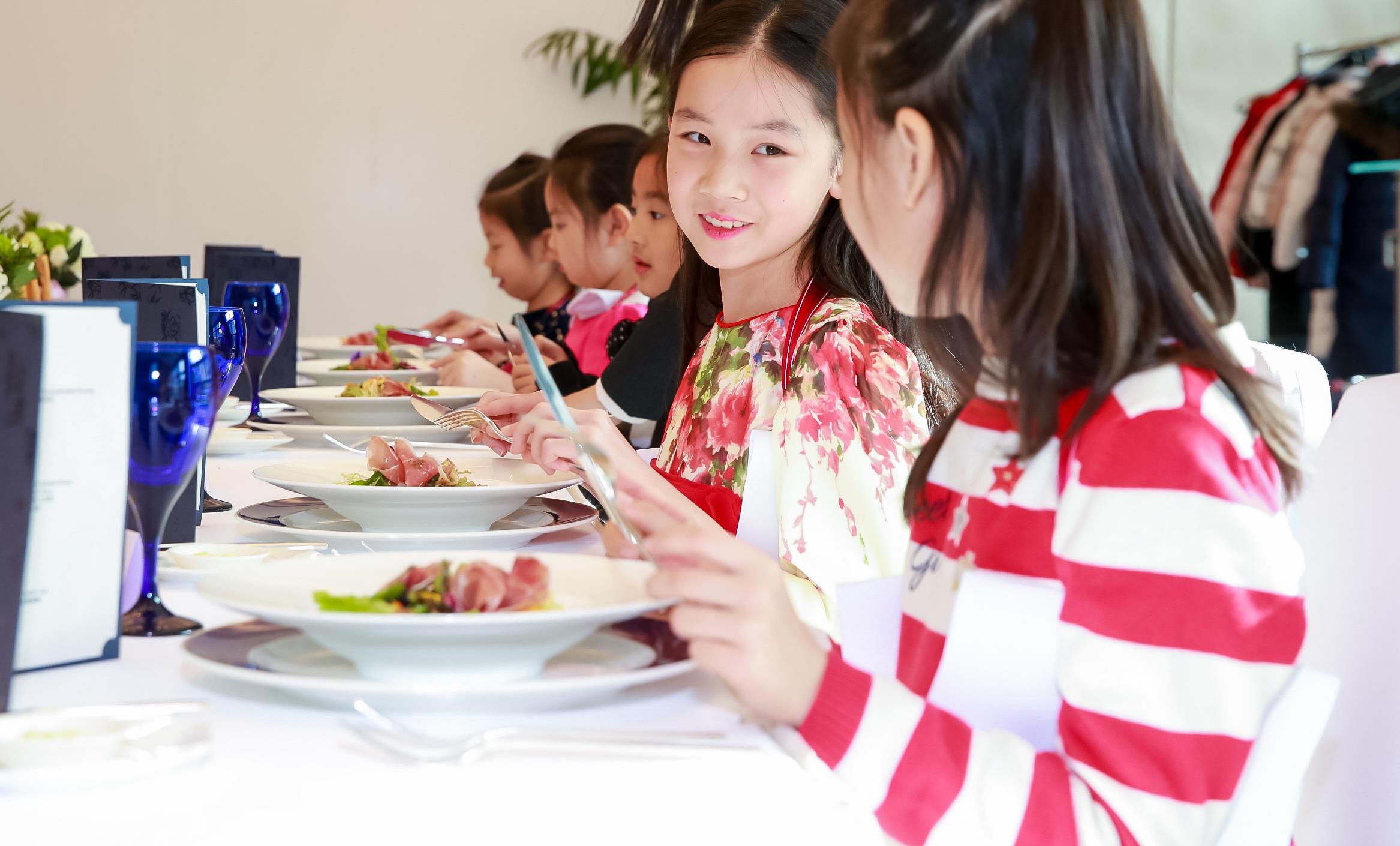 Table setting theory
Setting up the table
Table posture
Soup etiquette
Manipulating the cutlery
Resting cutlery & forbbiden gestures
Gain the basic pillars needed for being a polite and sucessful dining participant.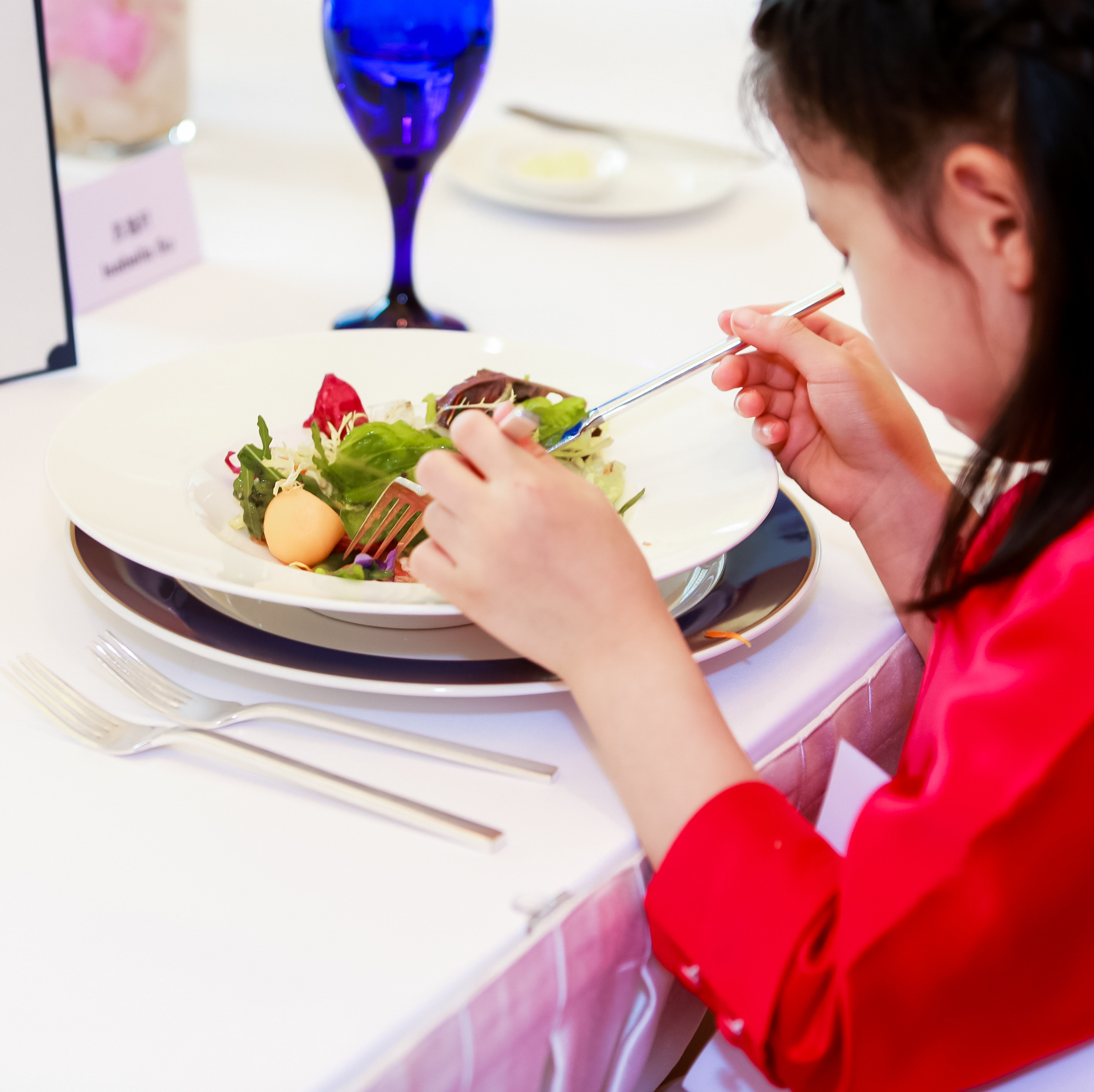 Mastering the rules of bread and napkin etiquette
Mastering the politeness rules at the table like a modern young lady & gentleman
Mastering the use of cutlery on popular food
Mastering the reactions to have in all difficult situations
Mastering the common types of cutlery, knowing the uncommon
Mastering what can be drunk, how and when
Step into the world of dining, become true etiquette connoisseur. Master your newly learned skills with the teacher's facilitation.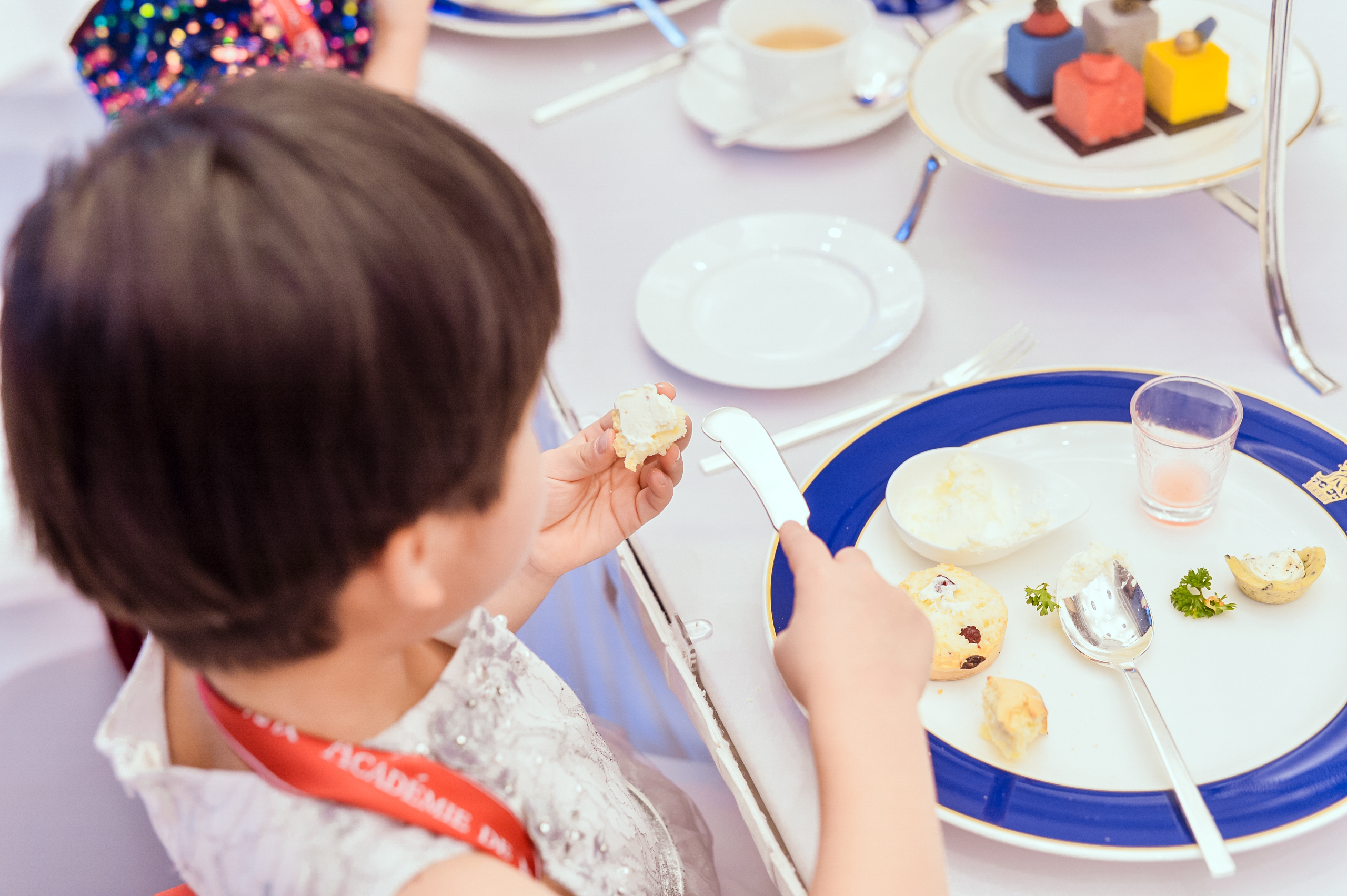 Excellence at the restaurant & Excellence when eating at someone's home
Excellence in the use of cutlery in extreme situations
Excellence in the conversations
Excellence even with difficul food
Mastering the afternoon tea rules at the table like a modern young lady & gentleman
Excellence at eating pastas
Go even extra mile, know the finest secrets of table manners.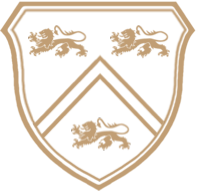 Our expertise lies in internationally experienced etiquette teachers who have been sharing their knowledge within China for years.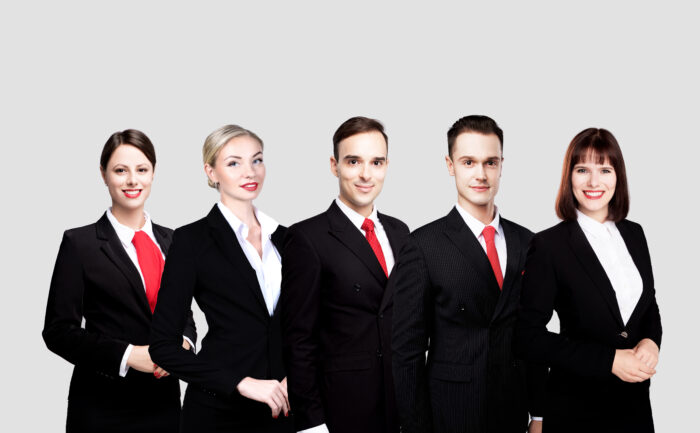 Our certification
For children successfully completed the program, we will prepare the certificate of attendance recognised by AIPE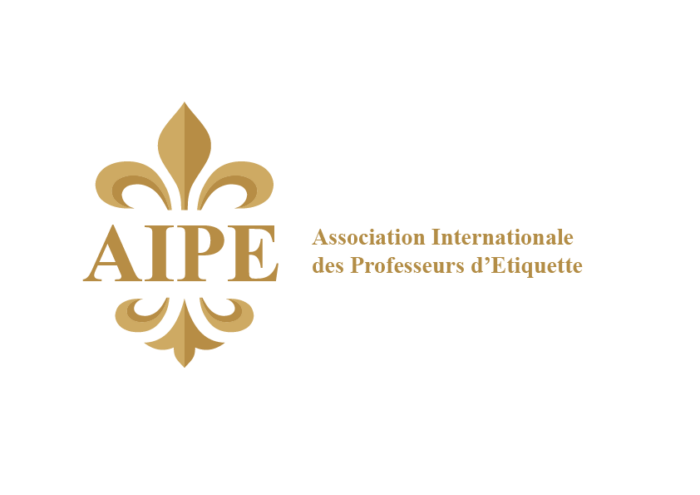 The AIPE (Association Internationale des Professeurs d'Etiquette), headquartered in Paris, France, aims to coordinate the cooperation of high-end international etiquette trainers worldwide.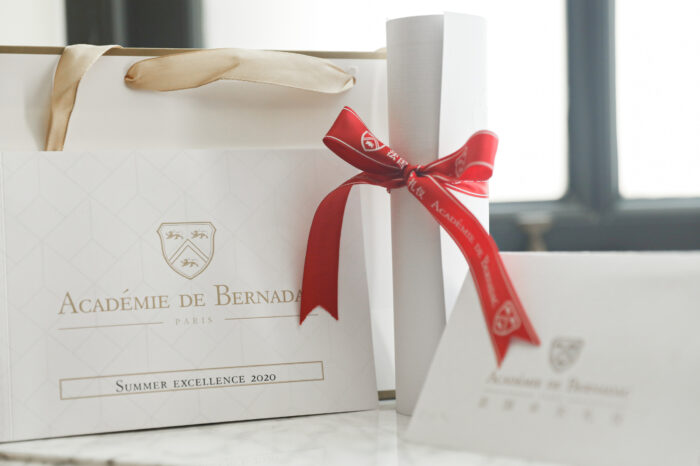 We've got some great package to choose from:
Early bird price
8 classes/16 classes/32 classes
Regular Price
8 classes/16 classes/32 classes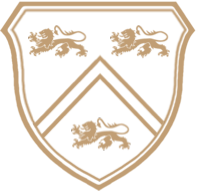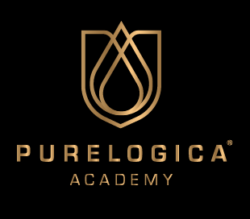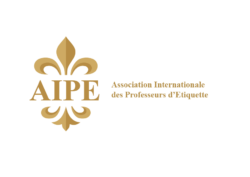 Choose
your ultimate elegance experience