Gallery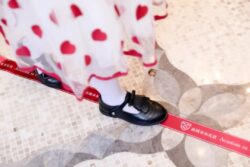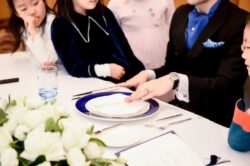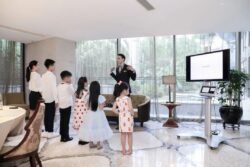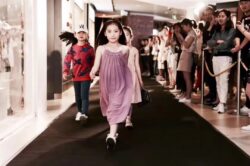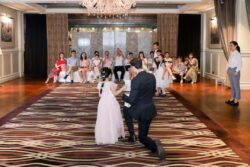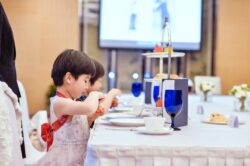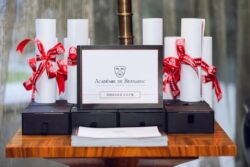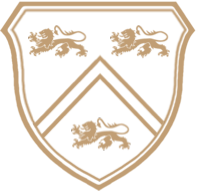 Are you still wondering about the arrangements for your child's summer holidays? Here comes a good option!
The "Summer Excellence" etiquette program, join us!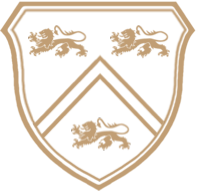 Understanding the basics about table manner in every aspect;
Mastering the politeness rules at the table like a modern young lady & gentleman;
Achieving excellence in each step at the table, behaving like real young lady & gentleman;
Practicing new skills and making improvements with teacher's guidance.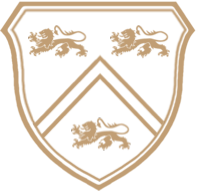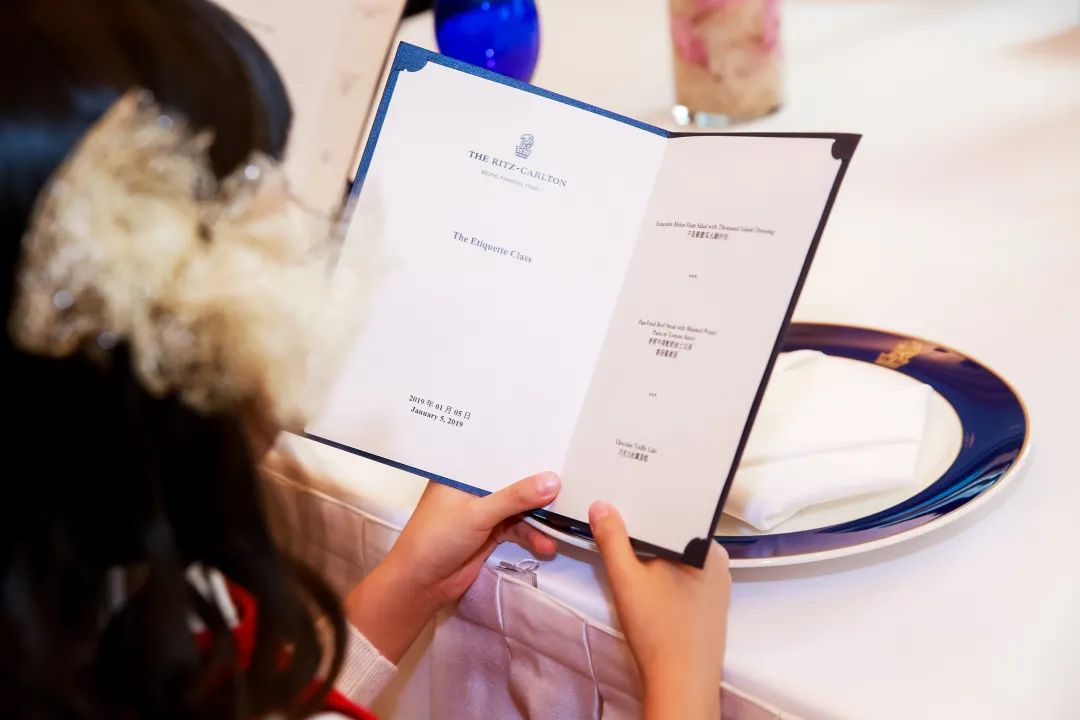 Sitting down&standing up
Arm posture
Shoulder posture
Sitting posture
French&English style
Introduction
Resting cutleries
Using cutleries
Soft&hard food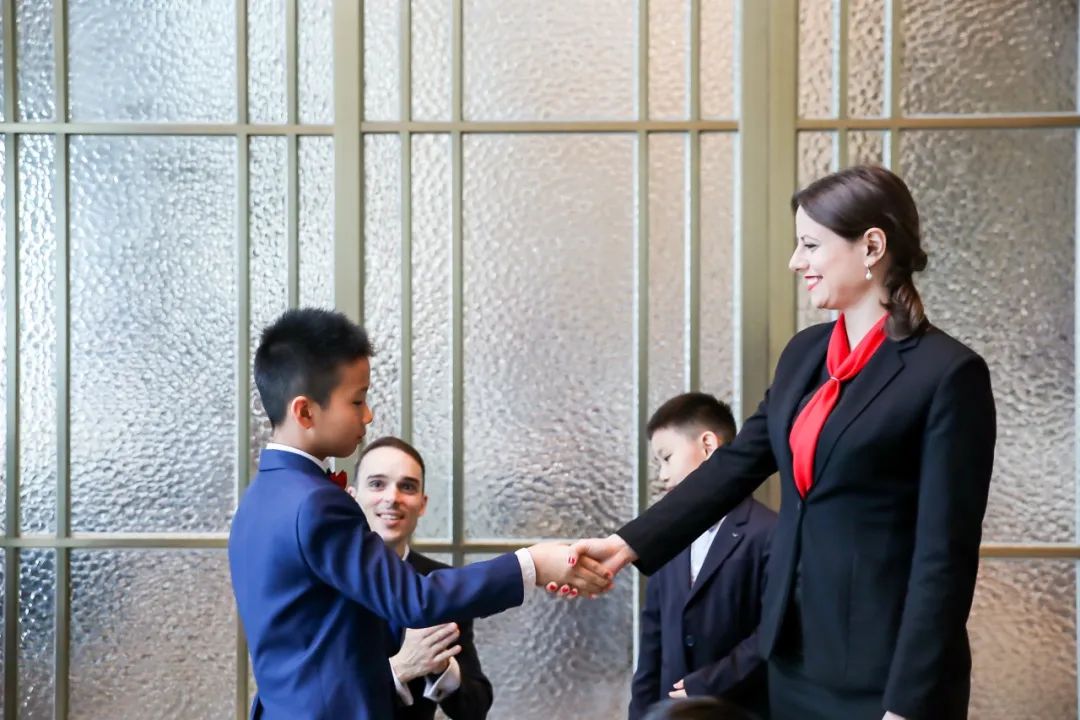 Understanding table setting
Setting plates
Setting glasses
French&English style
Using spoon
Soup & bread
Faux-pas to avoid
Practice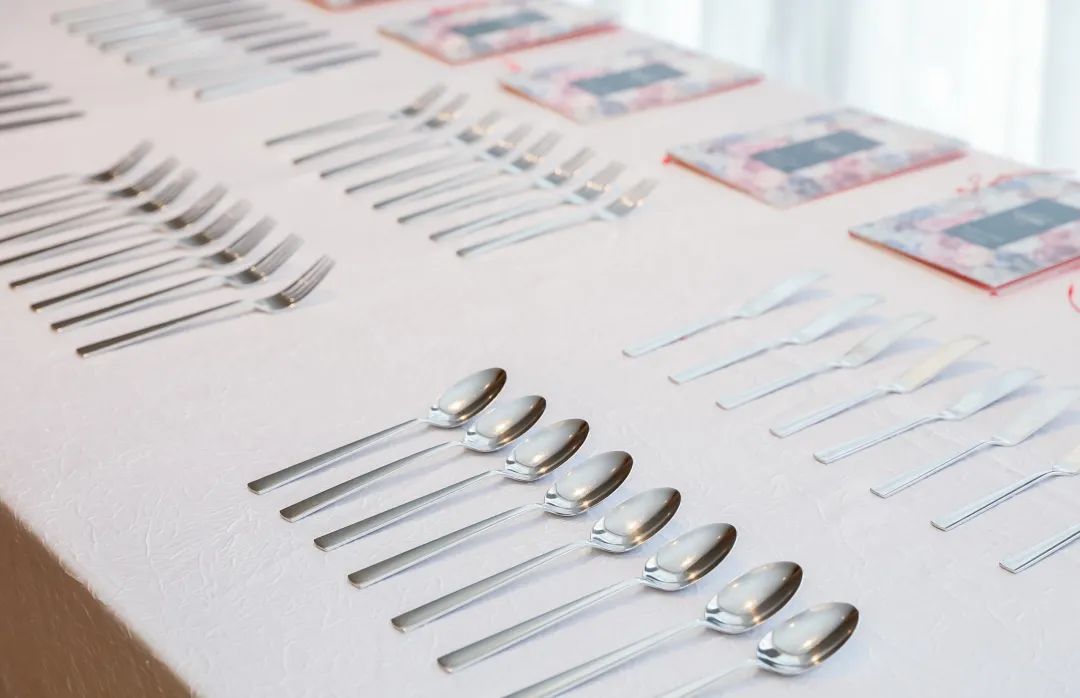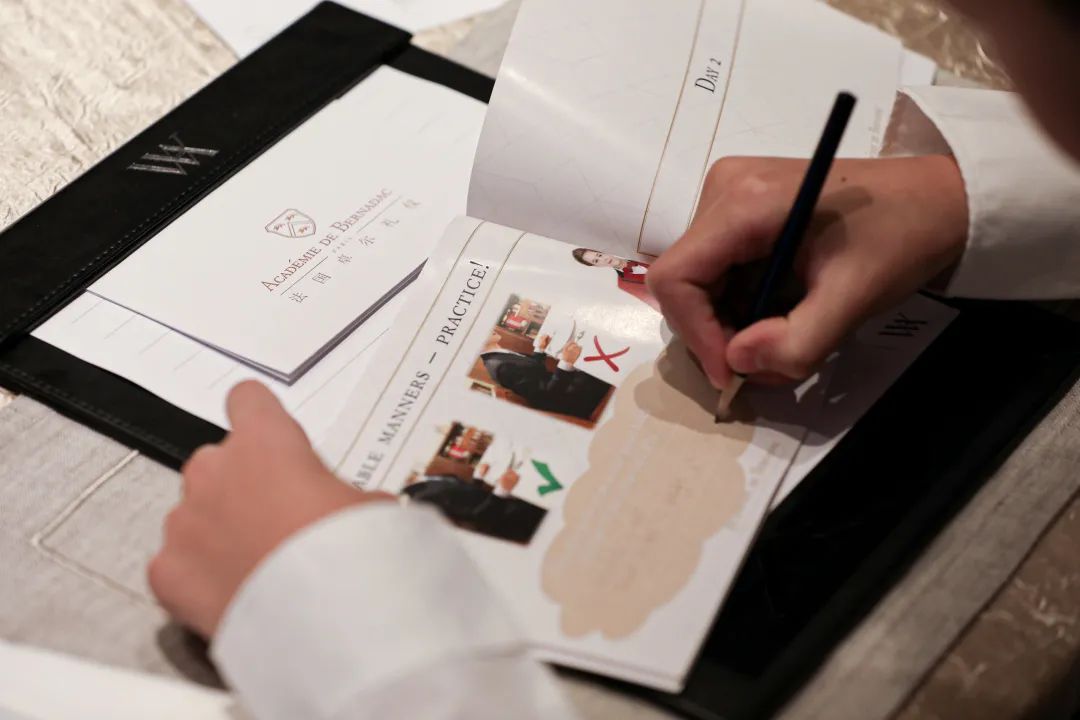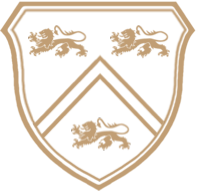 Our expertise lies in internationally experienced etiquette teachers who have been sharing their knowledge within China for years.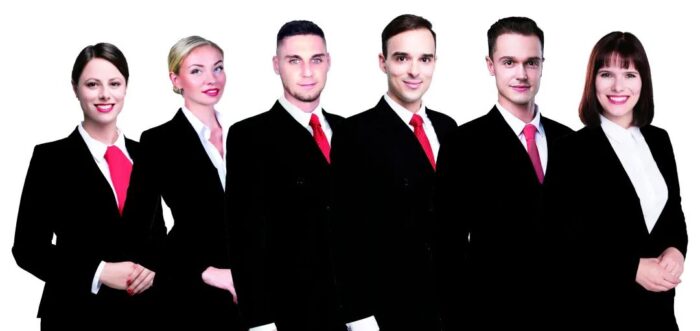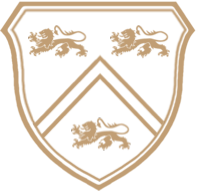 For children successfully completed the program, we will prepare the certificate of attendance recognised by AIPE.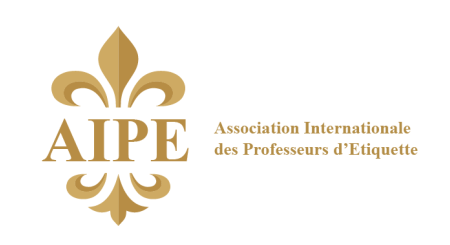 The AIPE (Association Internationale des Professeurs d'Etiquette), headquartered in Paris, France, aims to coordinate the cooperation of high-end international etiquette trainers worldwide.
Check the special launch price for the program!