Gallery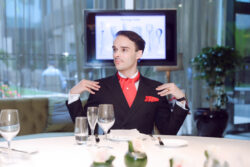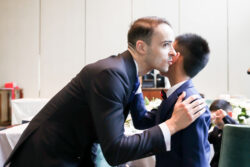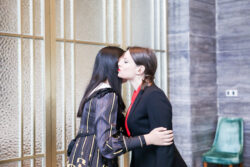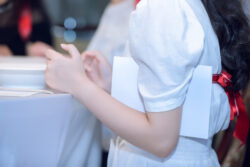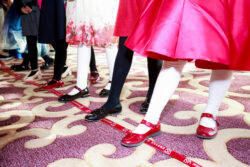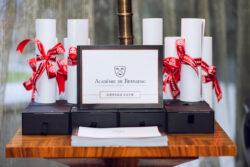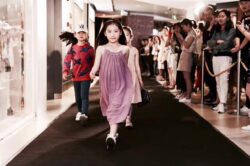 Course description
There is the academic excellence, and how to live in a world of excellence. Académie de Bernadac will make your child outstanding through excellence. Together with Waldorf Astoria Shanghai on the Bund, we are going to have the 3-days new program "Summer Excellence",participant will get an international association recoginised certification. .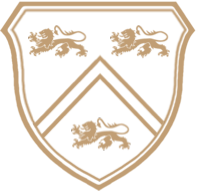 Mastering table manners and social manners in different occasions
Correcting body postures from a young age
Confidence when talking on stage to a public
Practising new skills and making improvements with teacher's guidance
Interactive and practical exercises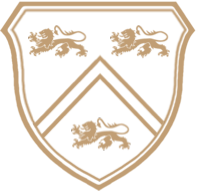 Greetings
Titles&correct forms
Introducing people
Table manners:basic
Resting cutleries
Table postures
Warm up exercises
Correct stepping
Walking straight
Sitting down & standing up
Lunch tutorial and interactive practice included

Cutlery
Setting up the table
Polite behaviours at tables
To do & Don't do
Deportment review
How to turn
Walking & Posing
Lunch tutorial and interactive practice included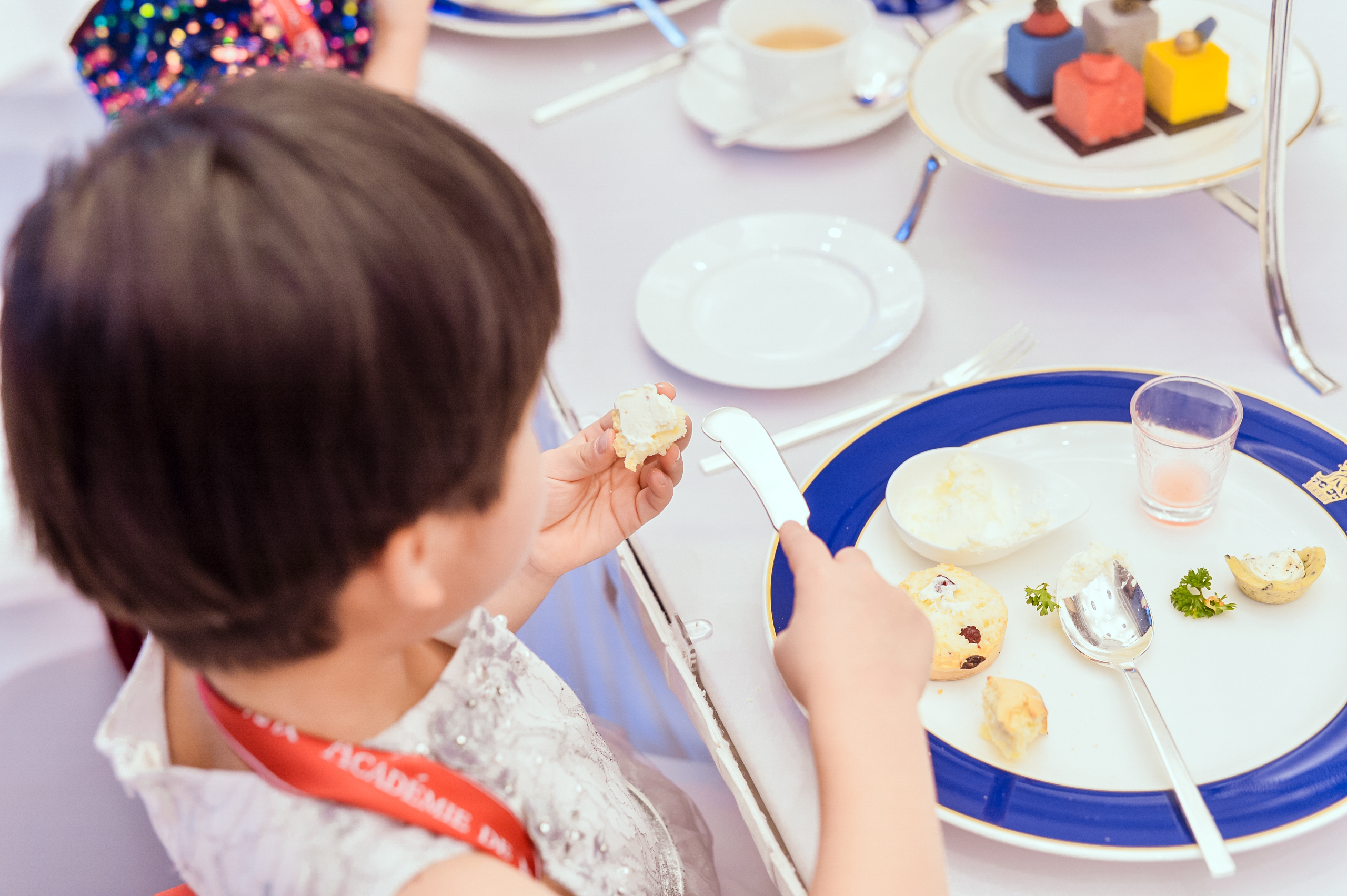 Stage fright
Stage presence
Self-introduction practice
To do & Don't do
Holding a cup & stirring
Scones
Runway
Closing ceremony
Lunch tutorial and interactive practice included, graduation ceremony at the end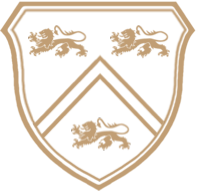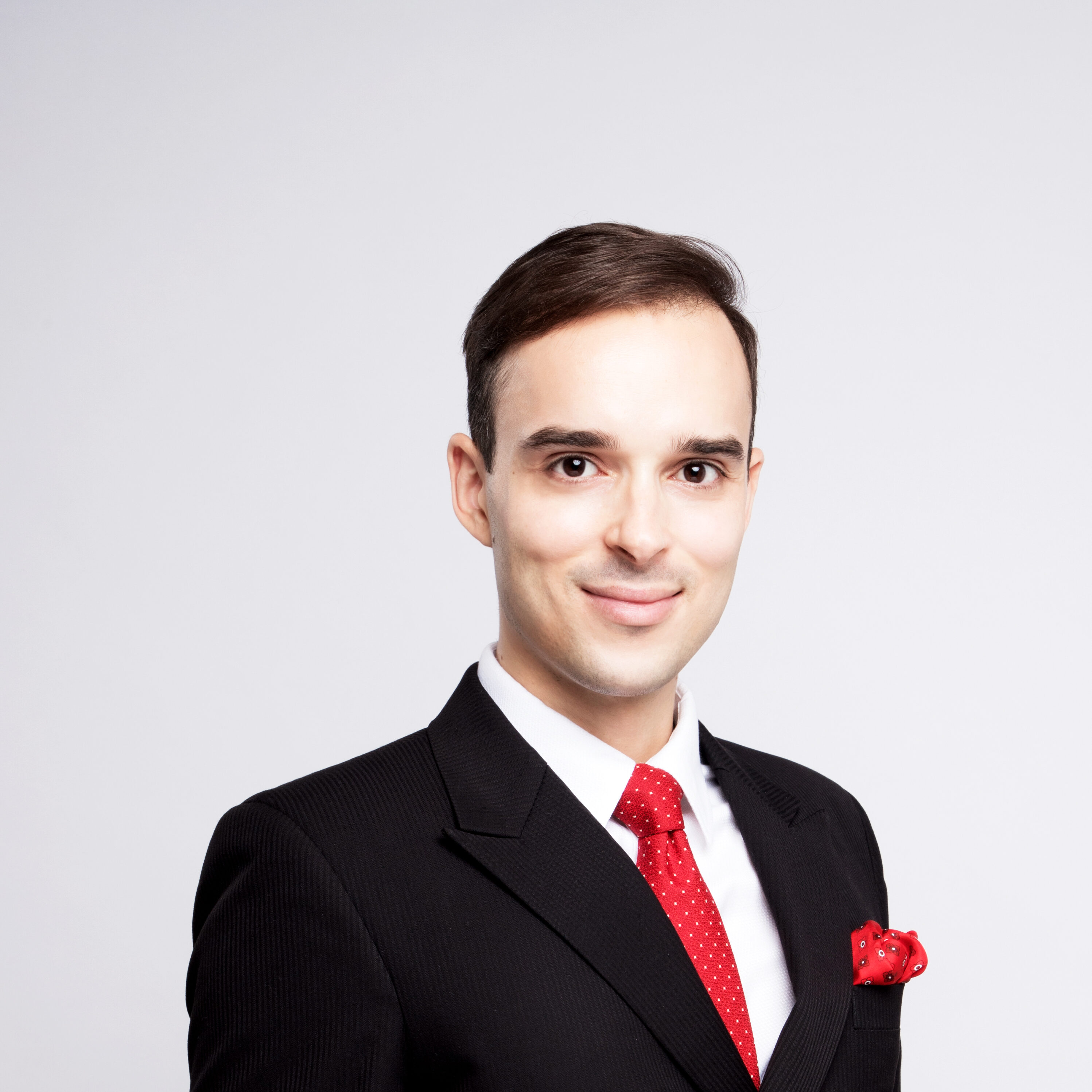 Guillaume Rué de Bernadac
Mr Guillaume Rué de Bernadac is the founder of the brand of etiquette, a real etiquette expert. Mr Rué de Bernadac's expertism is derived from his family background and his grandmother. Mrs Bernadac and her father were private teachers to the King and members of his family in Morocco. Today Bernadac family brings royal manners to China. Ruéde Bernadac has studied etiquette in London and Switzerland and holds WEST certification from a global wine education organization.
We've got some great package to choose from: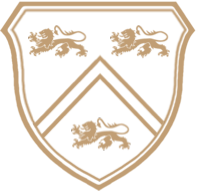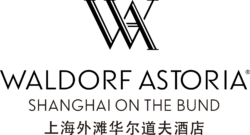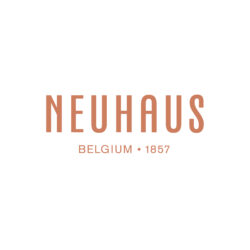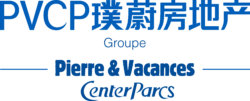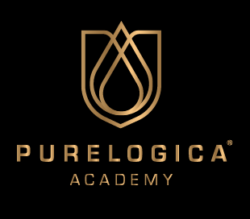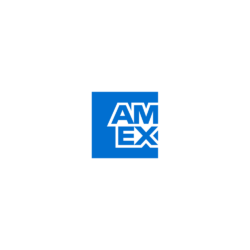 Choose
your ultimate elegance experience