Dear Ladies, winter is coming, are you still hesitating how to choose your winter coat? Today, we invite our etiquette trainer Janine to share with us some tips about lady coat styling, let's have a look together!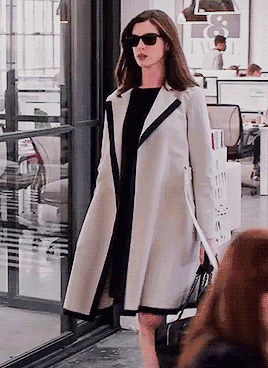 TYPES OF COATS
# By length
Depending on different length, winter coats could be classifiedinto three types: long coat, medium-length coat, and short coat.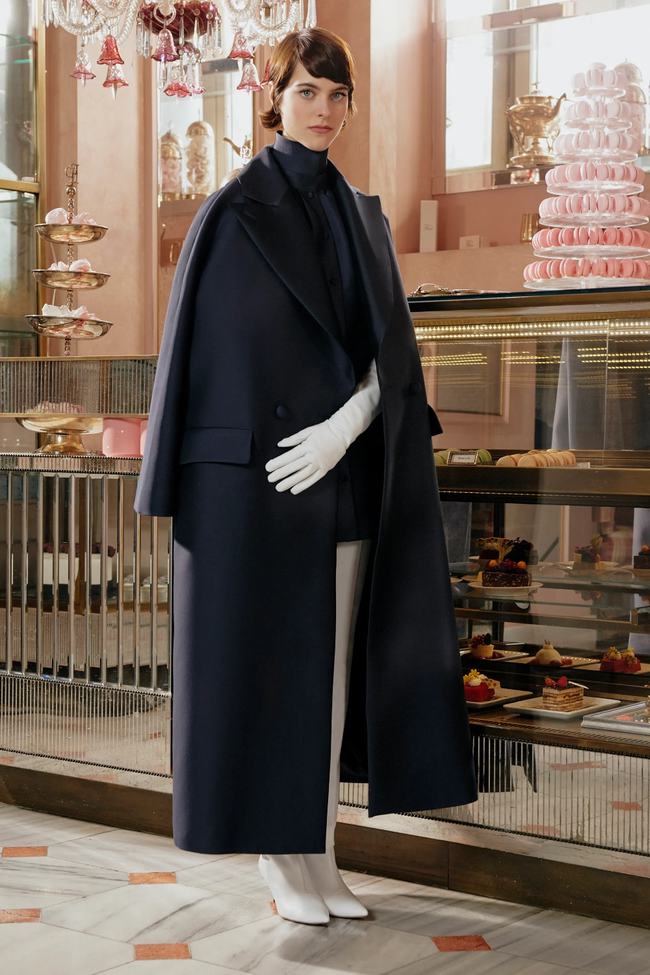 If the length of coats reaches under knees, it is known as long coats; Long coats could keep you warm and give you an elegant look.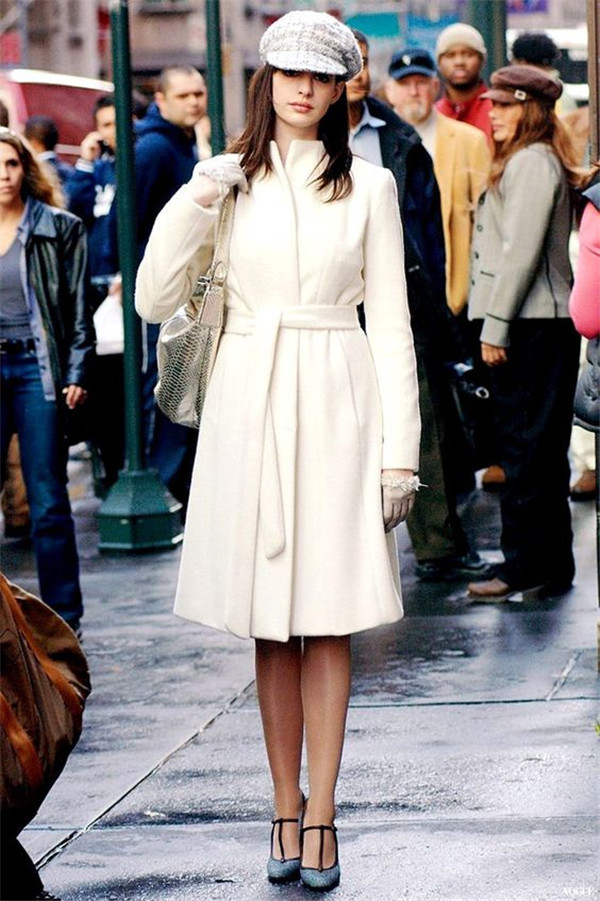 Medium-length coat normally extends to knee level or a little bit above the knee.

When it comes to the short coat, the length always ends at our hipline or slightly longer than that, which helps us to appear taller and give us more flexibility.
# By shape
In terms of the shape design, we may divide coats into four types: H shape, X shape, A shape, O shape. Then, how could we choose the suitable coat for ourselves?
TYPES OF COATS-H
Among all the four types, the H shape is the one which helps us to appear taller! Thanks to the distinct shoulderline and the straight up to down design, choose the "H" if you want to have a smart and sharp impression.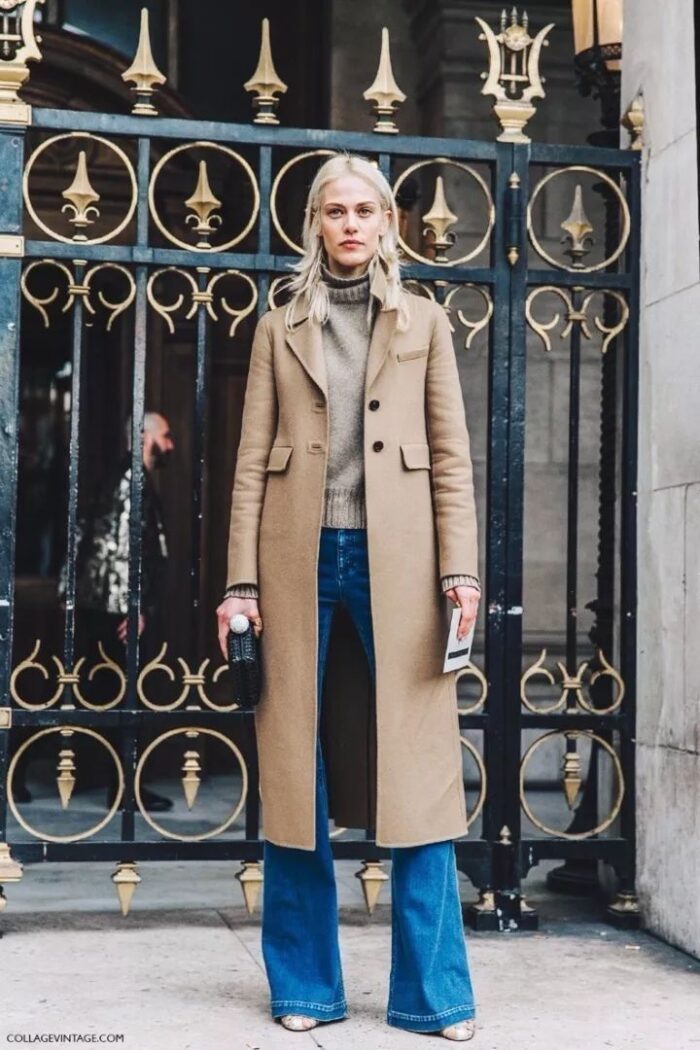 Suggestions: we would suggest that tall ladies may choose the H shape with medium-length or long coat; instead, petite ladies better choose H shape with medium-length of coat.
Occasions: H shape coat generally has tailored suit collar, it would be a suitable choice for business women, attending formal occasions.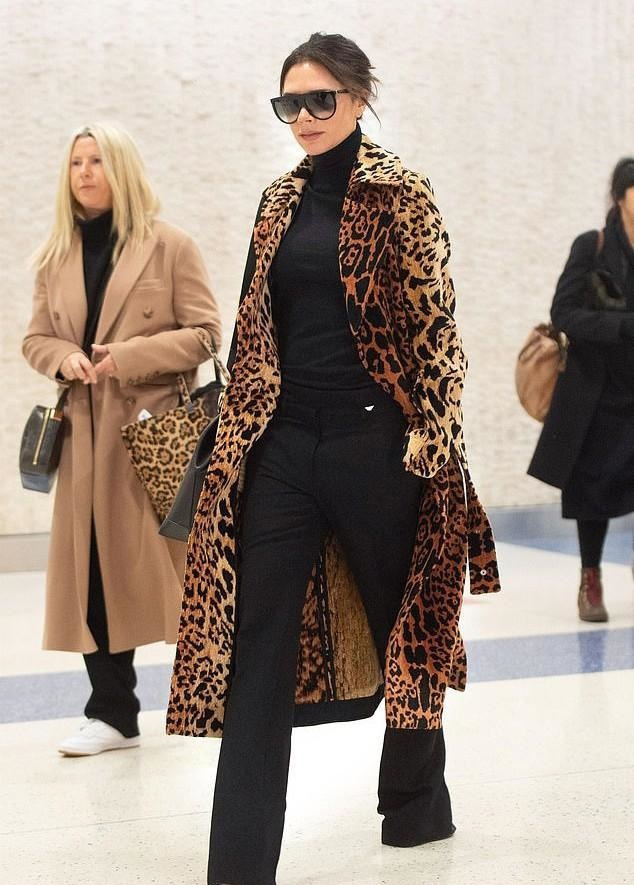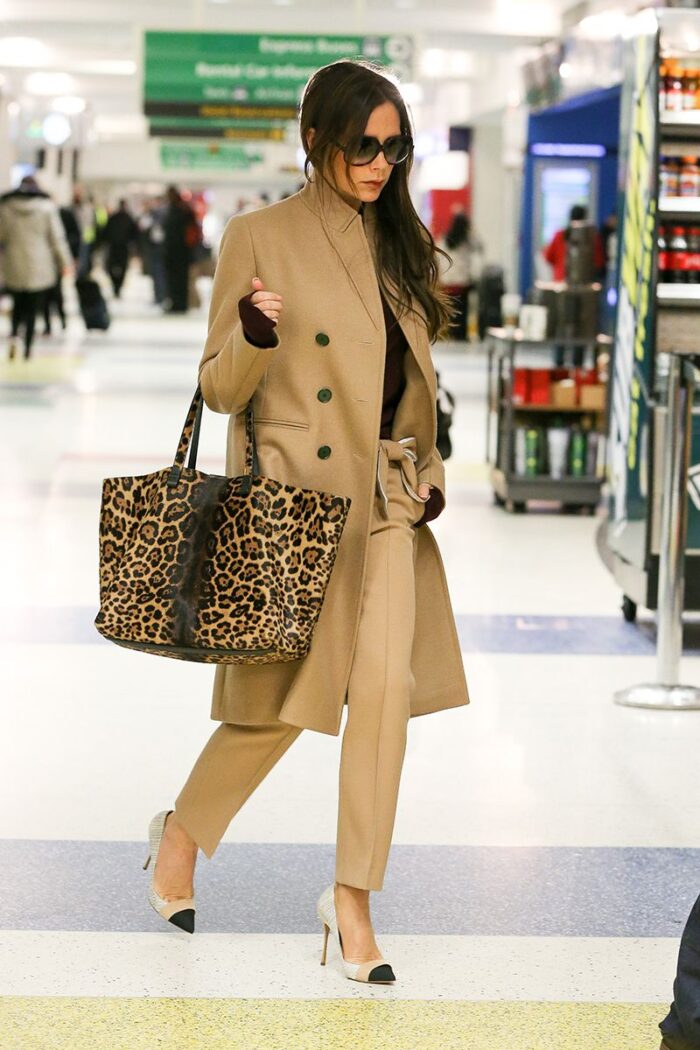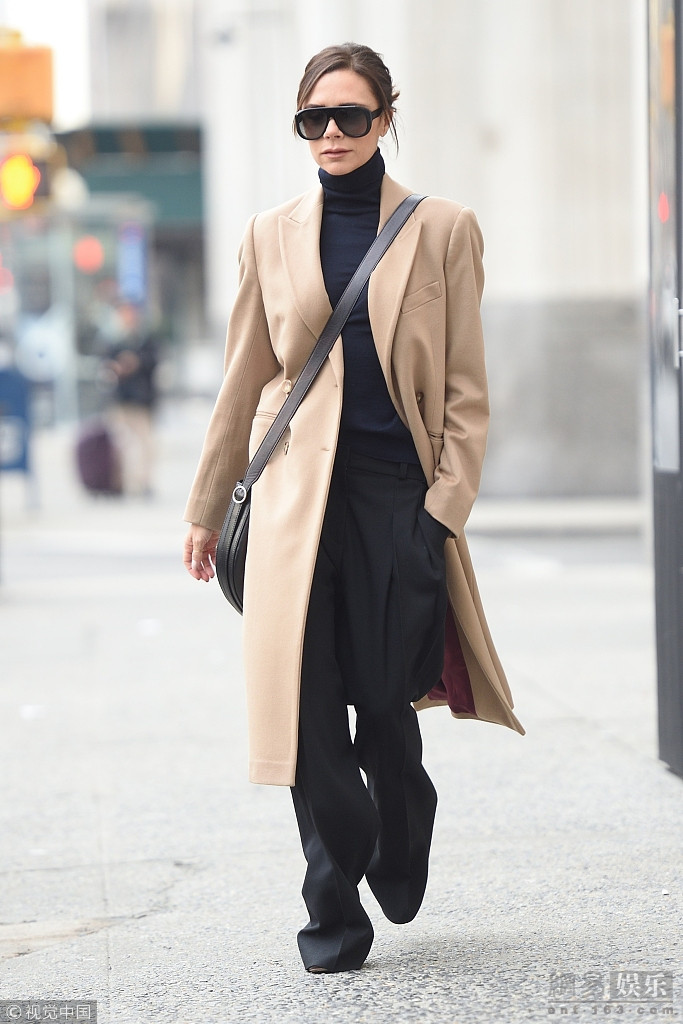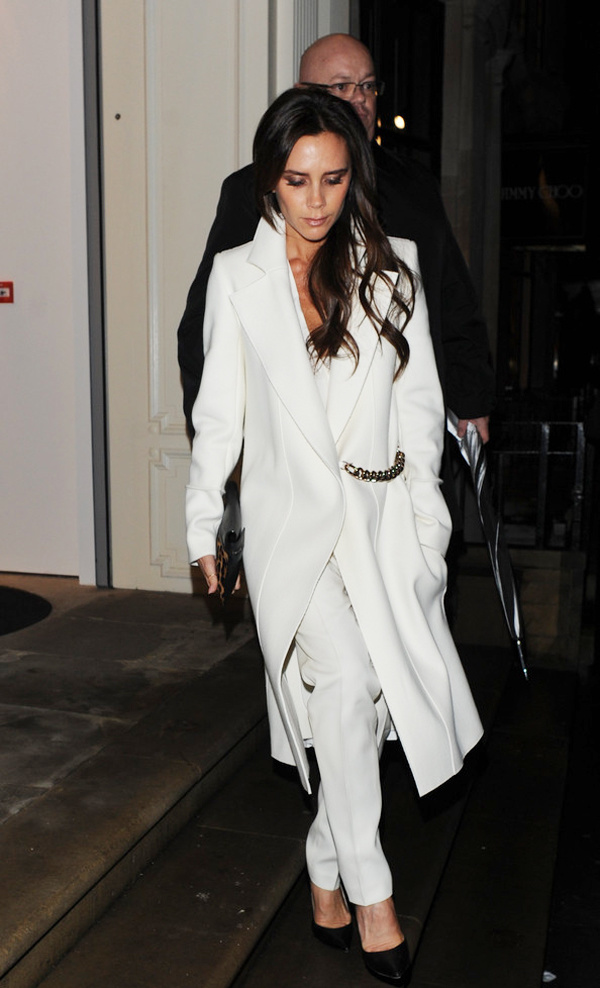 Attentions: we would suggest a high waist pant or skirt inside for matching due to H shape's no obvious waist line.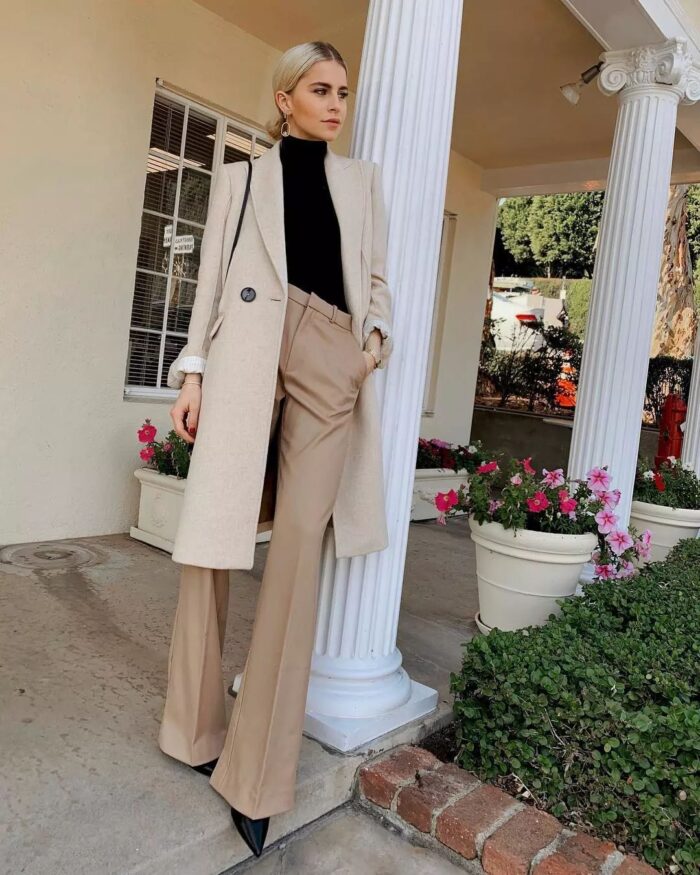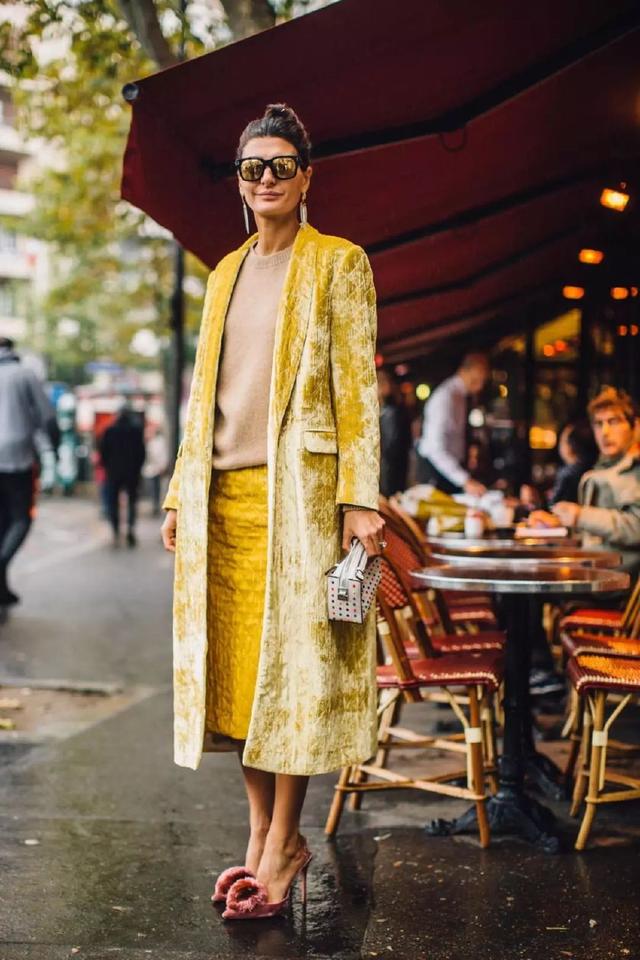 TYPES OF COATS-X
X shape is the one which shows our body shape the most! Usually you will find a very clear waistline or a waist belt on the X type. The most identical X shape is what we called "the wrap coat".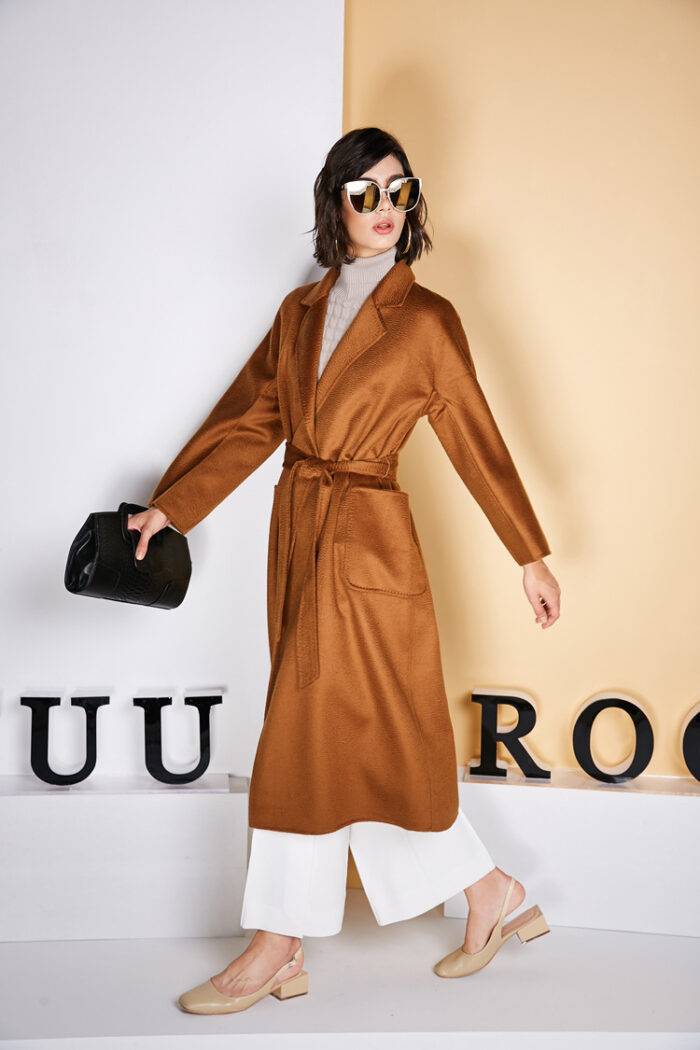 Suggestions: X shape suits pear-shaped figure, as well as for ladies with big breasts. If we talked about length, a medium-length or a long X shape coat is recommended.

Occasions:X type also have the curved shoulder line plus a big turn-down collar, which make it suits more daily social occasions and business leisure occasions.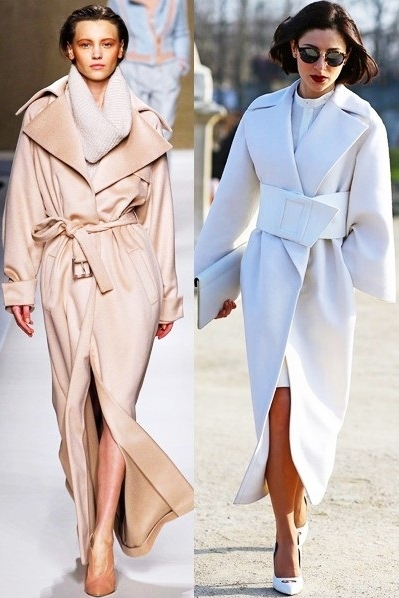 Attentions: X shape with the ankle length is not a very good option for petite ladies.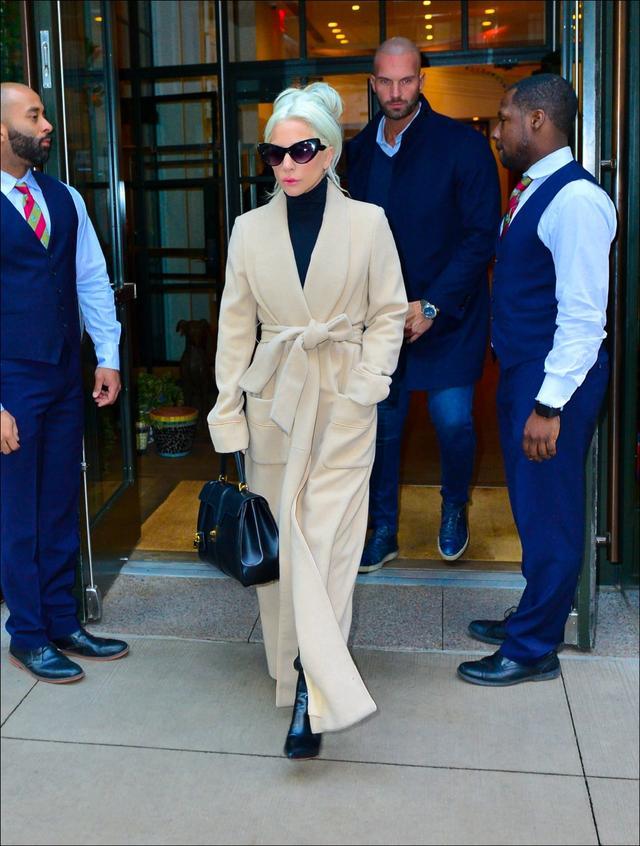 TYPES OF COATS-O
O shape has no clear shoulder line with an oval shape.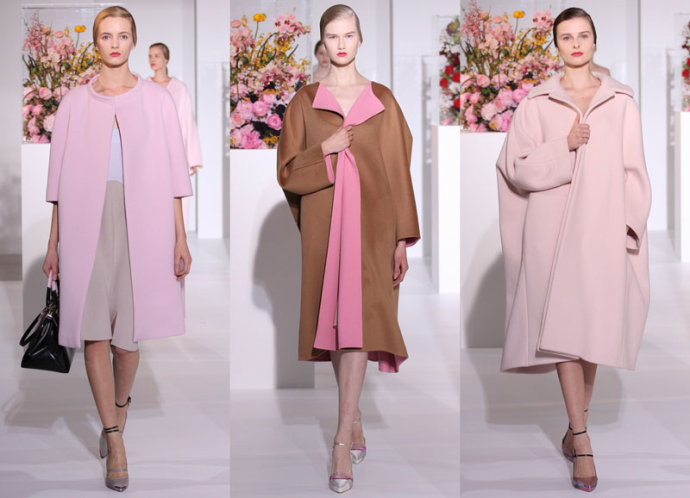 Suggestions: a large O shape coat could be suitable for the apple-shaped figure ladies, especially for those with a thick shoulder or arm. We would suggest choosing the medium-length or short coat, as you would not like to be "drowning in your outwear".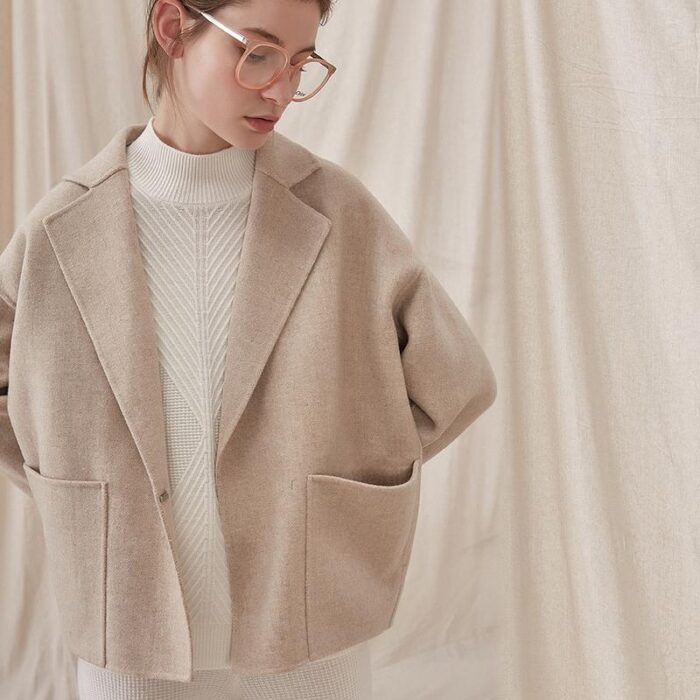 Occasions: You can wear it on daily bases, and also O shape coat suits for different social and formal occasions with its retro and elegant charm.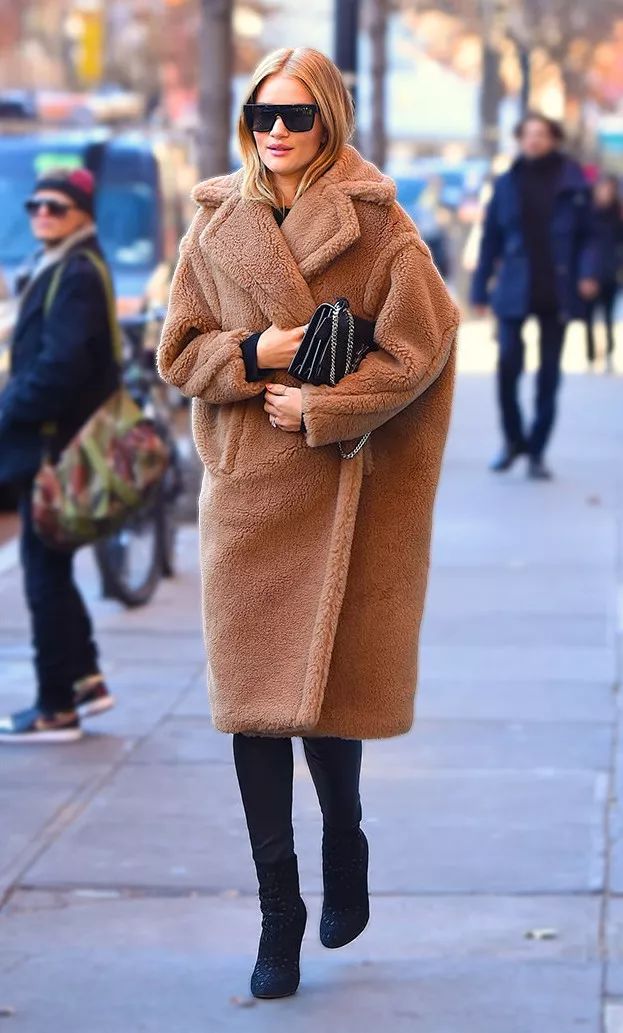 Attentions: be extremely careful with O shape plus round collar, as your neck will look shorter and your face will look bigger.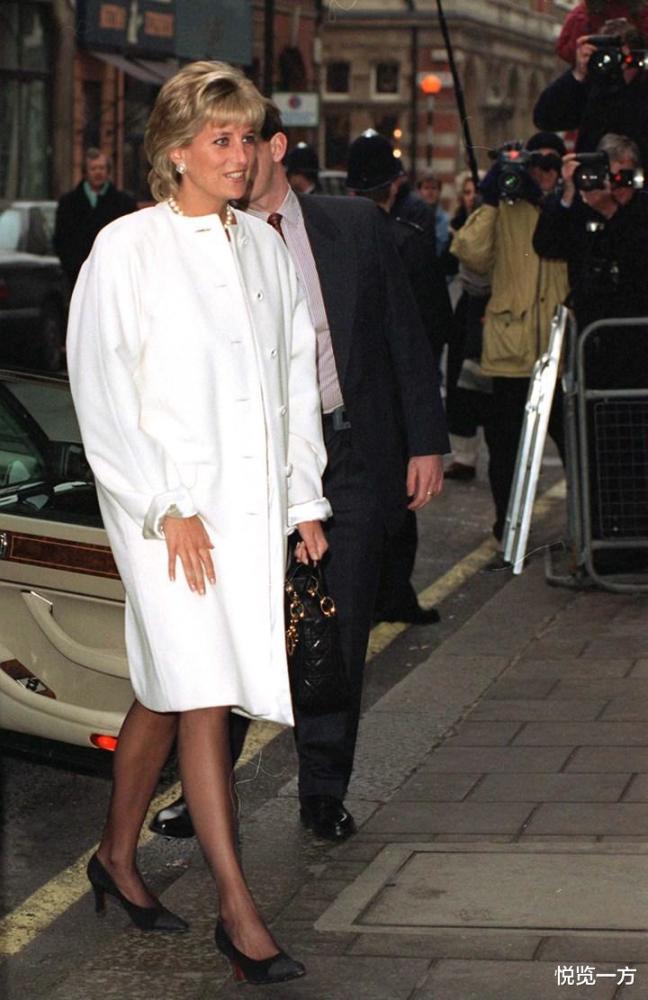 TYPES OF COATS-A
A shape coat is the one with narrow top and wider at the bottom, which seems an "A" shape. It has more cute style but can still be formal.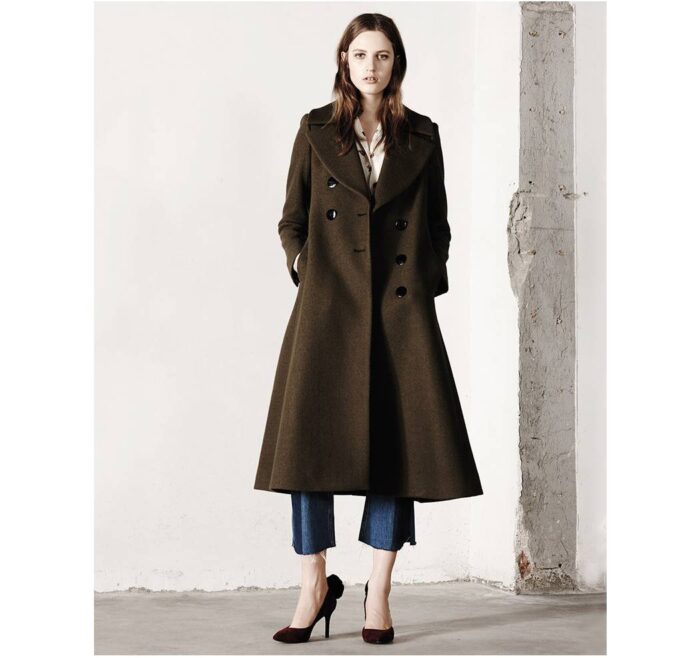 Suggestions: A shape matches those with wide shoulders. When it comes to choosing an A shape coat, we would suggest a short or a medium-length one, instead of a long one which may seem shorter for petite ladies.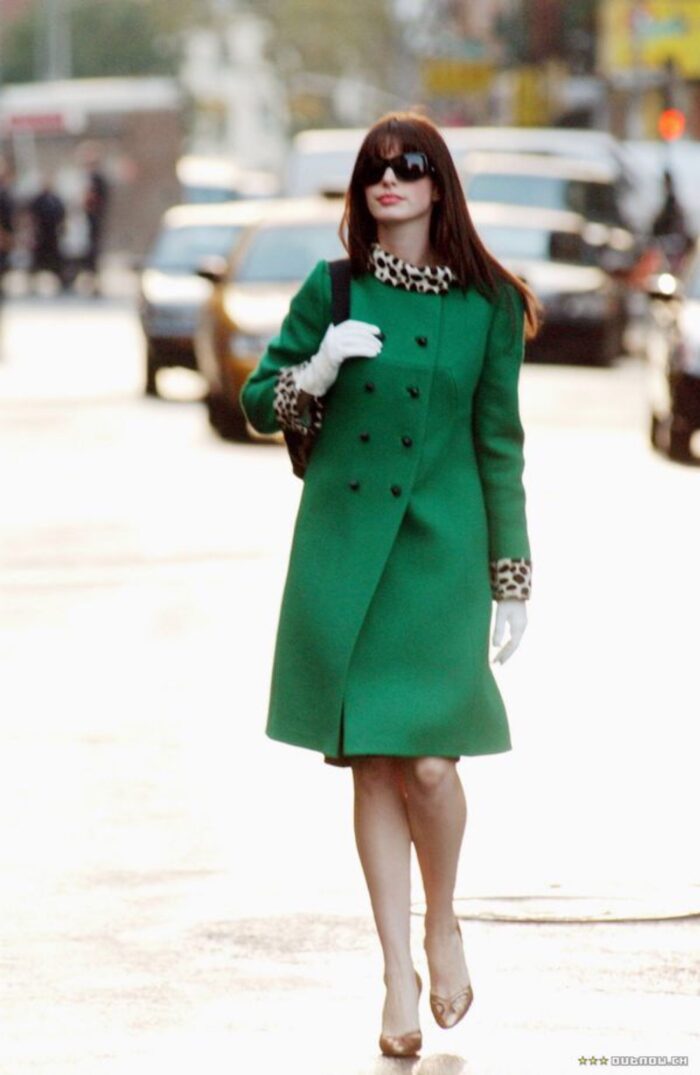 Occasions: both formal and leisure occasions could be wearing A shape coat. We all know the A shape coat lover Kate Middleton, she wears them a lot attending different formal occasions.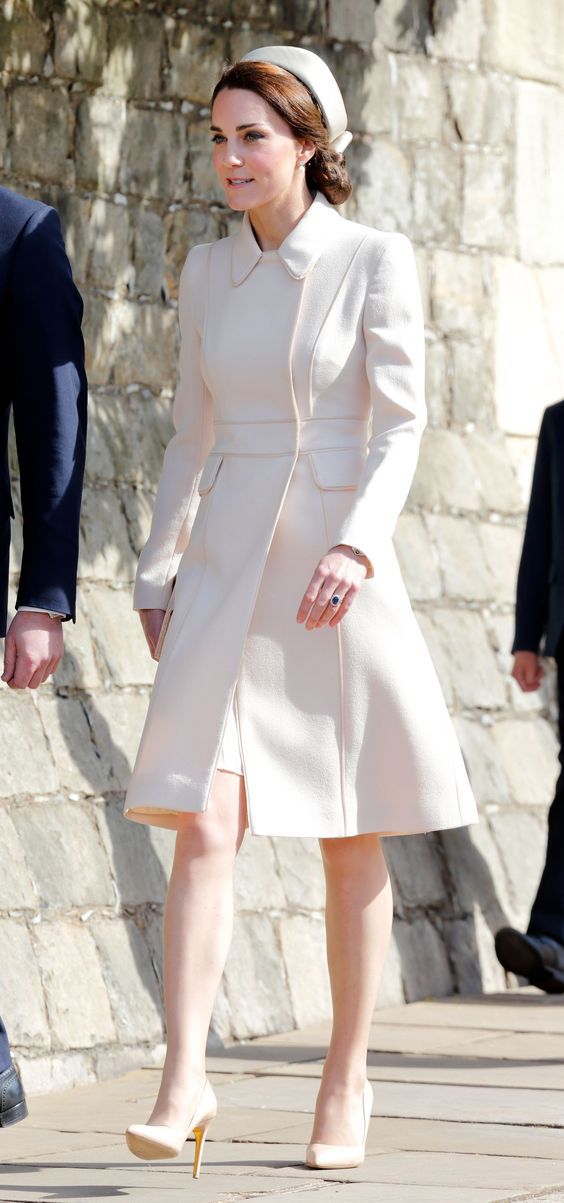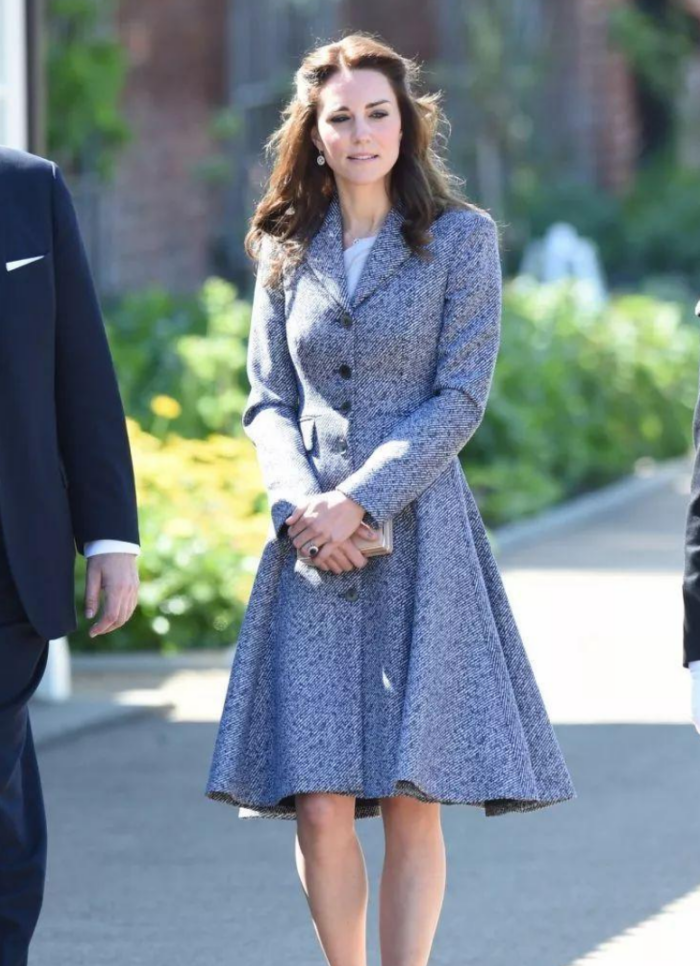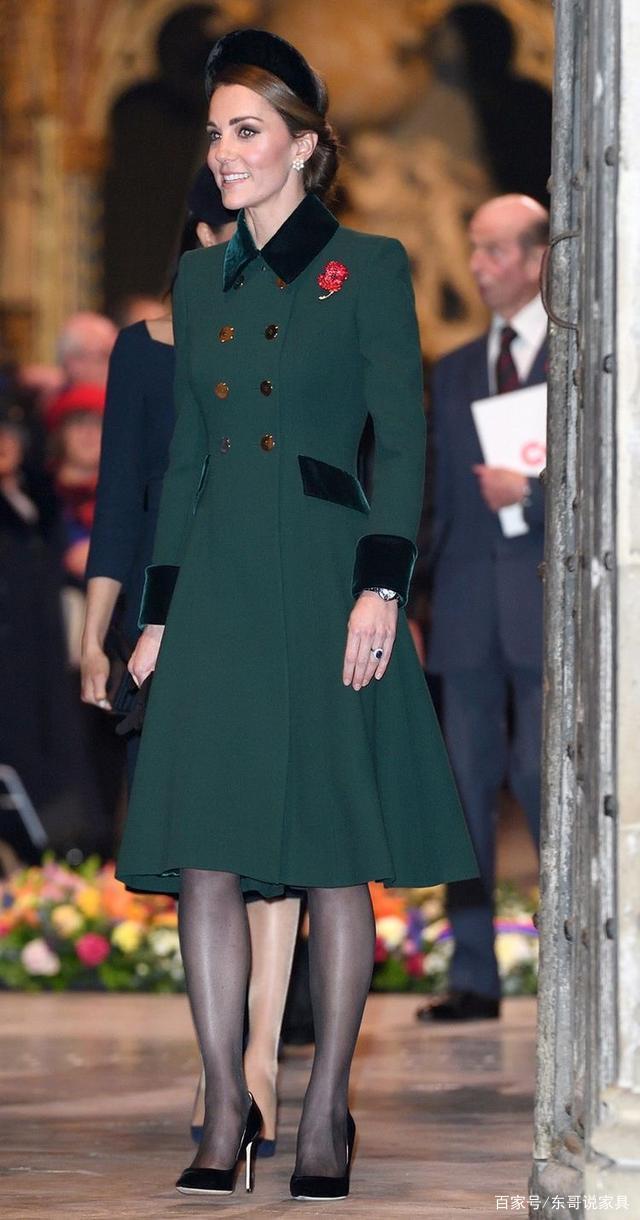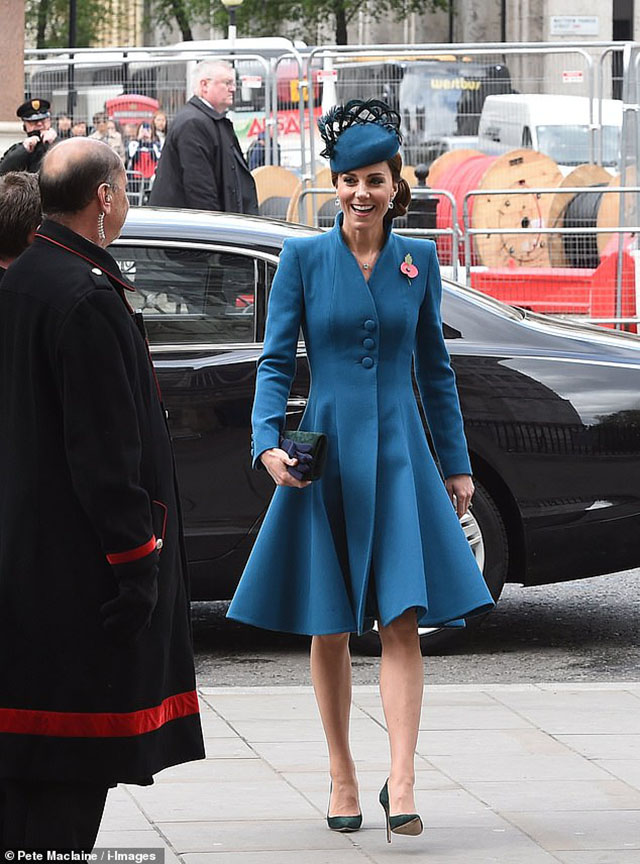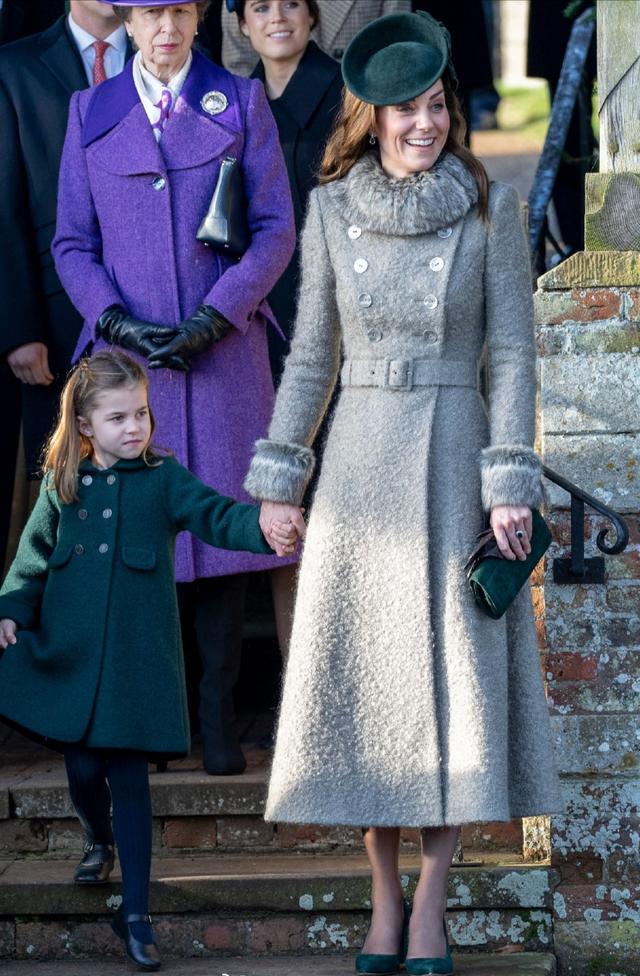 Attentions: Ladies with narrow shoulders may need to avoid the A shape coat which may have an imbalance look.